EMERGE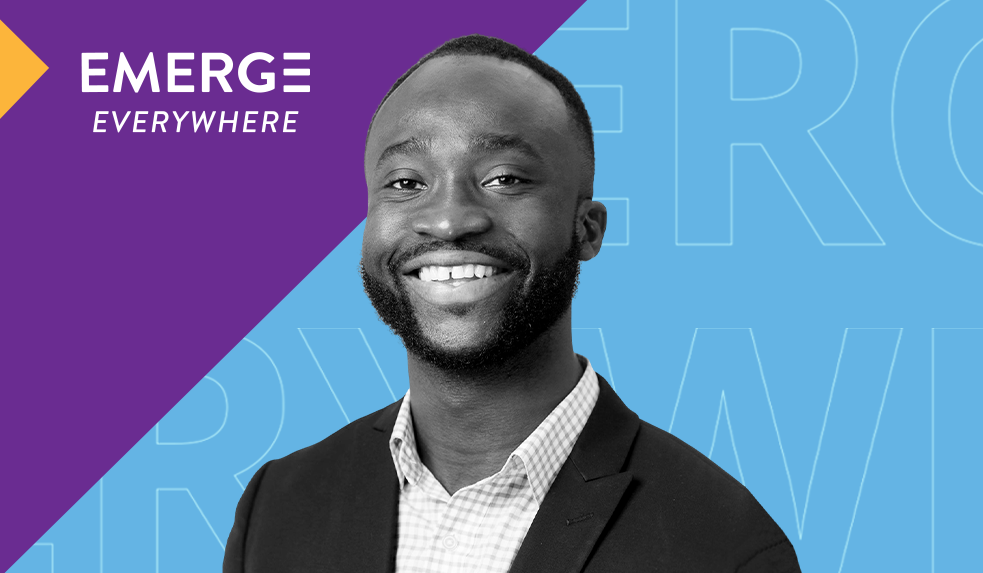 Where you come from shouldn't determine your worth. This is the underlying belief that fuels Abbey Wemimo, CEO of Esusu, in his quest to promote justice-based capitalism. On this episode of EMERGE Everywhere, Abbey joins Jennifer to talk about his family's immigration from Nigeria to Minnesota, how his experiences have shaped his views of the U.S. financial system, and his work to bridge the racial wealth gap.
EMERGE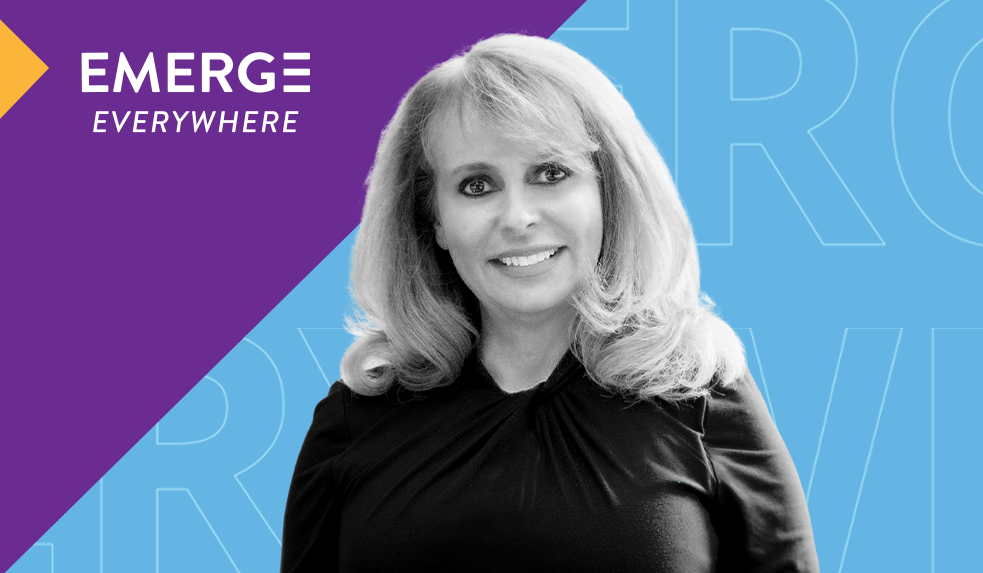 Luz Urrutia's passion for financial services developed early in life. Her own experience moving to the U.S. from Venezuela and trying to obtain credit as an immigrant lit a fire in her to help the Latinx community navigate similar financial barriers. As we recognize Hispanic Heritage Month, Luz joins Jennifer to talk about her work in underserved communities, how we can support entrepreneurs of color better, and the issues facing small businesses in the wake of the pandemic.
Helen Robb interviewed Tim Lucas of SaverLife about how consumers are balancing spending, savings, and earnings in the wake of the final stimulus payment.
EMERGE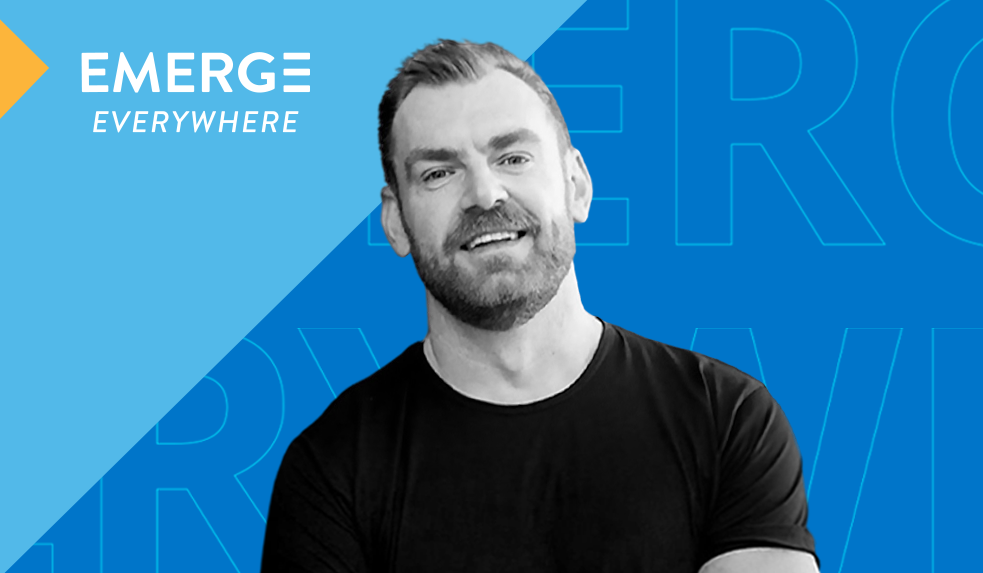 Despite monumental progress, members of the LGBT+ community still face substantial social barriers and unique financial challenges. On this episode of EMERGE Everywhere, Rob Curtis joins Jennifer to talk about these obstacles and how his company, Daylight, is working to provide LGBT+ consumers with a tailored product that responds to their specific financial needs.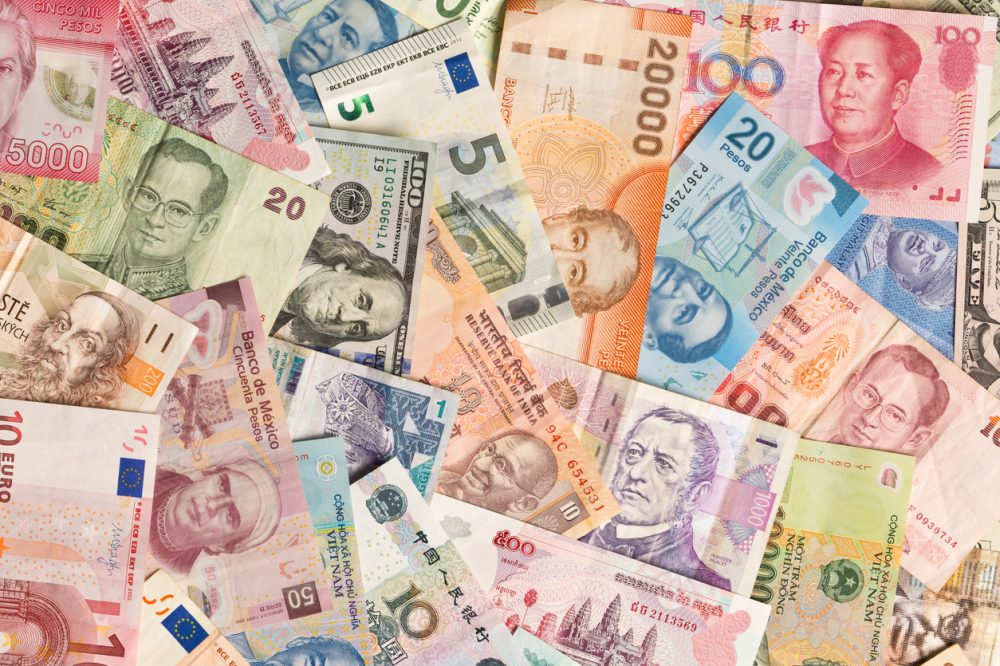 The handful of promising financial health efforts outside the U.S. have been isolated, lacking a centralized forum, practices, and priorities – until now.
EMERGE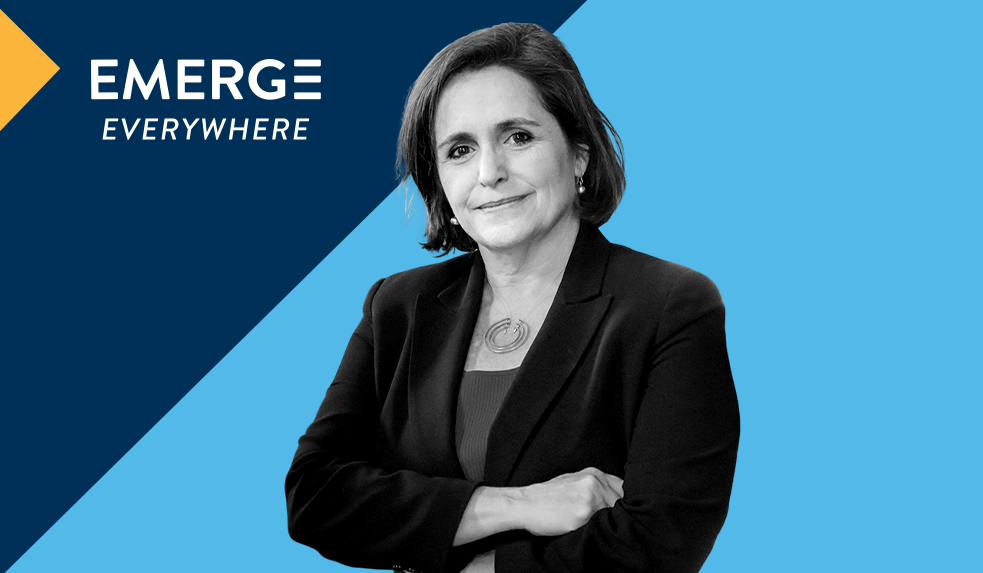 Financial inequity and systemic racism are two of the most pressing policy issues in America today as the country moves out of the pandemic. Urban Institute President Sarah Rosen Wartell joins Jennifer to discuss the country's progress when it comes to affordable housing, the labor market, and racial inequity, as well as the role of government in enabling individuals to thrive.
EMERGE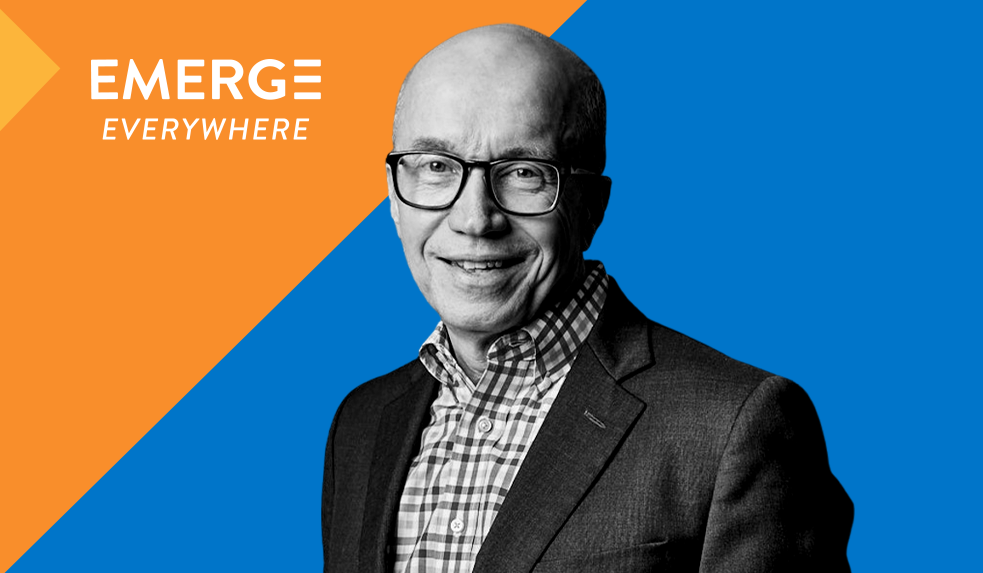 EMERGE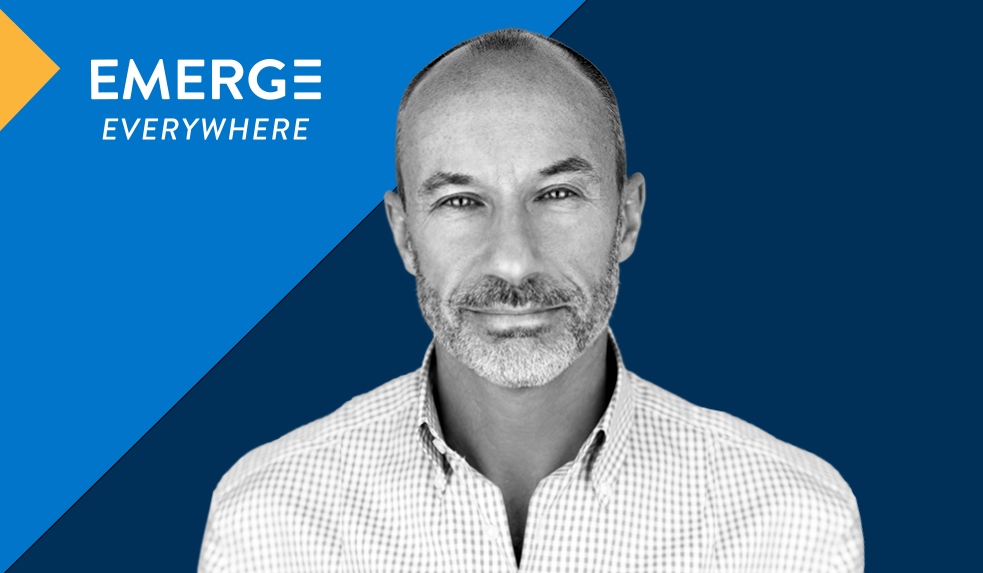 Many financial companies have pledged resources to promote social good, but still struggle to leverage their own internal impact. In this episode of EMERGE Everywhere, JUST Capital CEO Martin Whittaker sits down with Jennifer to discuss his mission to help companies focus on the S in ESG, which includes investing in racial equity and employee financial wellness. Together, they discuss the importance of providing livable wages for employees and fostering inclusive workplace cultures, and how JUST Capital scores companies' performance in ESG.
EMERGE
The Financial Health Visionary Award recognizes individuals who have shown unparalleled leadership in building a more accessible and inclusive financial system, and who seek to continue to inspire and encourage the next generation of leaders to innovate new solutions for the financially underserved. PayPal President and CEO Dan Schulman was the recipient of the inaugural award in 2018 for his commitment to transforming financial services to make life easier for billions of people around the world via the PayPal platform and network.