Financial Health Pulse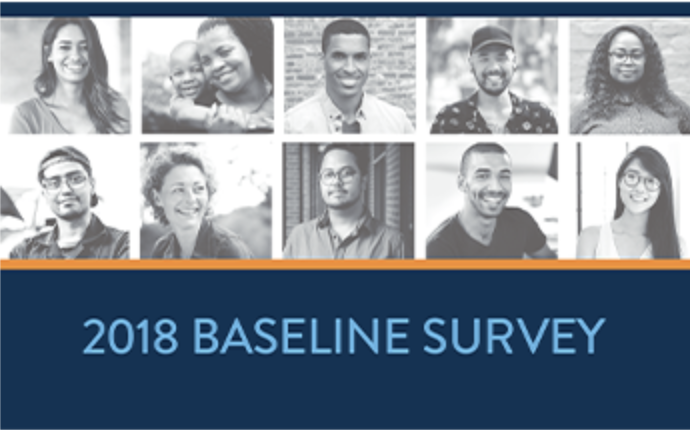 In this initial study, the Financial Health Network reveals how we're faring financially and the trends shaping our financial health.
How can competitions influence more people to build their savings? SaverLife, a nonprofit focused on helping working families to save and invest in their futures, partnered with the Financial Health Leaders Lab to test several approaches.