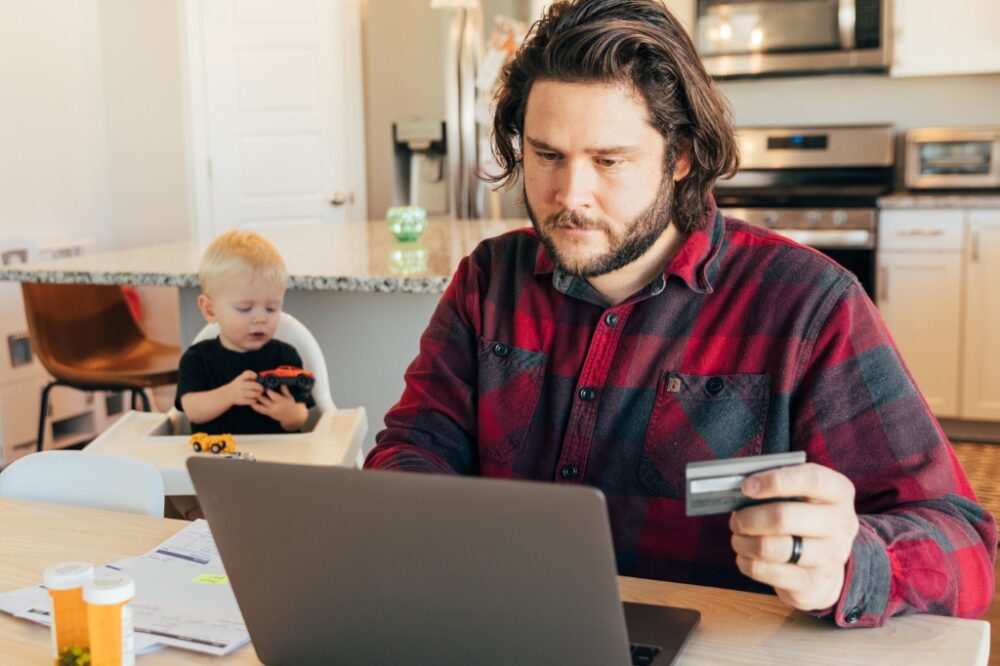 As the debt crisis deepens, investing in the financial health of their workforces can yield big benefits for both employers and employees.
When offered digital financial wellness tools, which workers use them most? Explore how various employee groups engaged with a mobile app rolled out by University Federal Credit Union in Austin, Texas.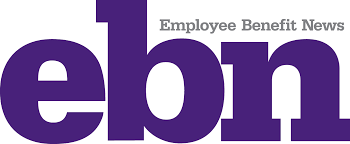 Earned Wage Access — also known as earned wage advance or on-demand pay — has steadily grown. As recently as 2020, nearly 55.8 million individuals were using some EWA solutions, as there are both employer provided and direct to consumer options. As EWA solutions have grown in popularity, there has been a steady stream of questions as some employers remain skeptical about the utility and benefit of EWA products. While there are certainly questions that need further investigation, it does appear that EWA solutions are here to stay.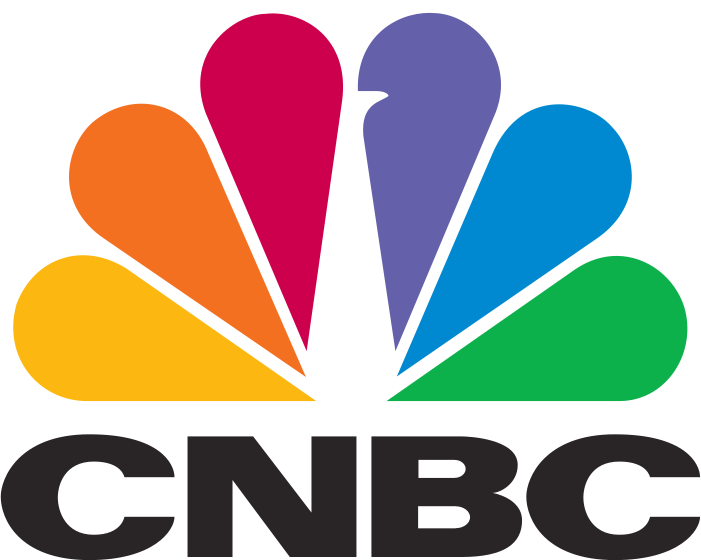 In the continuing war for talent in the American workplace, employers have been adding more perks to attract and retain employees. That includes paying more attention to the financial well-being of their workers.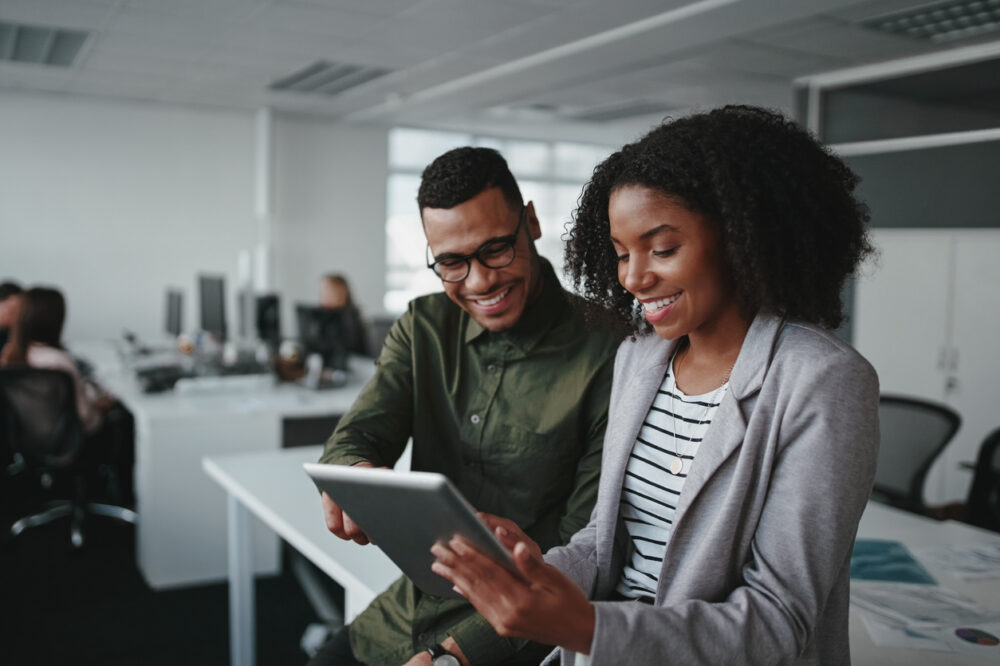 Data-driven understanding of employees' needs can inform design and delivery of benefits programs that increase equity in employee financial health.
Financial Solutions Lab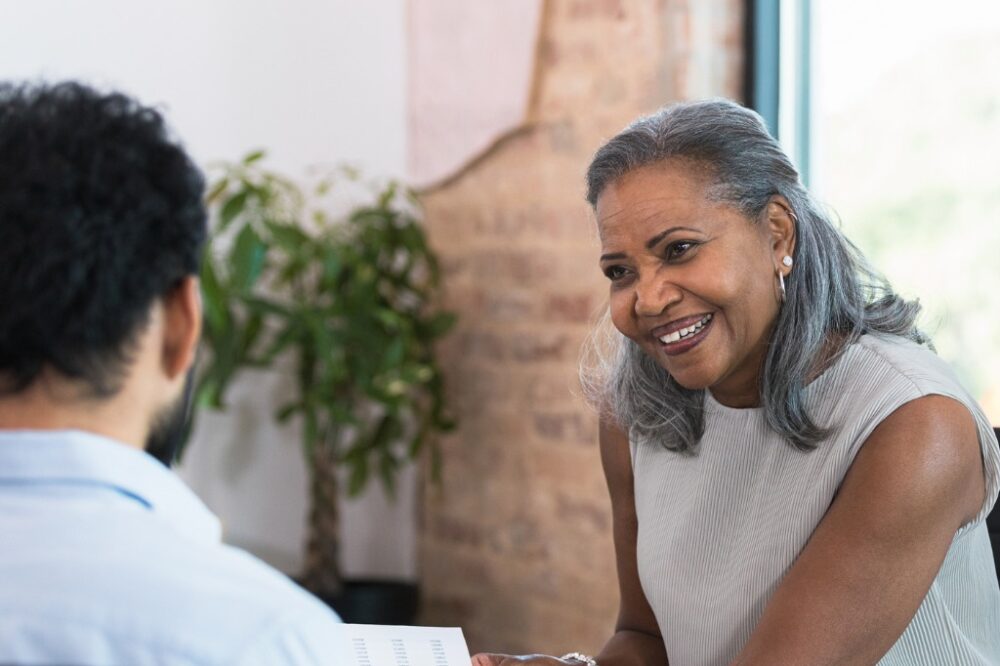 Employers, benefits platforms, regulators, and employees are paying more attention to earned wage access (EWA) products for their potential to improve employee financial health. Employers can maximize the positive outcomes of EWA products by minimizing associated fees, explaining the program mechanics to employees, and providing a complementary suite of financial resources.