On May 17, Square announced that it will be extending Afterpay's BNPL services to its in-store merchants in the United States and Australia. This news comes a mere 3 months after Block's acquisition of Afterpay, which is aimed at introducing BNPL capabilities across all of Block's online commerce and in-person sales ecosystem.
Credit cards offer consumers convenience as both a payment vehicle and a source of short-term credit. Revolving credit permits consumers to enjoy immediate purchase of goods and services (in the absence of funds or in lieu of tapping savings), to make large ticket purchases without having to save for them in advance, and to smooth consumption in the face of short-term income and expense shocks.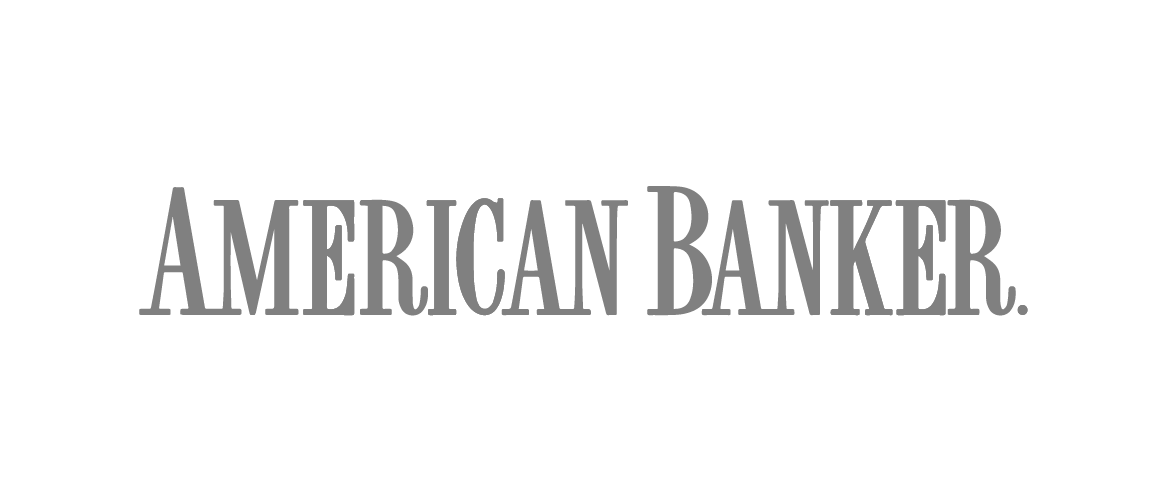 Individuals who spend time in prison can experience devastating financial consequences at every turn. They may struggle with the cost of posting bail, lose wages while incarcerated and watch debt snowball with legal fees and fines.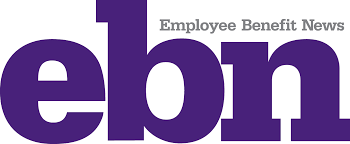 Earned Wage Access — also known as earned wage advance or on-demand pay — has steadily grown. As recently as 2020, nearly 55.8 million individuals were using some EWA solutions, as there are both employer provided and direct to consumer options. As EWA solutions have grown in popularity, there has been a steady stream of questions as some employers remain skeptical about the utility and benefit of EWA products. While there are certainly questions that need further investigation, it does appear that EWA solutions are here to stay.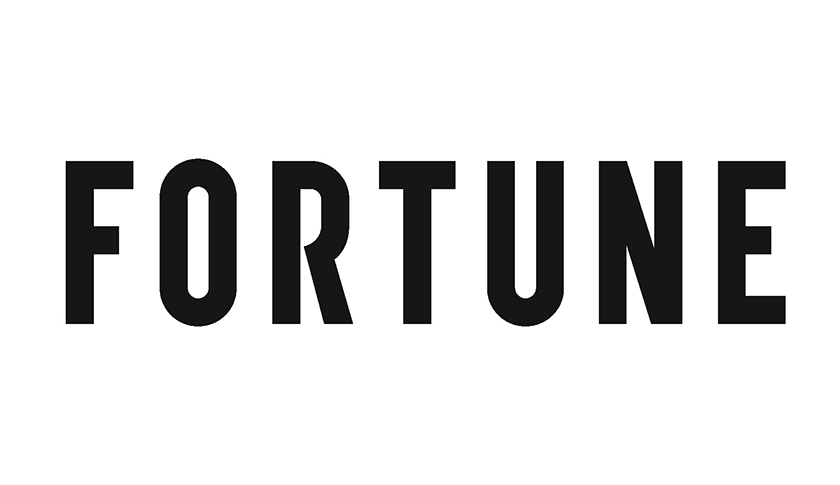 Over a decade since the Occupy Wall Street movement took over New York City's financial district to protest banks' greed and growing wealth inequality, Americans are actually paying less for their banking.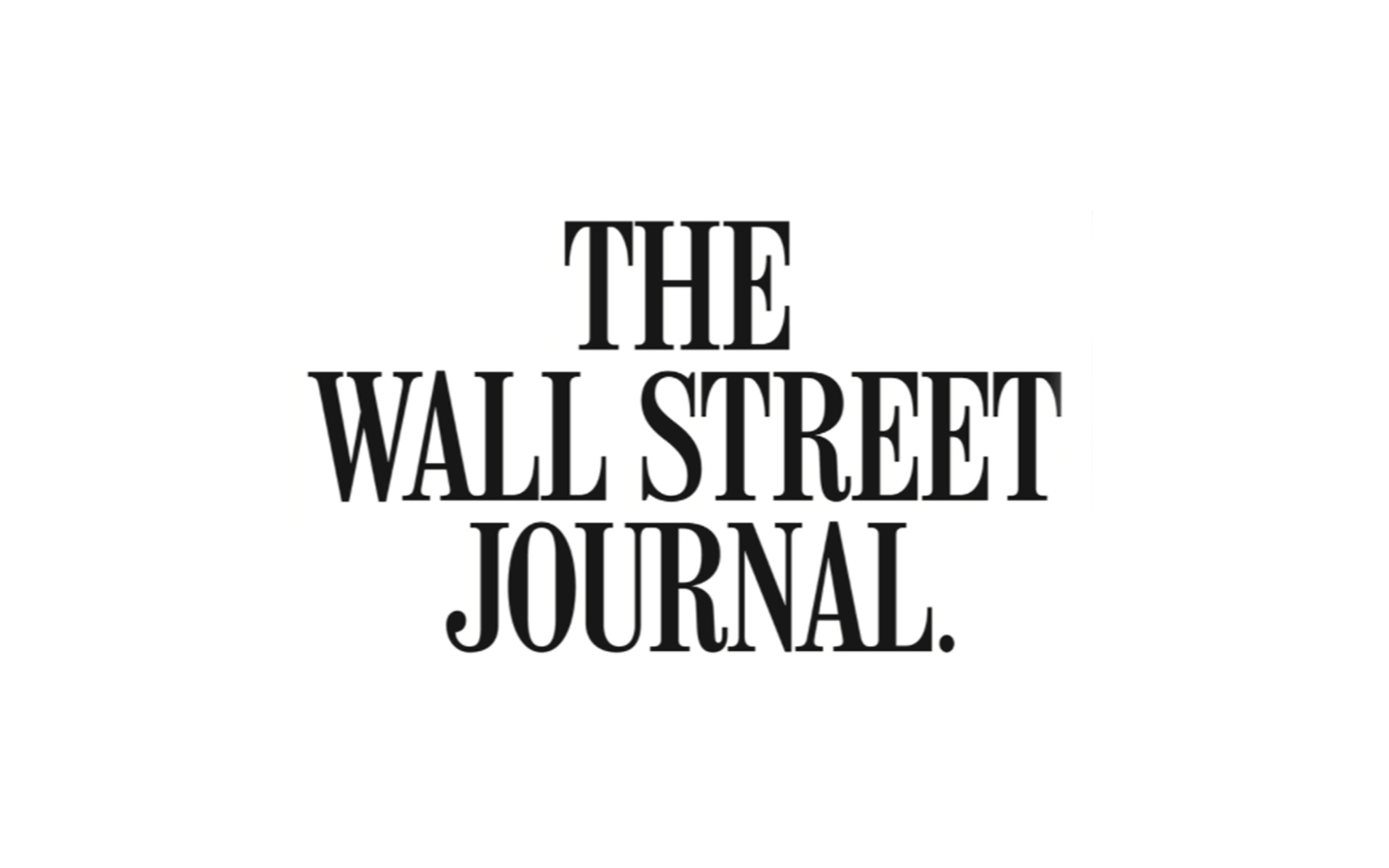 With the stock market selling off and inflation at a four-decade high, it is human nature to want to take action to protect your shrinking account balances. But human nature has a lousy track record.

The Financial Solutions Lab, an initiative launched and managed by the Financial Health Network in collaboration with founding partner JPMorgan Chase & Co. and with support from Prudential Financial, today announced that it has selected six organizations for its 2022 Accelerator program which is focused on financial benefits and tools.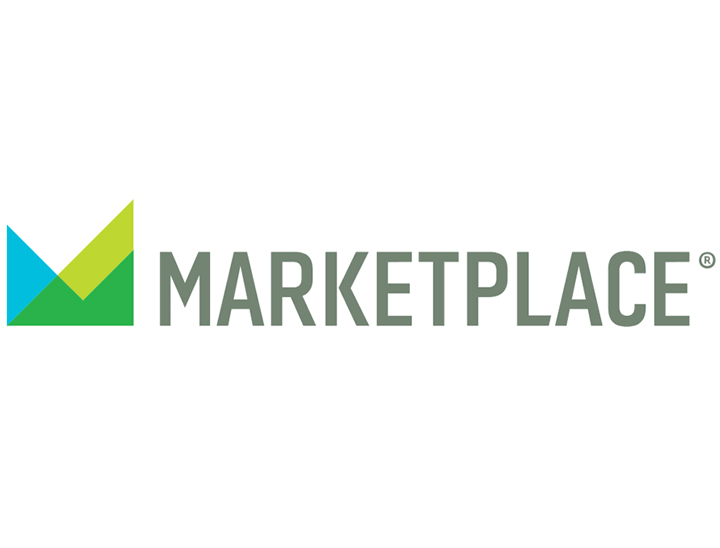 Gas prices are still high across the country, which is causing stress and financial hardship for many Americans, according to a recent Gallup survey. But not as many Americans are stressed as in the past when gas has been expensive. When gas prices spiked in 2005 and 2008, more than 70% of people said it was causing them financial hardship. Now, about half of Americans are saying that.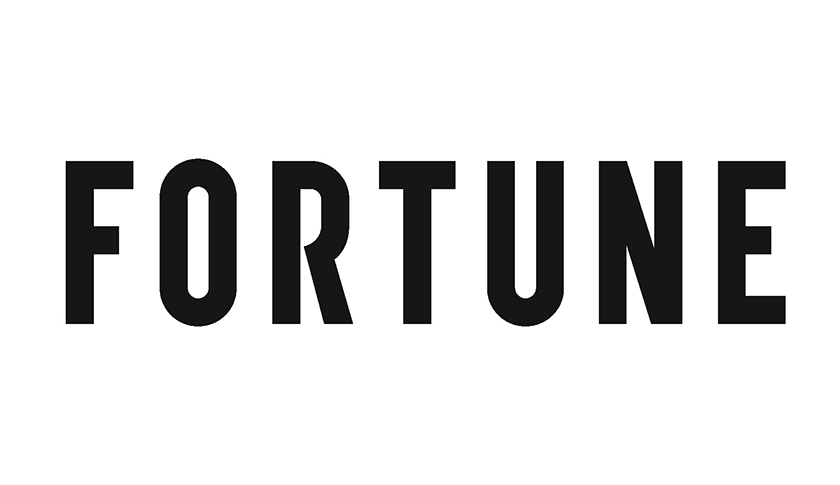 American households spent nearly $11 billion on overdraft charges last year, a cost that the Consumer Financial Protection Bureau has labeled a "junk fee." That number might seem staggering, but it's actually a lot less than consumers used to pay pre-pandemic, according to the Financial Health Network's FinHealth Spend Report 2022 released Thursday.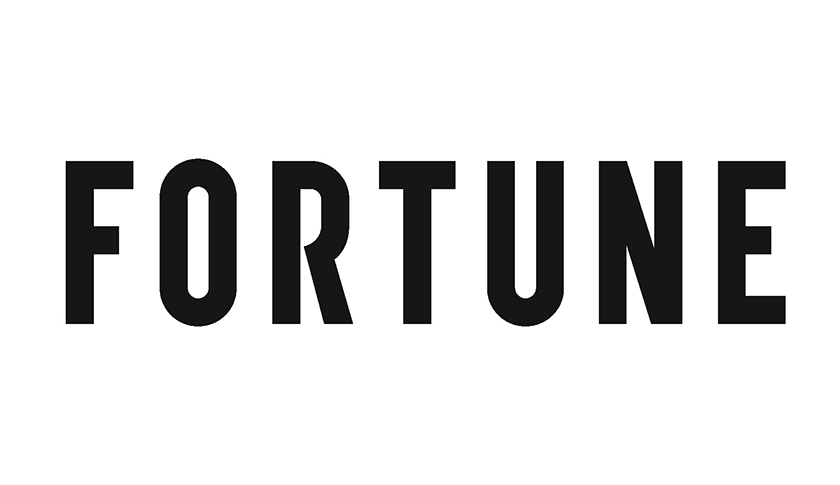 As the debate around student loan debt cancellation swirls, the pause on federal loan payments is having a pronounced effect on borrowers' bottom lines: It's saving them $1.5 billion each month in interest payments, a new report estimates.

While the goal of the American health care system is to improve health and well-being, it triggers financial hardship for many people. One in five U.S. households have incurred medical debt, making it the most common form of unpaid bill for which consumers are contacted by debt collectors, and a reason why many people forgo getting the health care they need.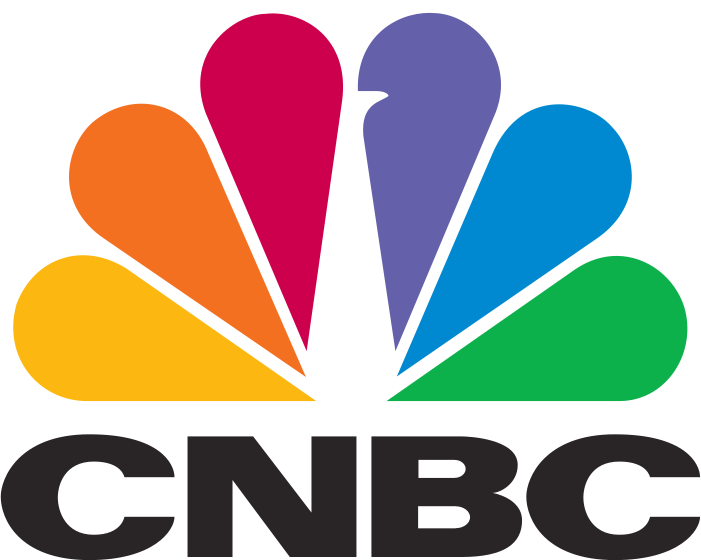 In the continuing war for talent in the American workplace, employers have been adding more perks to attract and retain employees. That includes paying more attention to the financial well-being of their workers.