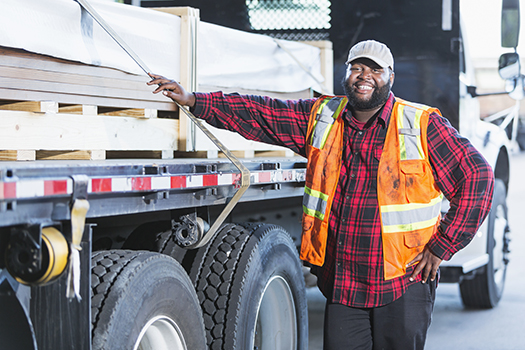 The Financial Health Network uncovers three ways providers can help small businesses access check funds and manage cash flow successfully.
Financial Health Pulse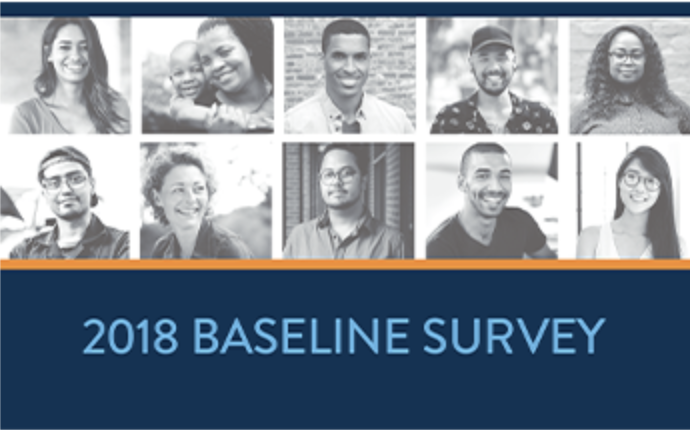 In this initial study, the Financial Health Network reveals how we're faring financially and the trends shaping our financial health.
Direct government payments can provide meaningful support for the financial health of households. In the case of the 2021 expansion of the Child Tax Credit (CTC), advance CTC payments reduced monthly child poverty by nearly 30%, according to research from Columbia University.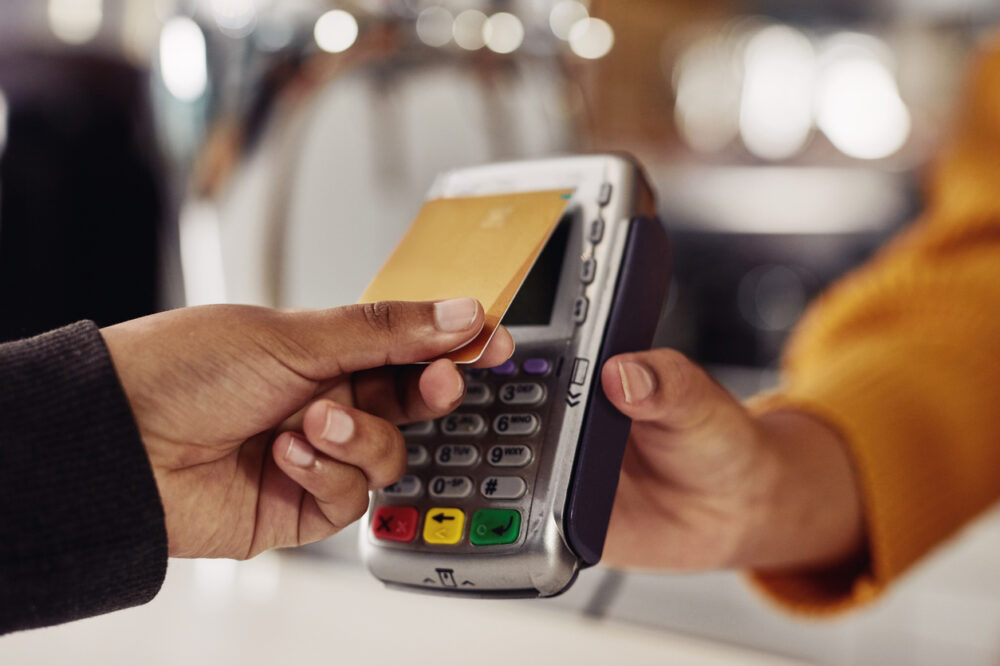 Reduction attributed to student loan debt moratorium, pandemic-related decline in credit card debt and government stimulus funds allowing many to avoid high-cost lending; but underserved populations still pay greater proportion of fees and number of factors indicate likely rise in year ahead.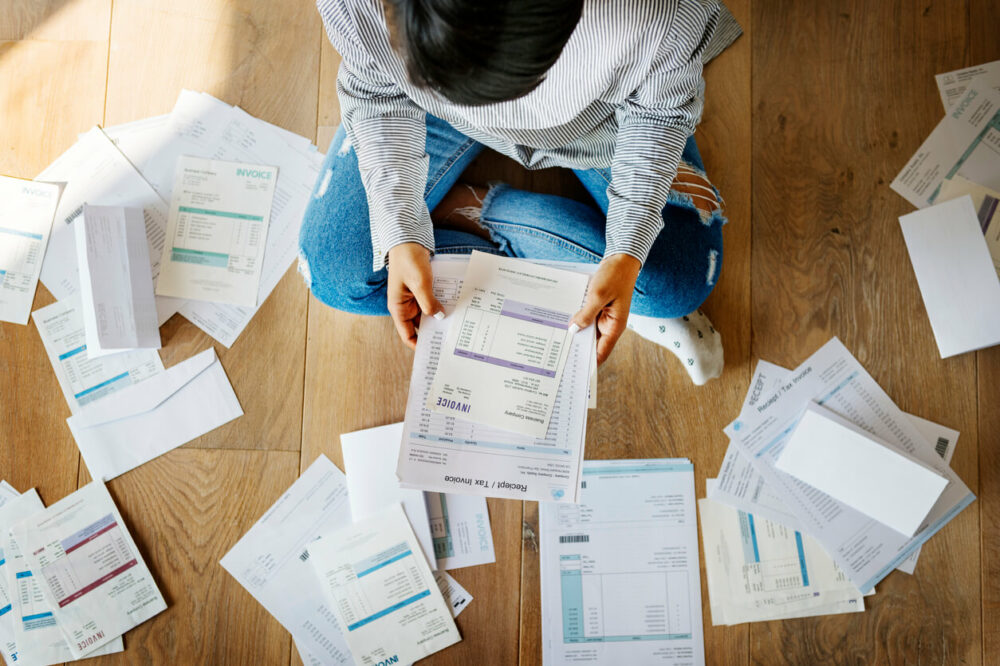 This year's annual FinHealth Spend Report examines how households in America managed their finances and accessed credit during the second year of the pandemic, analyzing year-over-year trends for more than two dozen financial products and services.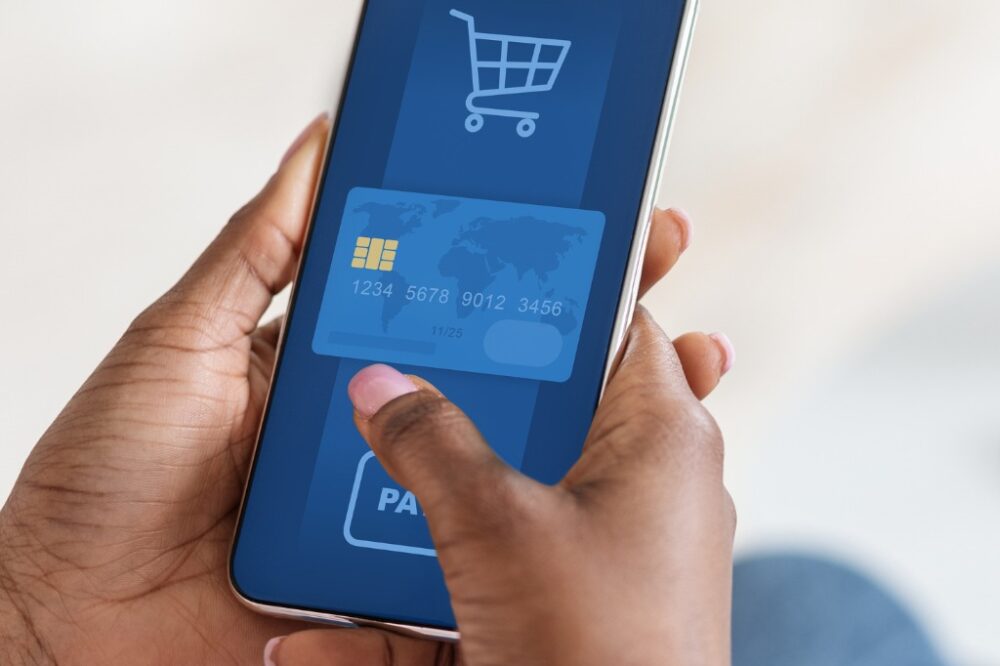 Data also shows overwhelming majority of users understand terms and are successfully using the product.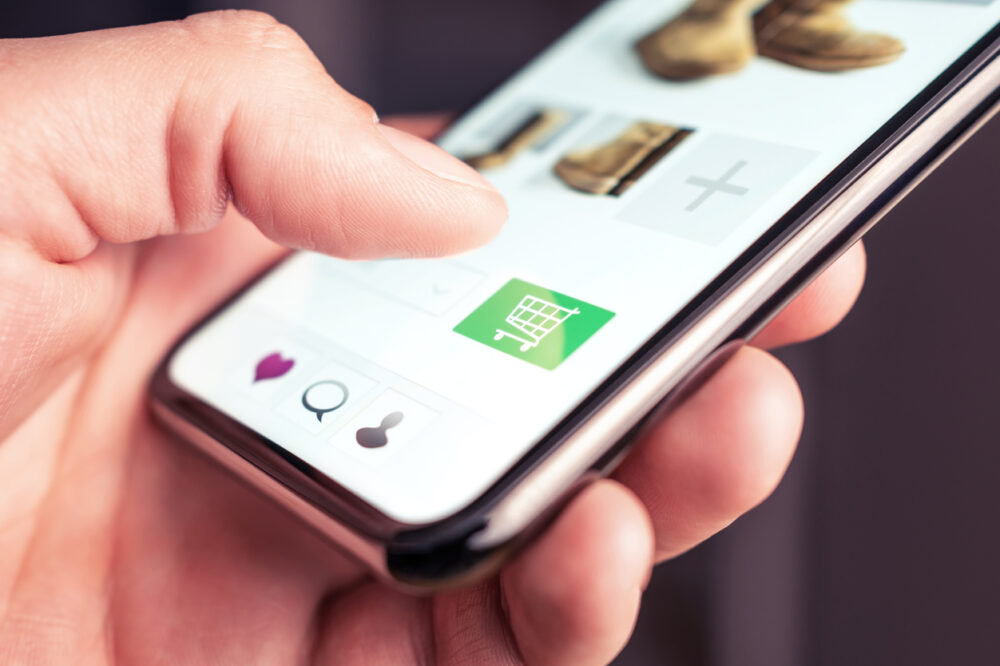 In this brief, we leverage findings from a nationally representative survey to better understand the buy now, pay later (BNPL) market, the users who are driving it, and the implications for their financial health.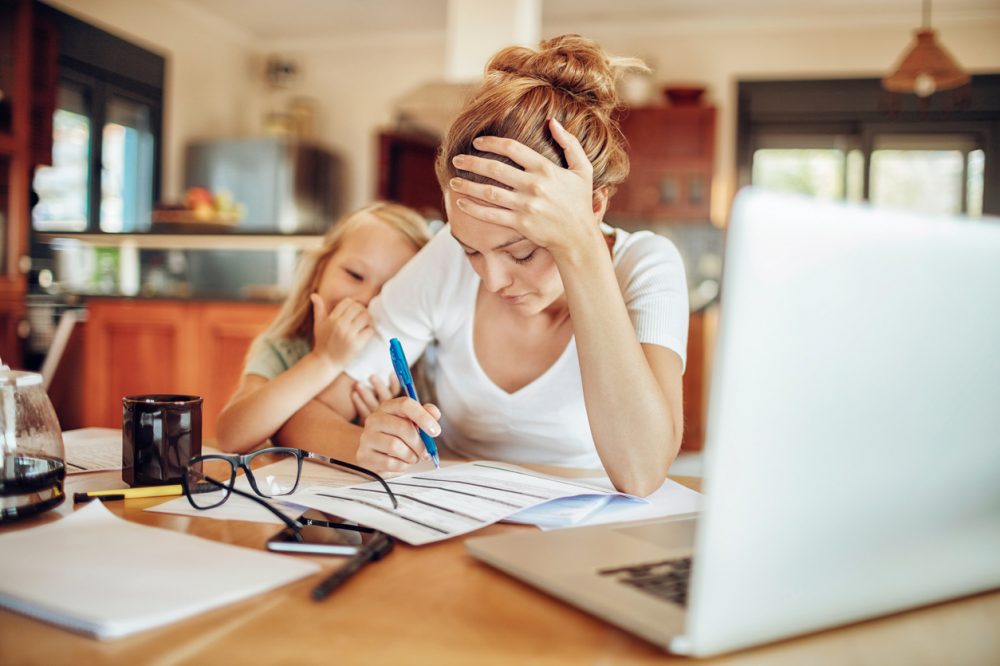 Challenges continue to impede the distribution of Child Tax Credit payments, especially for those who could benefit from them the most. The Financial Health Network will undertake research, supported by VISA, to determine how long CTC recipients might have waited to receive their payment, how much they might have spent in fees to access their payment, and how they ultimately used their payment.
Thea Garon, Senior Director of the Financial Health Pulse, interviews Liz Powell, Head of Marketing Communications & Insights at doxo, on how stimulus payments and tax refunds influence consumer activity.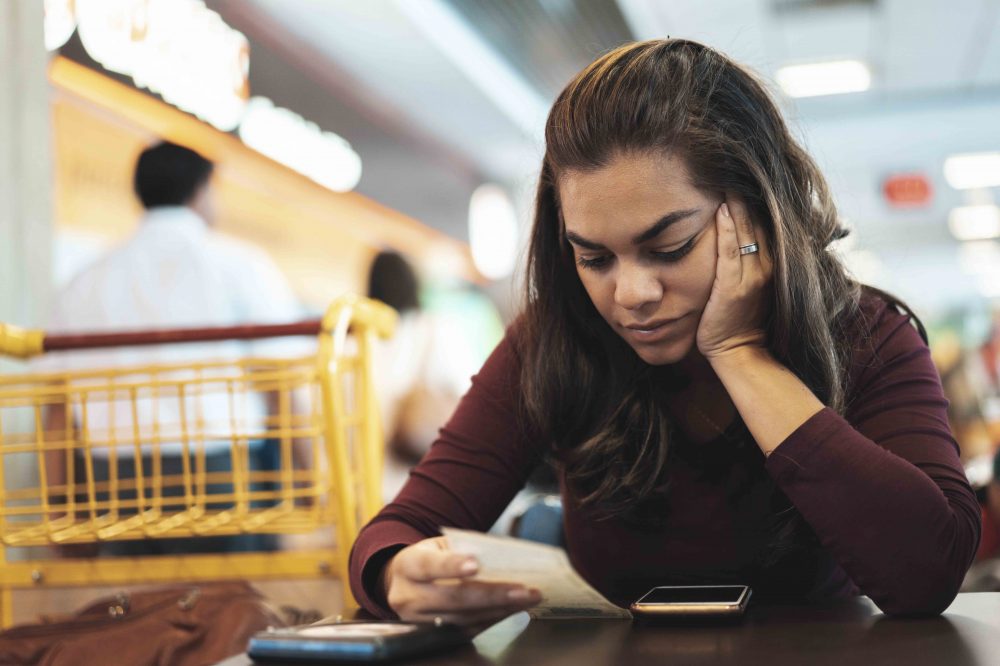 One in five families has less than two weeks of liquid savings. For the many U.S. workers living paycheck to paycheck, financial distress can occur in the time between earning and accessing wages.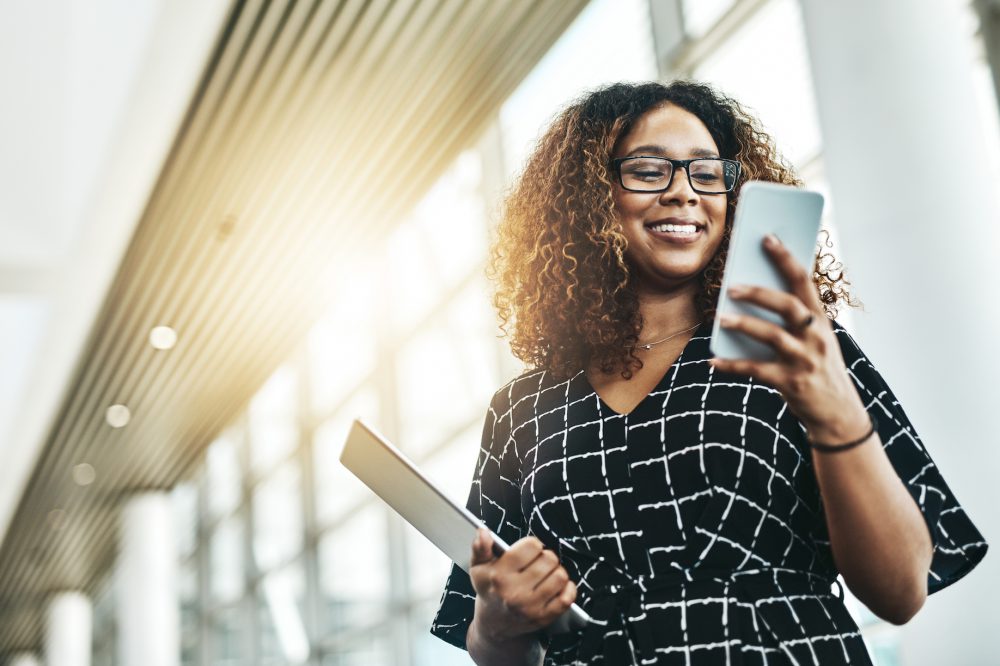 Emerging 5G technology is expected to become commonplace. Uncover opportunities to leverage 5G to benefit your organization and your members.