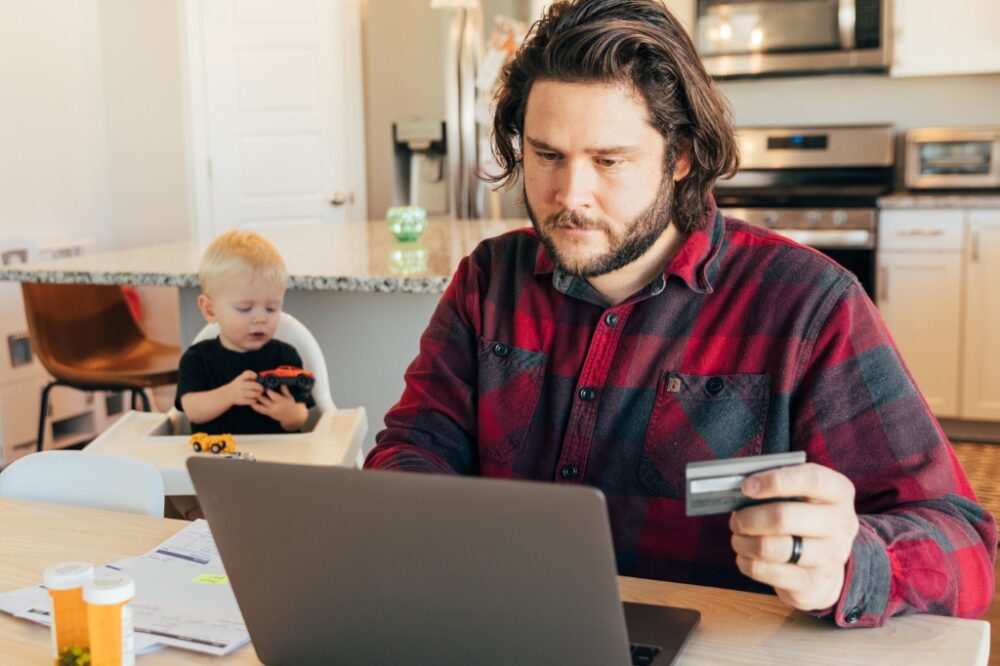 As the debt crisis deepens, investing in the financial health of their workforces can yield big benefits for both employers and employees.

While the goal of the American health care system is to improve health and well-being, it triggers financial hardship for many people. One in five U.S. households have incurred medical debt, making it the most common form of unpaid bill for which consumers are contacted by debt collectors, and a reason why many people forgo getting the health care they need.
Vice President Kamala Harris to announce reforms across four areas to ease the burden of medical debt, giving more American families the opportunity to thrive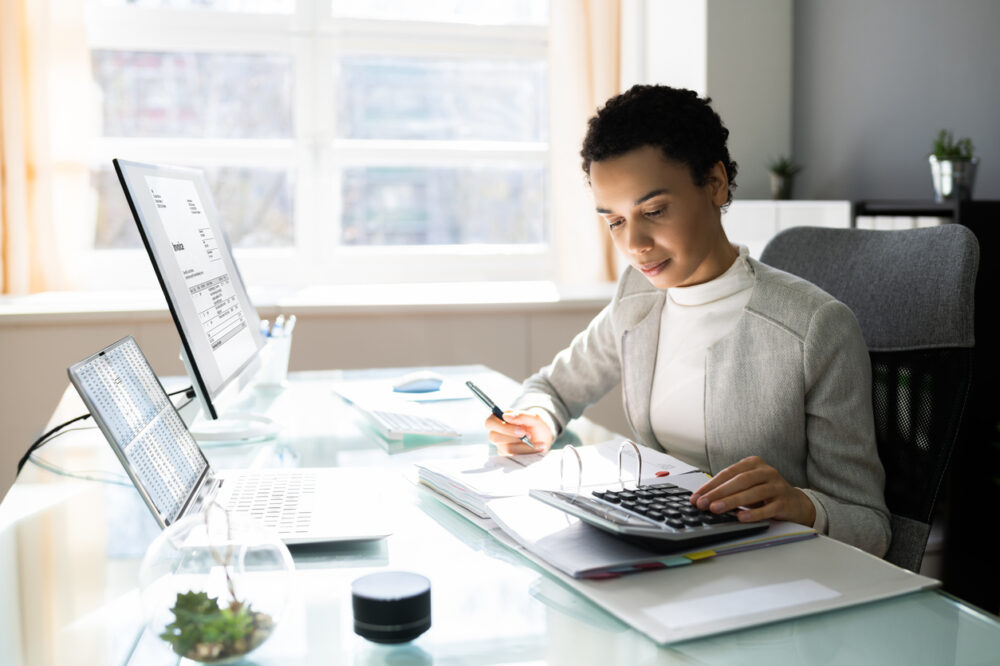 This report shines a light on employer decisions around health insurance and how those decisions have helped shape the medical debt crisis, explaining specific actions employers should take now to reduce employee financial stress while improving productivity and retention.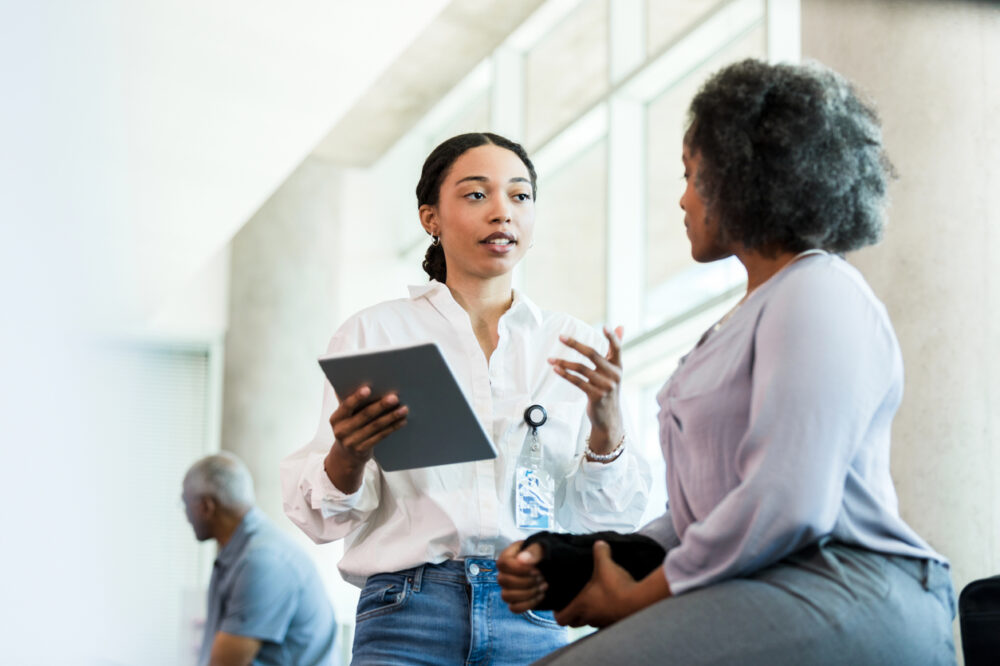 This report shows how the shifting health insurance landscape has helped shape the medical debt crisis, identifying specific actions insurers should take now to boost Americans' confidence in their coverage and motivate them to pursue timely care that reduces the need for costlier services.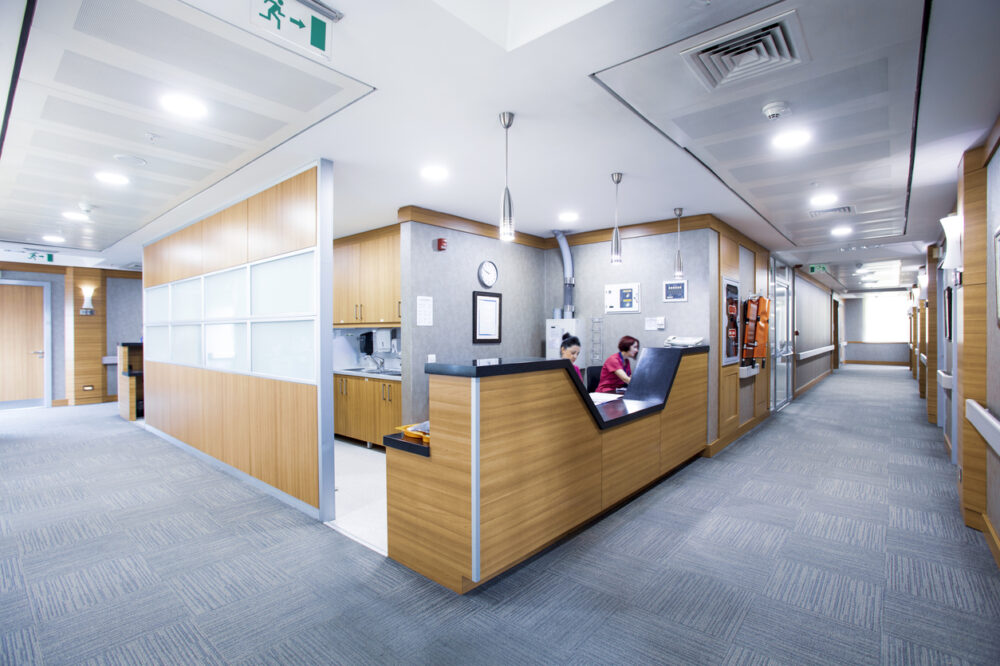 This report examines the role that hospitals and health systems play in the national medical debt crisis, identifying specific actions they should take now to prevent patients from experiencing debt-related declines in financial, physical, mental, and social health.