On May 17, Square announced that it will be extending Afterpay's BNPL services to its in-store merchants in the United States and Australia. This news comes a mere 3 months after Block's acquisition of Afterpay, which is aimed at introducing BNPL capabilities across all of Block's online commerce and in-person sales ecosystem.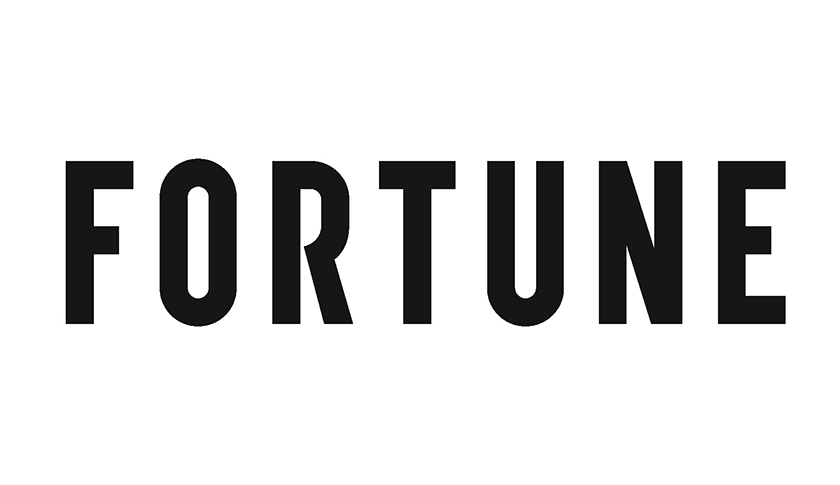 Over a decade since the Occupy Wall Street movement took over New York City's financial district to protest banks' greed and growing wealth inequality, Americans are actually paying less for their banking.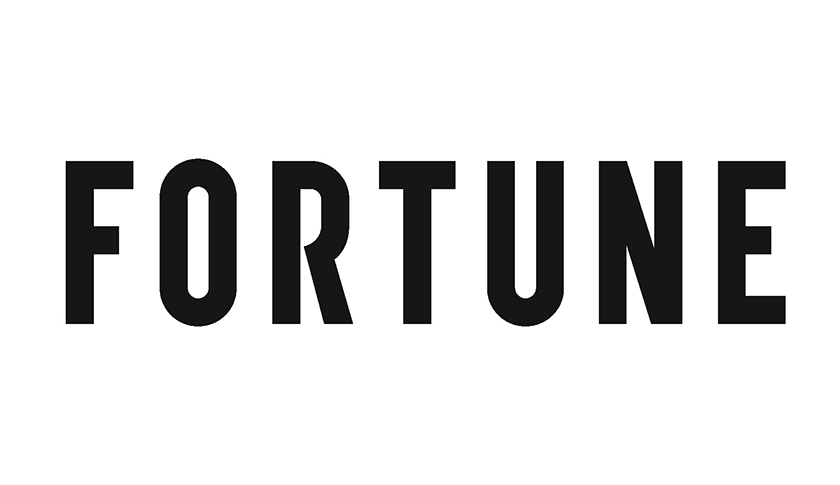 American households spent nearly $11 billion on overdraft charges last year, a cost that the Consumer Financial Protection Bureau has labeled a "junk fee." That number might seem staggering, but it's actually a lot less than consumers used to pay pre-pandemic, according to the Financial Health Network's FinHealth Spend Report 2022 released Thursday.

The use of buy now, pay later (BNPL) services has exploded over the past few years, and only now are we beginning to learn the impact of that boom. In March, the Financial Health Network released Buy Now, Pay Later: Implications for Financial Health.

Financial institutions can help consumers who are struggling to spend, save, borrow, and plan by focusing on bettering financial health. How is your financial health? Chances are it could be better.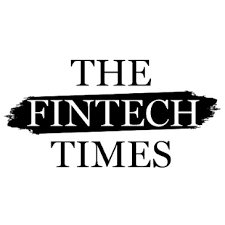 This is according to new data released by the Financial Health Network (FHN), which has brought to light how financially vulnerable consumers are the most likely to use BNPL and are also the most likely to struggle repaying loans.