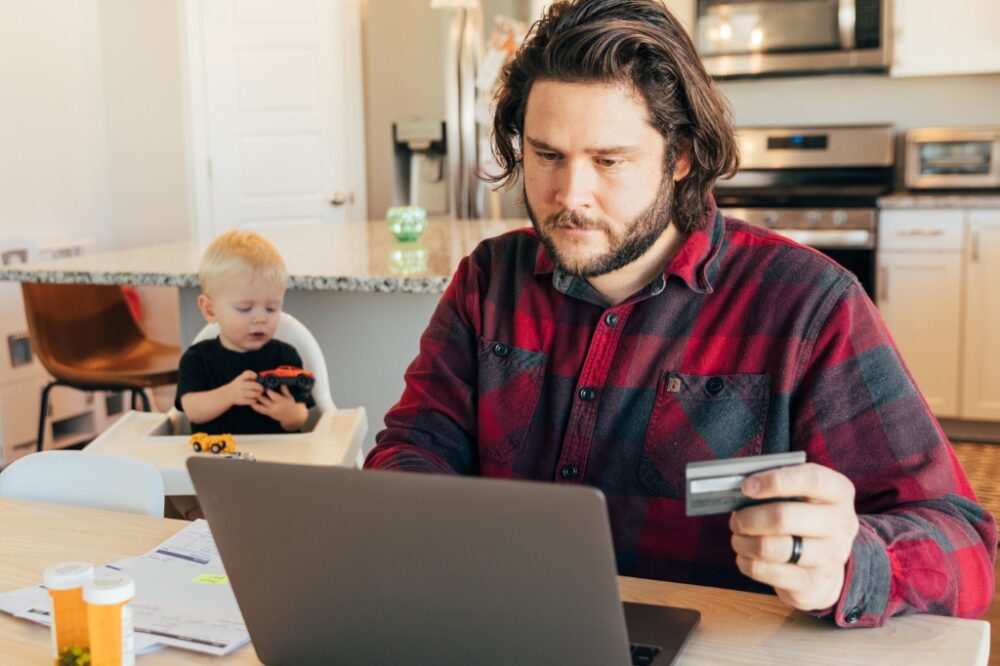 As the debt crisis deepens, investing in the financial health of their workforces can yield big benefits for both employers and employees.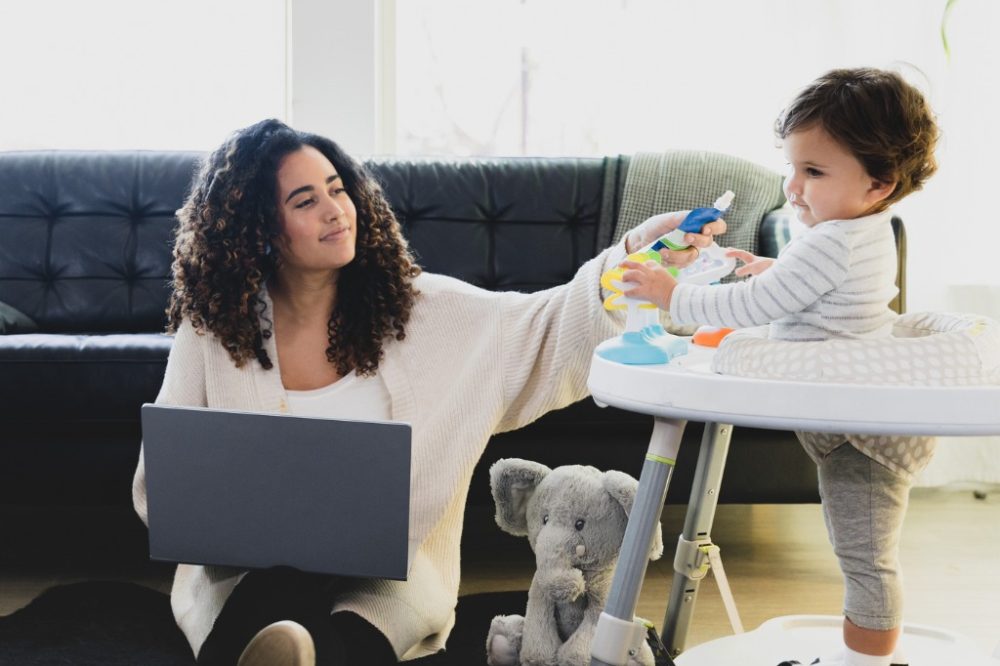 New survey data finds lack of affordable, reliable childcare holds women back from working.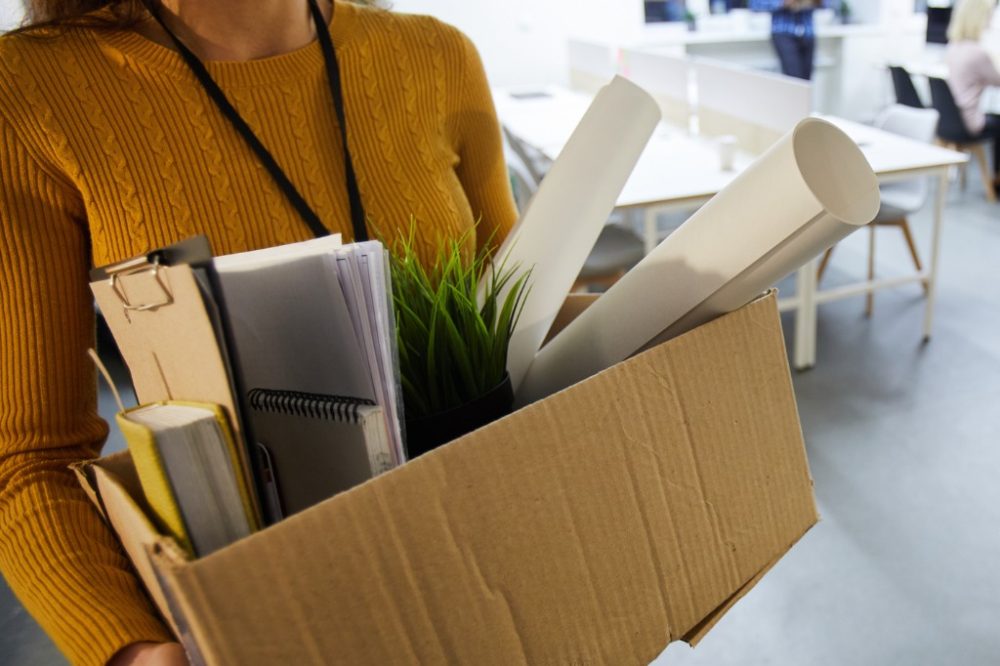 It's time for employers to make environmental, social, and governance (ESG) and human capital management (HCM) projects tangible to workers, and to use these programs to address the real human needs in their workforce.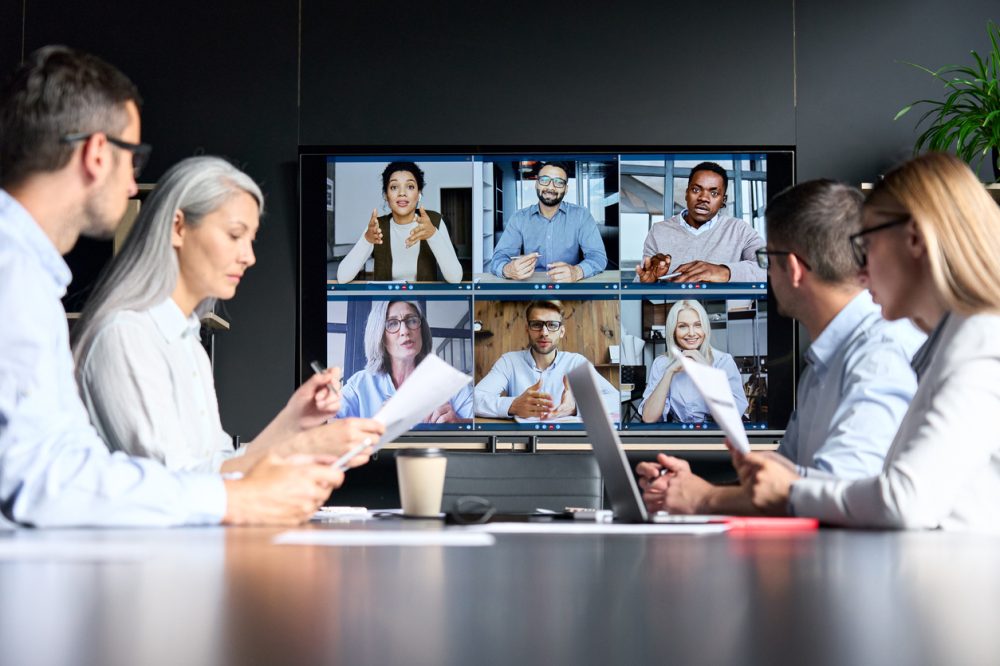 Financial Health Network, Office of the United Nations Secretary-General's Special Advocate for Inclusive Finance for Development, and Mastercard Center for Inclusive Growth launch a new global study to catalyze private sector action to improve financial health.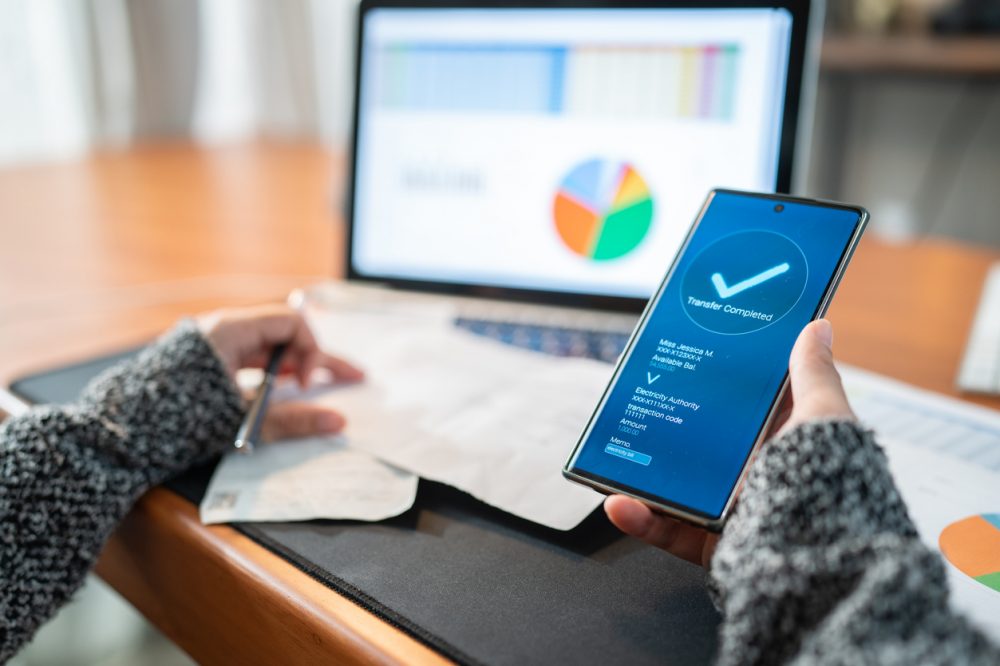 Americans are facing inflation, ongoing pandemic-related disruptions, and limited government support. Here are five ways employers can help them save. Presented by: BlackRock's Emergency Savings Initiative
Financial Health Pulse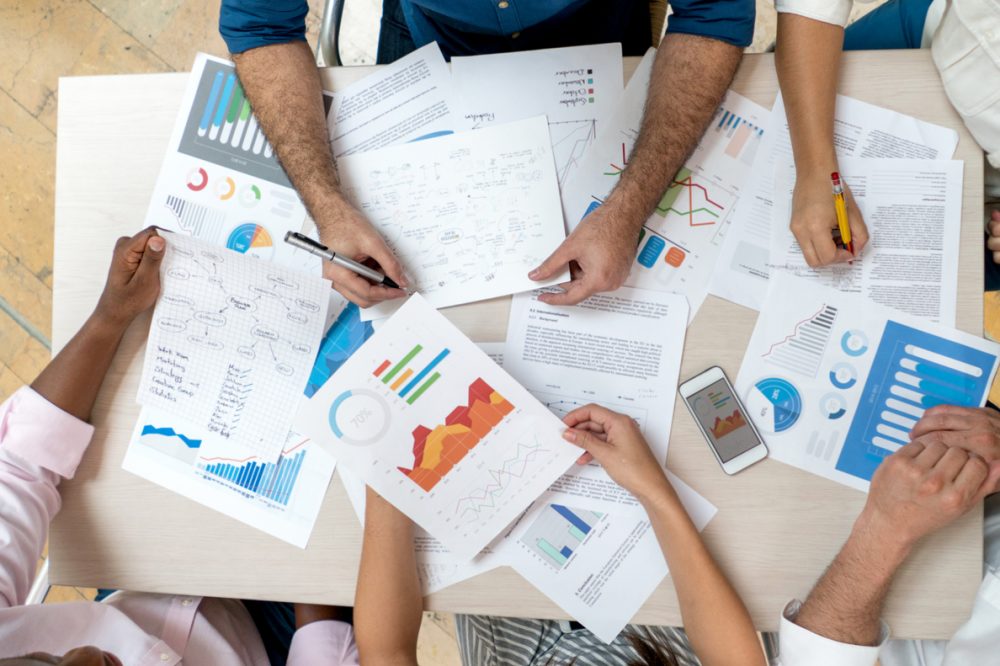 As part of our DEI commitment, the Financial Health Network is updating our survey questions and analysis around ethnicity, gender, LGBTQIA+ status, and ability.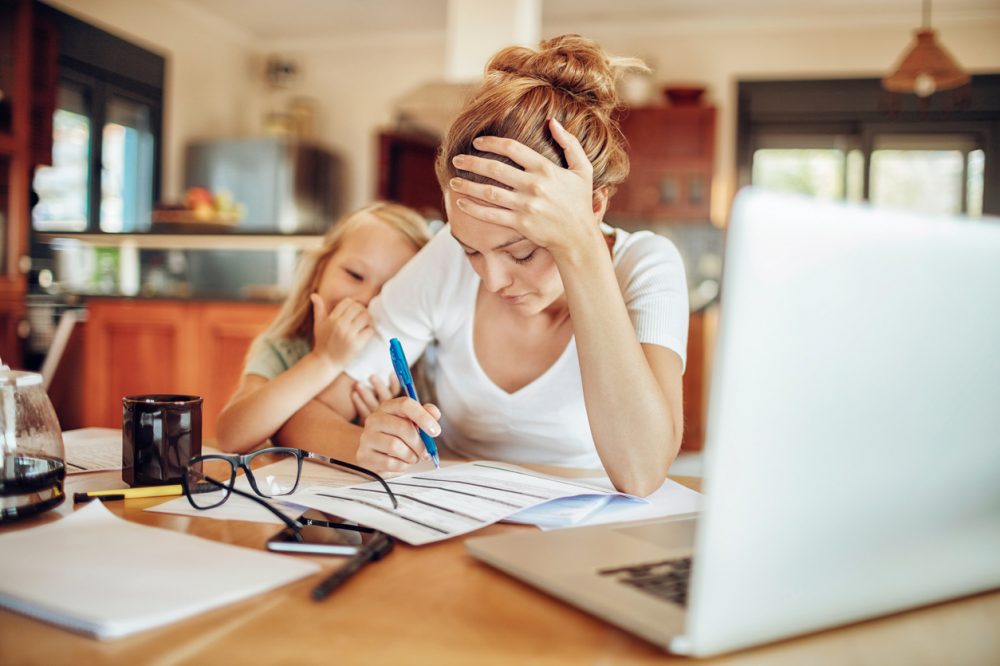 Challenges continue to impede the distribution of Child Tax Credit payments, especially for those who could benefit from them the most. The Financial Health Network will undertake research, supported by VISA, to determine how long CTC recipients might have waited to receive their payment, how much they might have spent in fees to access their payment, and how they ultimately used their payment.
Andrew Dunn sat down with Kori Hattemer, Director of Financial Programs at Foundation Communities, a nonprofit organization that provides affordable housing in 23 communities in Austin and North Texas, on how pandemic-related government interventions are affecting recipients' financial health.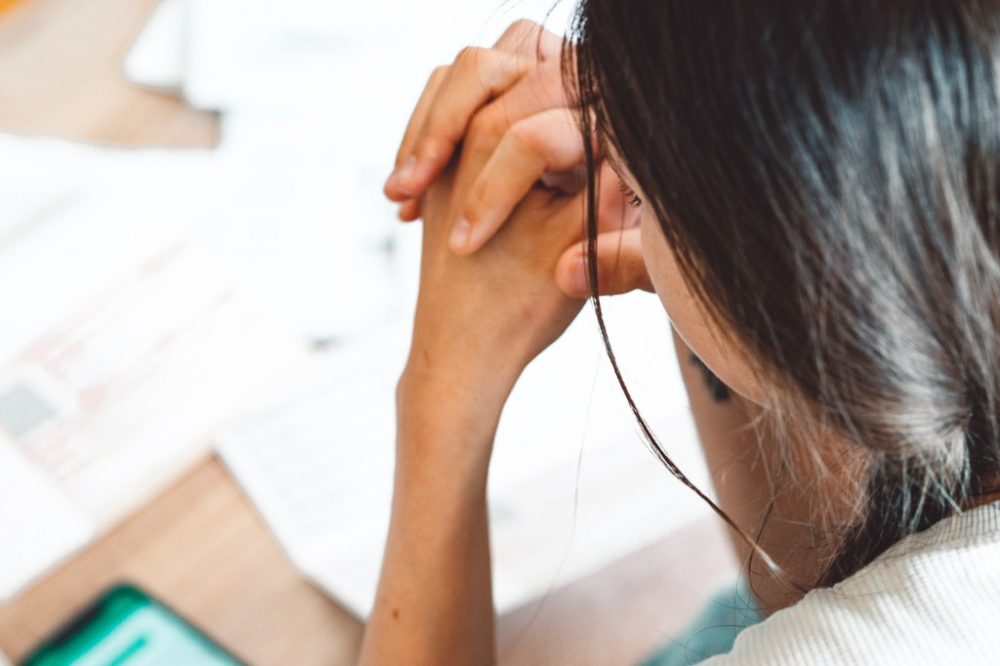 Your current and future customers are seeking your help to improve their financial health. How will your support and guidance lead them to success?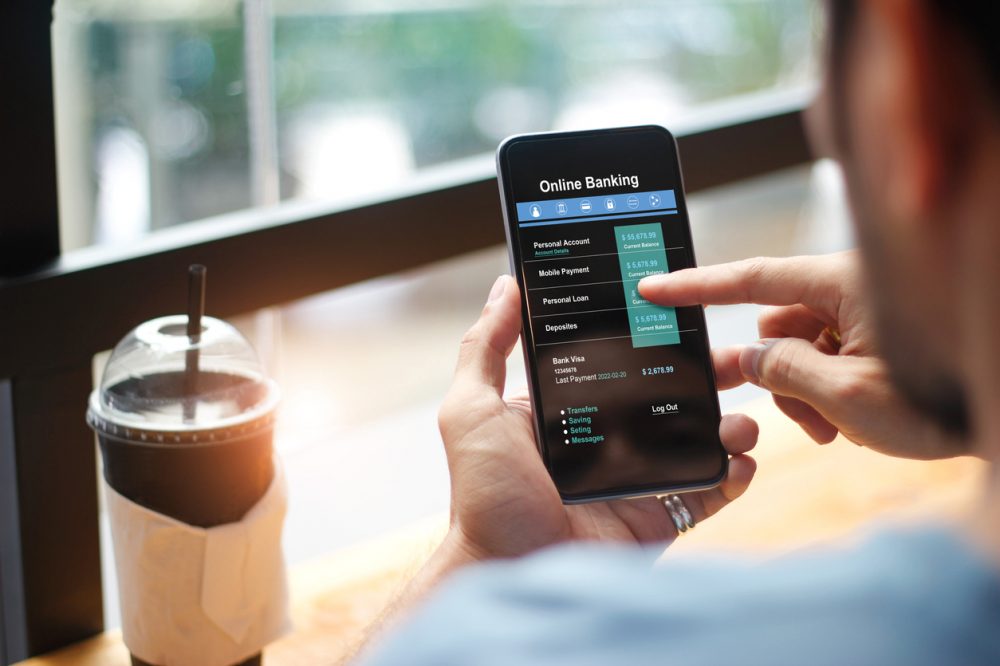 The Financial Health Network teams up with Elevate and Finicity to ensure that the right audience finds and engages with a financial health product.
Financial solutions aren't one-size-fits-all. To solve finhealth challenges, it's important to have a deeper understanding of customers' financial health needs.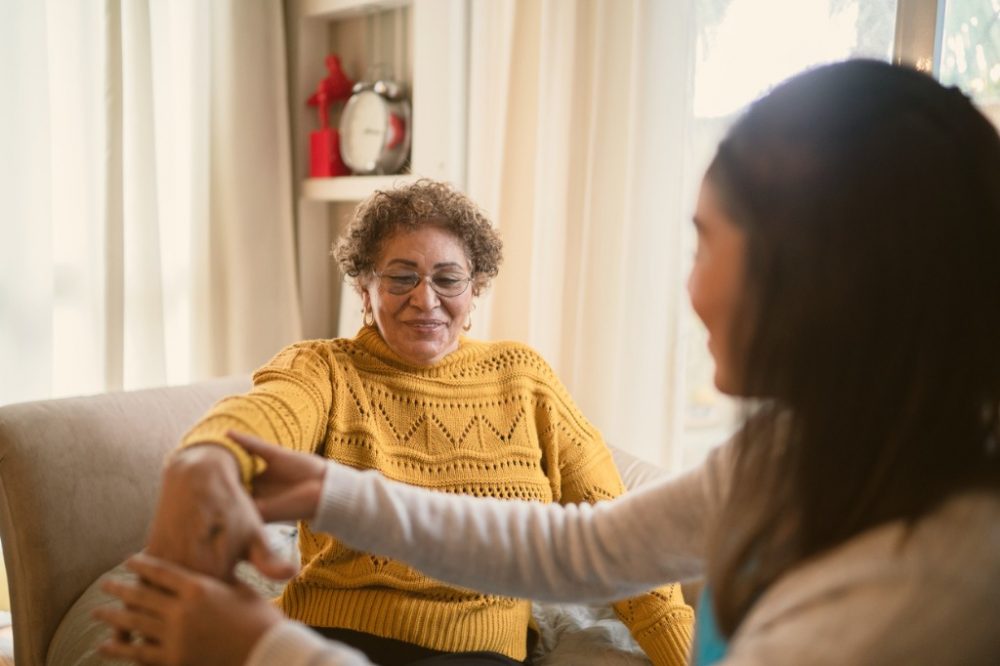 The role of care in our economy has entered the national spotlight, yet there's still much we don't know about the financial and economic consequences of caregiving.