Direct government payments can provide meaningful support for the financial health of households. In the case of the 2021 expansion of the Child Tax Credit (CTC), advance CTC payments reduced monthly child poverty by nearly 30%, according to research from Columbia University.
When offered digital financial wellness tools, which workers use them most? Explore how various employee groups engaged with a mobile app rolled out by University Federal Credit Union in Austin, Texas.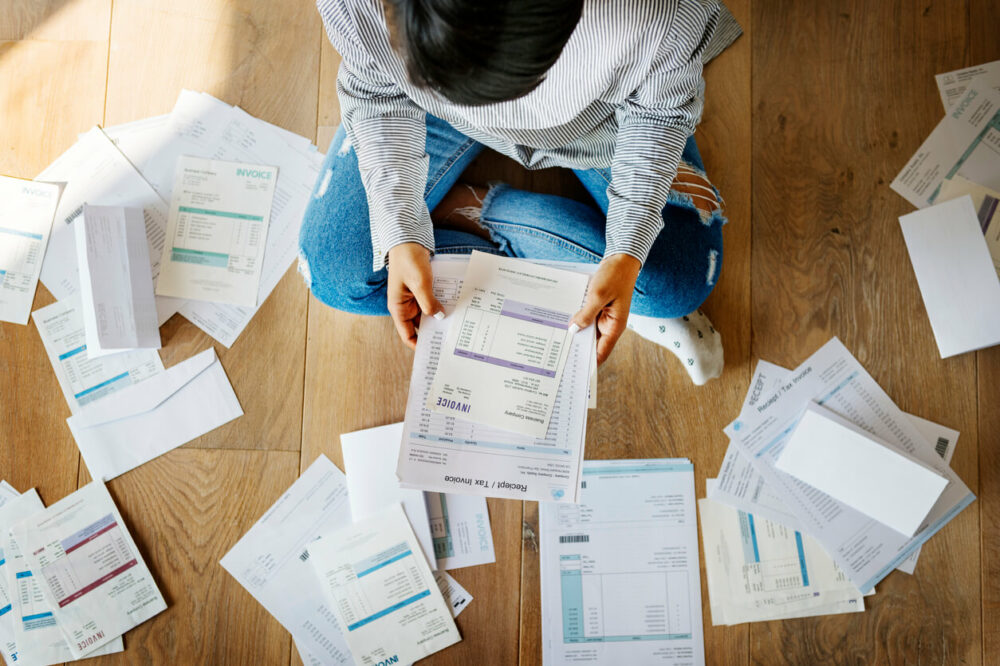 This year's annual FinHealth Spend Report examines how households in America managed their finances and accessed credit during the second year of the pandemic, analyzing year-over-year trends for more than two dozen financial products and services.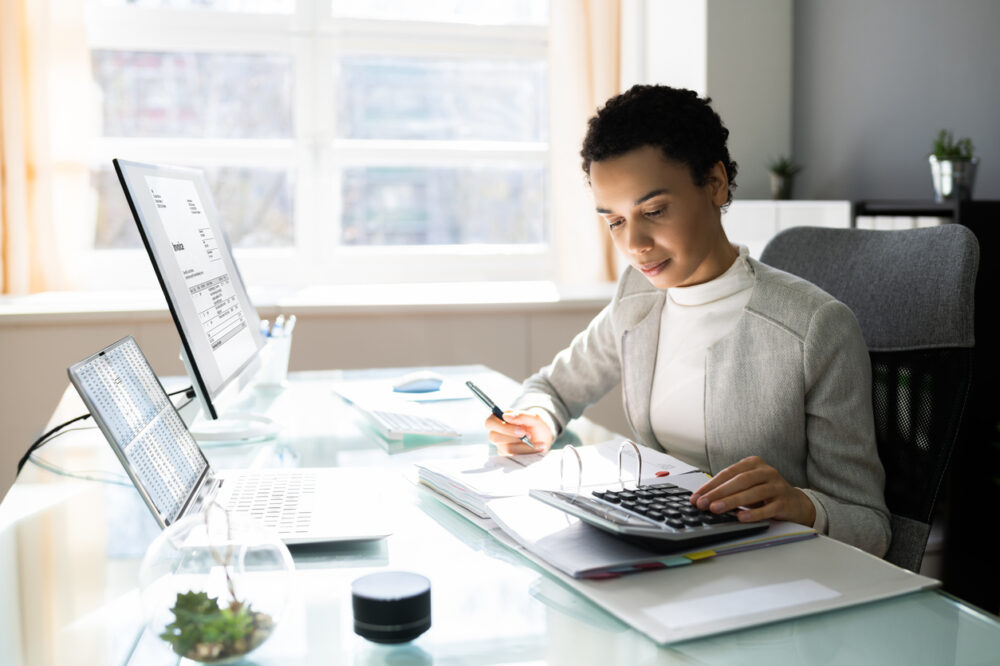 This report shines a light on employer decisions around health insurance and how those decisions have helped shape the medical debt crisis, explaining specific actions employers should take now to reduce employee financial stress while improving productivity and retention.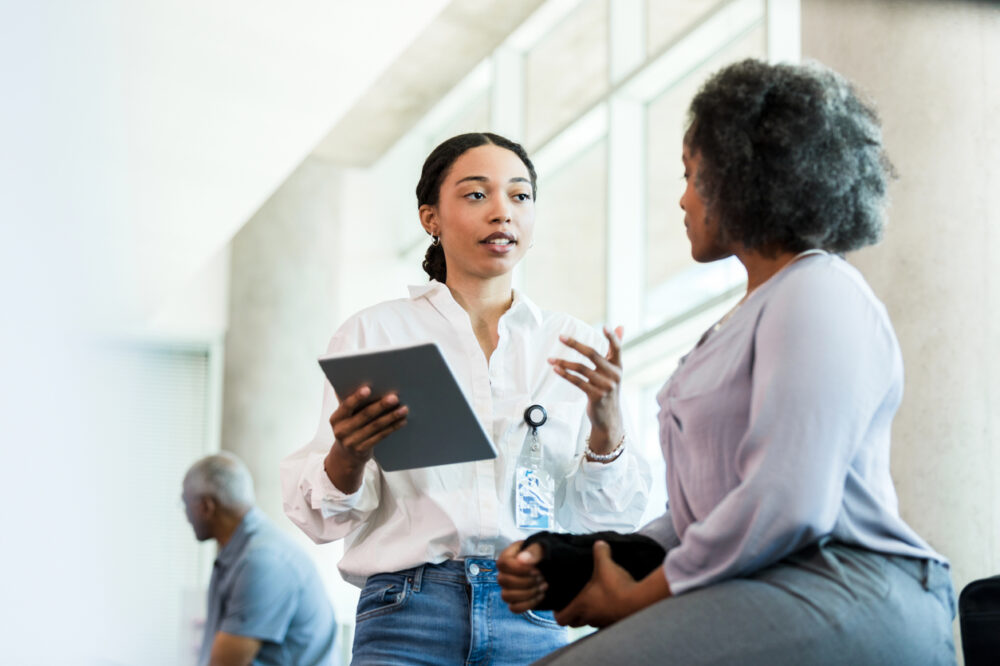 This report shows how the shifting health insurance landscape has helped shape the medical debt crisis, identifying specific actions insurers should take now to boost Americans' confidence in their coverage and motivate them to pursue timely care that reduces the need for costlier services.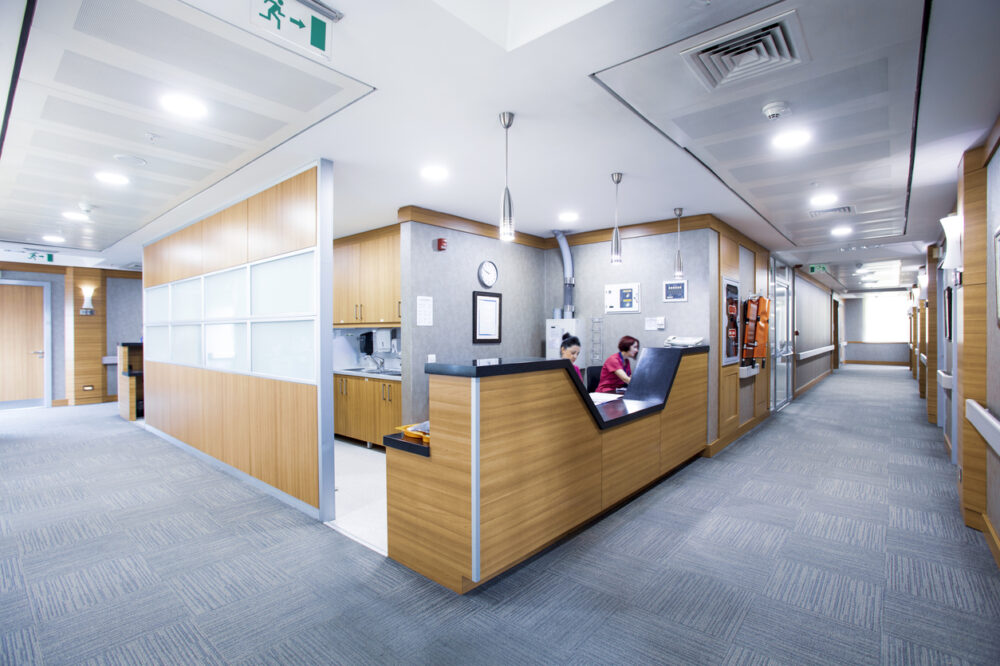 This report examines the role that hospitals and health systems play in the national medical debt crisis, identifying specific actions they should take now to prevent patients from experiencing debt-related declines in financial, physical, mental, and social health.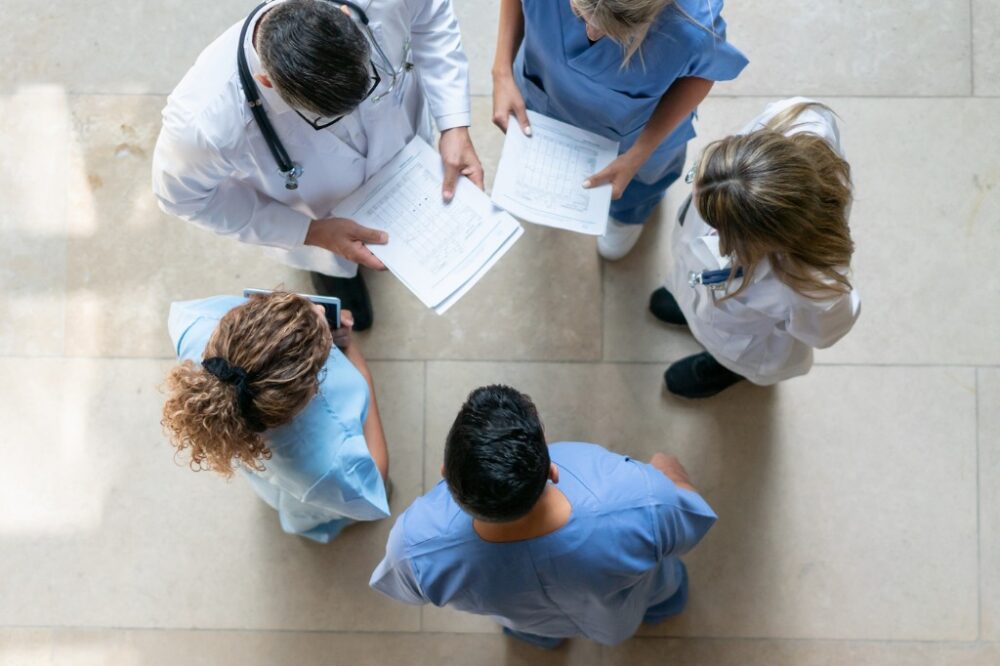 This report provides an issue overview of the national medical debt crisis, describing its prevalence and effects on consumers, how medical debt functions as a social determinant of health and driver of health inequities, opportunities to prevent it, and long-term strategies for impact.
As the leading cause of bankruptcy in the U.S., medical debt impacts the financial lives of millions of vulnerable Americans each year. There are a number of immediate actions for healthcare stakeholders – including hospitals and health systems, insurers, and employers – to take to prevent medical debt and its devastating impacts. By working to prevent medical debt, organizations can support consumer health and well-being while also strengthening loyalty, trust, and community reputation.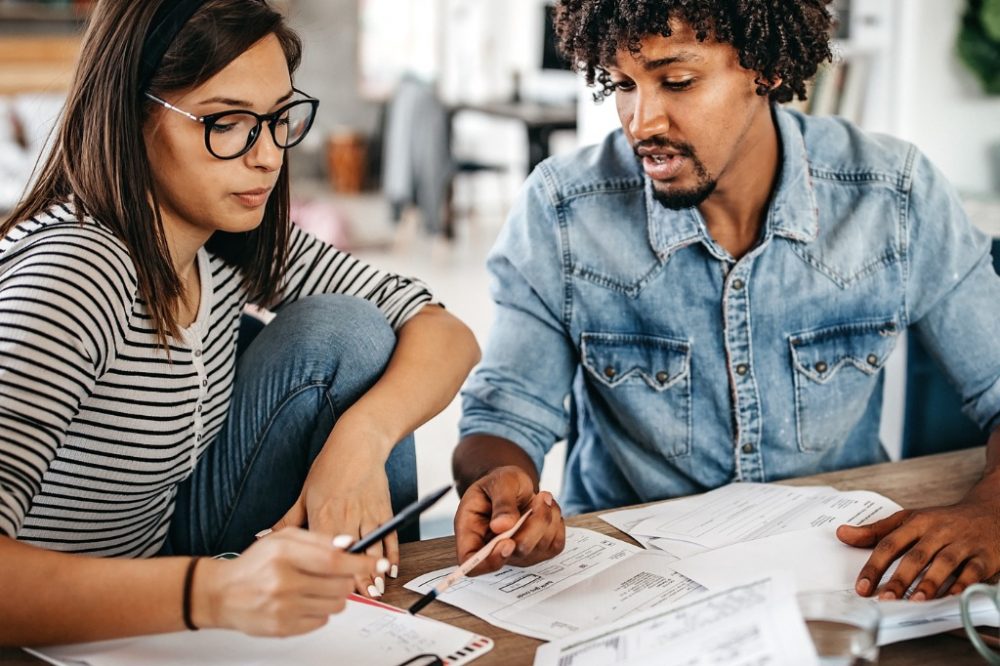 A recent study of full-time workers reveals a high need for debt-related benefits, as well as gaps between those who need these benefits most and those who currently have access to them.
Financial Health Pulse
New Pulse transactional data suggests that child tax credit payments have had a positive financial impact on recipients, particularly those who experienced hardship in the past.
Financial Health Pulse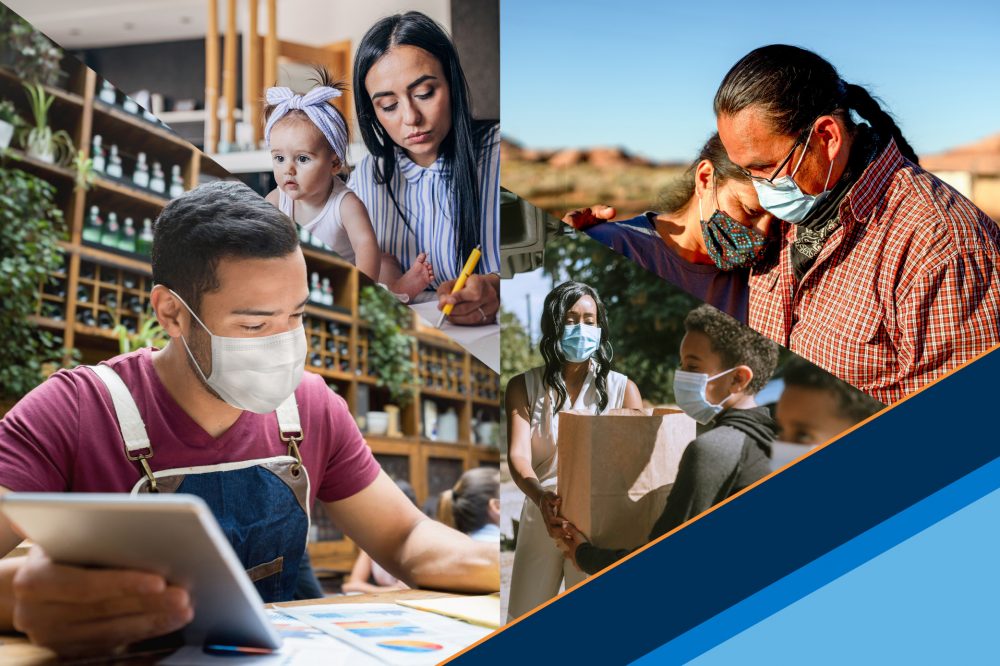 Discover how Americans' financial health outcomes have changed as COVID-19 continued to create unprecedented disruptions.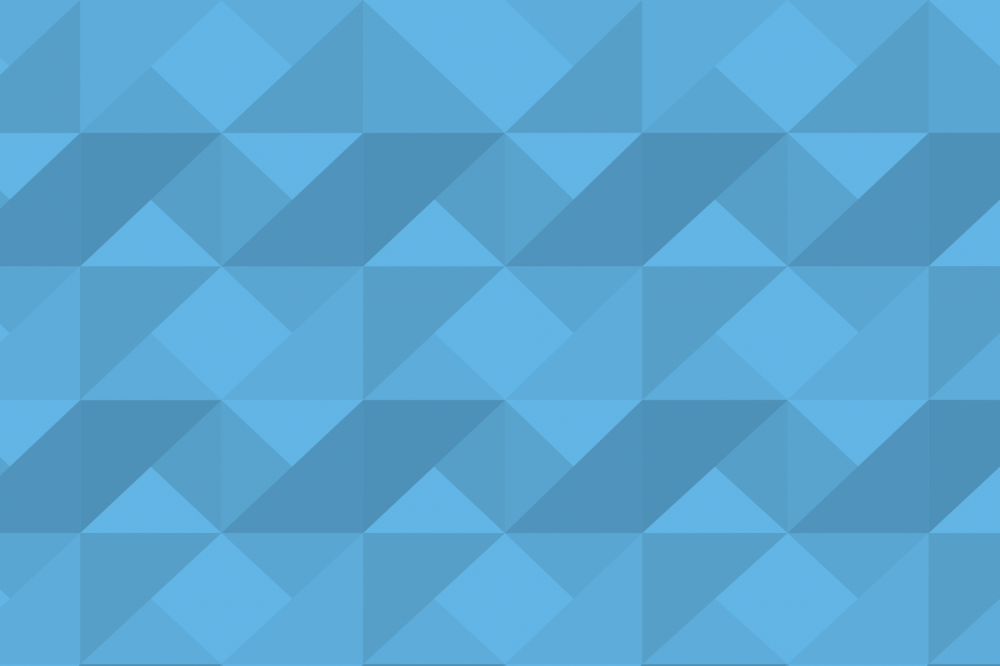 Read the world's first global financial wellbeing research from nudge global and uncover how employers can break cycles of financial exclusion.