Andrew Dunn sat down with Kori Hattemer, Director of Financial Programs at Foundation Communities, a nonprofit organization that provides affordable housing in 23 communities in Austin and North Texas, on how pandemic-related government interventions are affecting recipients' financial health.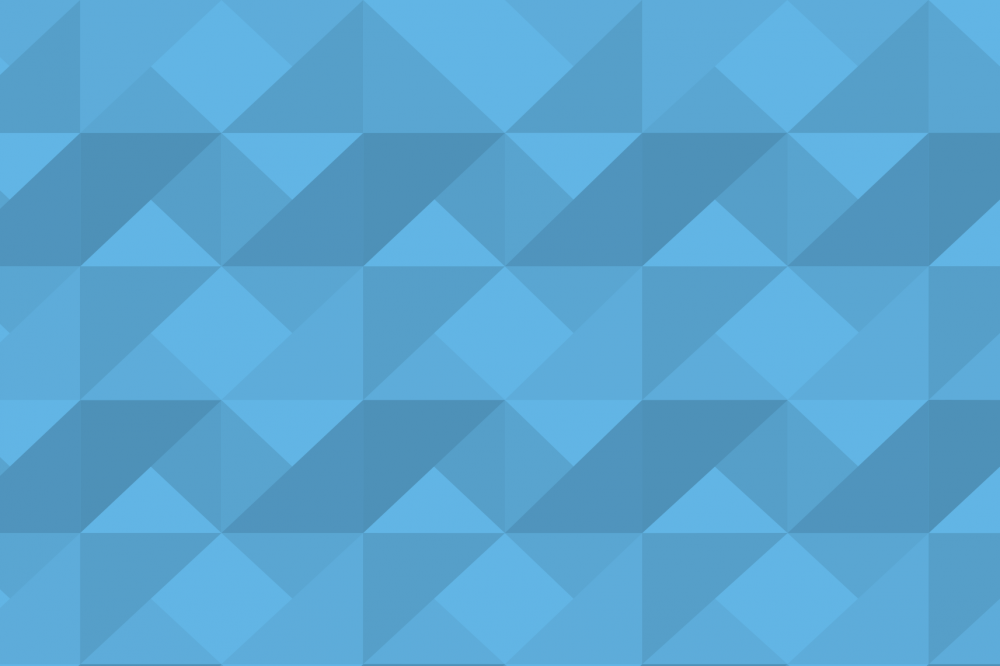 Provided by NeighborWorks America, this research examines the most common reasons for loss of rental housing and identifies which resources vulnerable renters need to achieve housing stability.
EMERGE
In this session, PadSplit founder Atticus LeBlanc frames the complex challenge of affordable housing; explains how the pandemic has exacerbated an already dire situation for workers in sectors like public service, healthcare, retail, and hospitality; and shares his mission to provide affordable housing, one room at a time.