EMERGE
Join us for an interactive panel about the burden of medical debt on patients and tactical strategies hospitals and health systems can take to help prevent it.
EMERGE
EMERGE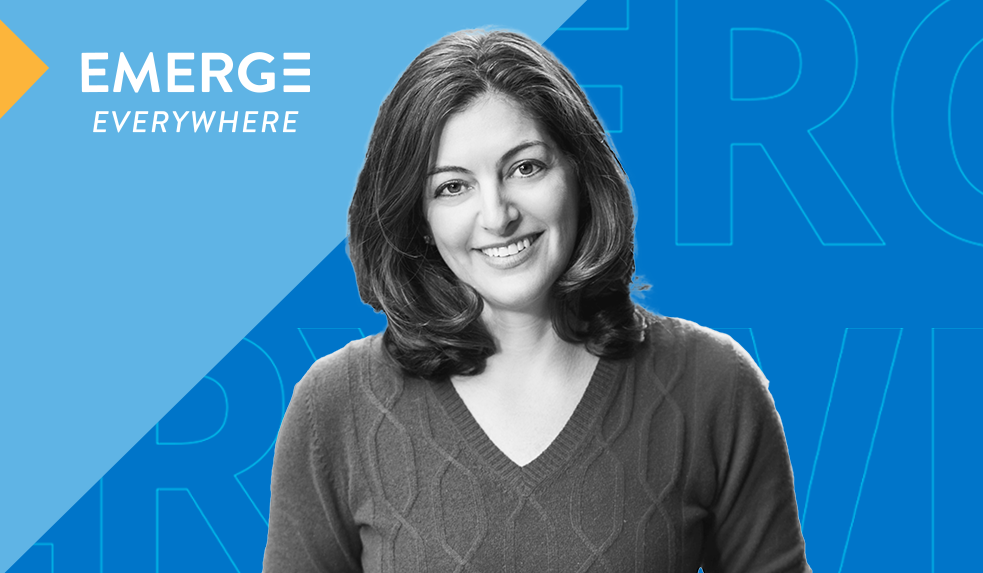 EMERGE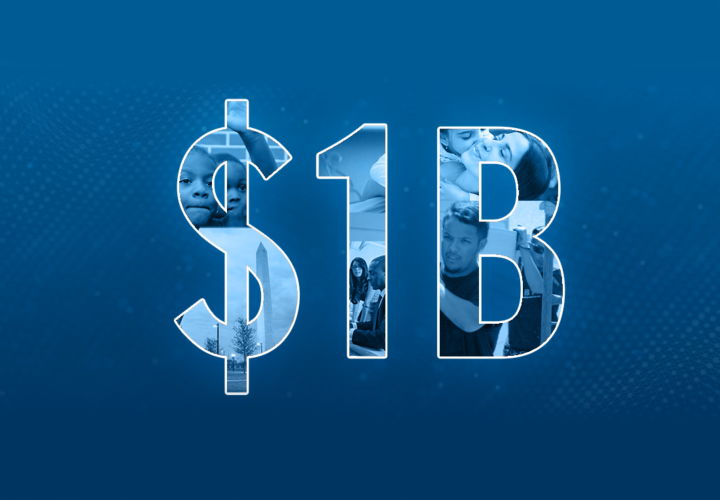 How can corporate philanthropy advance racial equity in meaningful ways? Discover how Prudential Foundation is using its latest round of grants to improve financial health and inclusion. Presented by Prudential Financial
EMERGE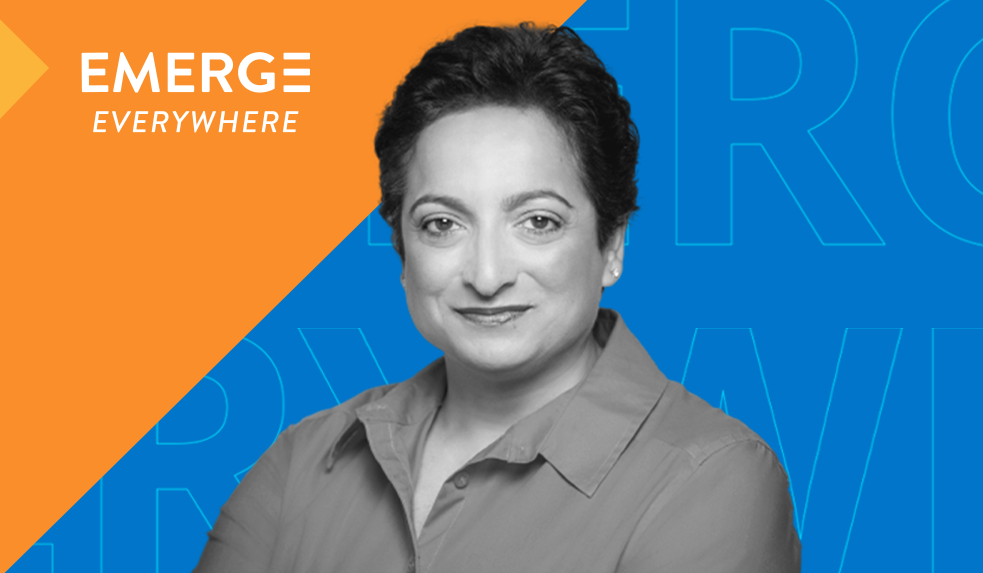 In this episode of EMERGE Everywhere, Jennifer sits down with Shamina Singh, Founder and President of the Mastercard Center for Inclusive Growth, to explore her fascinating career from politics to the private sector. Shamina discusses her quest for a more sustainable and equitable future, and how she's developing solutions to make the global economy work for everyone.
Book your room for EMERGE Financial Health 2022 at the Loews Hollywood Hotel.
EMERGE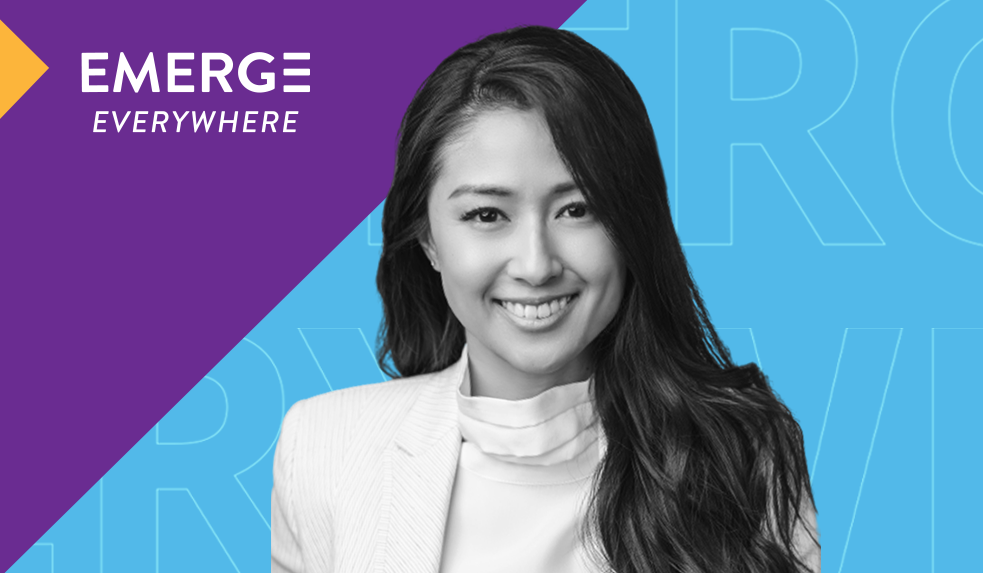 Honeybee CEO and co-founder Ennie Lim shares her experiences launching the financial wellness fintech in the wake of her own personal financial challenges. In this episode of EMERGE Everywhere, Ennie joins Jennifer to talk about coping with gender discrimination in financial services, helping employers navigate operational transformation through the height of the pandemic, and uncovering effective solutions for vulnerable workers, like rainy day funds for workplaces. Listen to learn how Ennie and HoneyBee are bridging financial literacy gaps, and taking steps toward workplace equality.