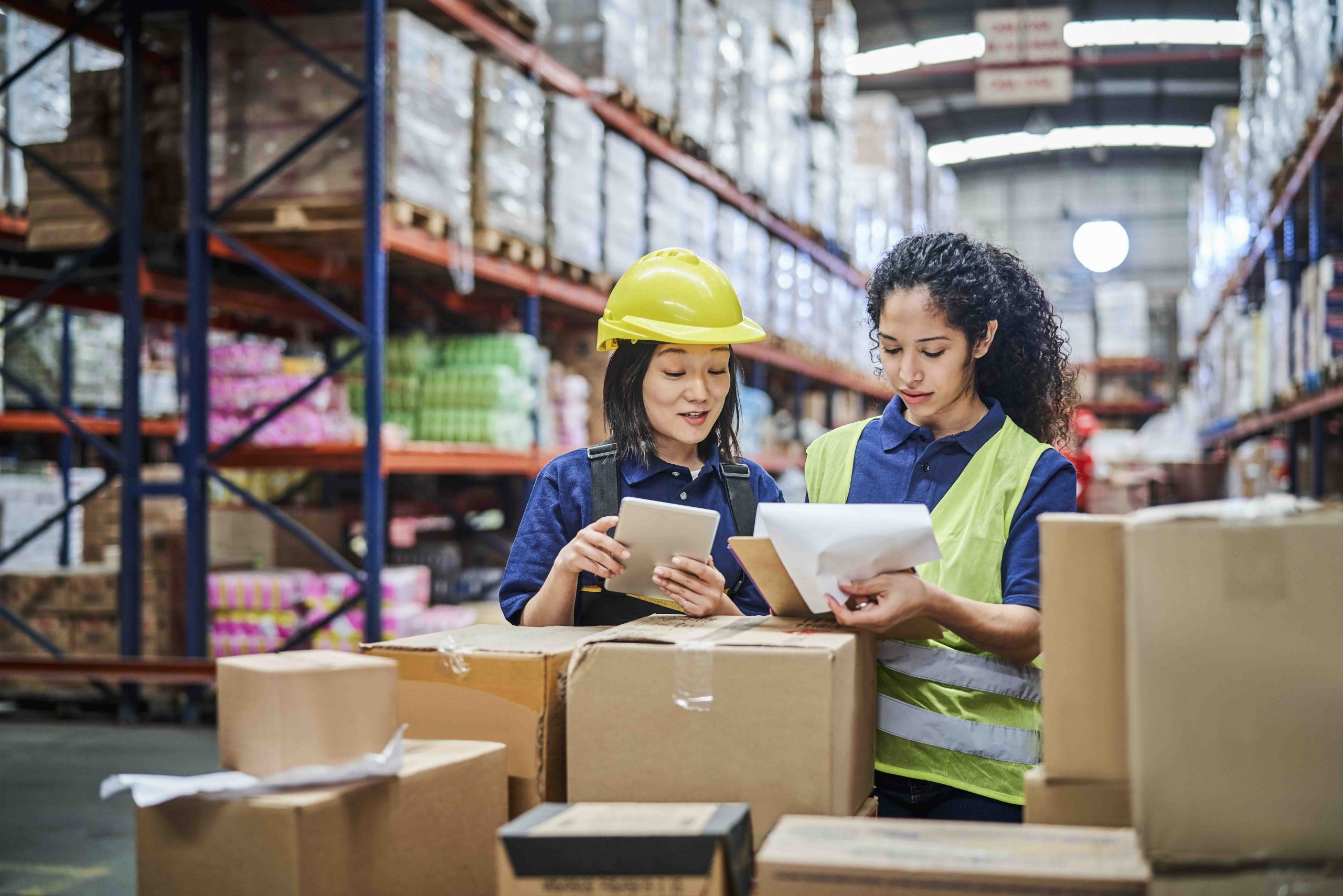 Employer-channel fintechs play an increasingly crucial role in supporting employees' financial health through products like low-cost loans, and financial coaching. The Financial Solutions Lab partnered with the Social Policy Institute at Washington University in St. Louis to examine the uptake, usage, and impact of five companies: Brightside, HoneyBee, Manifest, MedPut, and Onward.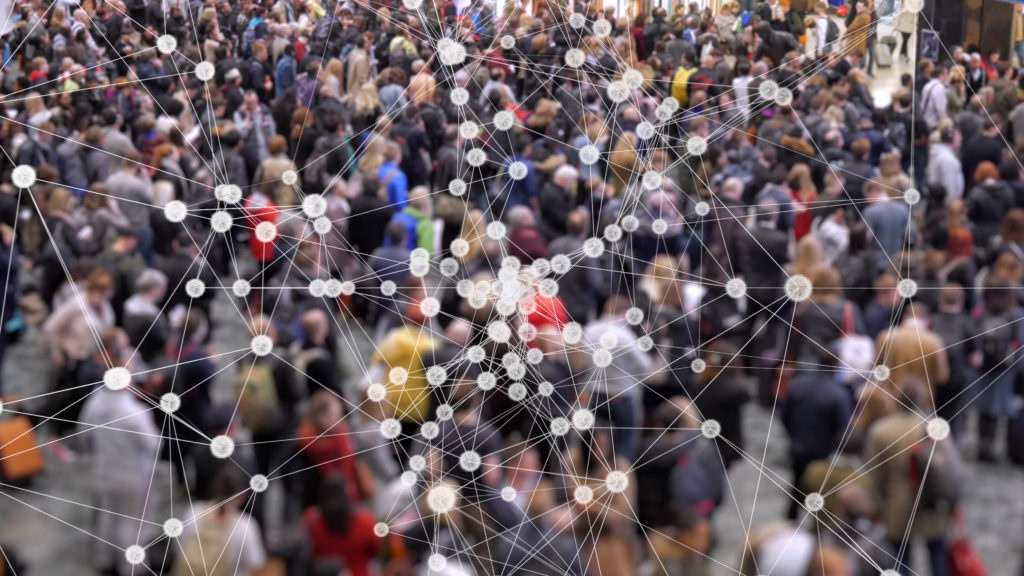 Author: Dan Murphy One striking feature of the Covid-19 economic crisis is just how different it is from our most recent financial crisis. While the subprime mortgage crisis began with an immediate shock to financial markets, the economic crisis brought about by this pandemic began with an immediate shock to public health that quickly impacted…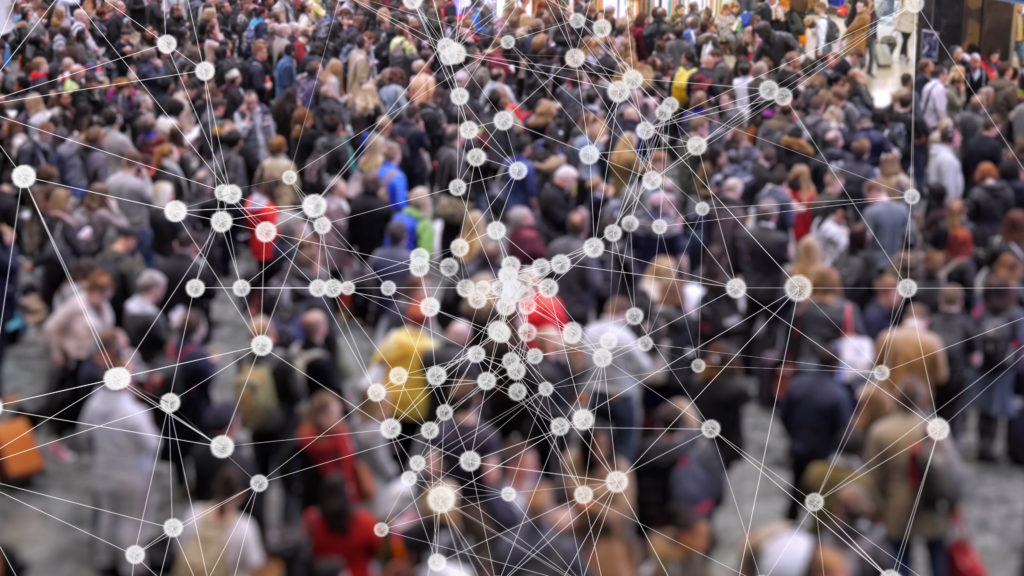 Looking at existing data on financial health pre-crisis can help us size up its potential downstream effects.