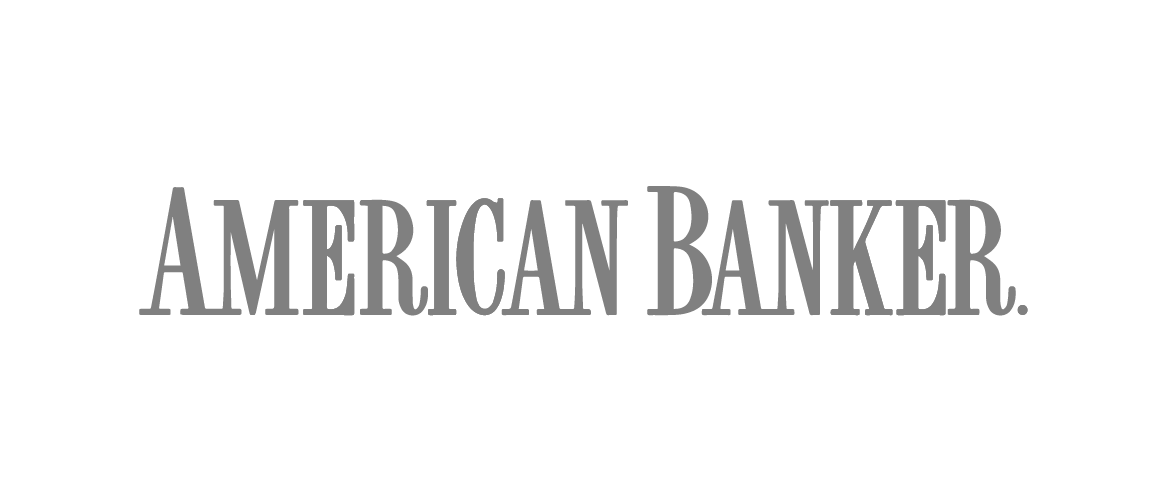 Individuals who spend time in prison can experience devastating financial consequences at every turn. They may struggle with the cost of posting bail, lose wages while incarcerated and watch debt snowball with legal fees and fines.

The Financial Solutions Lab, an initiative launched and managed by the Financial Health Network in collaboration with founding partner JPMorgan Chase & Co. and with support from Prudential Financial, today announced that it has selected six organizations for its 2022 Accelerator program which is focused on financial benefits and tools.
EMERGE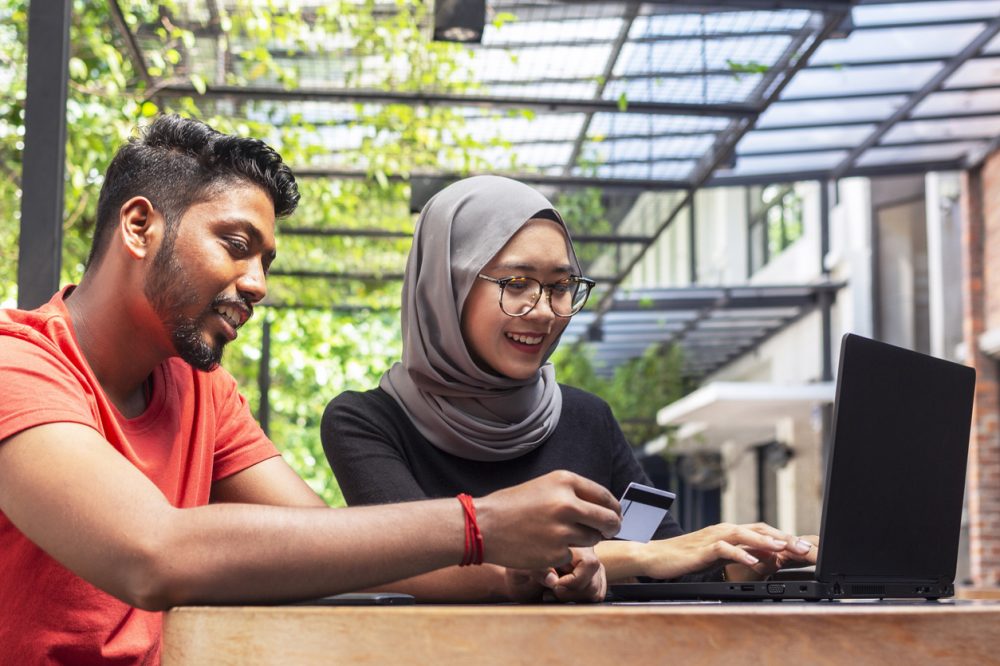 How can innovation better serve consumers of color? Join us to understand how fintech tools and trusted community institutions can support the financial health of consumers of color and young people.
EMERGE
How can innovative investments and partnerships drive real economic change for communities in need?
EMERGE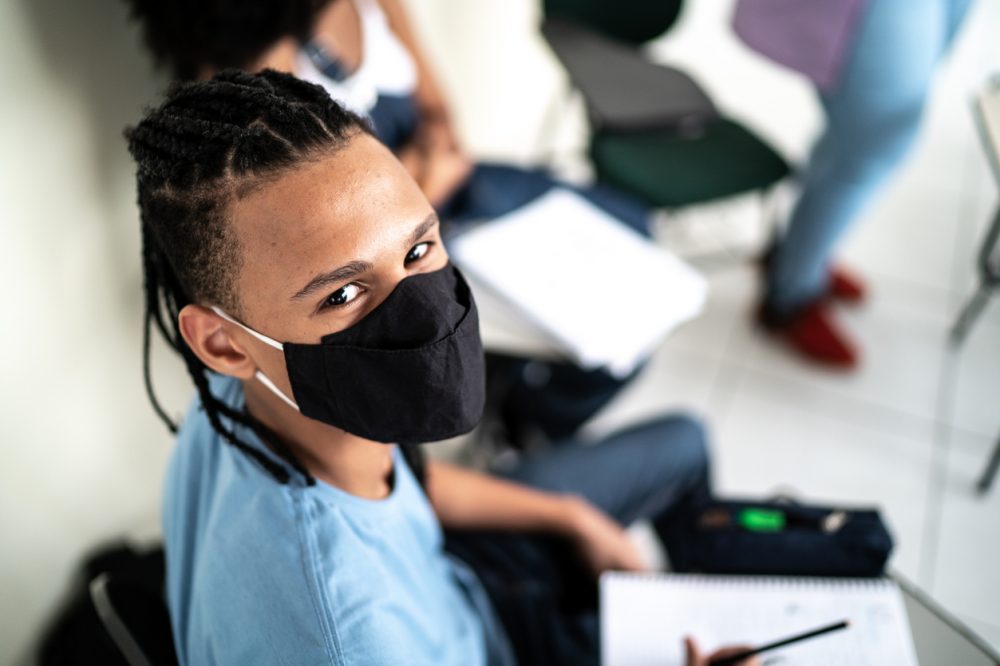 Young people in America are channeling their problem-solving abilities into innovative finhealth solutions through Prudential Emerging Visionaries. Presented by Prudential Financial
EMERGE
Join us as representatives of Fifth Third Bank and the National Urban League discuss their efforts to remove barriers to equity, and how Fifth Third is working to close the income gap through innovative financial empowerment tools to improve financial health for all.
The Financial Solutions Lab, an initiative from the Financial Health Network in collaboration with JPMorgan Chase and Prudential Financial, has launched its seventh Accelerator Challenge, focused on helping people improve financial resilience and build long-term financial growth in the wake of the economic impact of the coronavirus pandemic. Read the Article >>
Get inspired as SpringFour's Co-Founder and CEO shares personal accounts from millions of referrals made since the pandemic, as well as insights into the value of partnerships in financial recovery.
Banks that speak about digitizing often focus on attracting Generation Z and millennials. While these groups are important, another crucial demographic is being left out of the conversation: senior citizens. Read the Article >>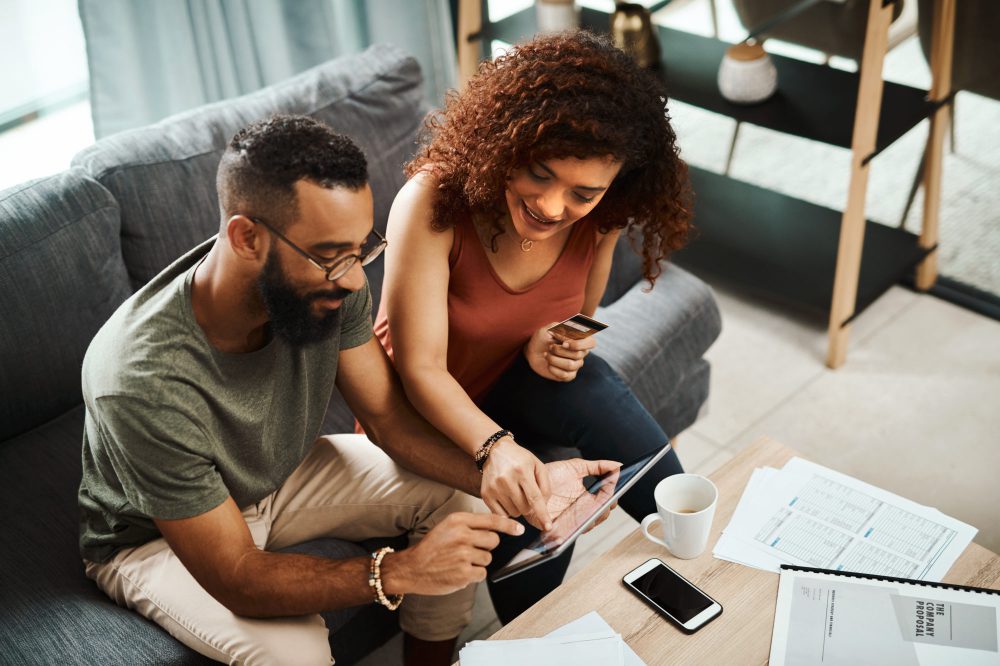 Explore the current landscape and opportunities to help financial institutions overcome these barriers to power effective finhealth tools.
Financial Health Pulse
Bank Innovation's Jake Martin covers the Center for Financial Services Innovations U.S. Financial Health Pulse data in this article. "A benchmark survey from the Center for Financial Services Innovation released today looked past the headlines and into the lives and habits of Americans across the financial spectrum. The results were troubling, reassuring, and everything in […]
Explore three major insurtech advances that could help more Americans weather financial shocks successfully, as well as potential pitfalls for insurers working to align business incentives with customer needs.