Financial Solutions Lab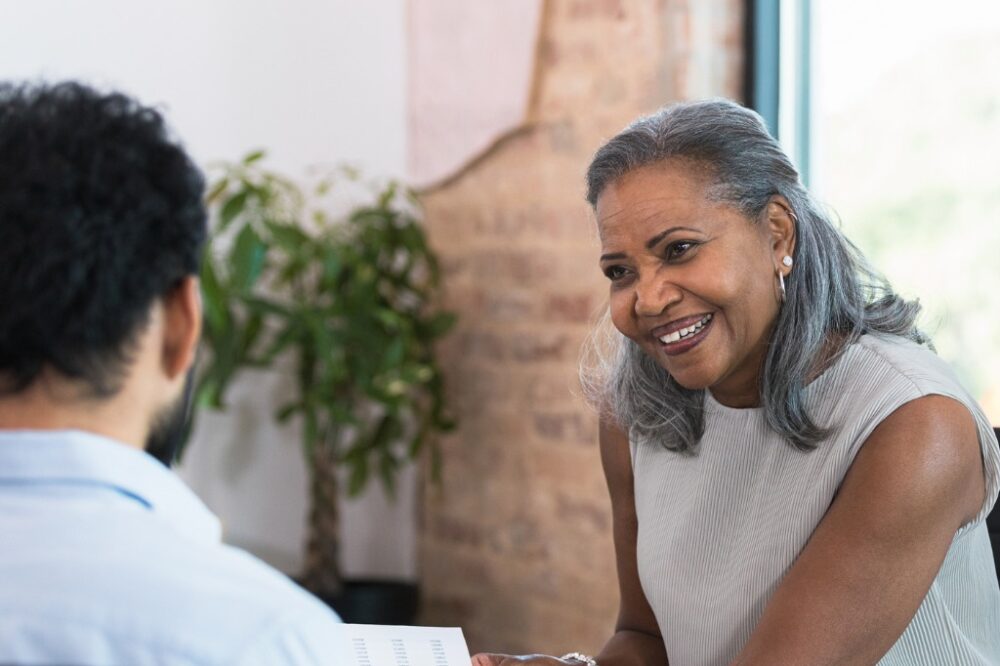 Employers, benefits platforms, regulators, and employees are paying more attention to earned wage access (EWA) products for their potential to improve employee financial health. Employers can maximize the positive outcomes of EWA products by minimizing associated fees, explaining the program mechanics to employees, and providing a complementary suite of financial resources.
EMERGE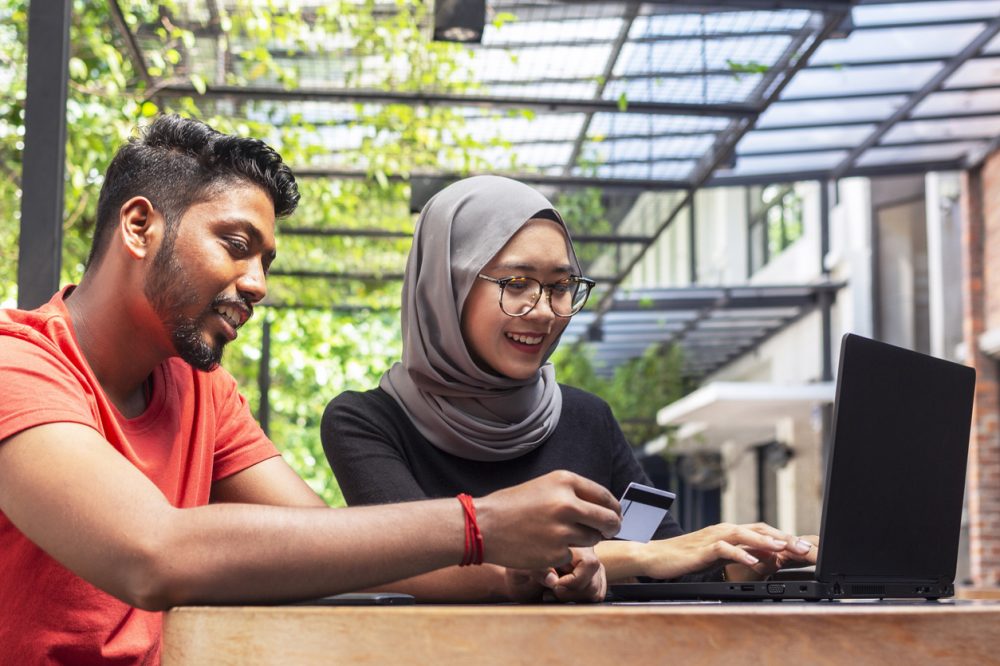 How can innovation better serve consumers of color? Join us to understand how fintech tools and trusted community institutions can support the financial health of consumers of color and young people.
Financial Solutions Lab
Fintech has a powerful role to play in solving financial health challenges in a more inclusive way.
Financial Solutions Lab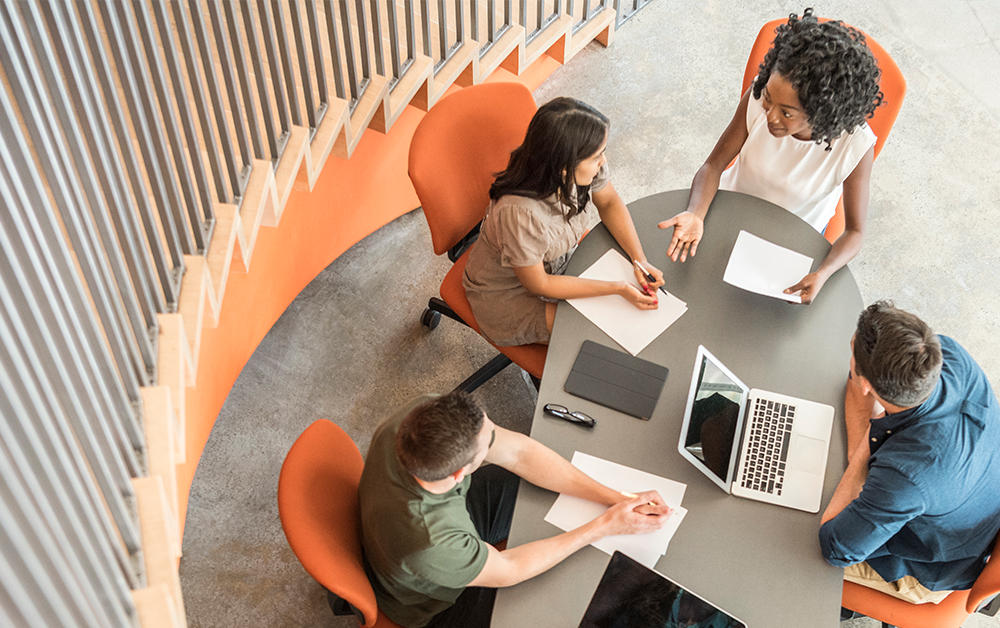 This report shares lessons learned over the past five years of close collaboration and support for fintech solutions big and small. Our hope is that it serves as an invitation to join our efforts to improve the financial health of all Americans.
Financial Solutions Lab
Read about the latest trends in fintech and learn about the companies in the fourth cohort of the Financial Solutions Lab, which seeks to identify, test, and bring to scale innovations that improve Americans' financial health.
Financial Solutions Lab
To address the broad range of financial challenges facing consumers, the Financial Solutions Lab's fourth annual Challenge focused on diversity in innovations and teams to promote new financial health solutions for diverse populations. The 2018 Snapshot Report offers insights on emerging trends in the fintech ecosystem and this year's applicant pool.
Financial Solutions Lab
The Financial Solutions Lab Impact Report outlines how the Lab's model has performed in positively impacting companies, the market, and ultimately, consumers' financial health.
The 2017 FinLab Snapshot discusses recent trends in the financial technology landscape based on observations from more than 350 applicants to the Financial Health Network's Financial Solutions Lab.
Over the last year, more than 100 million American households experienced a financial shock. This year the Financial Solutions Lab's second $3 million challenge was seeking solutions that could help Americans to weather such shocks.
With the Financial Solutions Lab, the Financial Health Network and JPMorgan Chase are bringing innovators, industry players, researchers, and bank executives to the table to make technology part of the financial health equation.
The 2016 Challenge topic of the Financial Solutions Lab is Helping Americans Weather Financial Shocks. This issue brief introduces the topic, the reasons it is an important problem to solve, and some innovative approaches to doing so.
This brief explores the challenge of household cash flow challenges, its impact on financial health, and the opportunity for innovation.