Join us to further explore the links between worker savings and financial health.
During this small group meeting, Financial Health Network insurance market lead Sarah Parker will share the latest trends in the insurtech market, followed by a discussion with the founders of two exciting insurtech companies that the Financial Solutions Lab has recently invested in as part of the 2021 Accelerator program.
Financial Health Pulse
Join the authors of the new U.S. Financial Health Pulse 2020 Trends Report for an exclusive, early-access discussion exploring how consumers fared financially during the first six months of the pandemic.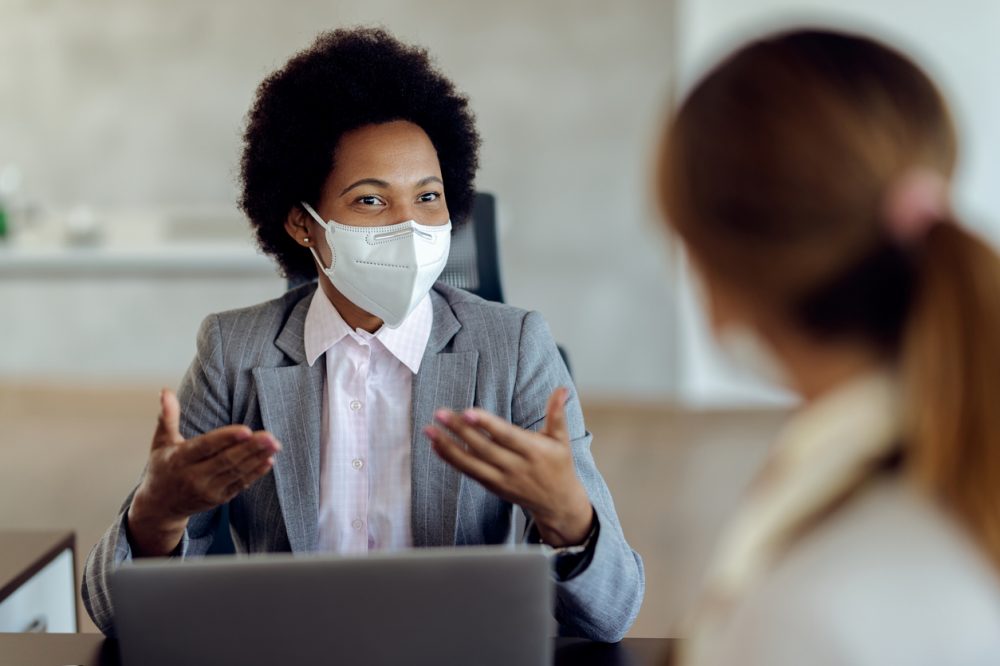 This webinar provides specific information about the 2021 Financial Health Leaders program, including our annual focus and how Members can become a Financial Health Leader this year.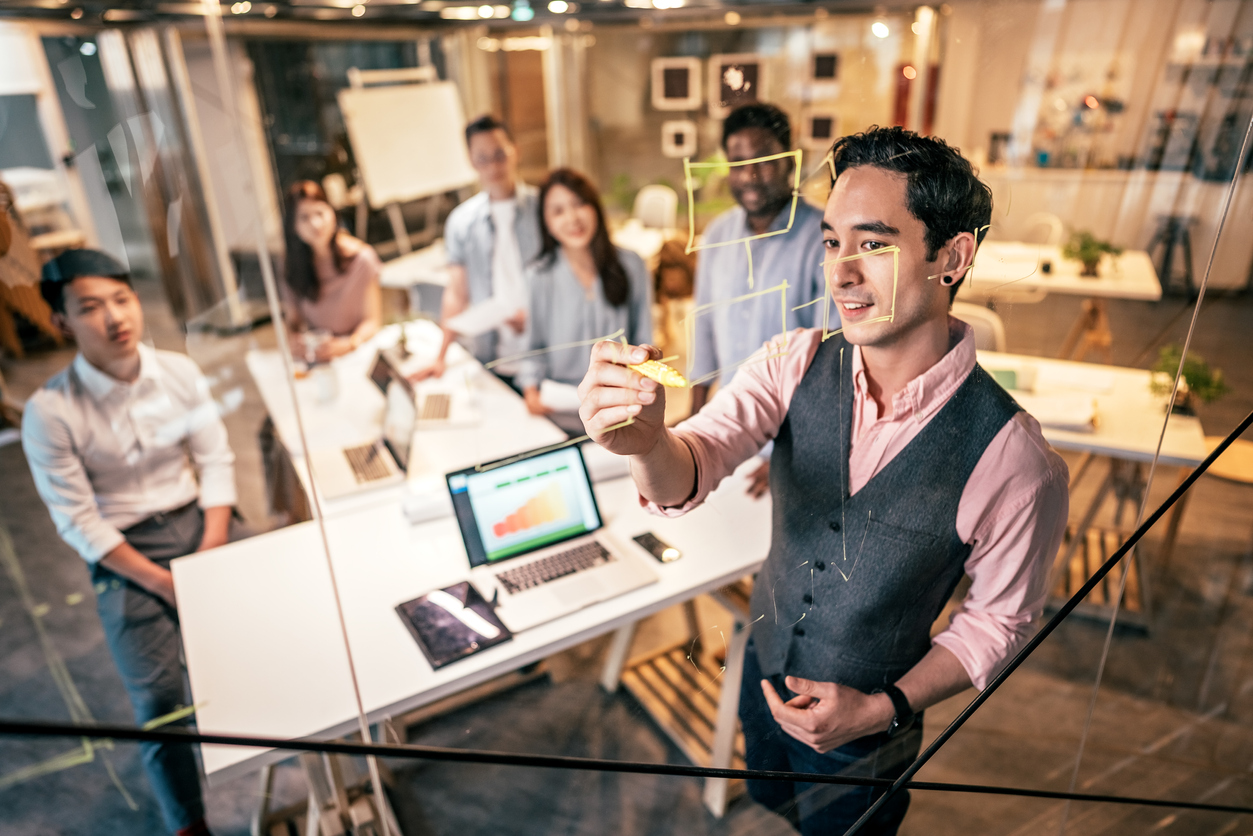 In this video, learn how you can use the Financial Health Network's FinHealth MAP to reap the business benefits of promoting financial health for your customers and employees.
As your organization's priorities change, it's important to pivot your measurement strategy. In this video, learn how to both adapt and enhance your existing measurement strategy to help promote financial health.
Learn key ways to promote customer resilience in the wake of COVID-19, with input from insurance providers and other Member companies that are integrating financial health into all areas of their business.
Learn effective ways to address racial disparities in financial health as our Members discuss the roles of policymakers and financial institutions, including banks and fintechs.
The Financial Solutions Lab 2020 Exchange fintechs and nonprofits share how they will leverage the unique strengths of both types of organizations to improve financial health for students and workers.
Learn why various forms of compensation, including equity and incentive pay, are a key component of your organization's strategy for improving your employees' financial health.
In the wake of COVID-19, there is an even greater need to coach consumers to financial health. Learn how Members are using various models, including contactless and in-house coaching.
This session reminds us that financial health outcomes are not always equitable. Watch as Members discuss ways to identify, understand, and address financial health inequities.