EMERGE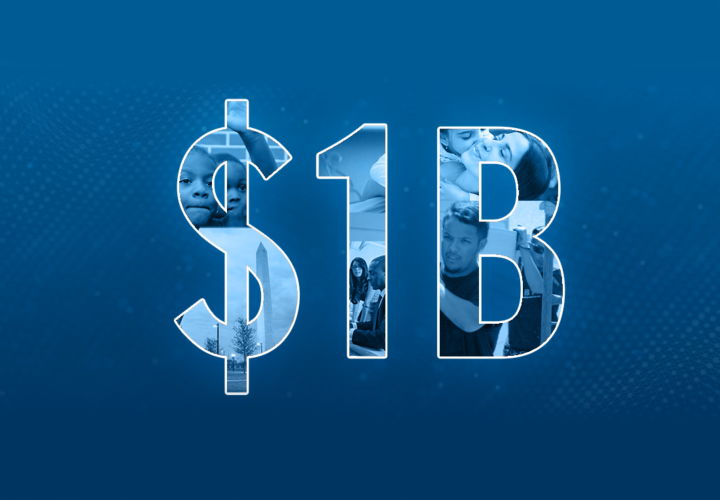 How can corporate philanthropy advance racial equity in meaningful ways? Discover how Prudential Foundation is using its latest round of grants to improve financial health and inclusion. Presented by Prudential Financial
EMERGE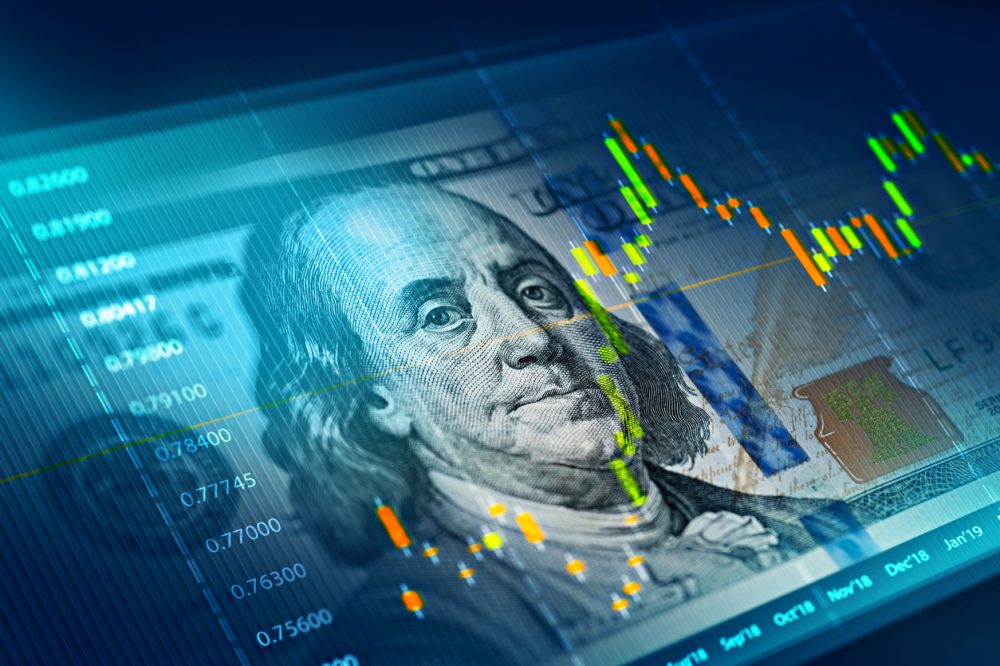 Digital currencies have the potential to improve financial health for millions, but it depends on how they are designed and integrated into the financial services infrastructure. Presented by PayPal
EMERGE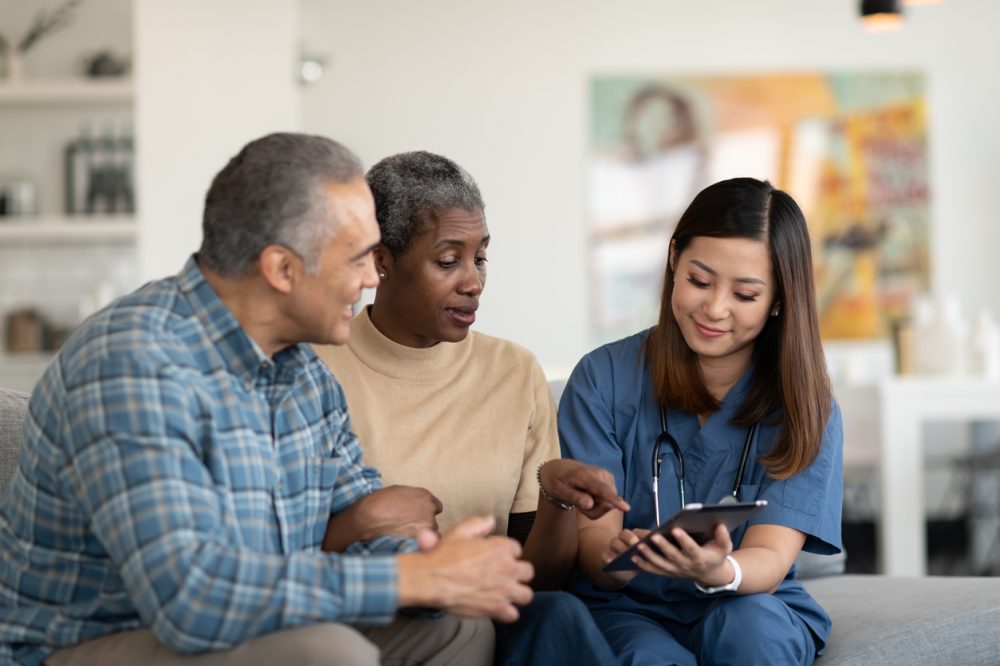 Learn how the pandemic has transformed consumer perspectives on insurance in this insurtech trend forecast from PYMNTS.com and Franklin Madison Chief Financial Officer Preston Porter. Presented by Franklin Madison
EMERGE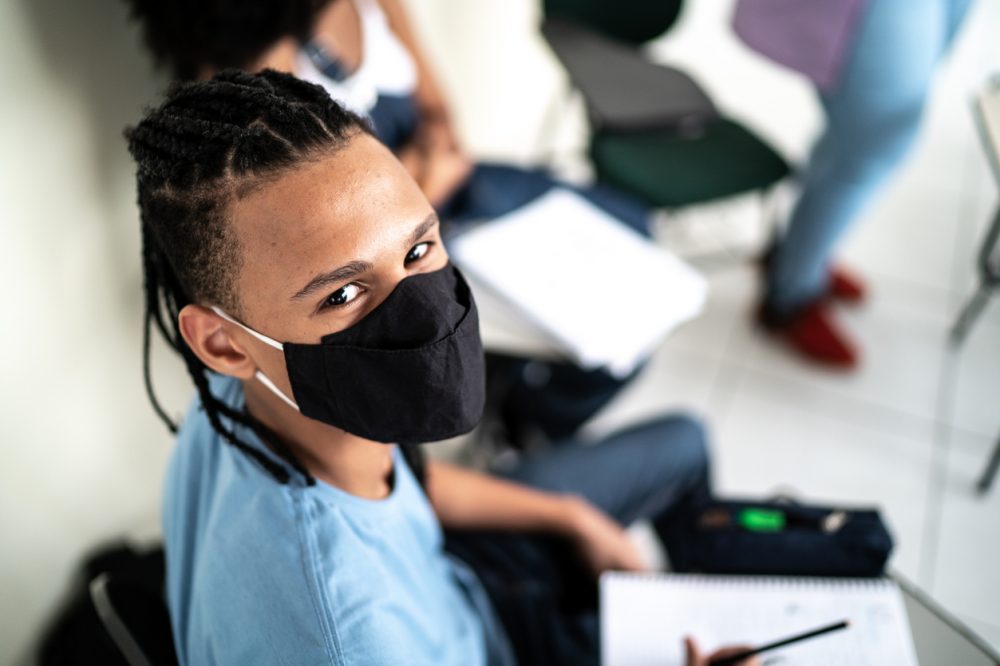 Young people in America are channeling their problem-solving abilities into innovative finhealth solutions through Prudential Emerging Visionaries. Presented by Prudential Financial
As a company focused on serving those consumers who may be shut out of traditional borrowing opportunities, Elevate understands that access to safe, affordable credit is as important as ever in enabling Americans to achieve financial security. Presented by Elevate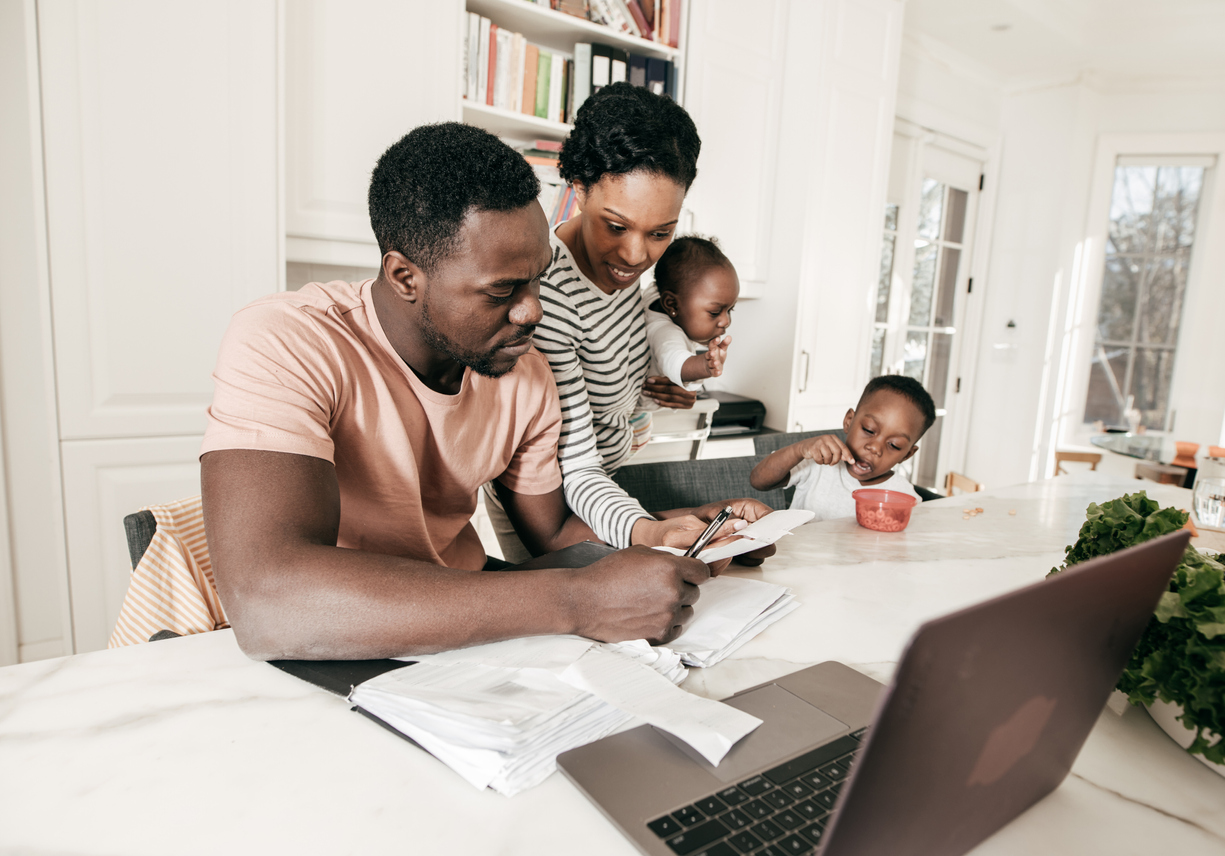 Even before the COVID-19 pandemic, many families across America were struggling to make ends meet. But they still have big hopes and dreams today, from getting a car to finding better job opportunities to buying a home. To achieve any of these goals, saving and credit-building are two critical steps toward financial stability and self-determination. And at the current moment of societal upheaval, financial stability is not just nice-to-have, but vital. Presented by Capital One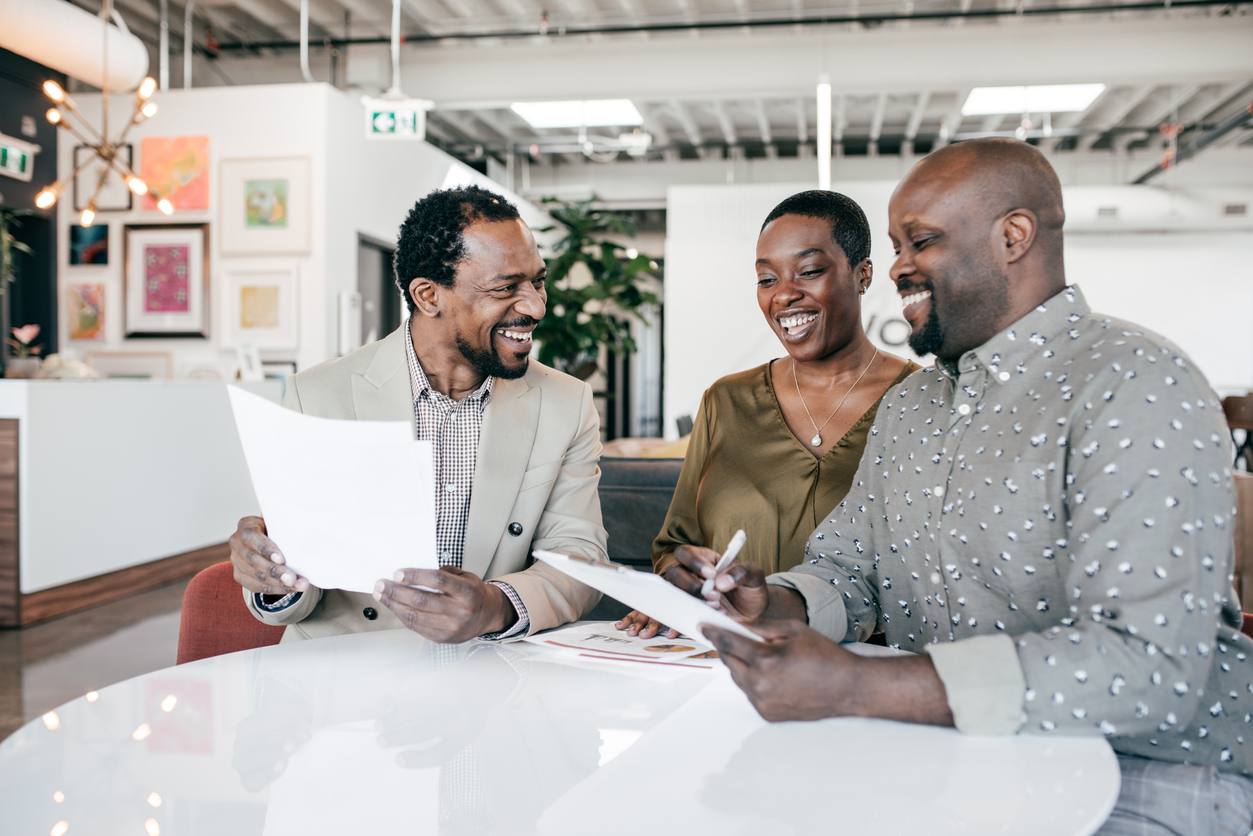 While for many people in the U.S., seeing a bank—or several—is a daily occurrence, a lack of access to financial services is unfortunately a familiar story for underserved communities, especially communities of color. Last year, the Cherry Hill neighborhood of South Baltimore celebrated the opening of a 5,000-square-foot Chase bank branch, marking an important milestone: it was the first national bank to ever open in this historically Black community. Presented by JPMorgan Chase & Co.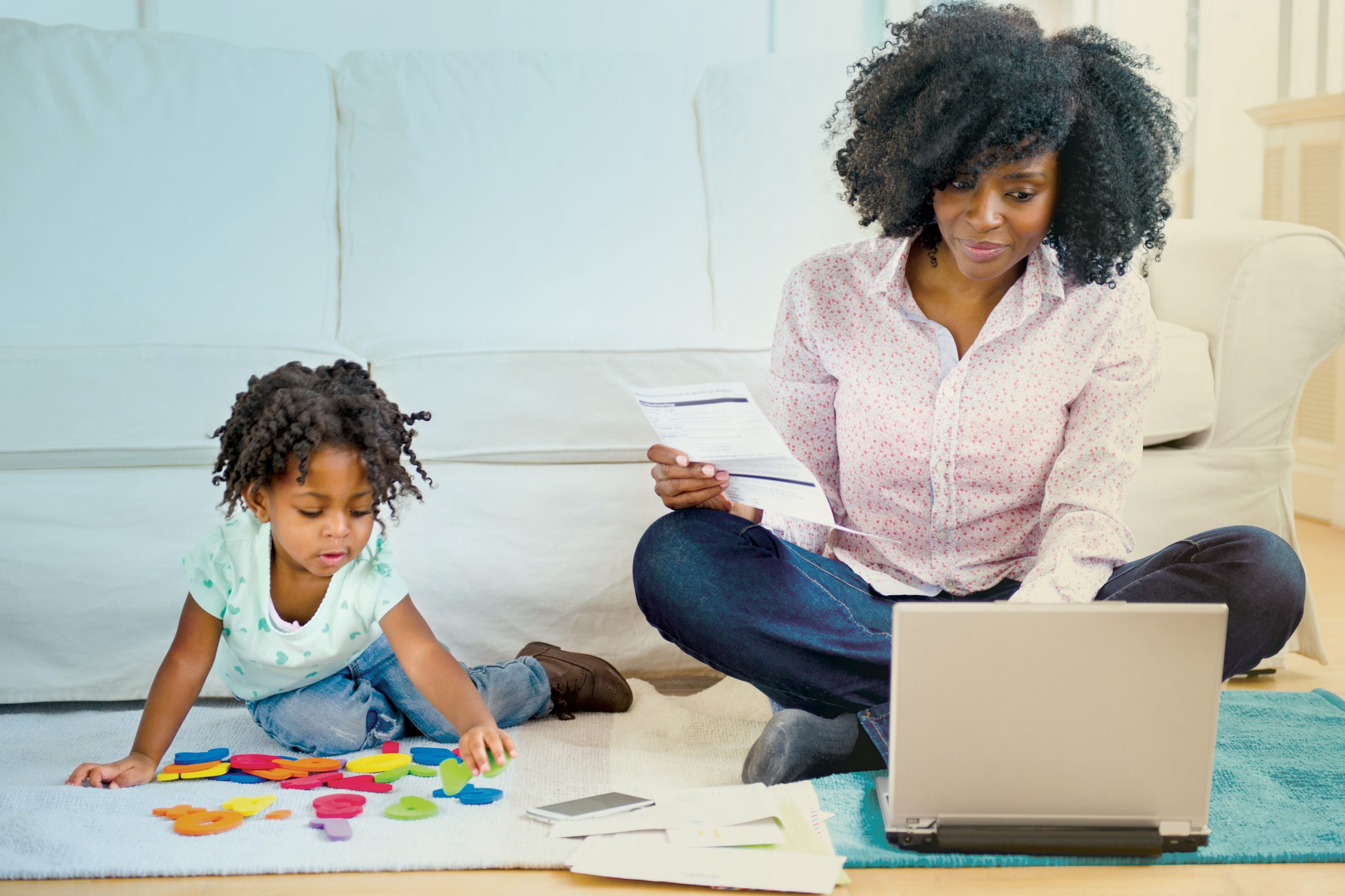 As the way we work changes, financial wellness should adapt too. Explore these new ideas that are shaping the future. While the initial thrust into remote work was a crisis response, it is now being embraced by both employees and employers. In fact, many companies plan to maintain remote workforces. Presented by Morgan Stanley at Work
By Naomi Adams Bata Vice President, Financial Health Network Just over a year ago at the 2019 EMERGE: Financial Health Forum, Jennifer Tescher announced the Financial Health Network's new name and tagline: Financial Health for All. Our organization rebrand was a rallying cry to encourage other organizations –our Members, funders, industry thought leaders –to invest…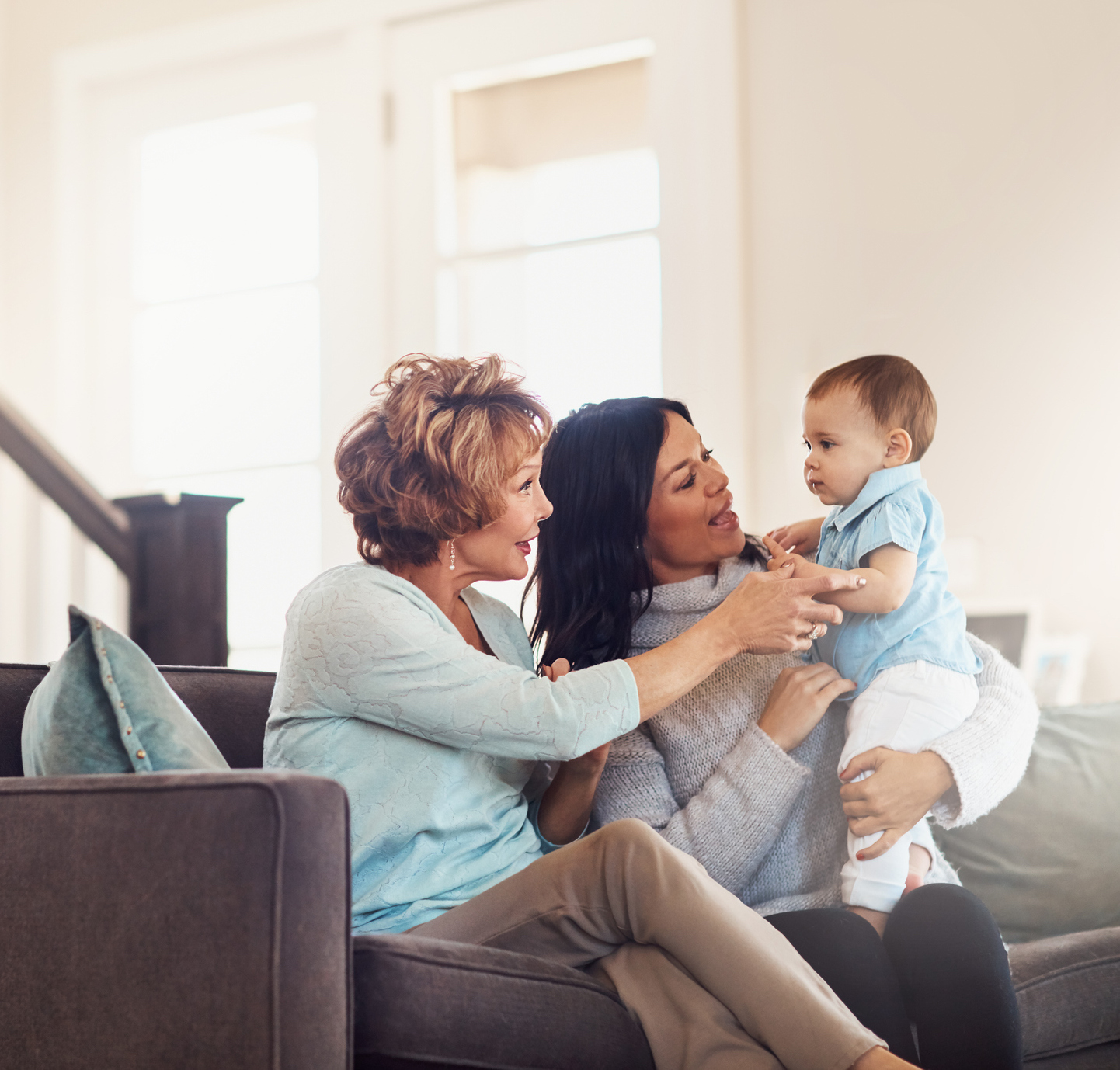 By Kelsey Kruslak Manager, Financial Health Network I'm not a typical millennial. Besides the occasional avocado toast, I don't have student debt, I own my house, and I have good savings habits. I was one of the 24% of millennials who were Financially Healthy before the global pandemic, according to the Financial Health Network's FinHealth…
Understanding why you want to conduct impact evaluation is the first step in determining how you should do it.
By Necati Celik Associate, Financial Health Network Place is security, space is freedom: we are attached to the one and long for the other.  Yi Fu Tuan, 2001: 3 There's no place like home. Due to the pandemic, home has now become both the workplace and the playground for many of us. But what is…