Financial Health Pulse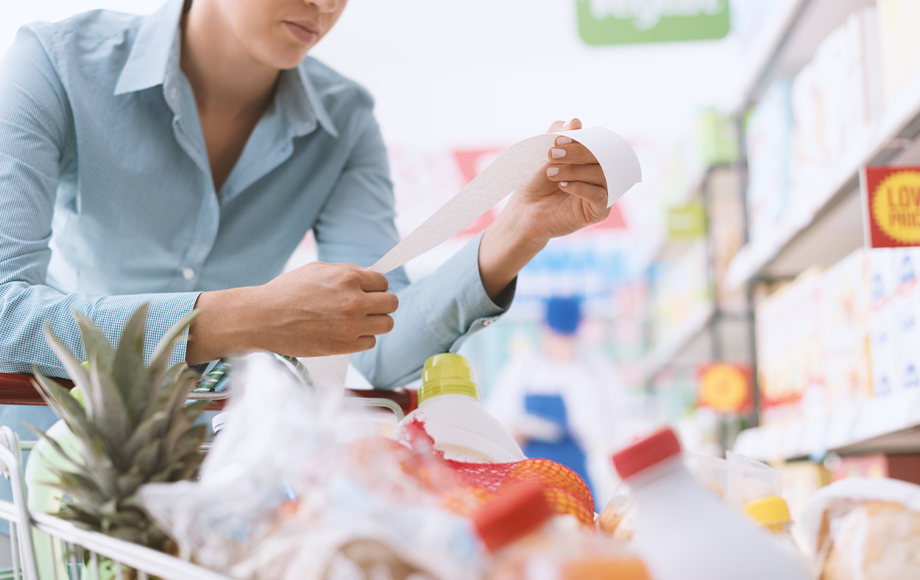 Consumers spent more money on recreation and eating out during the 2021 holiday season than during the 2020 holiday season, but many remain vulnerable as government relief programs expire and inflation continues. This brief examines the factors that may shape financial health in the early months of 2022.
Financial Health Pulse
New Pulse transactional data suggests that child tax credit payments have had a positive financial impact on recipients, particularly those who experienced hardship in the past.
Financial Health Pulse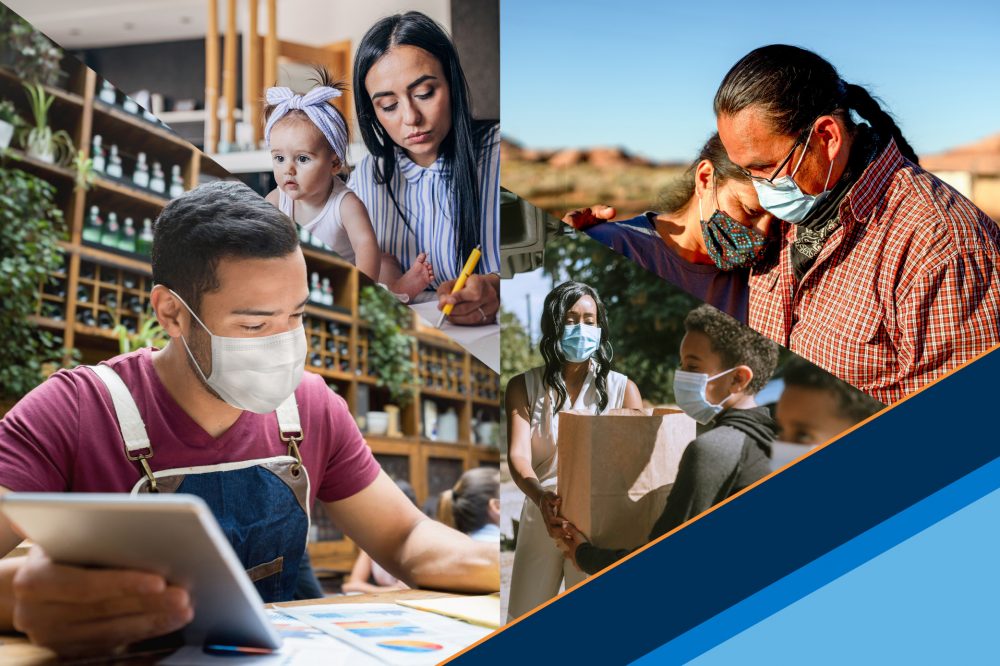 Discover how Americans' financial health outcomes have changed as COVID-19 continued to create unprecedented disruptions.
Financial Health Pulse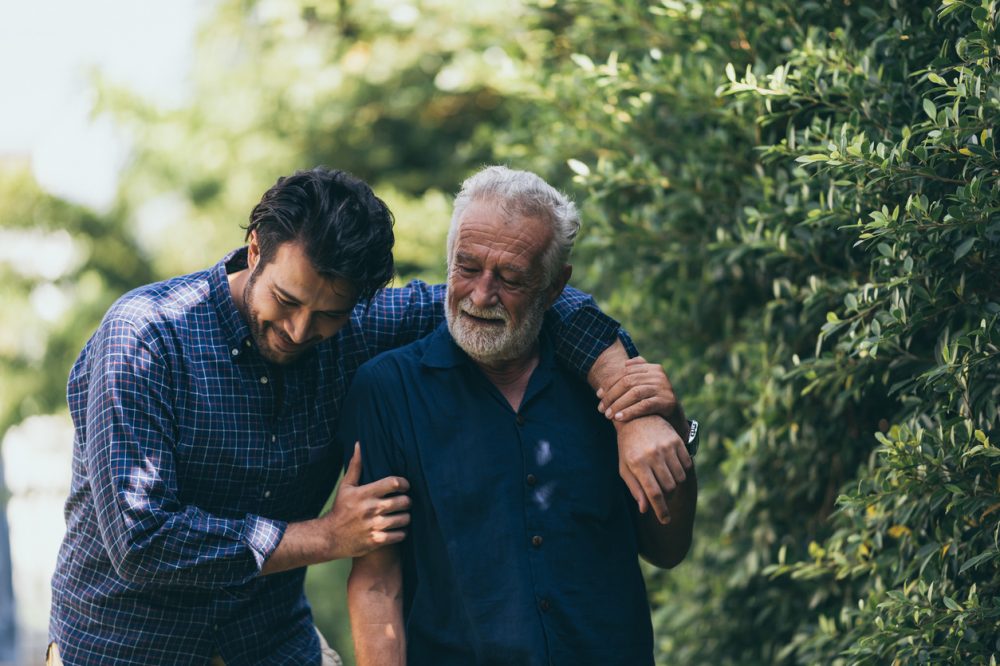 This research was produced by the Financial Health Network in collaboration with BlackRock's Emergency Savings Initiative. ESI is a cross-sector program with a mission to help people living on low to moderate incomes gain access to and increase usage of proven savings strategies and tools – ultimately helping them establish an important safety net.
Financial Health Pulse
Paid leave for medical and caregiving purposes can help workers cope in challenging times.
Financial Health Pulse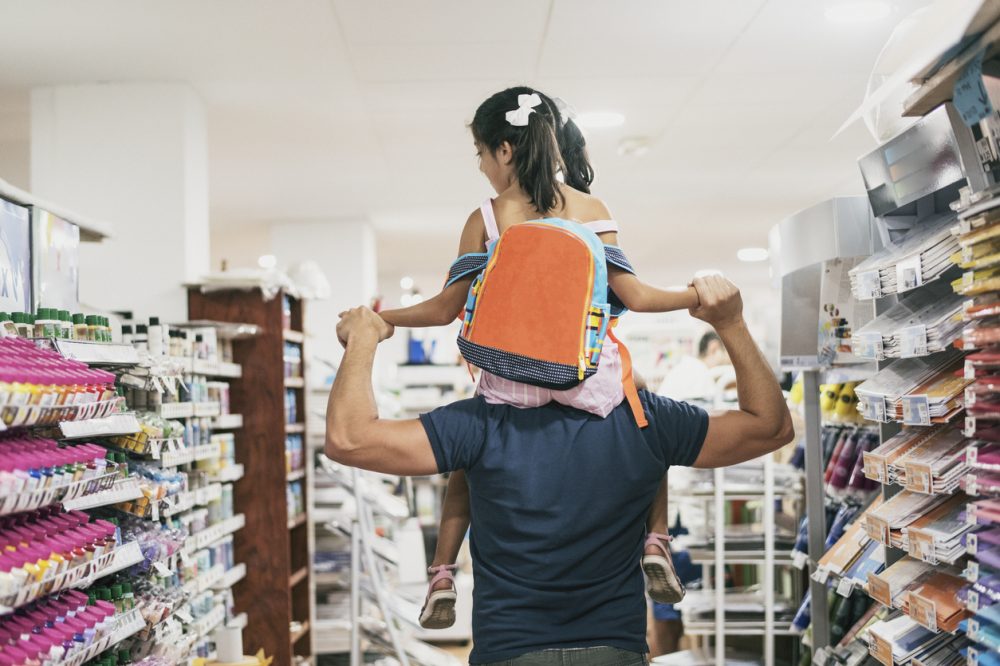 From April 1 to June 30, 2021, Americans balanced saving and new spending opportunities, with minimal changes in earned income.