Financial Health Pulse
Join the authors of the new U.S. Financial Health Pulse 2020 Trends Report for an exclusive, early-access discussion exploring how consumers fared financially during the first six months of the pandemic.
Learn key ways to promote customer resilience in the wake of COVID-19, with input from insurance providers and other Member companies that are integrating financial health into all areas of their business.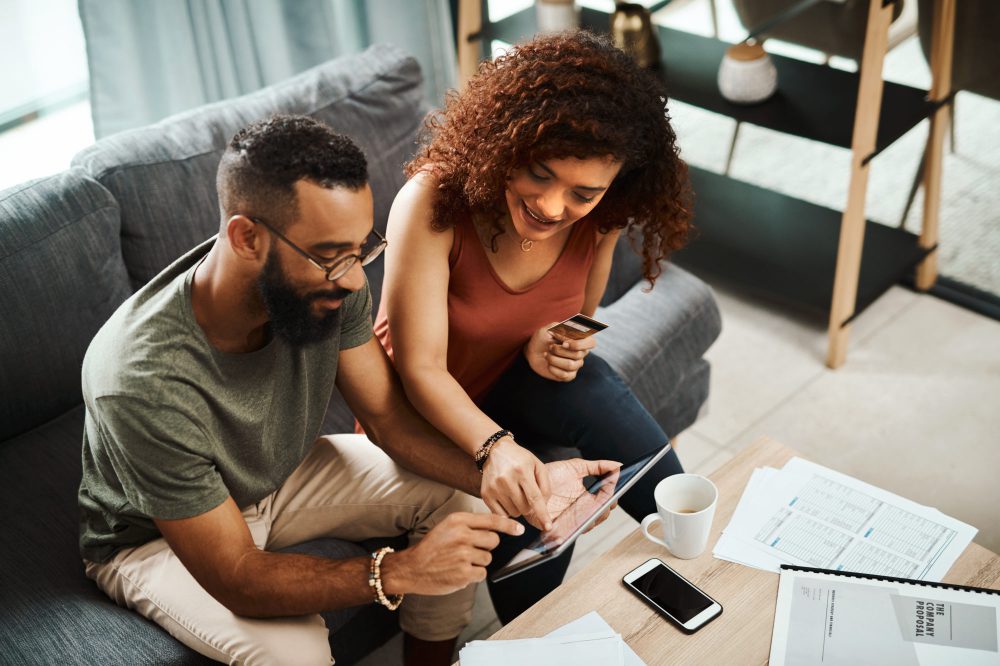 Explore the current landscape and opportunities to help financial institutions overcome these barriers to power effective finhealth tools.
Now more than ever, older adults are at greater risk of medical emergencies. Yet many are also caretakers for family members – making them even more susceptible to medical financial shocks.
Financial Health Pulse
The places where people live, work, play, and worship are tightly tied to their ability to be resilient during unexpected challenges and to seize opportunities over time. This brief highlights the role of place in financial health, as well as the opportunity for place-based solutions to improve the financial lives of residents and communities.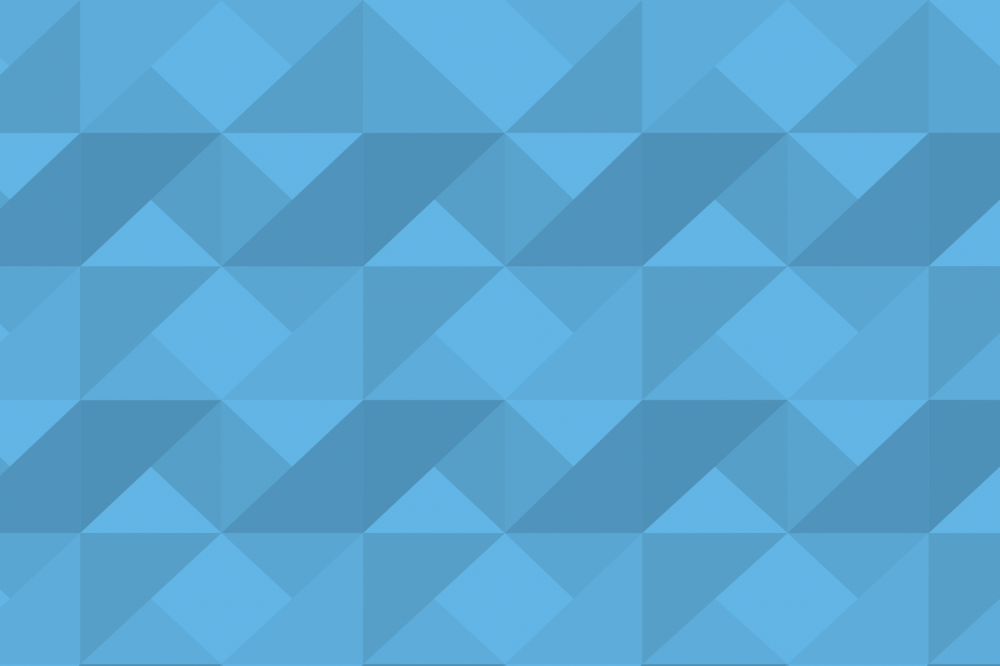 Provided by MassMutual, this research identifies the percentage of employers who say that their workers are struggling financially and looks at the correlation between employer size and employee financial wellness issues.
This webinar explored the partnership between Credit Builders Alliance (CBA) and Esusu Financial Inc.
Using data from the U.S. Financial Health Pulse, the Financial Health Network identifies five challenges for the LMI 50+ and opportunities for providers to support this fast-growing segment.