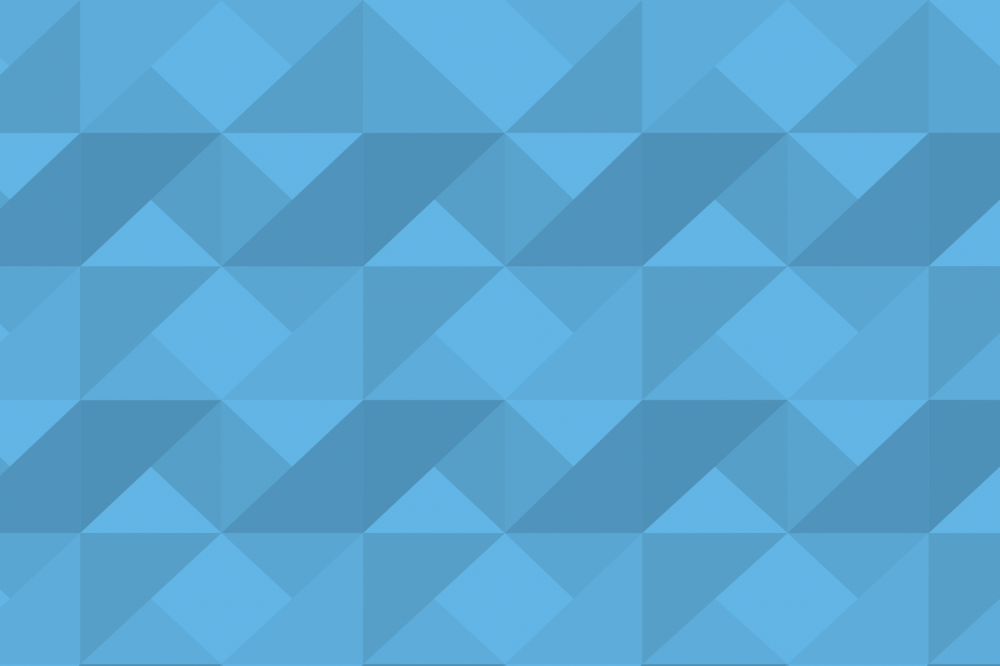 How organizations can provide financial education that changes lives This eBook provided by nudge highlights the value of employee financial education.
Welcome, new Member. Use the Member Press Kit to announce your new status as a Financial Health Network Member to both internal and external audiences.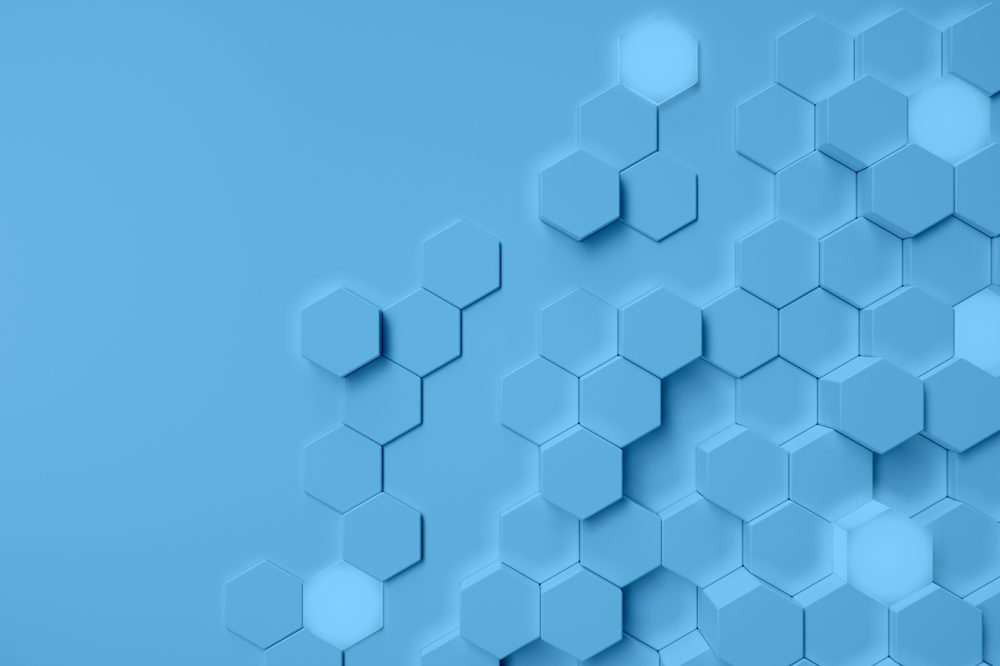 Use the Press Kit to announce your membership to the Financial Health Network both publicly and internally. Also, take this opportunity to learn about Member-only research and events.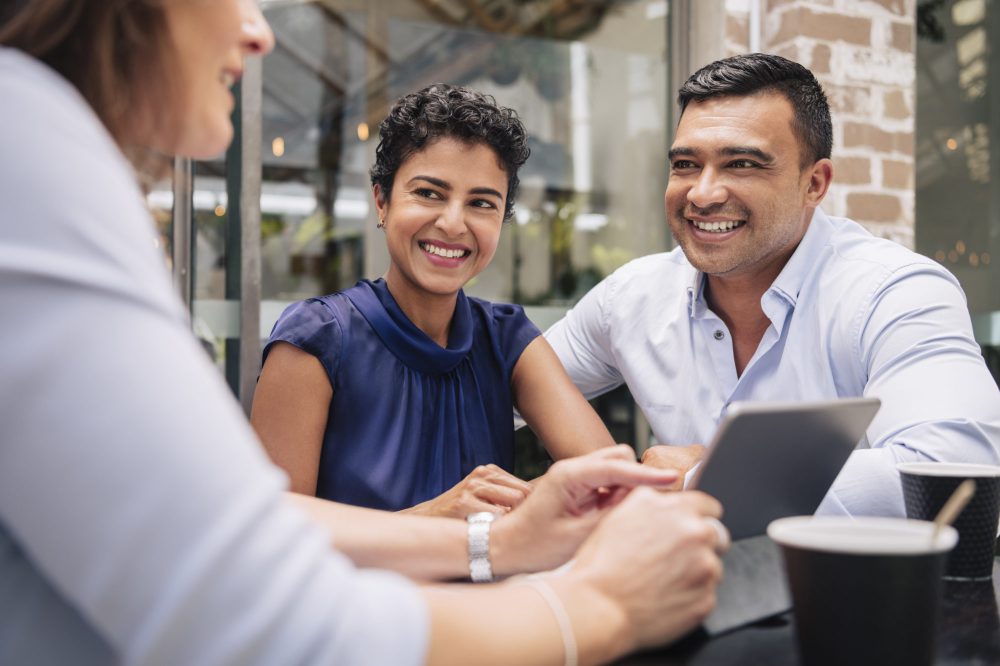 While the vast majority of customers expect their primary financial institutions (PFIs) to help improve their financial health, few believe their PFIs are actually doing it.
Explore the potential to reshape financial health policy in the wake of three transformative events: the COVID-19 pandemic, the resulting economic contraction, and the renewed drive to address systemic racism ignited by the brutal murder of George Floyd.
Hear from Sunrise Banks Chairman and CEO David Reiling as he discusses the Twin Cities-based bank's efforts to support the urgent needs of its customers during a poignant last few months.
Financial Health Pulse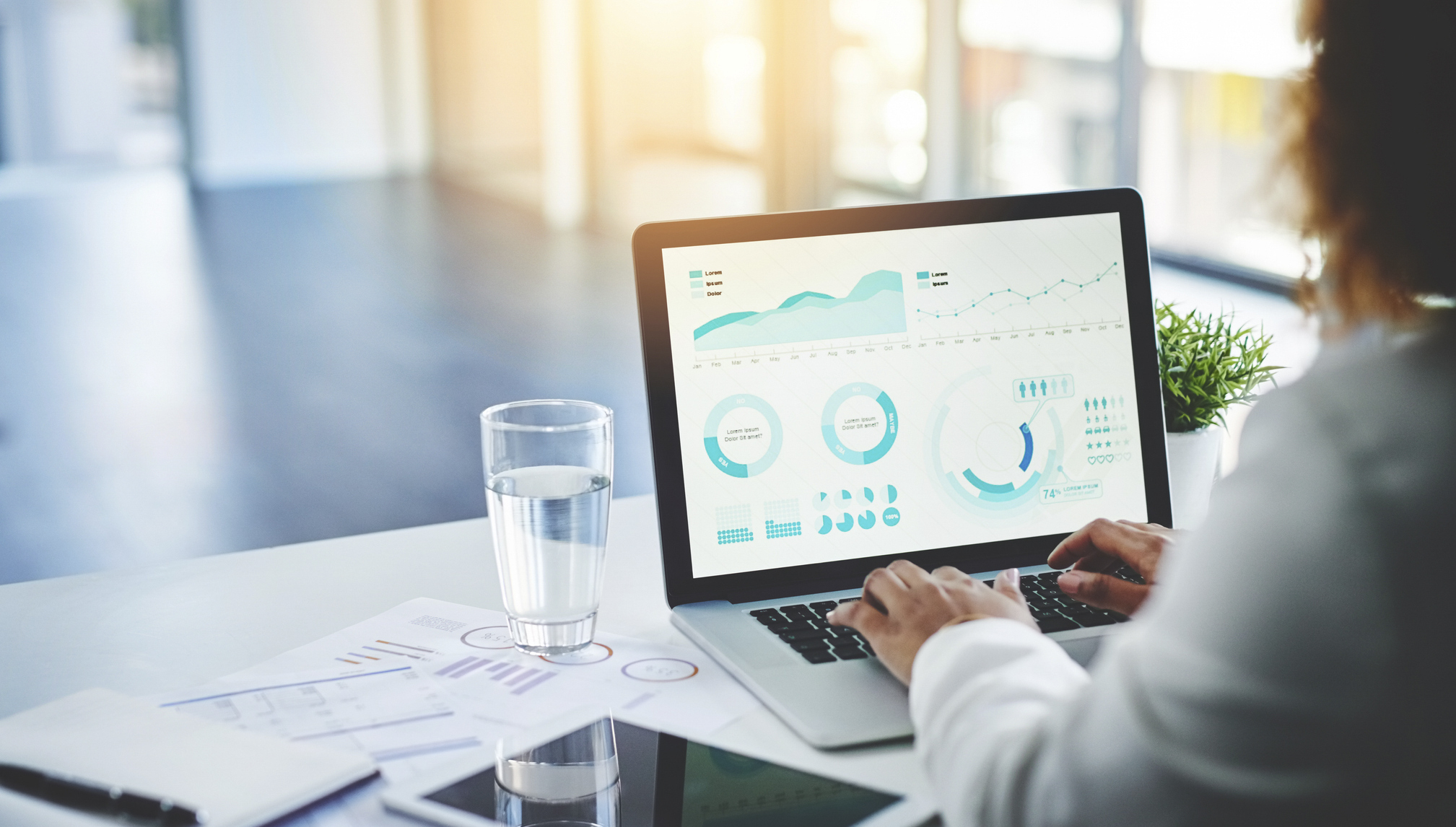 This Member-exclusive webinar examined new data from the 2020 U.S. Financial Health Pulse and highlighted how Members are helping their customers, employees, and communities weather the crisis.
Older generations face the greatest health risks from COVID-19 and are also challenged to conduct financial management without access to in-person financial services like banking.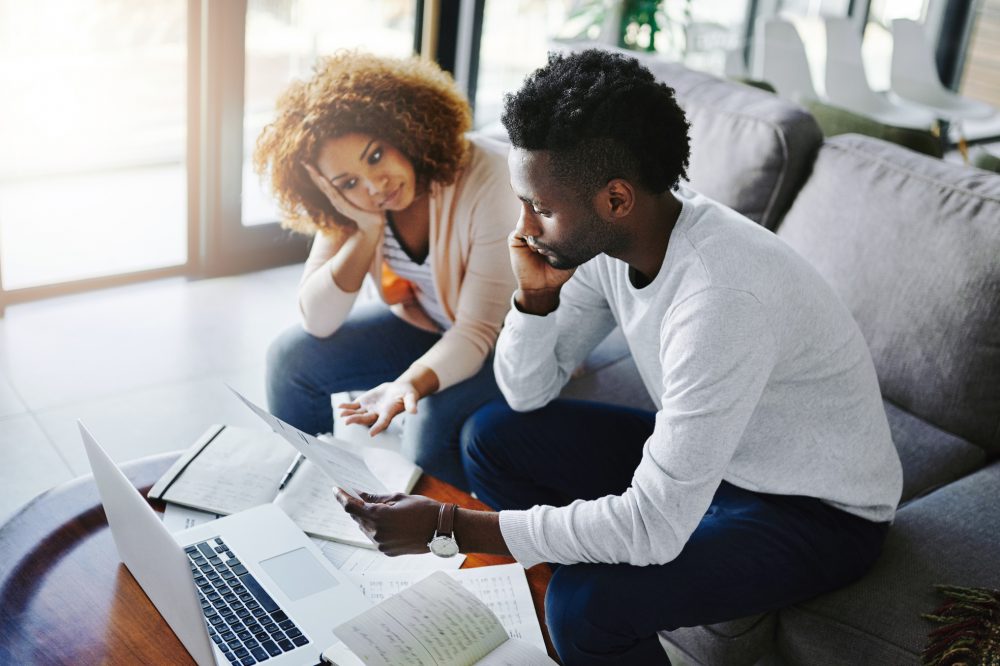 In this new data from the 2020 U.S. Financial Health Pulse, a nationally representative online survey fielded from April 20 to May 7, learn how vulnerable groups are struggling in the wake of the pandemic.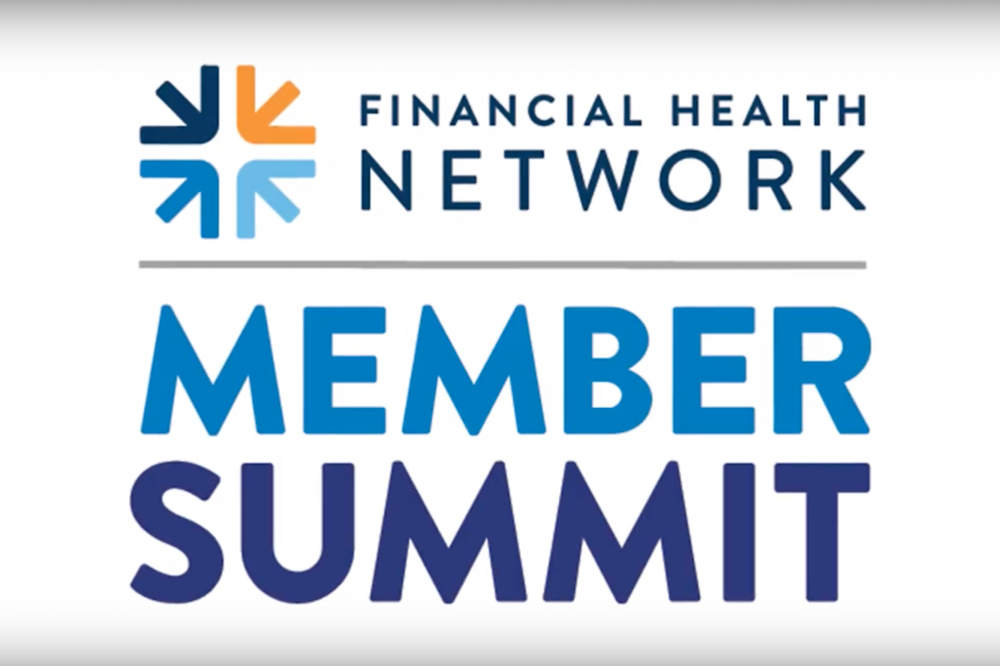 Hear from Matt Wallaert, author of Start at the End: How to Build Products that Create Change, as he explains how your organization can help promote financial health through behavioral change.
Review social media best practices, and then use these sample tweets, Facebook posts, and LinkedIn posts to spotlight your status as a 2022 Financial Health Leader on various social media channels.
The Financial Health Network submitted this statement in response to the Consumer Financial Protection Bureau's invitation to serve as a panelist at their Symposium on Consumer Access to Financial Records, Section 1033 of the Dodd-Frank Act.