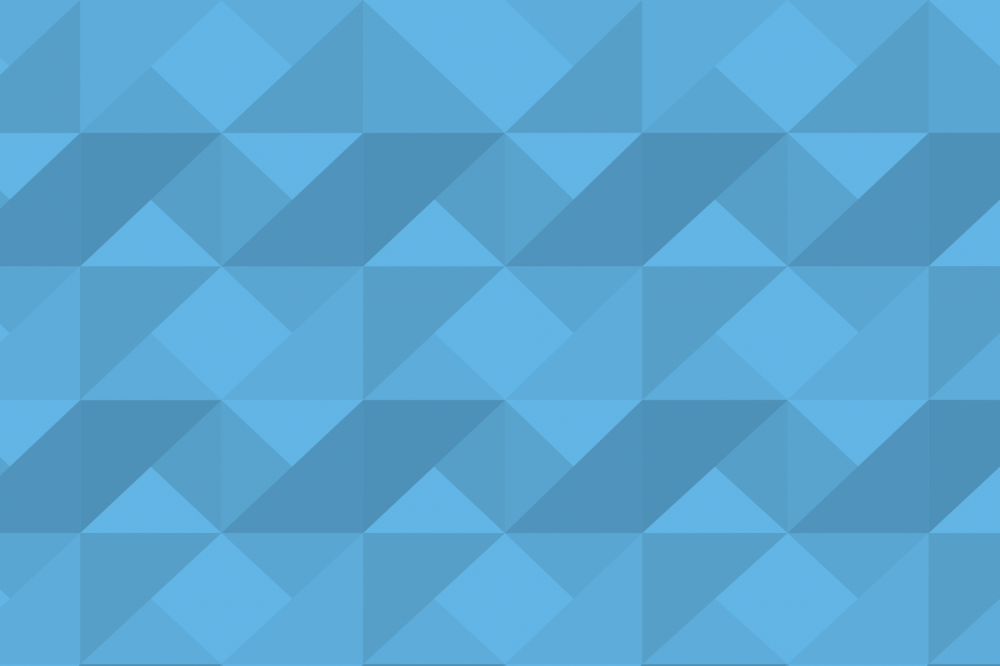 Provided by Elevate Credit, this research discusses the trend of decreased household income for prime and non-prime folks alike since the pandemic began. With this trend continuing, this decrease is likely to manifest itself within holiday spending.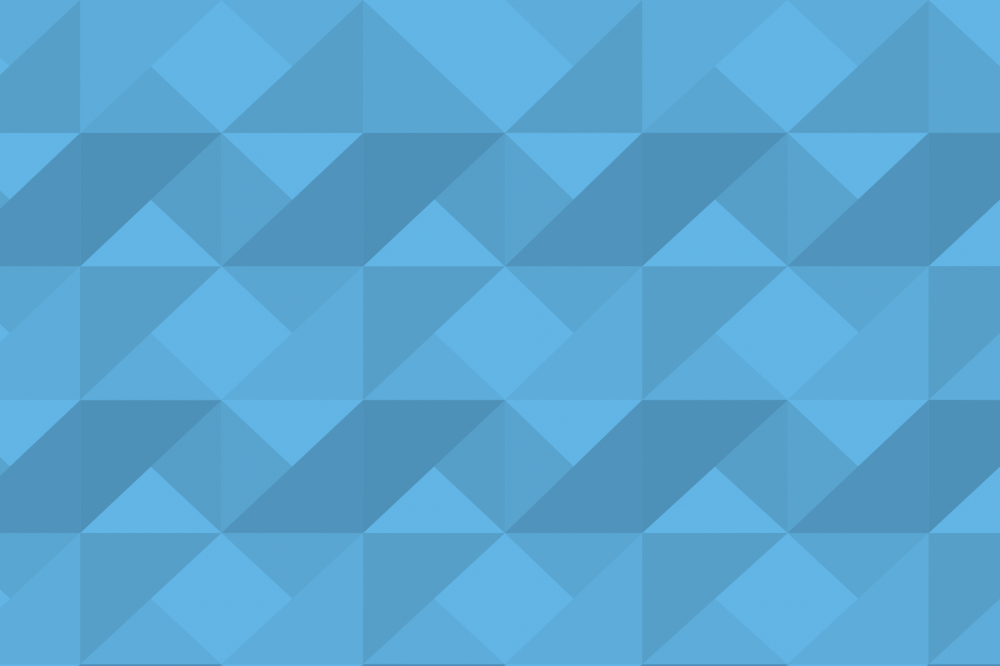 Provided by doxo, this research examines consumers' reactions toward the $600 stimulus checks they received from the U.S. federal government in 2020.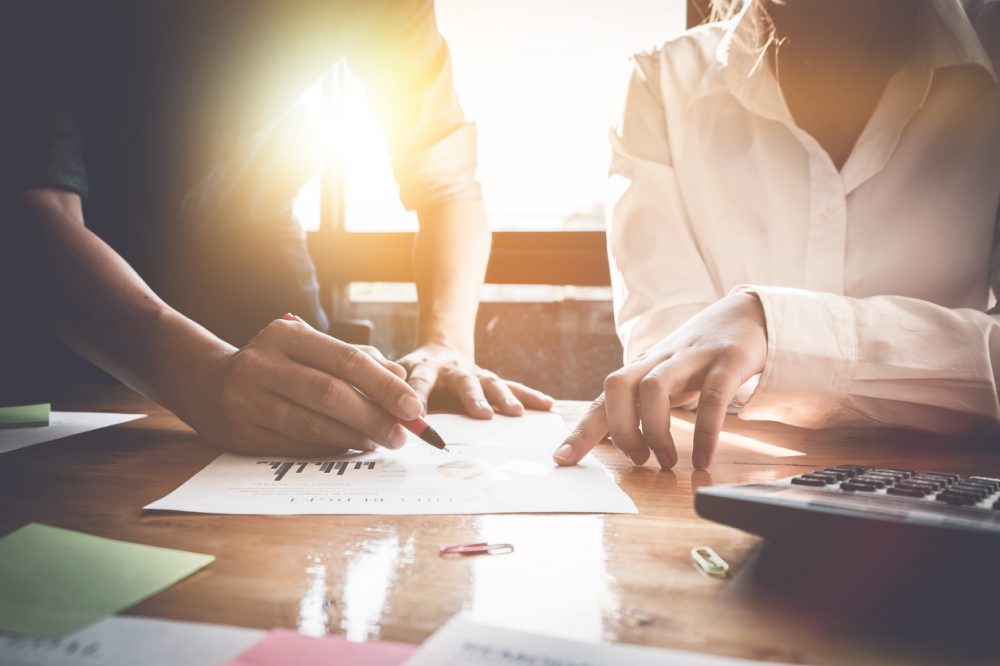 Achieving financial health impact doesn't need to be a journey into the unknown. Learn how the Financial Health Network's FinHealth MAP can help guide your organization.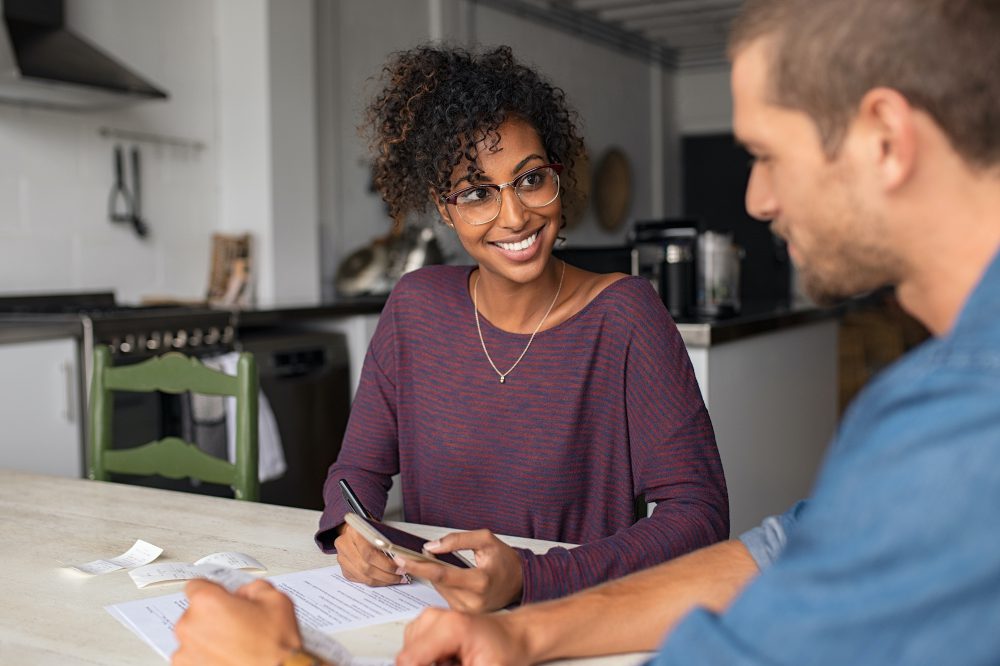 How can employers encourage workers to build their savings? Even, an employer-based earned-wage access platform, partnered with the Financial Health Leaders Lab to test the impact of presenting savings as an active choice during onboarding to its app.
How can competitions influence more people to build their savings? SaverLife, a nonprofit focused on helping working families to save and invest in their futures, partnered with the Financial Health Leaders Lab to test several approaches.
Welcome, new Member. Use the Member Press Kit to announce your new status as a Financial Health Network Member to both internal and external audiences.
Provided by doxo, this research shows how the personal financial effects of the COVID-19 pandemic are affecting how Americans plan to vote in the 2020 election.
This session reminds us that financial health outcomes are not always equitable. Watch as Members discuss ways to identify, understand, and address financial health inequities.
Consumers need credit innovations now more than ever, given the financial effects of COVID-19. Get inspired as you watch this timed lightning round featuring several Members and partners.
Get inspired as SpringFour's Co-Founder and CEO shares personal accounts from millions of referrals made since the pandemic, as well as insights into the value of partnerships in financial recovery.
Hear from leadership at PayPal, SpringFour, TransUnion, Coastal Credit Union, and the Financial Health Network as we welcome you to the 2020 Member Summit General Session.
Watch as our President and CEO, Jennifer Tescher, explains the movement toward financial health for all while answering Member questions on topics such as racial equity and healthcare.