EMERGE Workplace 2022
Financial Solutions for Frontline Workers
Virtual | Wednesday, March 30 | 11:00 AM – 1:00 PM CT
Frontline workers have demonstrated their vital role for our businesses and communities throughout this ongoing pandemic, yet many companies are struggling to hire and retain a healthy workforce. EMERGE Workplace will reveal new ways for employers and benefits providers to build stronger and more resilient businesses by supporting the financial needs of frontline workers. Join this free virtual event for unique solutions that can help both workers and businesses thrive. 
Solve Financial Challenges for Frontline Workers
Frontline workers across the country are struggling with their finances – and increasingly calling on their employers for solutions. By offering useful, in-demand benefits and tools, you can improve retention and productivity while supporting your workforce where they need it most. 
Hear directly from HR leaders, researchers, innovators, and frontline workers about what works best to:
Reduce inequities across workforces with benefits and total rewards strategies 

Assess whether wages support workers' financial health

Help workers build emergency savings

Improve financial health with solutions workers want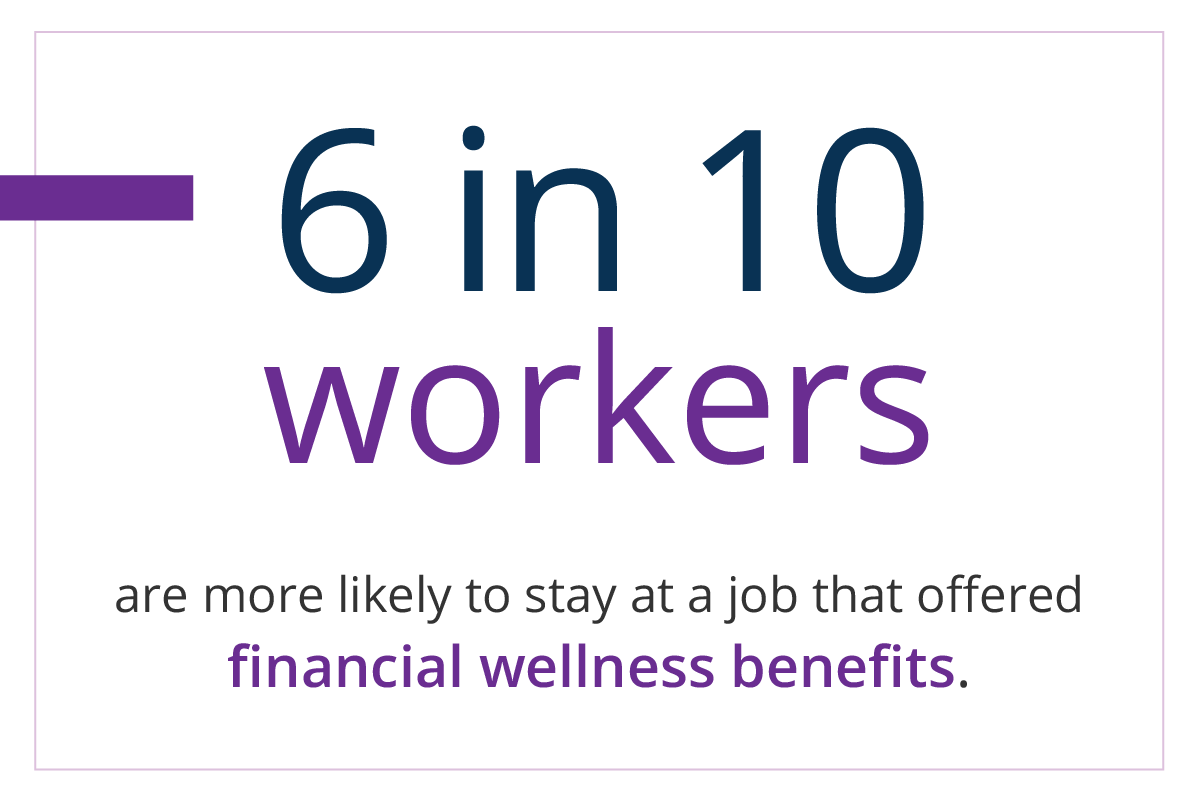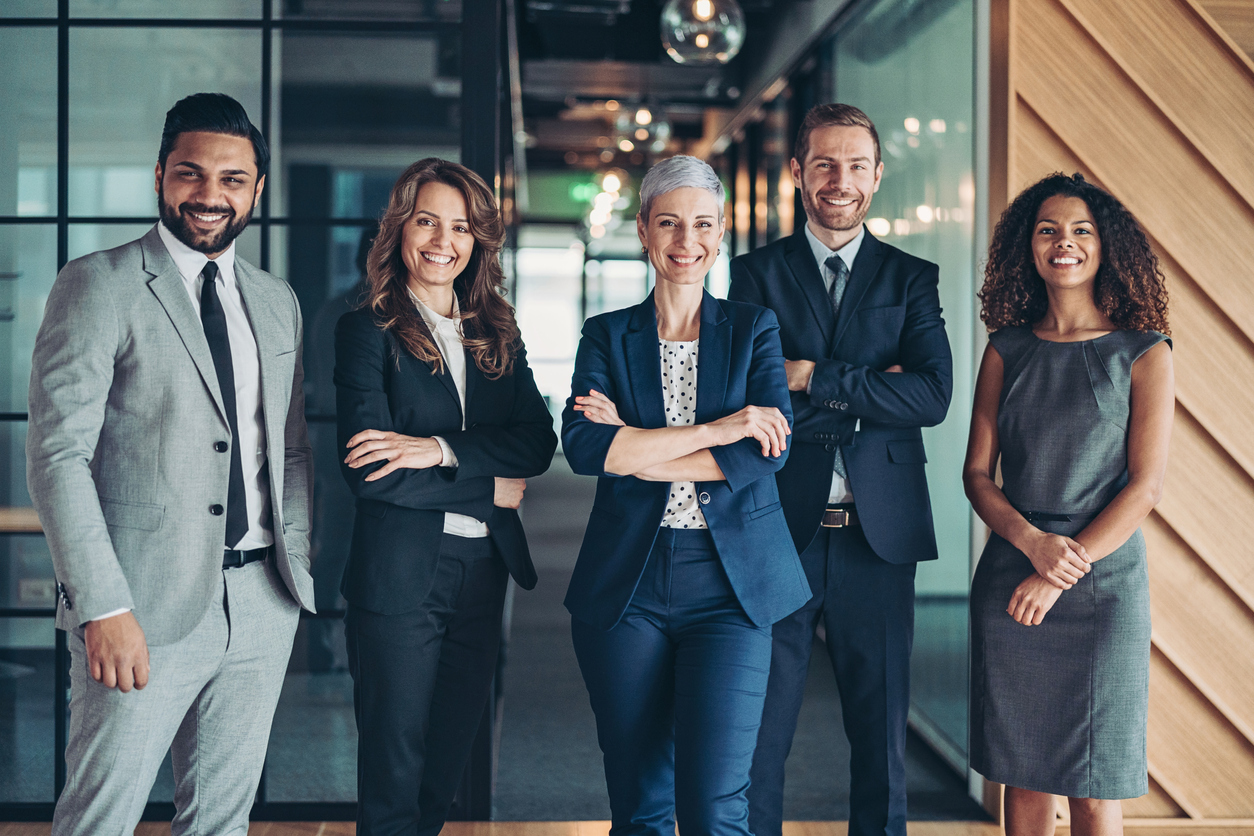 Employers and Benefits Providers Doing Better for Frontline Workers
EMERGE Workplace 2022 is a free virtual event for organizations seeking to support the financial health of frontline workers and increase equity among workforces, all while advancing business goals.
Employers

HR Leaders

Benefits Providers

Workplace Innovators
Learn What Works From Leading Employers
Take a peek behind the curtain at how leading employers and benefits providers are improving the financial health of frontline workers. Don't miss this important chance to consider real-world results and ask questions about new strategies for the financial challenges faced by businesses and frontline workers today.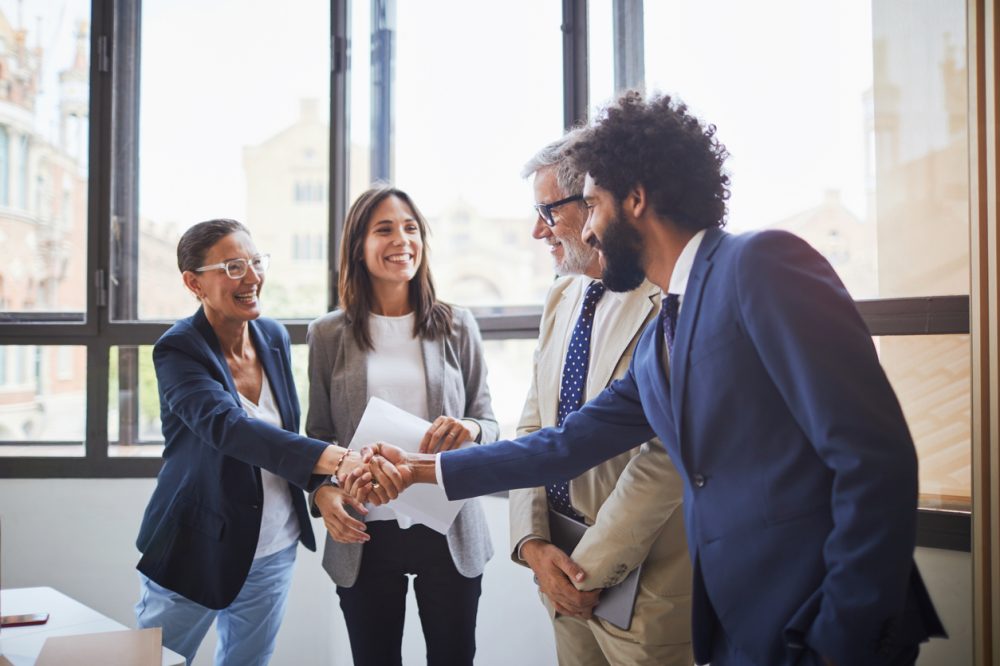 Support the FinHealth Movement
Many of our programs and research studies wouldn't be possible without the generous support of our partners, who are committed to helping those they serve. Let your brand help lead the way as a sponsor today and support the finhealth movement!
Thank You to our Sponsors