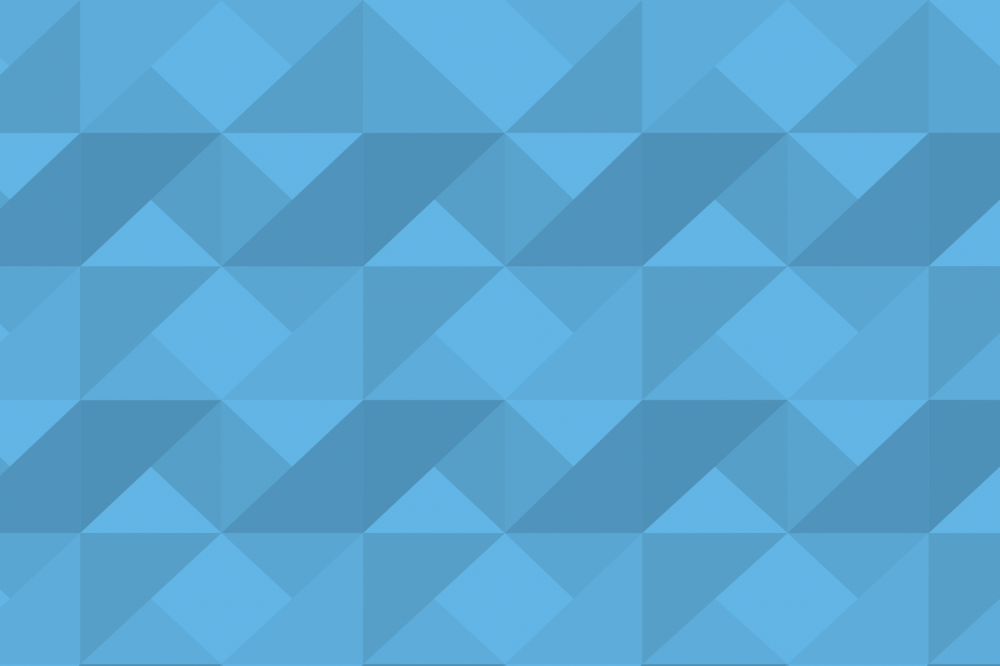 In this research, Plaid examines how consumers use fintech, how they feel about it, how it impacts their lives, and how all these sentiments vary across demographic groups.
Consumers need credit innovations now more than ever, given the financial effects of COVID-19. Get inspired as you watch this timed lightning round featuring several Members and partners.
Watch as our President and CEO, Jennifer Tescher, explains the movement toward financial health for all while answering Member questions on topics such as racial equity and healthcare.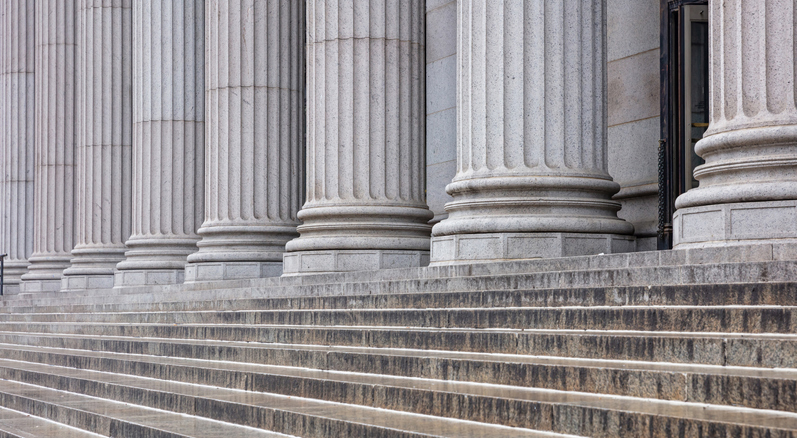 Explore the federal framework governing consumer financial data in the United States and learn the critical questions arising from our changing financial data ecosystem.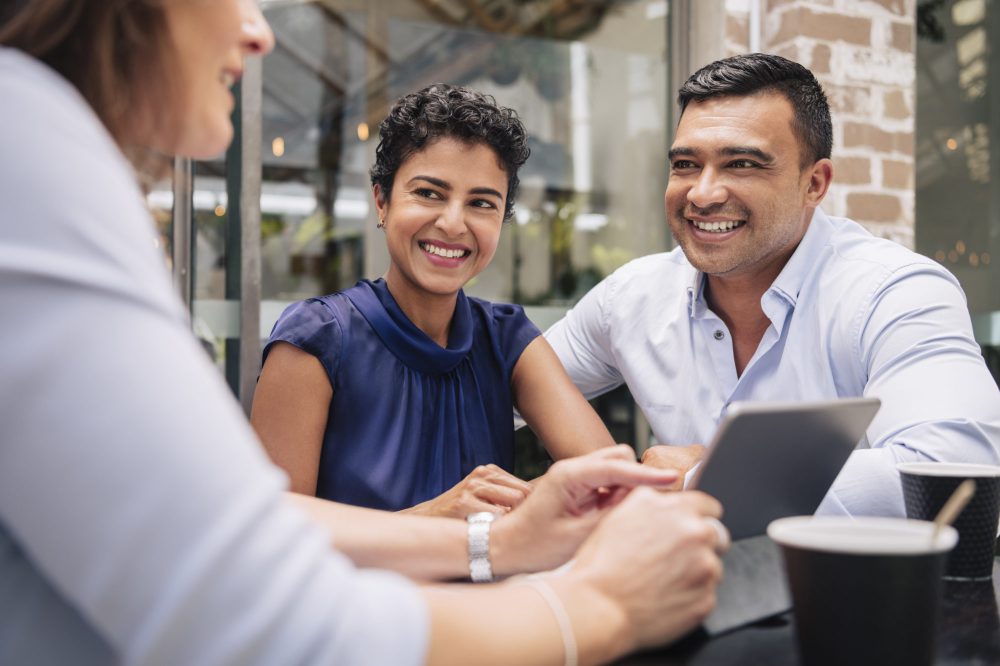 While the vast majority of customers expect their primary financial institutions (PFIs) to help improve their financial health, few believe their PFIs are actually doing it.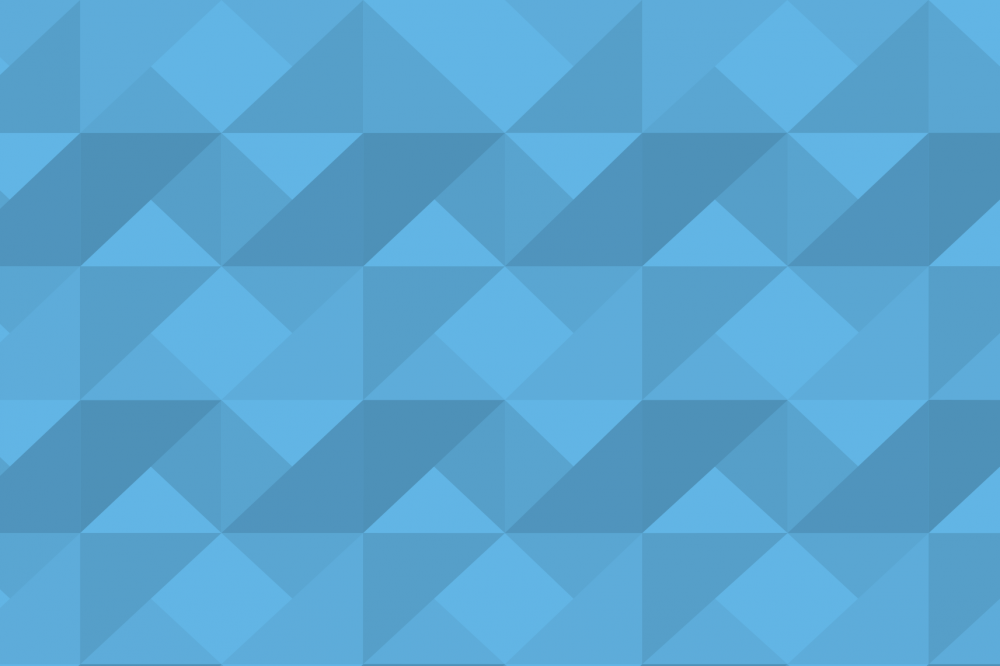 Provided by NeighborWorks America, this research examines the most common reasons for loss of rental housing and identifies which resources vulnerable renters need to achieve housing stability.
Financial Health Pulse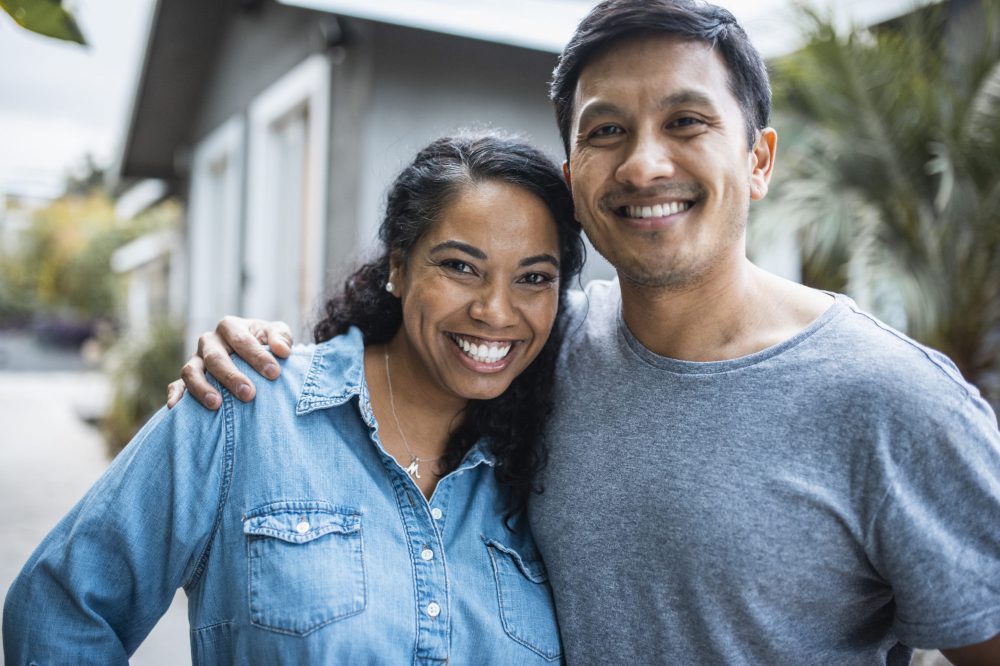 Even before COVID-19, millions of Americans were struggling financially, with more than half the population classified as Financially Coping. As job losses mount, savings are spent down, household debt grows, and investments shrink during the pandemic, Americans need financial support more than ever. This new research sheds light on how providers can support the saving and investing behaviors of Financially Coping consumers, ultimately improving both their immediate and long-term financial health.
The Financial Health Network worked with Community First Credit Union to analyze its Save My Change Program, a round-up savings tool, revealing the benefit to member financial health.
Financial Health Pulse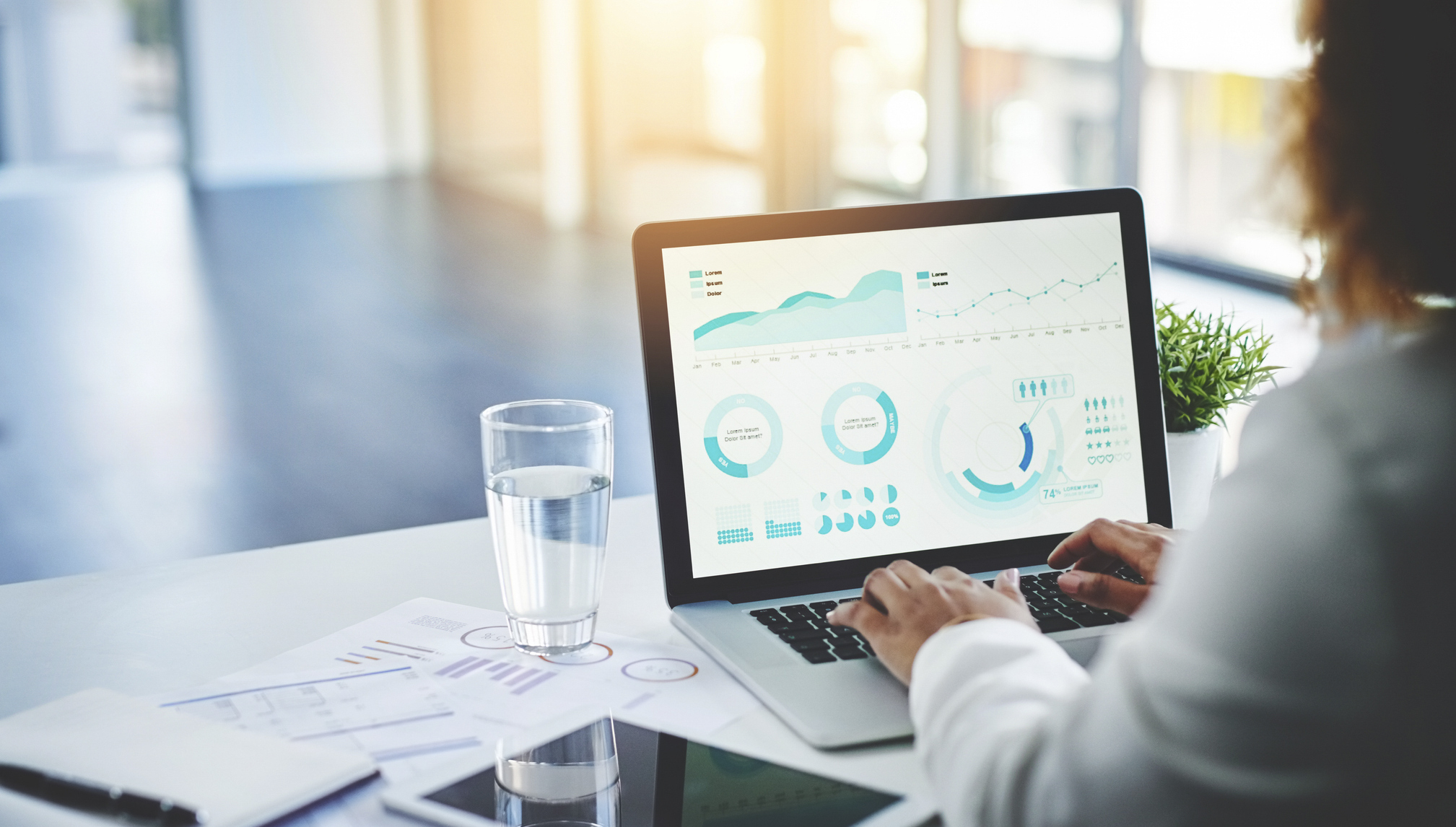 This Member-exclusive webinar examined new data from the 2020 U.S. Financial Health Pulse and highlighted how Members are helping their customers, employees, and communities weather the crisis.
Older generations face the greatest health risks from COVID-19 and are also challenged to conduct financial management without access to in-person financial services like banking.
Research from the Financial Health Network shows that removing financial barriers for students can help them succeed both financially and academically. Learn how Wayne State University is working to develop effective tools for student success through the "Warrior Way Back," a unique debt forgiveness program.
Financial Health Pulse
Discover insights related to the intersection of consumer transactional data and survey data during this first webinar from the U.S. Financial Health Pulse Webinar Series.