Small businesses need support as they seek to recover financially from the COVID-19 pandemic. Learn how our Members are working hard to address their immediate and long-term challenges.
During this session, Member organizations connected to discuss best practices for measuring financial health, executing a financial health strategy, and addressing challenges through peer problem-solving.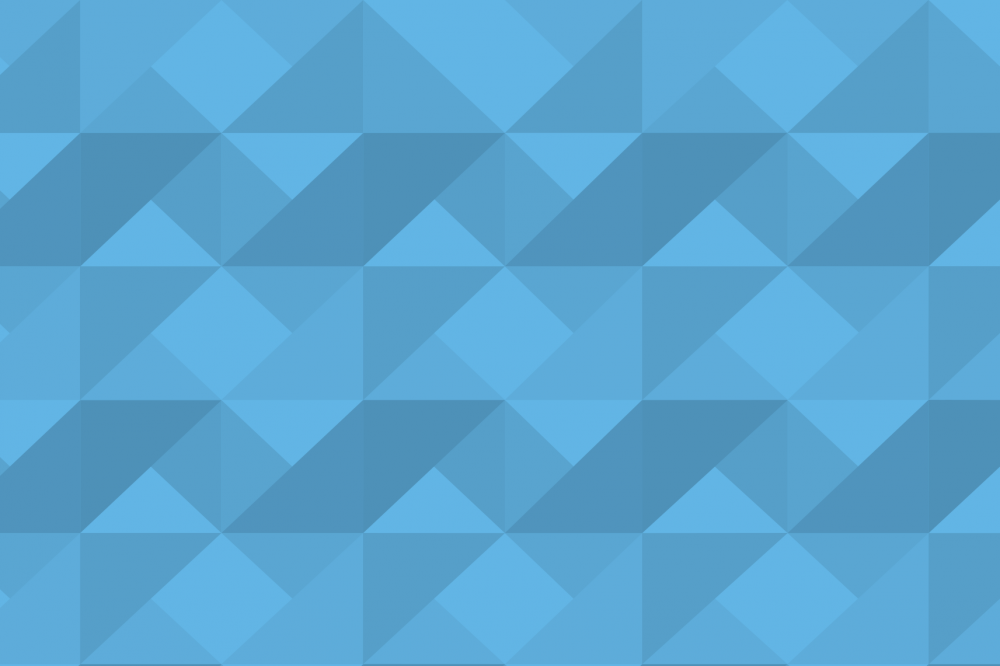 Provided by Franklin Madison, this research delves into the reasons that many Americans forgo life insurance despite buying insurance policies for their homes and automobiles.
Provided by Branch, this research reveals how the coronavirus pandemic has affected the priorities and concerns for workers in sectors such as food service, retail, and healthcare.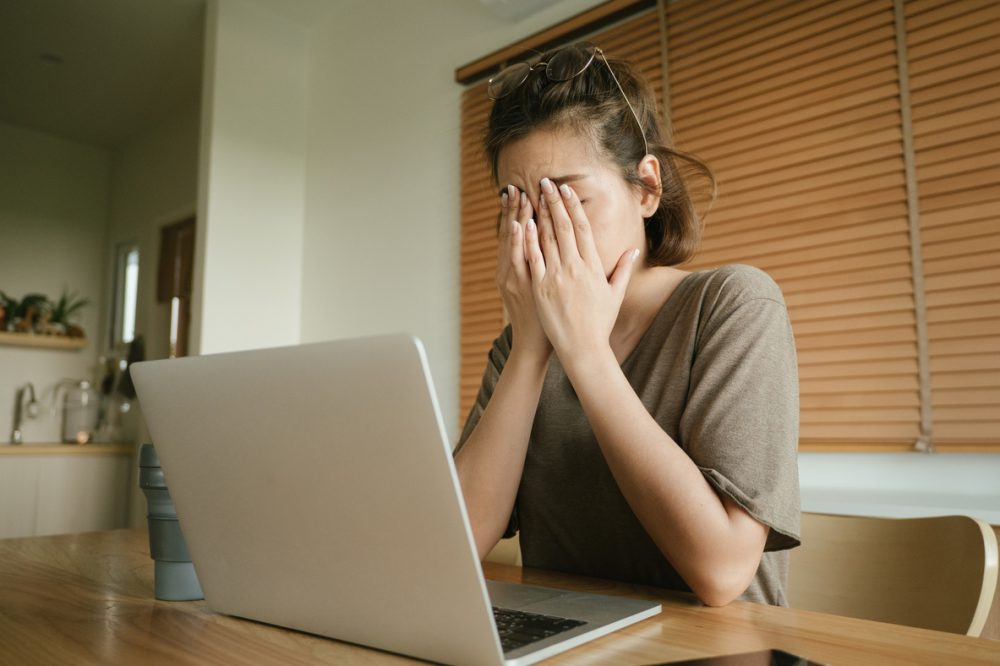 These case studies highlight our measurement of transactional indicators with three credit unions, enabling them to drive positive impact for their members and their businesses.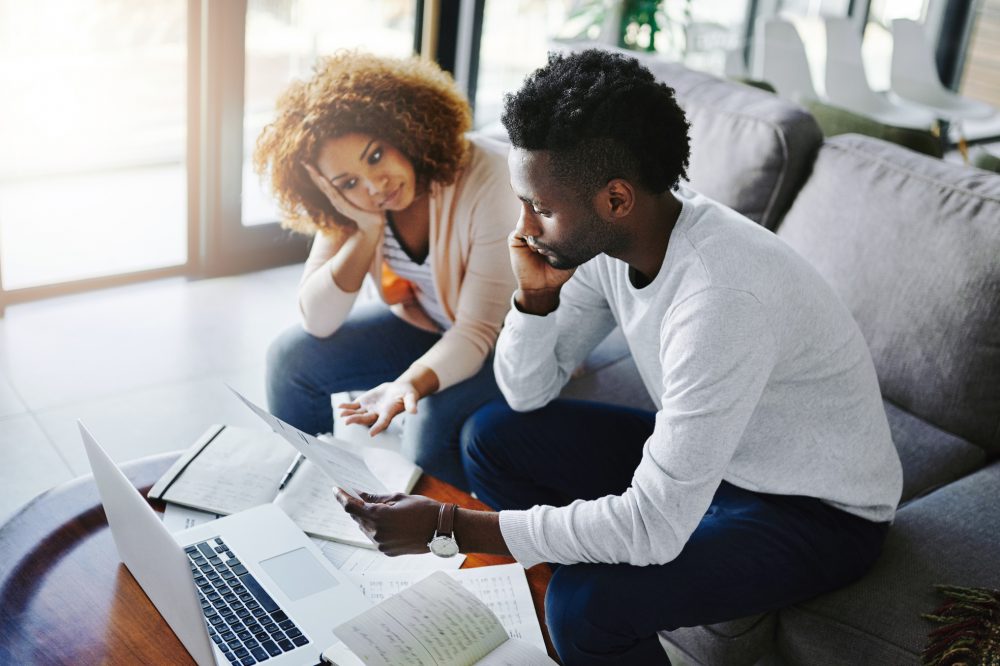 In this new data from the 2020 U.S. Financial Health Pulse, a nationally representative online survey fielded from April 20 to May 7, learn how vulnerable groups are struggling in the wake of the pandemic.
Financial Health Pulse
The places where people live, work, play, and worship are tightly tied to their ability to be resilient during unexpected challenges and to seize opportunities over time. This brief highlights the role of place in financial health, as well as the opportunity for place-based solutions to improve the financial lives of residents and communities.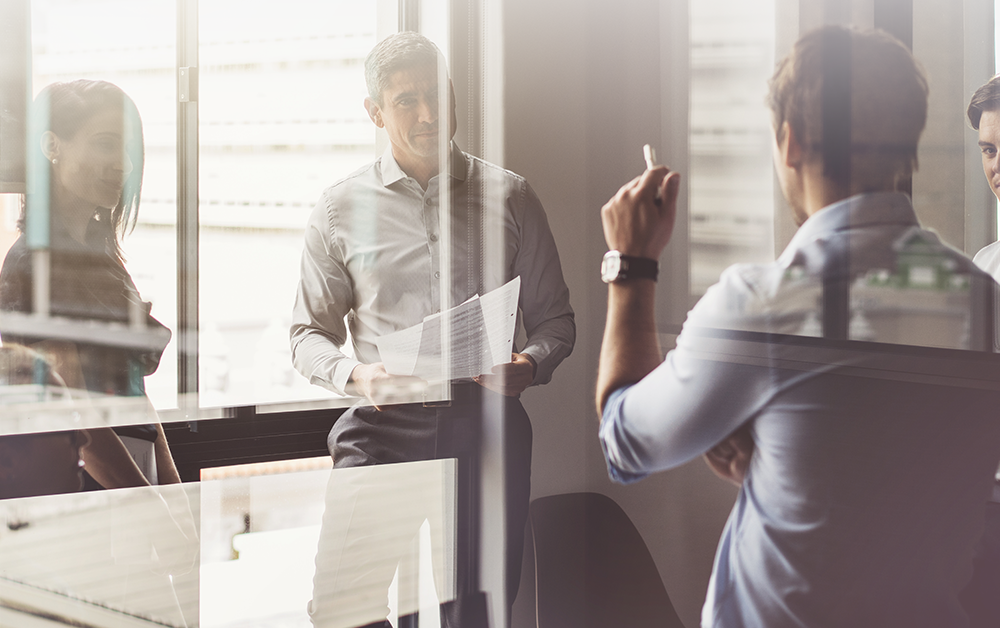 In a new survey, the Financial Health Network reveals how financial institutions are approaching financial health as they seek to engage customers meaningfully and profitably.
This webinar explored the partnership between Credit Builders Alliance (CBA) and Esusu Financial Inc.
Listen in as we hear Anu Shultes, newly named CEO of LendUp, share about her personal journey and what changes she's planning at LendUp in 2019 based on learnings from measuring its customers' financial health.
Listen in as we hear Commonwealth Bank of Australia (CBA) share how it developed two sets of financial wellness scales, what it is learning as a result, and the exciting announcement CBA just released around measurement.