Learn effective ways to address racial disparities in financial health as our Members discuss the roles of policymakers and financial institutions, including banks and fintechs.
Review social media best practices, and then use these sample tweets, Facebook posts, and LinkedIn posts to spotlight your status as a 2022 Financial Health Leader on various social media channels.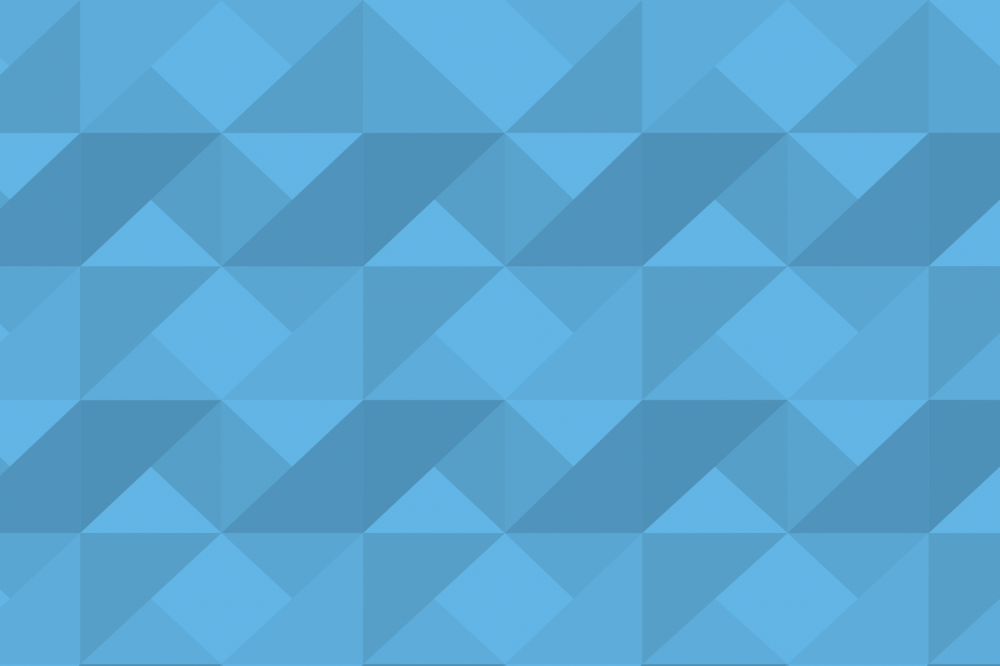 Provided by MassMutual, this research identifies the percentage of employers who say that their workers are struggling financially and looks at the correlation between employer size and employee financial wellness issues.