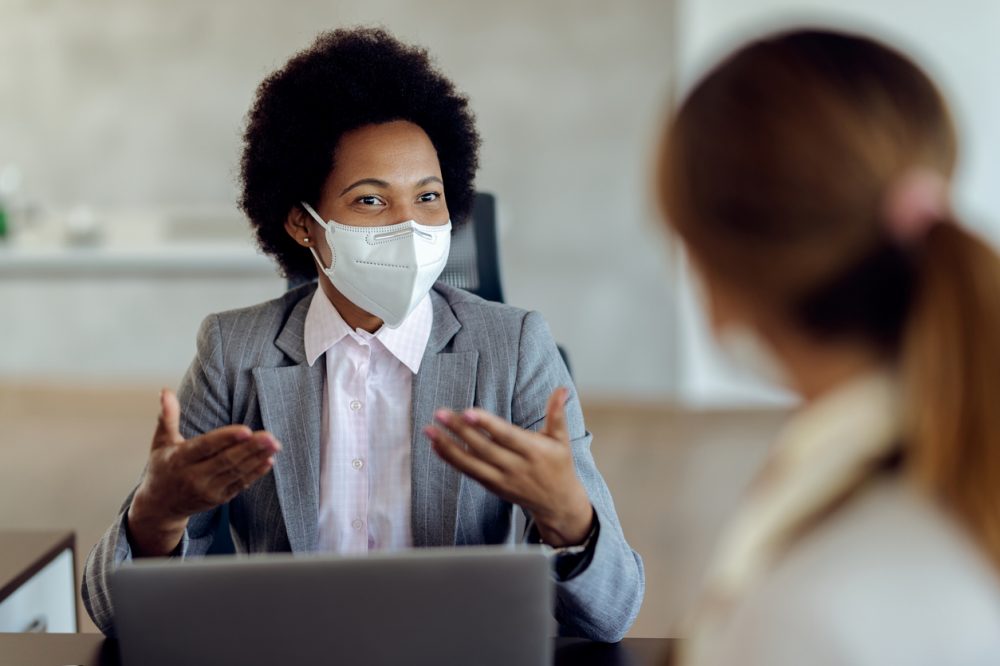 This webinar provides specific information about the 2021 Financial Health Leaders program, including our annual focus and how Members can become a Financial Health Leader this year.
Learn key ways to promote customer resilience in the wake of COVID-19, with input from insurance providers and other Member companies that are integrating financial health into all areas of their business.
Hear from PayPal's Vice President of Global Rewards as he discusses how the company has worked hard to measure and improve its employees' financial health, including the development of a unique metric.
Provided by Branch, this research reveals how the coronavirus pandemic has affected the priorities and concerns for workers in sectors such as food service, retail, and healthcare.
Some of the most popular financial health tools introduced by fintechs actually replicate and automate habits and "life hacks" that many households used successfully before the era of electronic banking and payments. These digital "retronovations" bode well for banks and credit unions seeking to offer services that help their customers while also bringing subscription revenues that lessen institutions' dependence on penalty fees.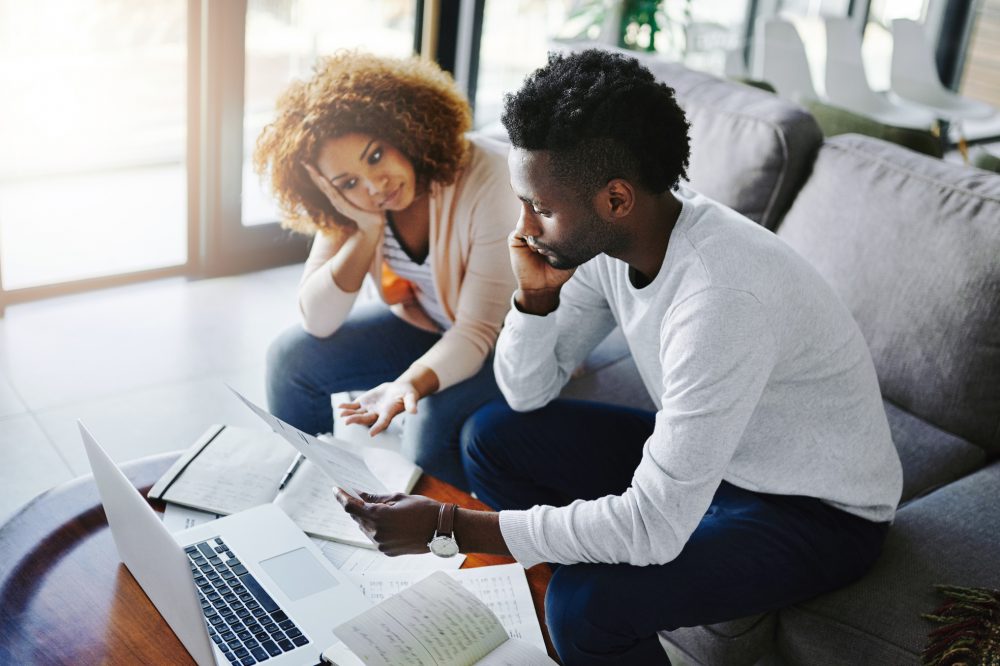 In this new data from the 2020 U.S. Financial Health Pulse, a nationally representative online survey fielded from April 20 to May 7, learn how vulnerable groups are struggling in the wake of the pandemic.
Financial Health Pulse
Discover insights related to the intersection of consumer transactional data and survey data during this first webinar from the U.S. Financial Health Pulse Webinar Series.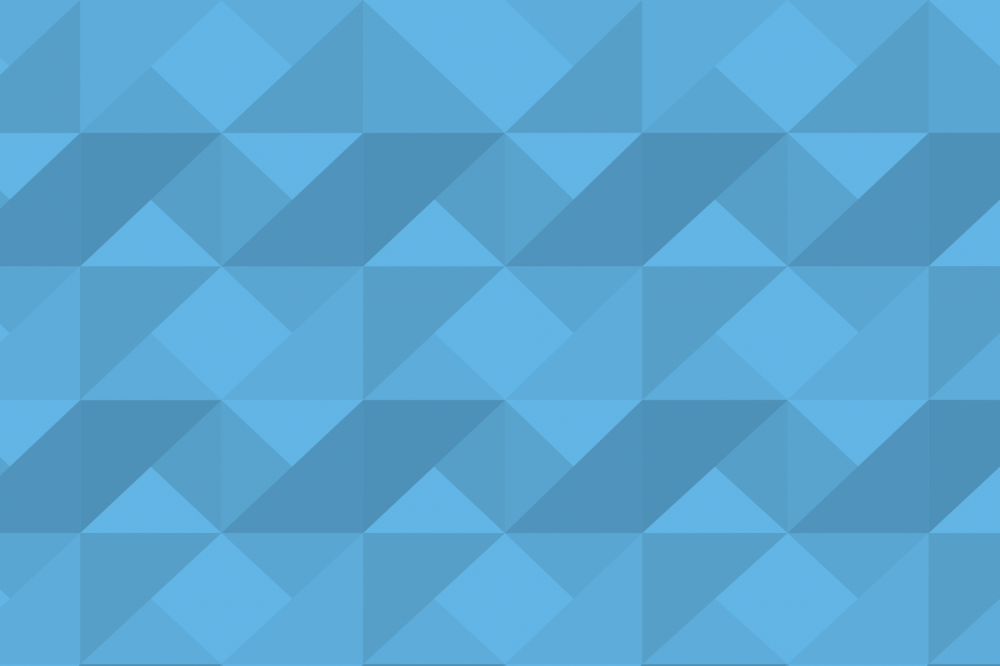 This research has been provided by FinFit.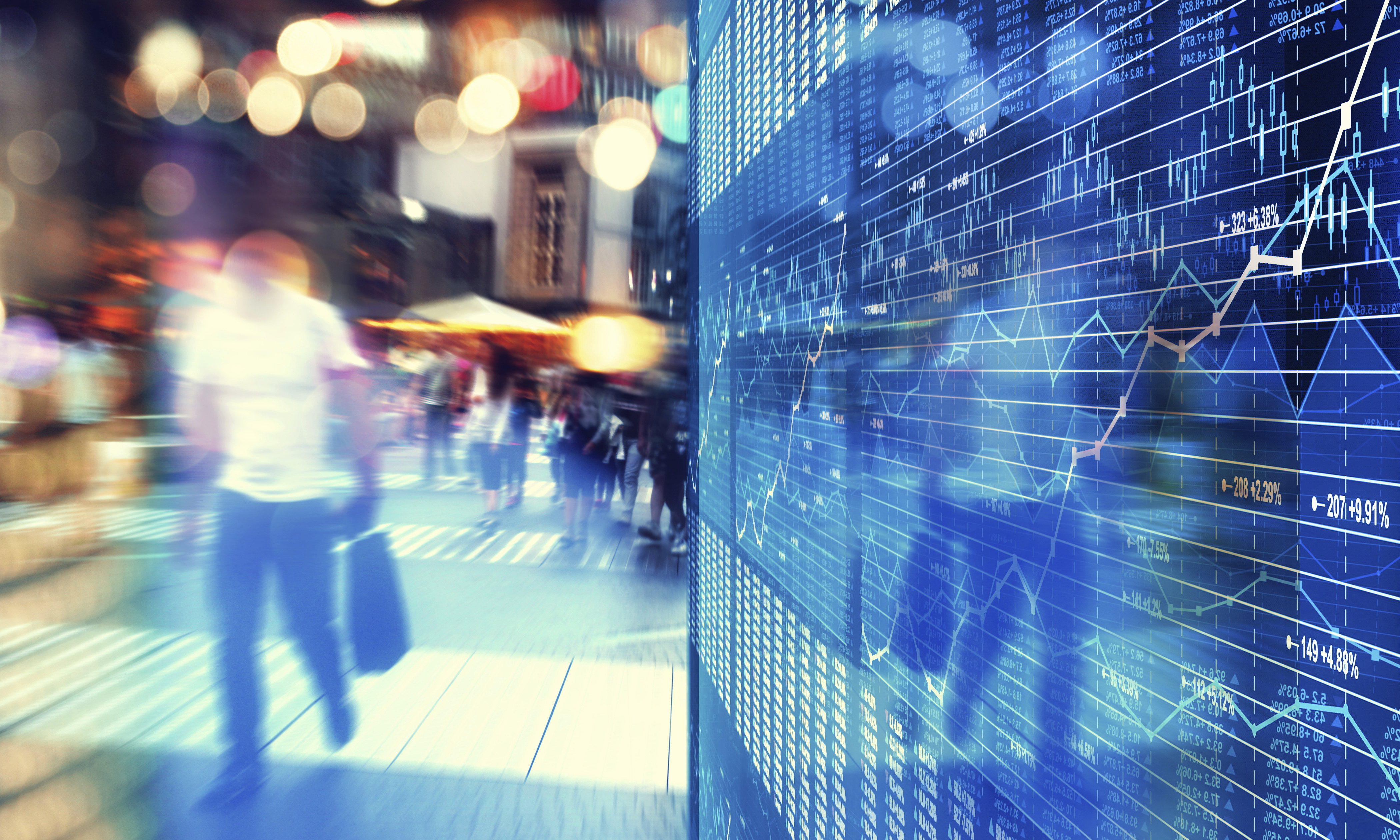 During this webinar, attendees heard from a leading financial technology company about the importance of being a trusted steward of consumers' data and discussed what good data governance means for consumer financial health
Financial Health Pulse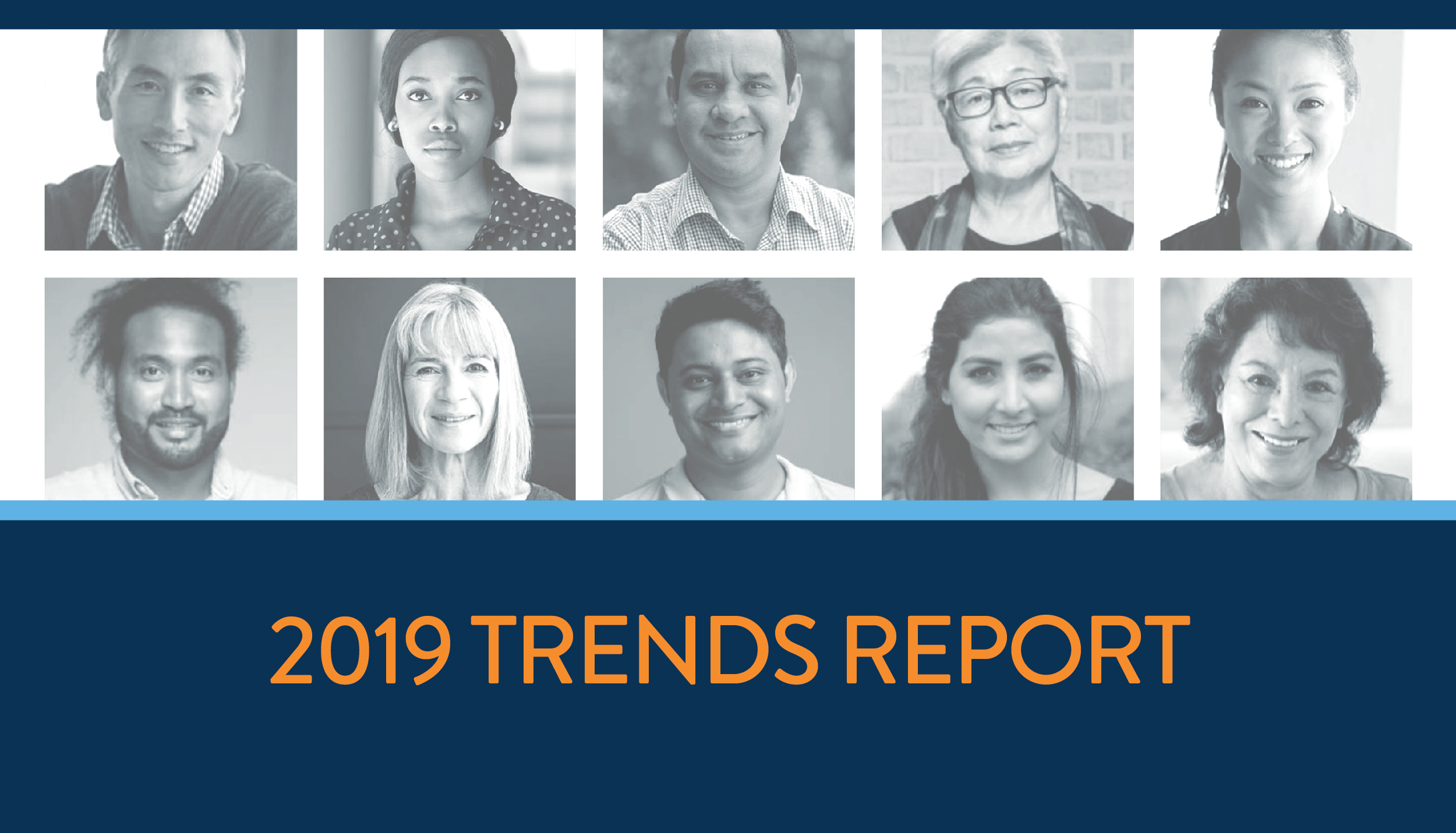 How is the financial health of Americans changing over time? In a year-over-year analysis, the second annual U.S. Financial Health Pulse report reveals that the majority of Americans are still unprepared for financial shocks.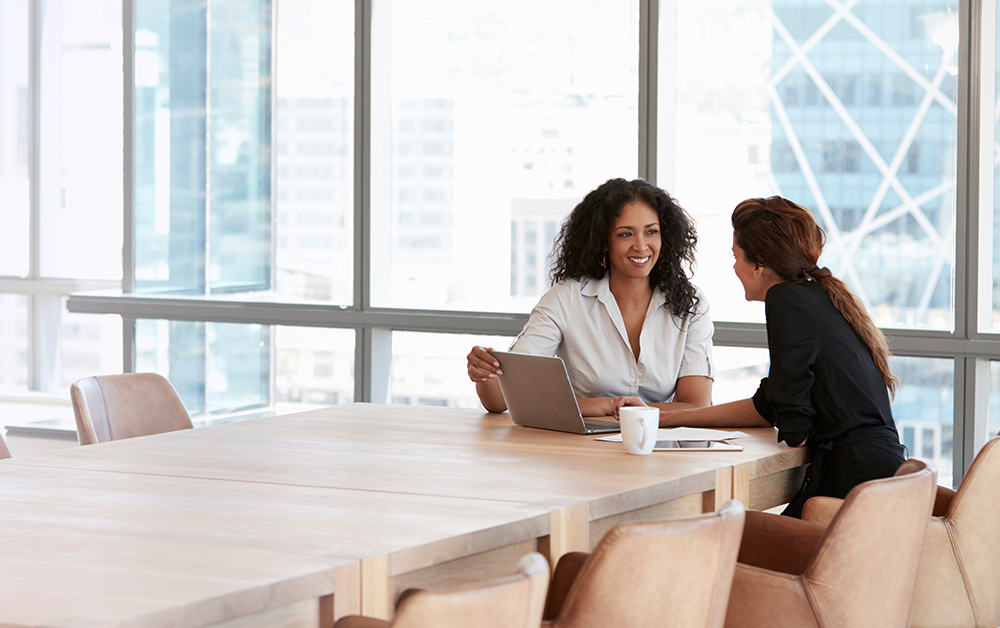 Millennials and women have unique financial needs. This report sheds light on the needs and preferences of these employees, helping employers develop targeted solutions that can set them apart in a competitive marketplace.
Our Financial Health Leaders program spotlights the Financial Health Network members who are at the forefront of financial health innovation. Listen in as we hear how MMI is using the FinHealth Score™ to measure the impact of natural disasters on its clients through a new initiative called Project Porchlight.