Many employees are financially stressed and are looking to their employers for support. In this infographic, we focus on employees' needs for financial guidance, emergency savings, and debt management benefits. By providing support in these areas, employers can distinguish themselves, improve worker engagement, and help employees to thrive.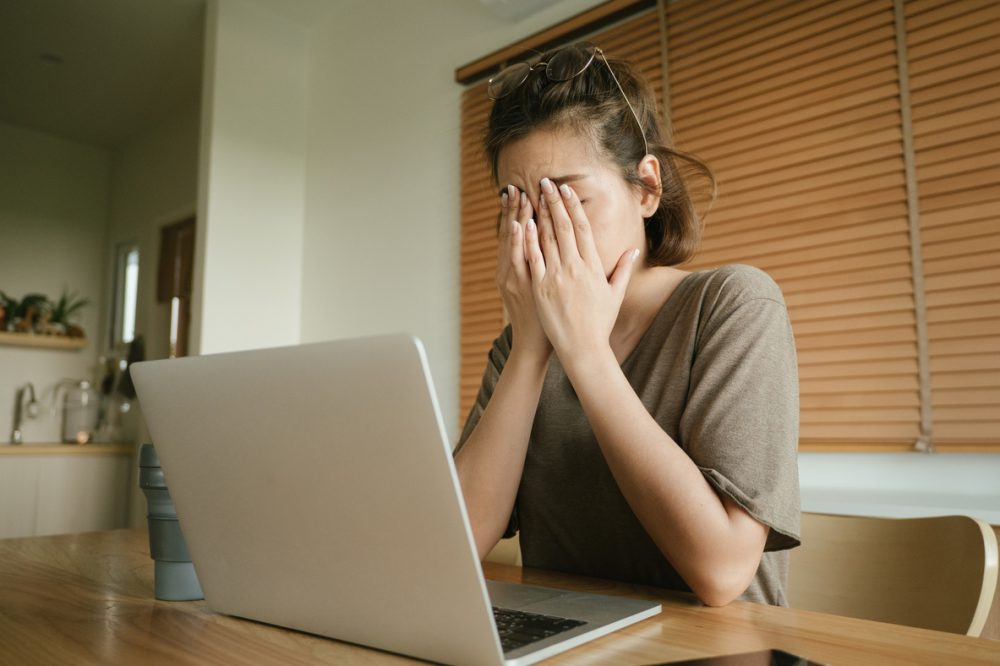 These case studies highlight our measurement of transactional indicators with three credit unions, enabling them to drive positive impact for their members and their businesses.
Provided by TransUnion, this research examines the financial effects of the coronavirus pandemic, providing essential and timely insights into how consumers have fared.
The last in a three-part series, this conversation explored the connections between financial health and metrics that define what it means to be competitive in the financial services ecosystem.