Learn from thought leaders, providers, and practitioners who are using behavioral economic tools and techniques to improve financial health by helping consumers to save.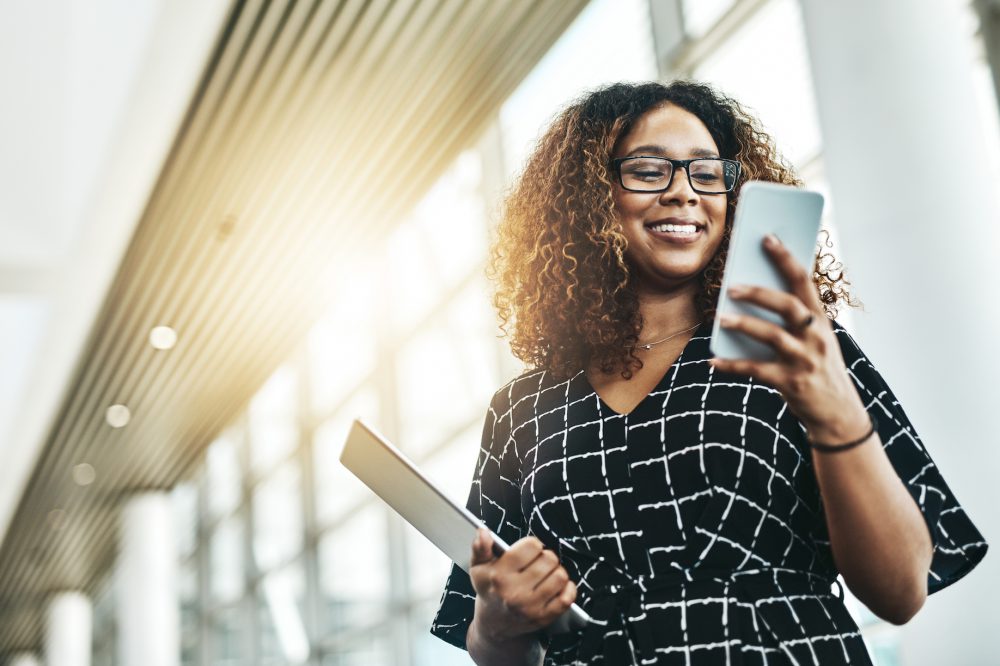 Emerging 5G technology is expected to become commonplace. Uncover opportunities to leverage 5G to benefit your organization and your members.
For older adults living on fixed incomes, constant budgeting often isn't enough to afford basic essentials – forcing them to make tradeoffs that are even more acute in the wake of COVID-19.
The Financial Health Network wrote this response to the CFPB's decision to rescind the mandatory underwriting requirements of 2017 Payday, Vehicle Title, and Certain High-Cost Installment Loan Rule (Payday Rule).
Hear from Sunrise Banks Chairman and CEO David Reiling as he discusses the Twin Cities-based bank's efforts to support the urgent needs of its customers during a poignant last few months.
The Financial Health Network wrote this Policy Perspective that draws on our past small-dollar credit work to inform the conversation around recent regulatory actions.
Financial Health Pulse
Only 29% of Americans are Financially Healthy, nearly the same as a year ago. During this webinar, attendees heard about what is driving this stat, and what else the data reveals, gaining a fresh perspective on financial health and the 2019 U.S. Financial Health Pulse.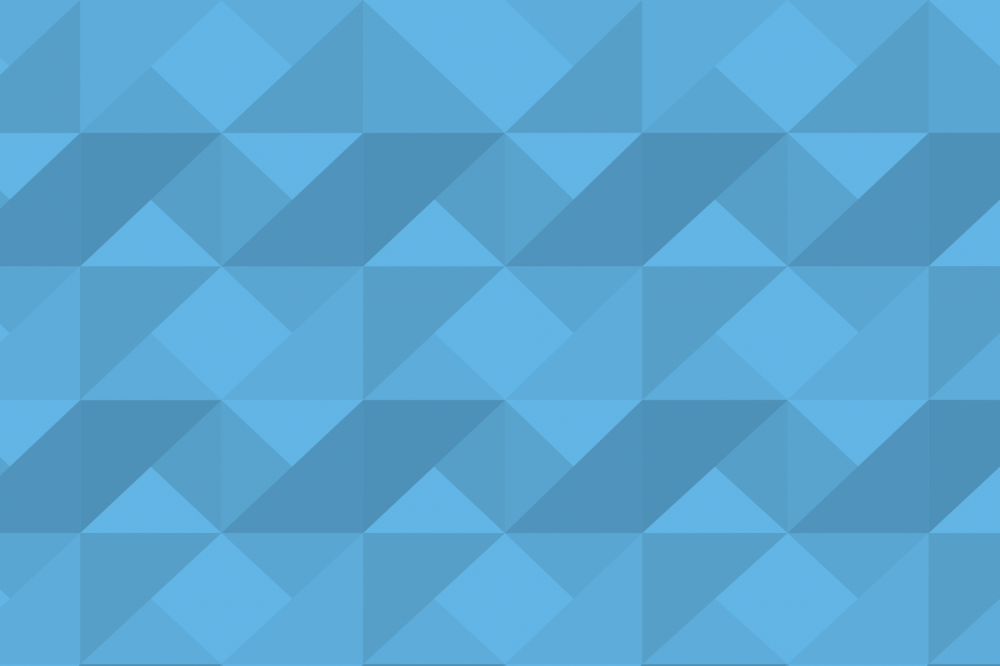 Provided by Principal Foundation, this research reveals findings about the financial struggles of people ages 15-36 living in the United States, with a focus on low- to moderate-income individuals.
This research has been provided by Plaid.
How can financial health help build your business? For financial services providers considering new programs, tools, or products to improve customer financial health, this report offers a framework for evaluating the business case to implement them.
In 2018, 34 Financial Health Leaders measured the financial health of over 10 million consumers. This report shares case studies and best practices for using transactional data to measure financial health and for sharing consumer-facing financial health scores to empower customers and drive engagement.