Financial Health Pulse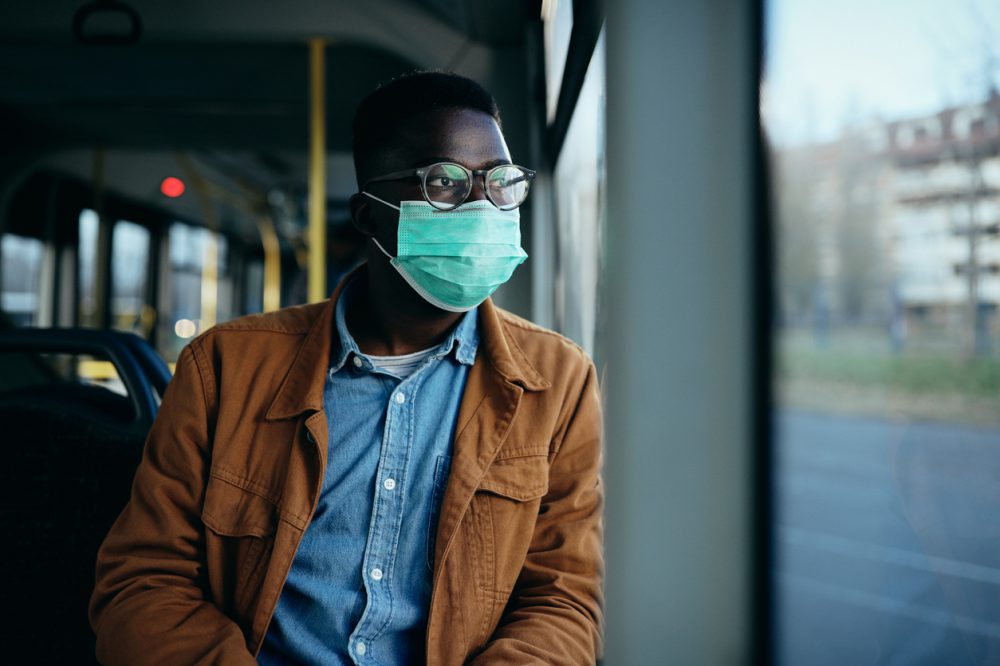 Since the last Pulse survey in August 2020, more people are struggling to afford healthcare, which may lead to long-term health consequences beyond those created directly by COVID-19.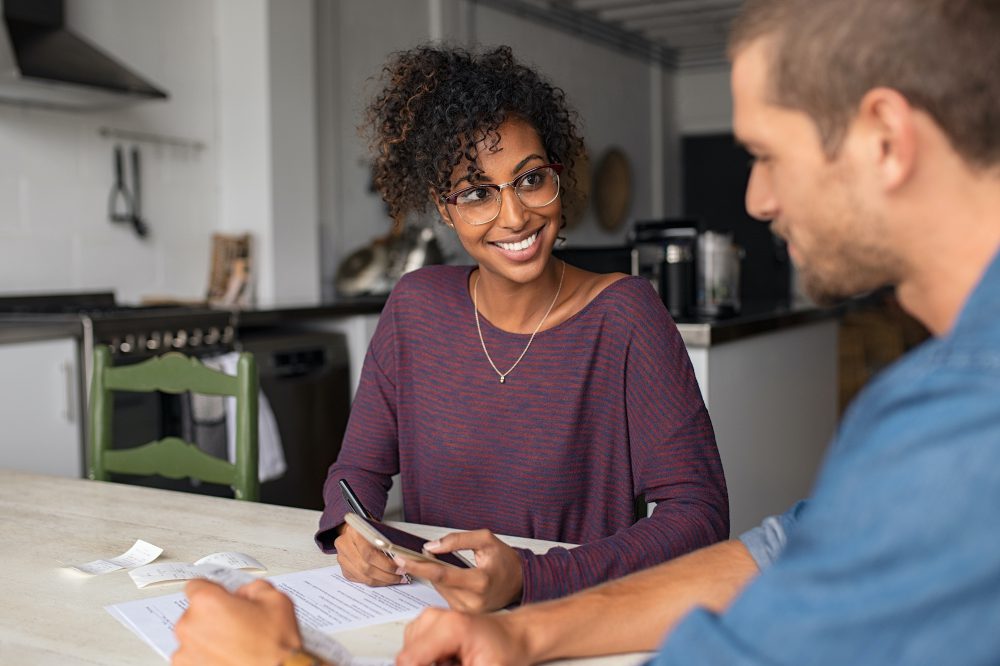 How can employers encourage workers to build their savings? Even, an employer-based earned-wage access platform, partnered with the Financial Health Leaders Lab to test the impact of presenting savings as an active choice during onboarding to its app.
The Financial Solutions Lab 2020 Exchange fintechs and nonprofits share how they will leverage the unique strengths of both types of organizations to improve financial health for students and workers.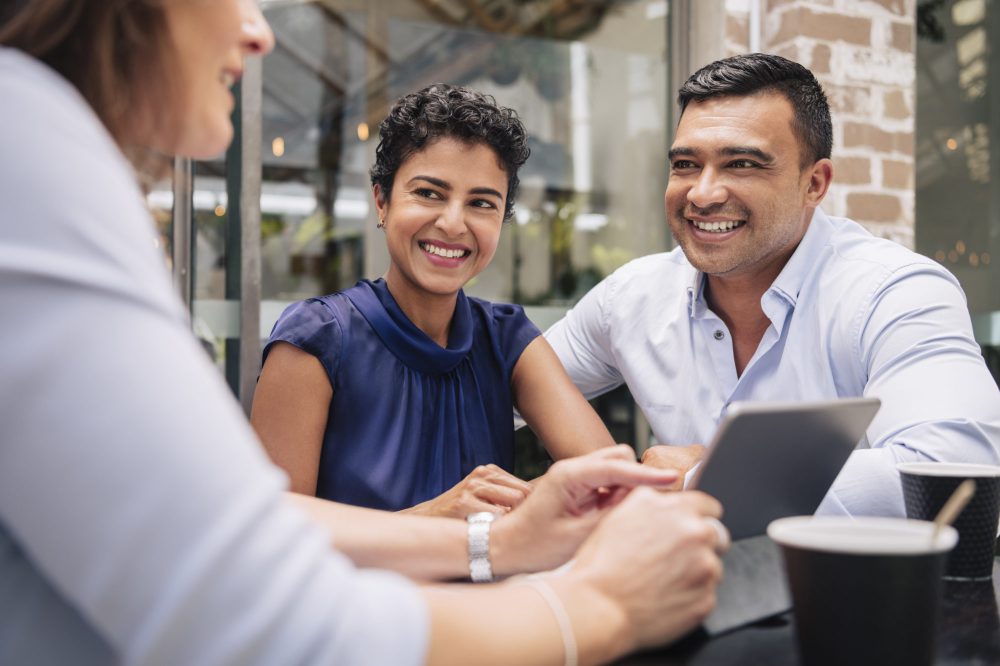 While the vast majority of customers expect their primary financial institutions (PFIs) to help improve their financial health, few believe their PFIs are actually doing it.
For older adults living on fixed incomes, constant budgeting often isn't enough to afford basic essentials – forcing them to make tradeoffs that are even more acute in the wake of COVID-19.
The Financial Health Network wrote this Policy Perspective that draws on our past small-dollar credit work to inform the conversation around recent regulatory actions.
Provided by Franklin Madison, this research shows that obtaining life insurance can be key to achieving a healthy financial picture and to achieving lasting financial peace of mind.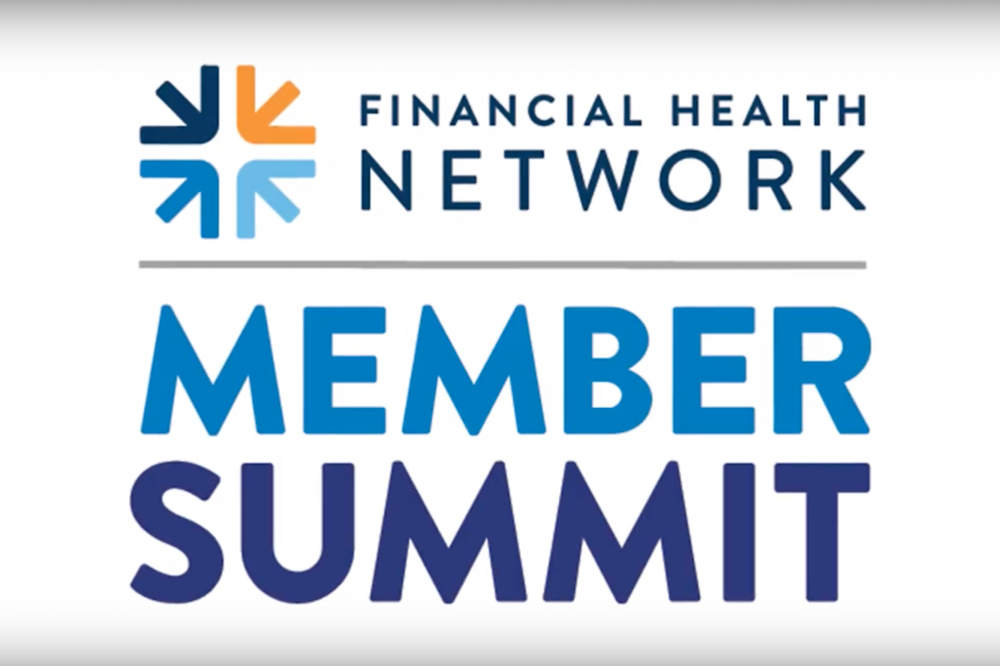 Hear from Matt Wallaert, author of Start at the End: How to Build Products that Create Change, as he explains how your organization can help promote financial health through behavioral change.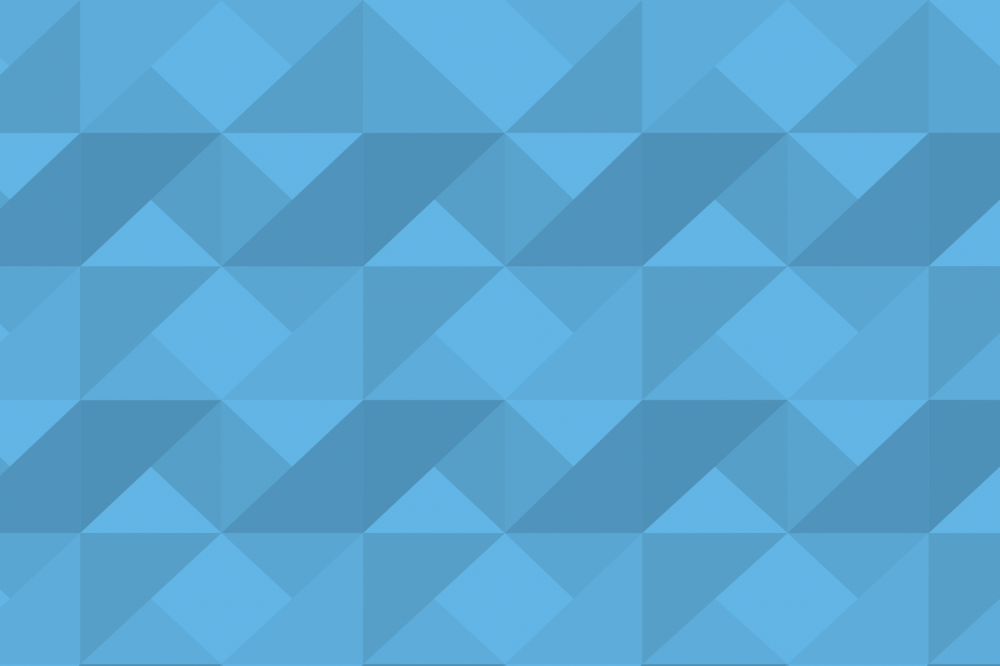 Provided by Principal Foundation, this research reveals findings about the financial struggles of people ages 15-36 living in the United States, with a focus on low- to moderate-income individuals.