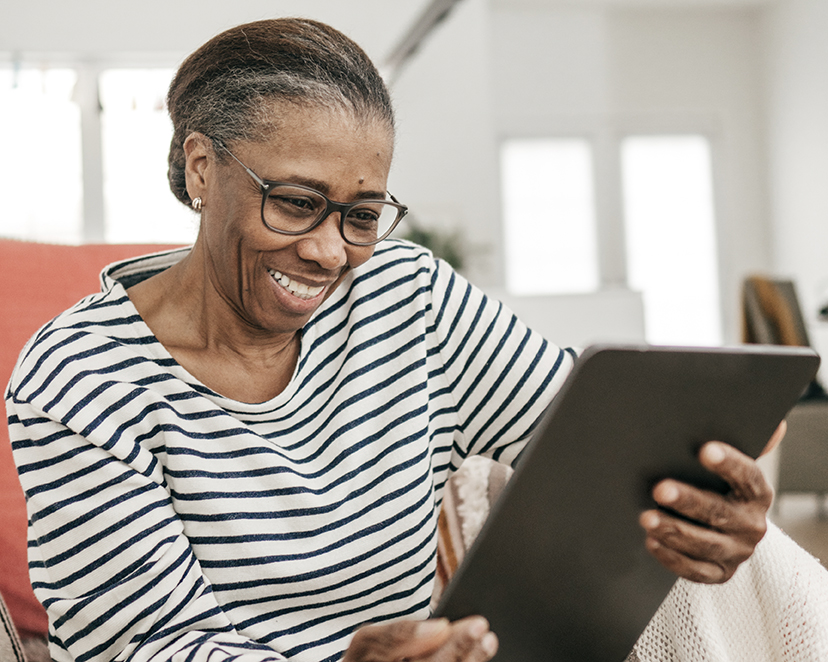 Most low-to-moderate income (LMI) older adults are financially challenged to reach retirement and maintain their quality of life as they age. This report showcases research insights and design features that financial service providers can leverage to better support the needs of this group as they approach retirement, produced in partnership with the Institute of Consumer Money Management.
Financial Health Pulse
Join the authors of the new U.S. Financial Health Pulse 2020 Trends Report for an exclusive, early-access discussion exploring how consumers fared financially during the first six months of the pandemic.
For consumers living paycheck to paycheck, saving money is not an option. Learn how to help foster savings by lowering fees and reducing friction in your customers' user experience. Accuracy and transparency are essential to build customer trust and help them budget to manage cash flow. Adding or removing friction in UX can help determine how well people build savings or access their money.
The Financial Health Network wrote this response to the CFPB's decision to rescind the mandatory underwriting requirements of 2017 Payday, Vehicle Title, and Certain High-Cost Installment Loan Rule (Payday Rule).
Our Financial Health Leaders program spotlights the Financial Health Network members who are at the forefront of financial health innovation. Listen in as we hear Adam Roseman, CEO of Steady, share how Steady is measuring the financial health of their employees and how that will inform their plans for measuring their members' financial health in the future.