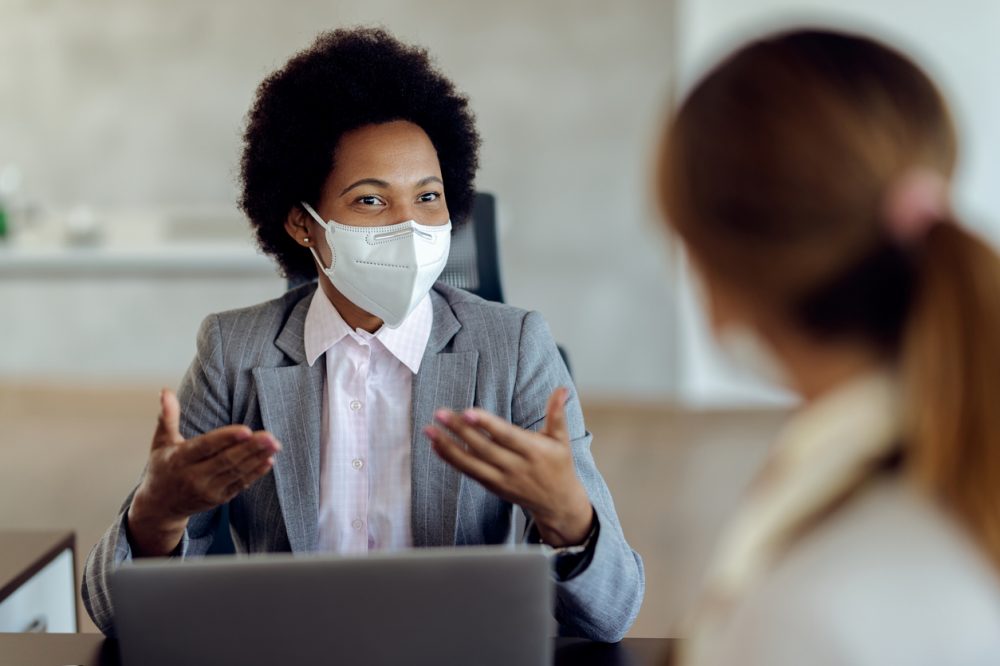 This webinar provides specific information about the 2021 Financial Health Leaders program, including our annual focus and how Members can become a Financial Health Leader this year.
As your organization's priorities change, it's important to pivot your measurement strategy. In this video, learn how to both adapt and enhance your existing measurement strategy to help promote financial health.
As consumers around the world struggle to manage debt, learn about the impacts of digital initiatives on debt repayment during tax refund season.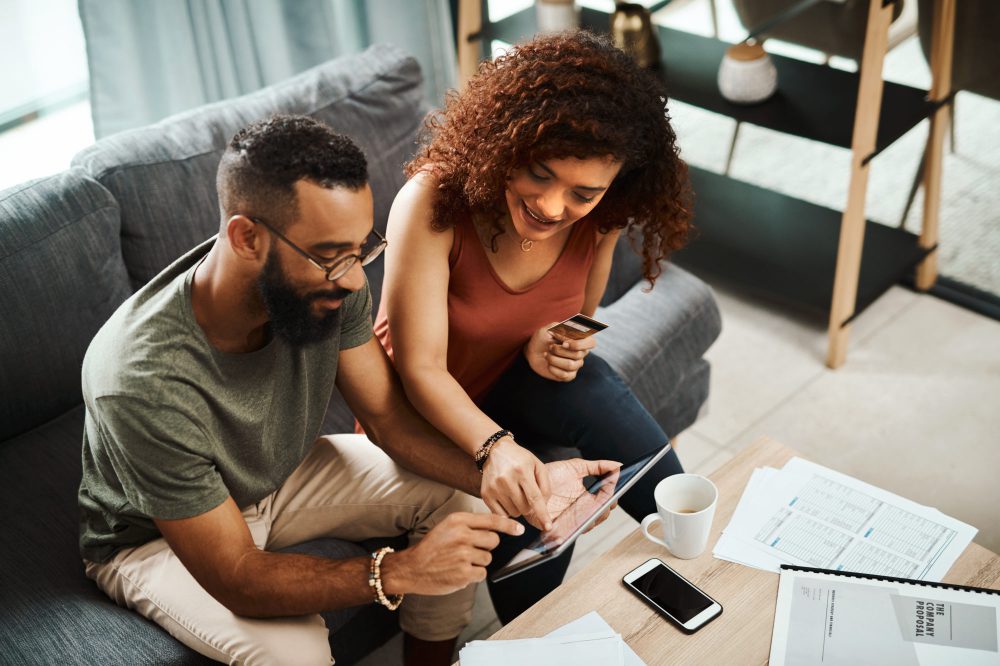 Explore the current landscape and opportunities to help financial institutions overcome these barriers to power effective finhealth tools.
Some of the most popular financial health tools introduced by fintechs actually replicate and automate habits and "life hacks" that many households used successfully before the era of electronic banking and payments. These digital "retronovations" bode well for banks and credit unions seeking to offer services that help their customers while also bringing subscription revenues that lessen institutions' dependence on penalty fees.
Hear from Sunrise Banks Chairman and CEO David Reiling as he discusses the Twin Cities-based bank's efforts to support the urgent needs of its customers during a poignant last few months.
Despite their widespread use of technology, many adults 50 and older find it challenging to handle day-to-day financial needs online. However, shifting financial management systems online has become critical for older generations that face the greatest health risks from COVID-19. Through qualitative, human-centered research, the Financial Health Network uncovered barriers that inhibit older adults' adoption of fintech, such as negative stereotypes about their tech savviness and concerns about losing granular control over their finances. This report offers recommendations for fintech customer experience design that financial services innovators can use to overcome these barriers and join older adults as partners on their journey toward financial health.
This research has been provided by Plaid.
In 2018, 34 Financial Health Leaders measured the financial health of over 10 million consumers. This report shares case studies and best practices for using transactional data to measure financial health and for sharing consumer-facing financial health scores to empower customers and drive engagement.