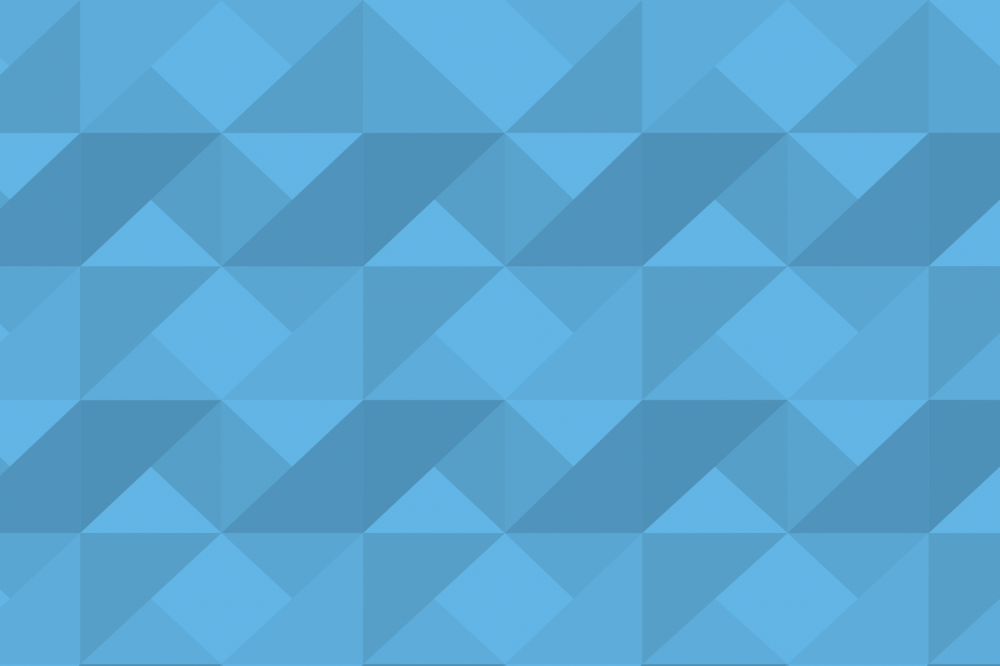 In this research, Plaid examines how consumers use fintech, how they feel about it, how it impacts their lives, and how all these sentiments vary across demographic groups.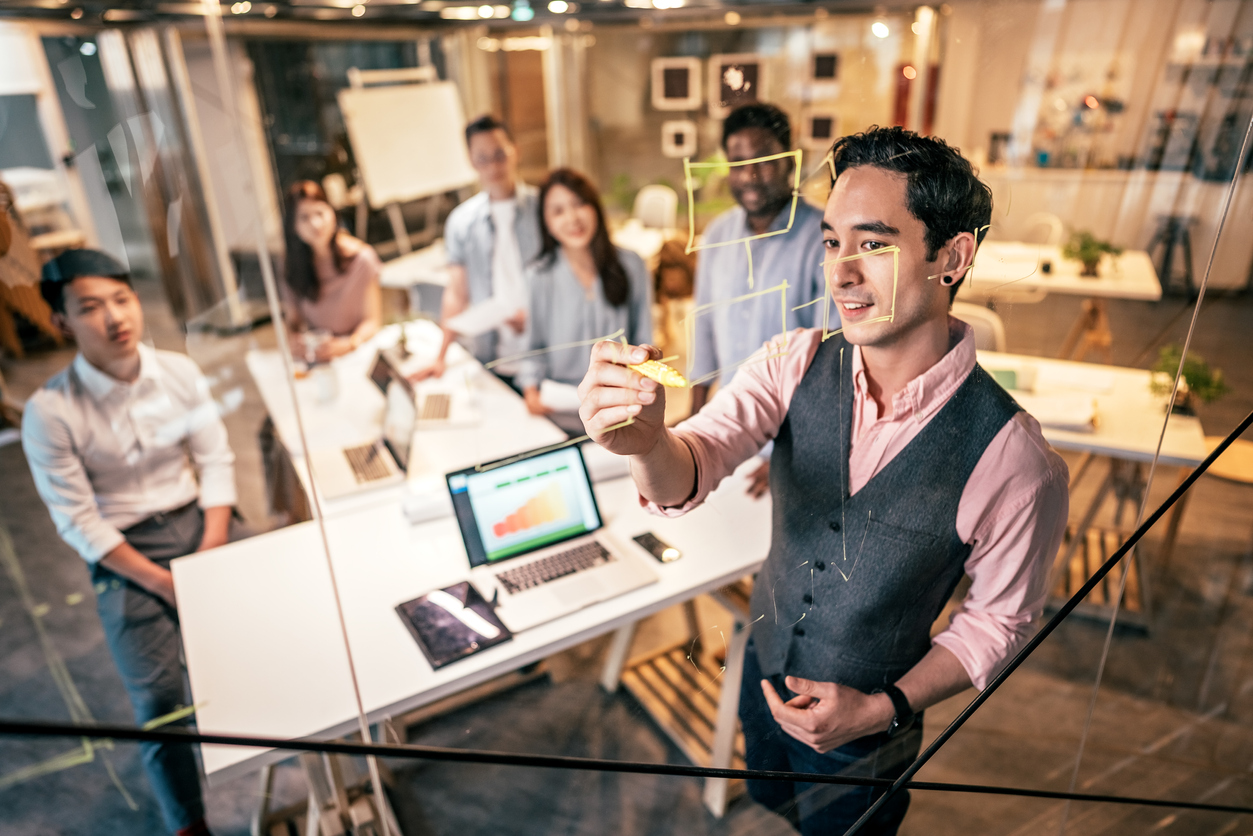 In this video, learn how you can use the Financial Health Network's FinHealth MAP to reap the business benefits of promoting financial health for your customers and employees.
Eight months into the pandemic, financial health has greatly improved for some and rapidly declined for others. Learn how your organization can help promote recovery for those who are struggling.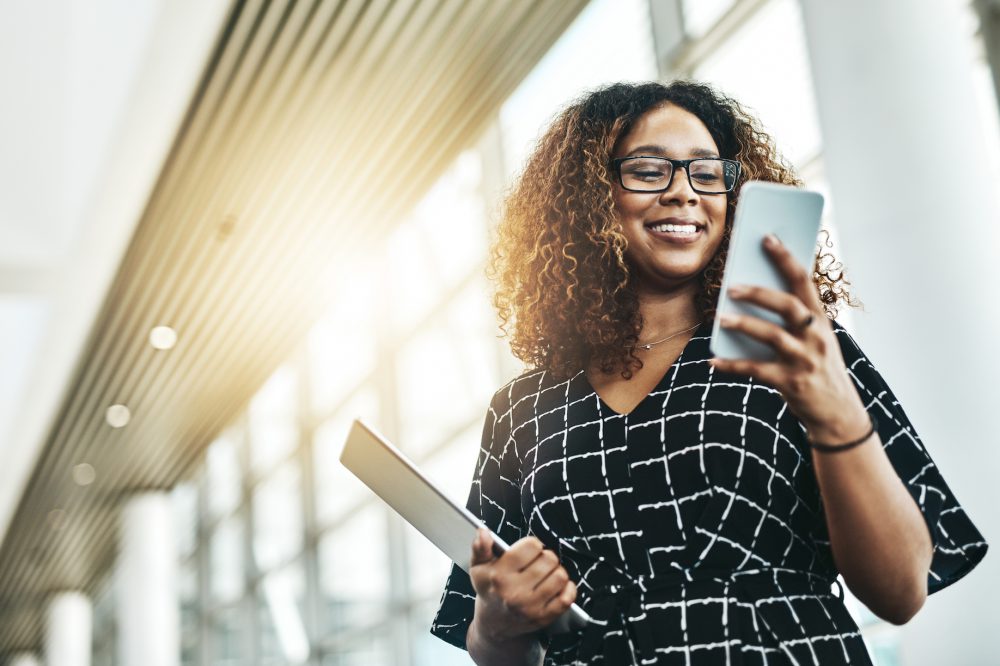 Emerging 5G technology is expected to become commonplace. Uncover opportunities to leverage 5G to benefit your organization and your members.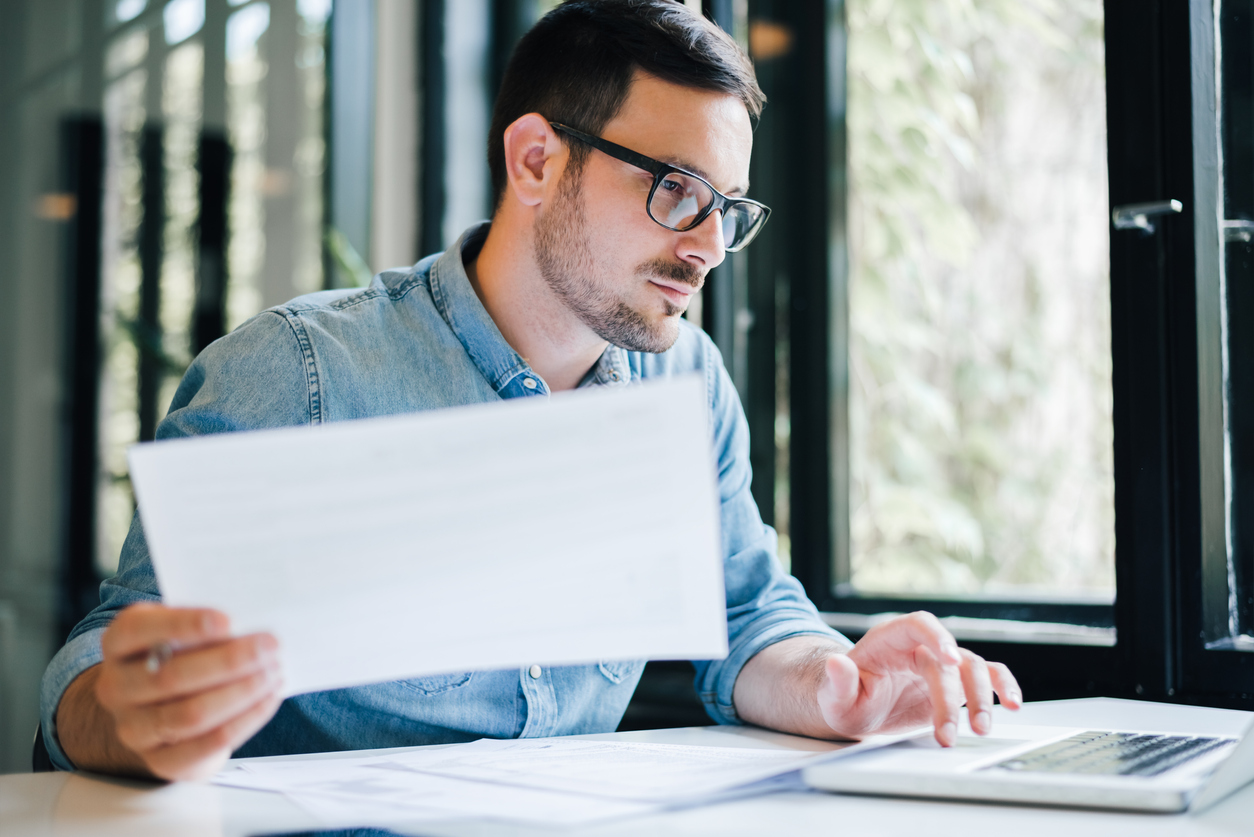 Recent regulatory developments have opened opportunities for lenders – particularly banks – to offer small-dollar credit. Data shows that investing in customers' financial health results in greater long-term loyalty and profitability. In this brief for financial institutions and other lenders, the Financial Health Network offers a series of recommendations for supporting the short and long-term financial wellness of small-dollar credit customers.
In this case study, we highlight our evaluation of Nusenda Credit Union's small-dollar lending program, highlighting the positive impact on its participants and the business.
Research from the Financial Health Network shows that removing financial barriers for students can help them succeed both financially and academically. Learn how Wayne State University is working to develop effective tools for student success through the "Warrior Way Back," a unique debt forgiveness program.
Financial Solutions Lab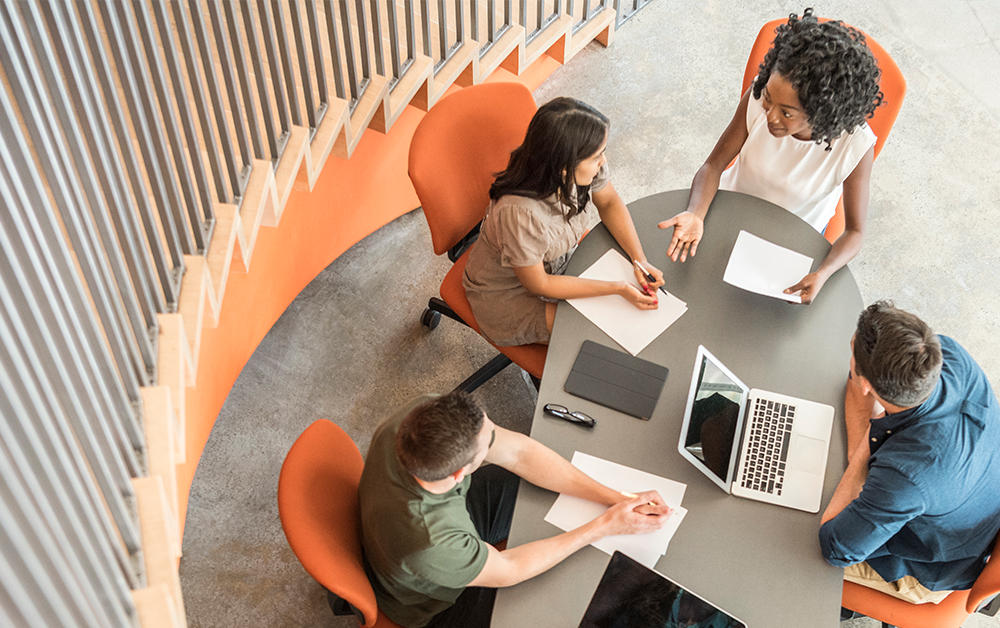 This report shares lessons learned over the past five years of close collaboration and support for fintech solutions big and small. Our hope is that it serves as an invitation to join our efforts to improve the financial health of all Americans.
Our Financial Health Leaders program spotlights the Financial Health Network members who are at the forefront of financial health innovation. Listen in as we hear how MMI is using the FinHealth Score™ to measure the impact of natural disasters on its clients through a new initiative called Project Porchlight.
Listen in as we hear Simple share what it discovered after measuring its customers' financial health and how that's propelling Simple forward in 2019.