EMERGE Workplace 2021
April 7-8, 2021
This two day event explored the latest trends, strategies, and solutions for employers seeking to improve the financial health of their teams.
Explore Sessions from Day 1
FinHealth for Workforces: Learn What Works
Explore Sessions from Day 2
Planning for Transformation in Workplace FinHealth
Thank You to our Sponsors
Why Attend
Turning the Corner on Financial Health
Workers across the country at all income levels are struggling with their finances – and increasingly looking to their employers for solutions. The Financial Health Network helps employers to better understand, evaluate, and test financial health solutions for their teams. Like you, we care most about what works.
78% of employees with high financial stress say it distracts them at work sometimes, often, or very often
85% of employers plan to spend the same or more on employee financial health benefits over the next two years in the wake of COVID-19
6 in 10 workers would be more likely to stay at a job that offered financial wellness benefits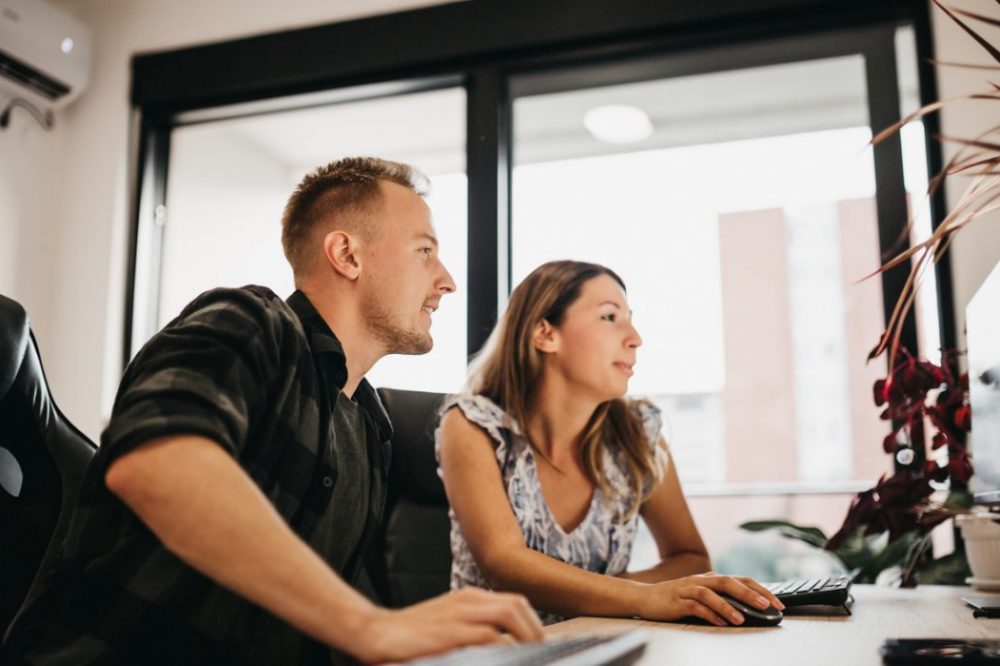 Featuring
Explore the Landscape of Workplace Leadership and Innovation
Gather insights from the firsthand experiences of nationally renowned employers across a spectrum of industries. Gain clarity on which solutions work – and which don't – so you can make the best possible decisions for your team.
Get Connected
Swap Perspectives With Diverse Employers
Dust off your networking skills and connect with leading employers navigating similar challenges, and innovators designing the future of workplace financial health. Ask questions, gain insights, and discover solutions.