Brief
Managing Financial Obligations
Once justice-involved individuals are released from jail or court, they are still not released from their financial obligations to the criminal justice system.
Thursday, September 16, 2021
Key Findings
The Financial Health Network presents a look into 36 justice-involved individuals and their families, focusing on how their financial health affects their ability to navigate the U.S. criminal justice system and re-enter society. Our findings on managing the financial obligations of incarceration include:
Paying Fines and Fees After Serving Time
In addition to a monthly payment plan, which was typically set up by a judge or parole office after release, individuals also faced costs growing out of their justice involvement that had to be paid on a weekly or per visit basis, such as mandatory classes, drug testing, DNA testing, and polygraph tests. Even one-time payments could be a major financial burden.
One man shared that his state charged a $250 DNA surcharge for every conviction. 

One woman explained that she had to pay court fees of $50 to $100 a month for three years in addition to mandatory classes, which cost around $30 a week for eight months. For years, she was juggling bills. 
"I didn't end up paying anything on the mortgage at all. I was living there, facing eviction, and going through the foreclosure process during those years, and then I – sometimes I couldn't pay my bills."
Owing More Than They're Earning
For multiple individuals, it was clear that their fines and fees schedules did not match their ability to pay. Legal financial obligations, including court fines, fees, and restitution, present an overwhelming barrier to financial stability for many individuals involved in the justice system. These challenges are compounded by the fact that many people with criminal records are limited to low-paying jobs, a theme further explored in the brief on Employment Challenges.  
One woman shared that she paid $750 a month to the court. She explained: "I think I brought home like $600 every two weeks, so it was – I would say probably 80 percent, 80, 90 [percent of my budget]." She was only able to manage this expense because she moved in with her parents, where she didn't pay rent. When she moved in with her husband later, it became more difficult to manage these monthly payments to the court, and she ended up being sent back to prison for one year for missed payments, which was a violation of her probation. 

One man took an alternate route and intentionally opted for the longer sentence over high fines. He shared: "I would rather just go sit in county [jail], [sometimes] your fines are $60,000, $70,000, $80,000. [And if you sit] down there for 17 months… it took care of all that."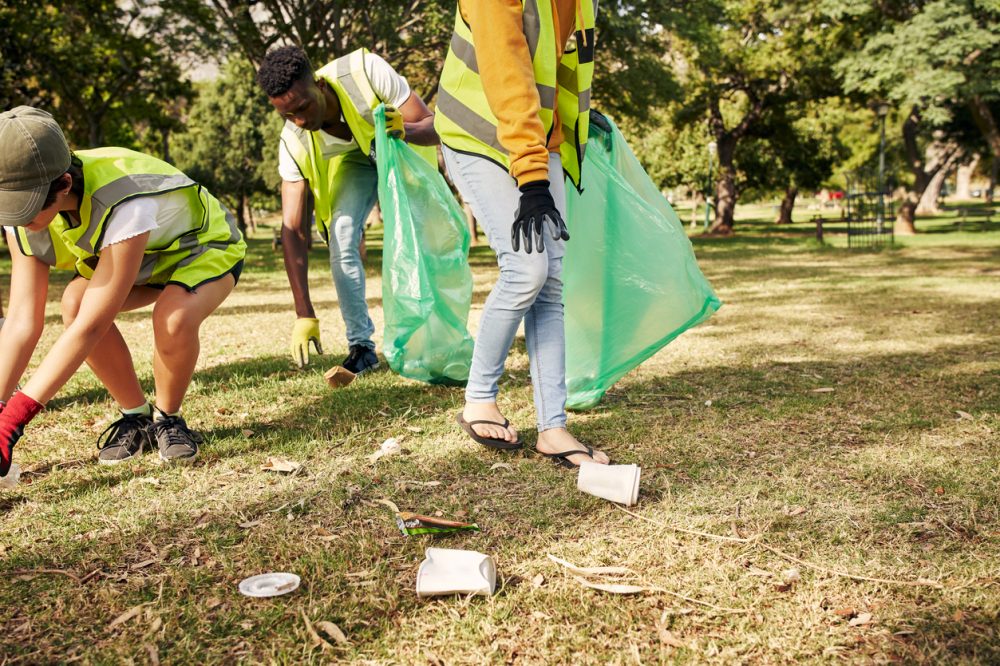 Jordan's Story
"There's already costs right the second you're out. And you're obviously not working the second you're out, so it takes a lot."
While incarcerated, Jordan faced multiple costs, including for medical care he received, commissary, and phone accounts. He received support from his father, friends, family, and partner to make these payments. Once released, Jordan owed restitution money but could not afford to pay it back, so he partially paid via 100 hours of community service. His community service hours delayed his ability to get a job and start earning money. Aside from the restitution, he also faced costs for mandatory post-prison supervision and mandatory drug tests. 
Throughout the process, Jordan and his family managed complex financial decisions:
Jordan's bail and attorney expenses, totaling over $5,000, were a significant financial strain for Jordan's father and stepmother.

While in jail, Jordan did not get his necessary medications and opted to have a tooth pulled instead of having it repaired because he could not afford the expenses.

Jordan joined a work crew in the jail, which paid $1 per day.
Even with support from his family and completing community service in lieu of partially paying his restitution, Jordan spent multiple years paying off his legal financial obligations.
More Stories of Justice-Involved Individuals
Financial Health and Criminal Justice: The Stories of Justice-Involved Individuals and Their Families
This is one of five areas explored in our report "Financial Health and Criminal Justice."