Financial Health Pulse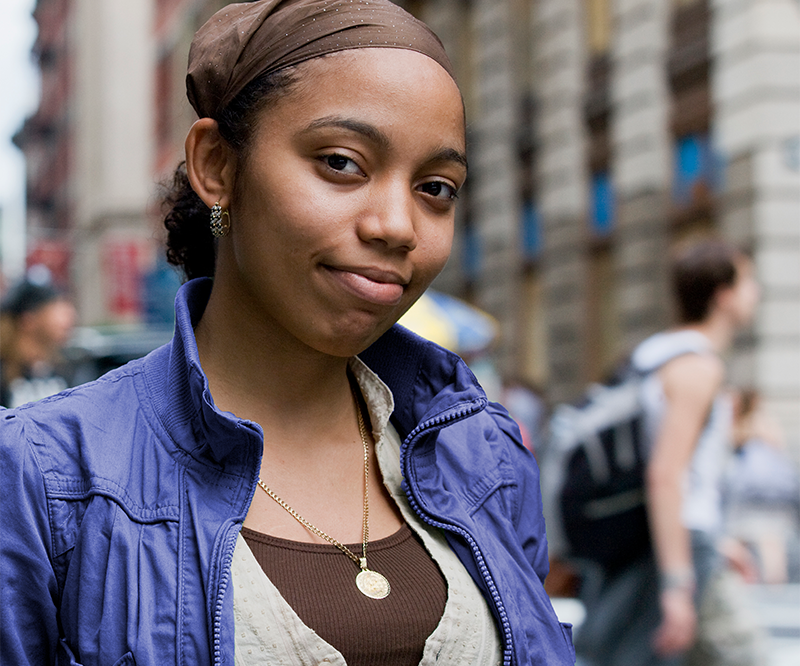 Young adults of color, particularly those who are Black and Latinx, have borne a disproportionate share of economic hardship, as decades of systemic racism have made their communities more vulnerable to the effects of these crises.
Financial Health Pulse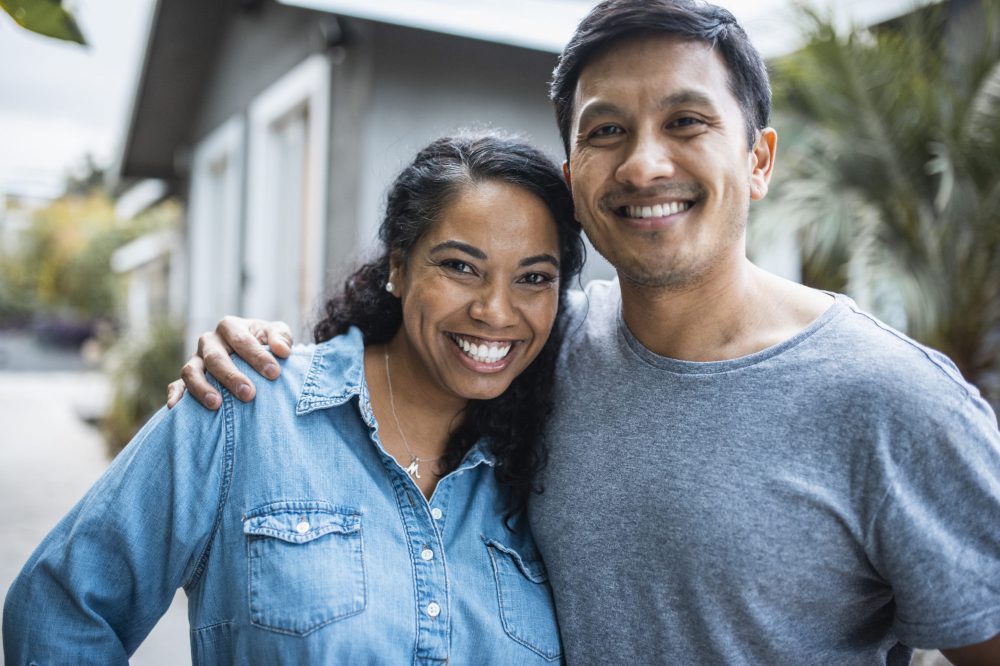 Even before COVID-19, millions of Americans were struggling financially, with more than half the population classified as Financially Coping. As job losses mount, savings are spent down, household debt grows, and investments shrink during the pandemic, Americans need financial support more than ever. This new research sheds light on how providers can support the saving and investing behaviors of Financially Coping consumers, ultimately improving both their immediate and long-term financial health.