Research Paper
Race, Ethnicity, and the Financial Lives of Young Adults
Young adults of color, particularly those who are Black and Latinx, have borne a disproportionate share of economic hardship, as decades of systemic racism have made their communities more vulnerable to the effects of these crises.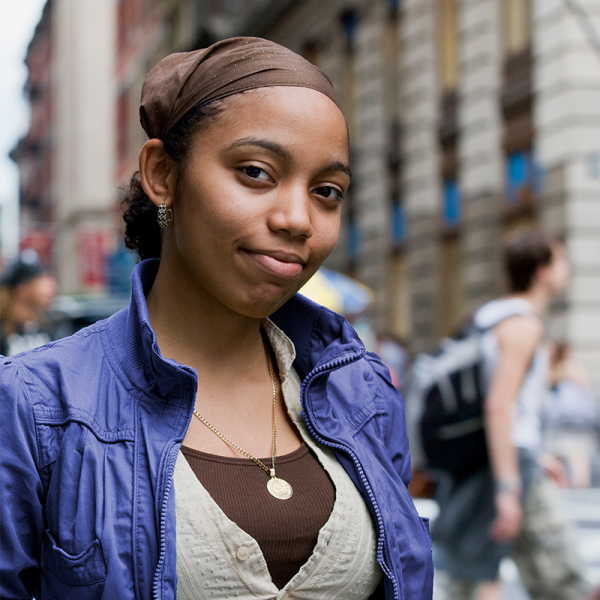 Race, Ethnicity, and the Financial Lives of Young Adults
Explore the trends. Discover new insights. Build stronger strategies.