Financial Health Pulse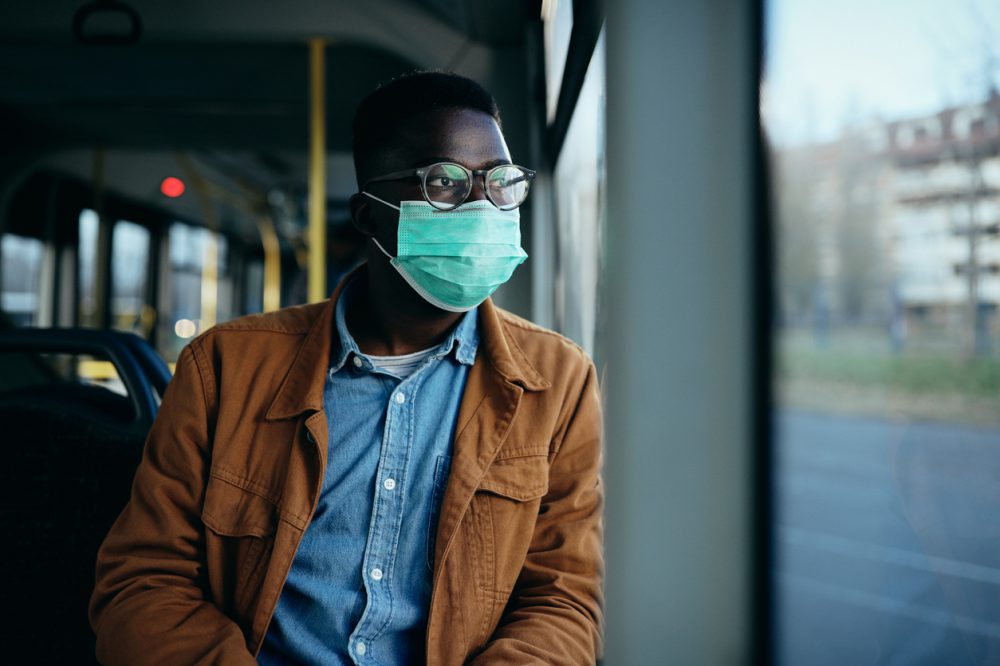 Since the last Pulse survey in August 2020, more people are struggling to afford healthcare, which may lead to long-term health consequences beyond those created directly by COVID-19.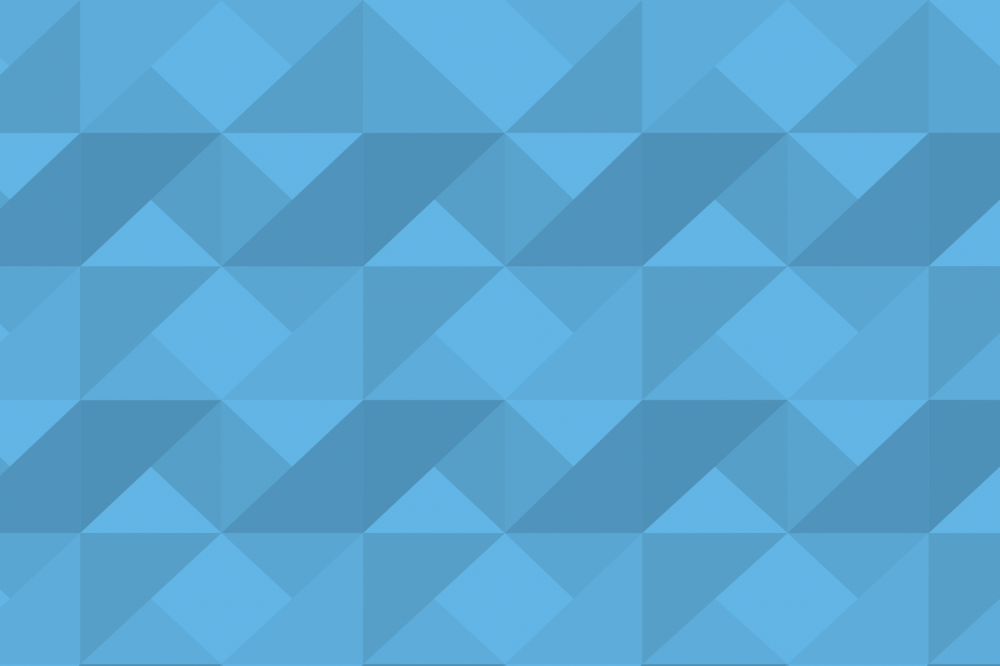 Provided by Elevate Credit, this research discusses the trend of decreased household income for prime and non-prime folks alike since the pandemic began. With this trend continuing, this decrease is likely to manifest itself within holiday spending.
Provided by doxo, this research reveals that Americans spend $2.75 trillion annually – over one fifth (21%) of all U.S. consumer spending – across 11 primary bill payment categories.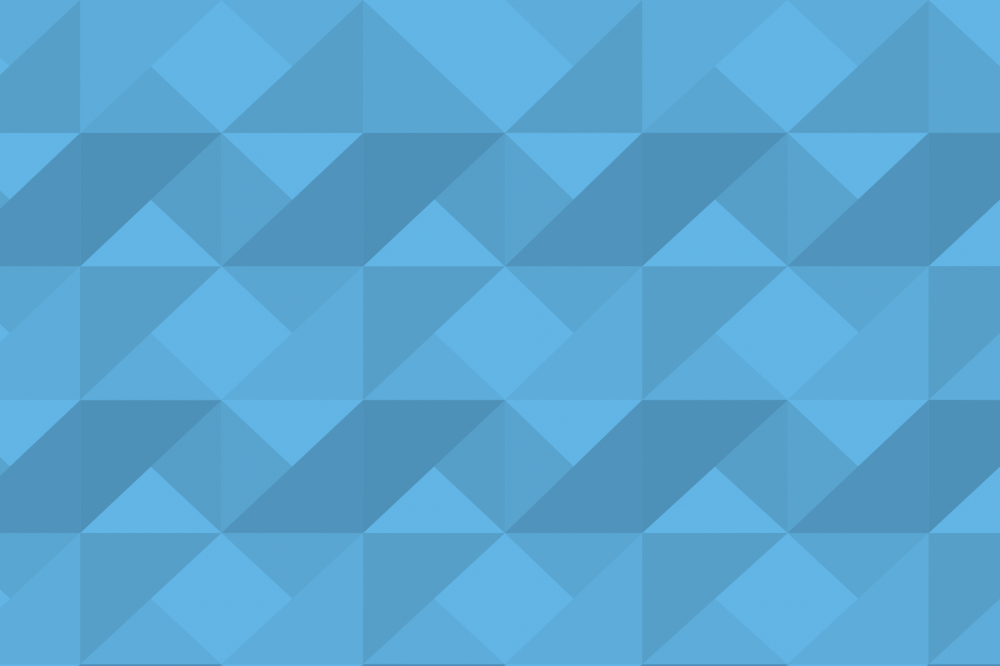 Provided by doxo, this research examines consumers' reactions toward the $600 stimulus checks they received from the U.S. federal government in 2020.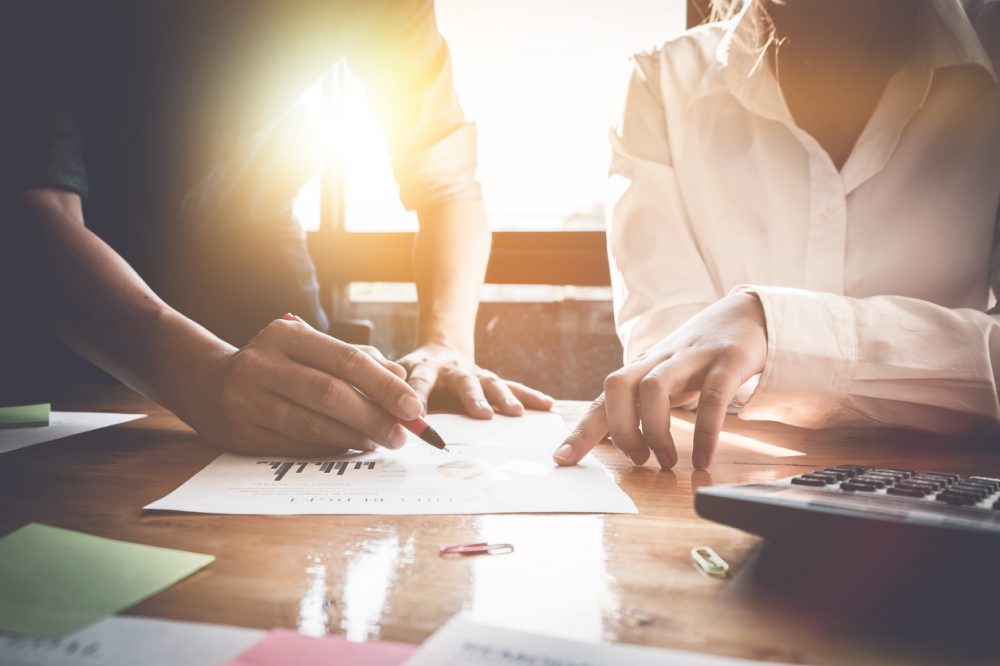 Achieving financial health impact doesn't need to be a journey into the unknown. Learn how the Financial Health Network's FinHealth MAP can help guide your organization.
Developing and testing innovative solutions is key to advancing financial health. That's the driving force behind the Financial Health Impact Lab – a program that supports the groundbreaking work of organizations at the forefront of financial health measurement, like those profiled here.
How can competitions influence more people to build their savings? SaverLife, a nonprofit focused on helping working families to save and invest in their futures, partnered with the Financial Health Leaders Lab to test several approaches.
Welcome, new Member. Use the Member Press Kit to announce your new status as a Financial Health Network Member to both internal and external audiences.
The Financial Health Network, the nation's authority on financial health, this week released the "Knowing Better, Doing Better: Building an Effective Financial Health Benefits Strategy" report in partnership with Morgan Stanley at Work, showing 86 per cent say they are aware of their employees' financial health challenges, with 85 per cent of companies planning to maintain or increase […]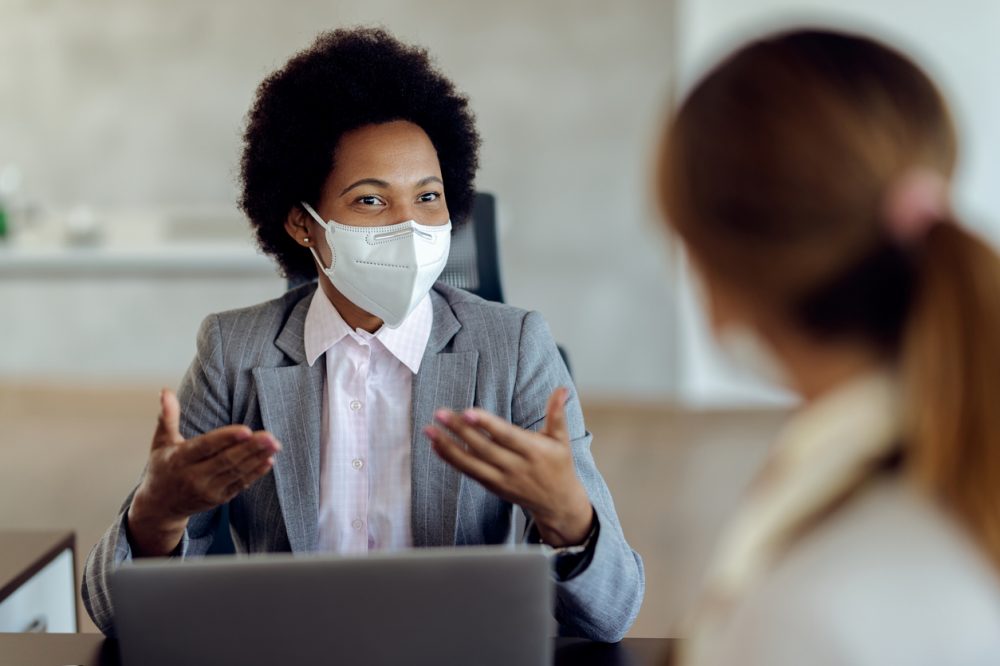 This webinar provides specific information about the 2021 Financial Health Leaders program, including our annual focus and how Members can become a Financial Health Leader this year.
Provided by doxo, this research shows how the personal financial effects of the COVID-19 pandemic are affecting how Americans plan to vote in the 2020 election.