EMERGE Insights 2021
The Inside Story of FinHealth in America
Wednesday, November 3 | 11:00 AM – 1:00 PM CT
More than a year into the pandemic, many parts of the economy are thriving – but what's actually happening inside American households? Join us online for EMERGE Insights, where we'll dive deep into how Americans are faring financially and how these current trends will shape the future financial health landscape. Watch the full event recording.
Financial Health Pulse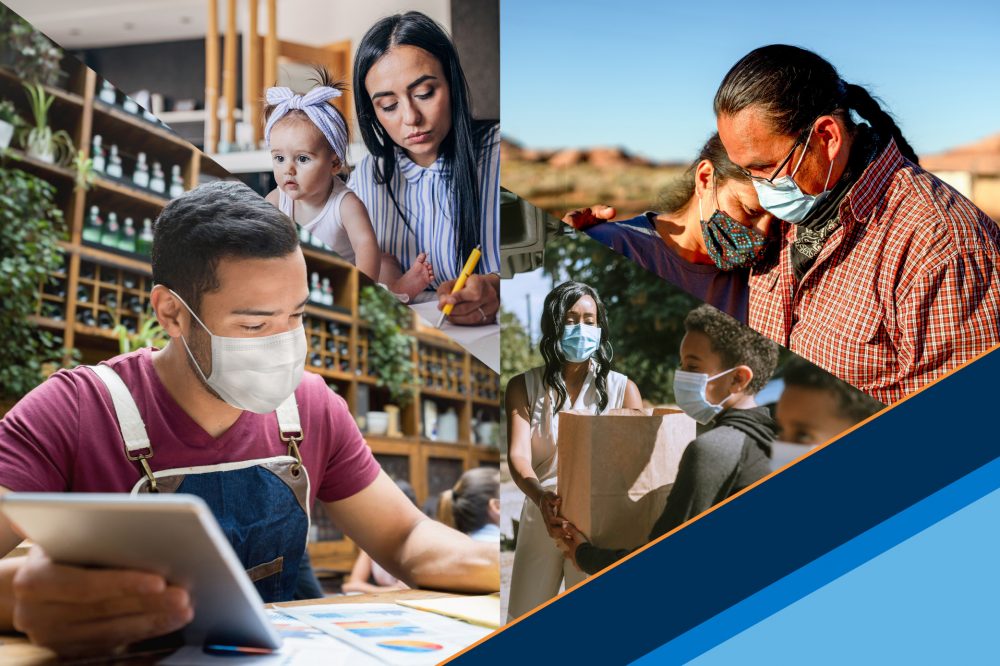 Discover how Americans' financial health outcomes have changed as COVID-19 continued to create unprecedented disruptions.
EMERGE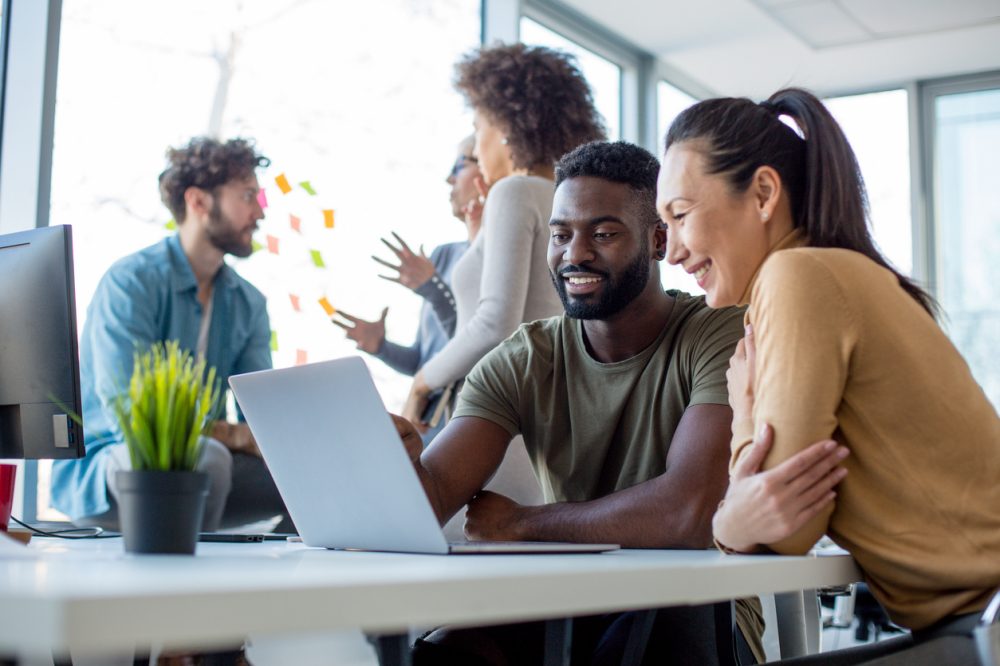 Nearly two-thirds of workers say it's becoming more difficult to keep up with financial obligations. As government stimulus programs end, how can organizations help those who are financially vulnerable build a stronger financial future? Watch Rob Levy, Vice President, Research and Measurement at the Financial Health Network, and Leston Welsh, Head of Business Segments for Prudential Group Insurance, discuss the latest reports from their respective organizations underscoring key needs and trends at a national level. Plus, learn what these findings emphasize for employers, along with solutions to support financial health for all employees.
EMERGE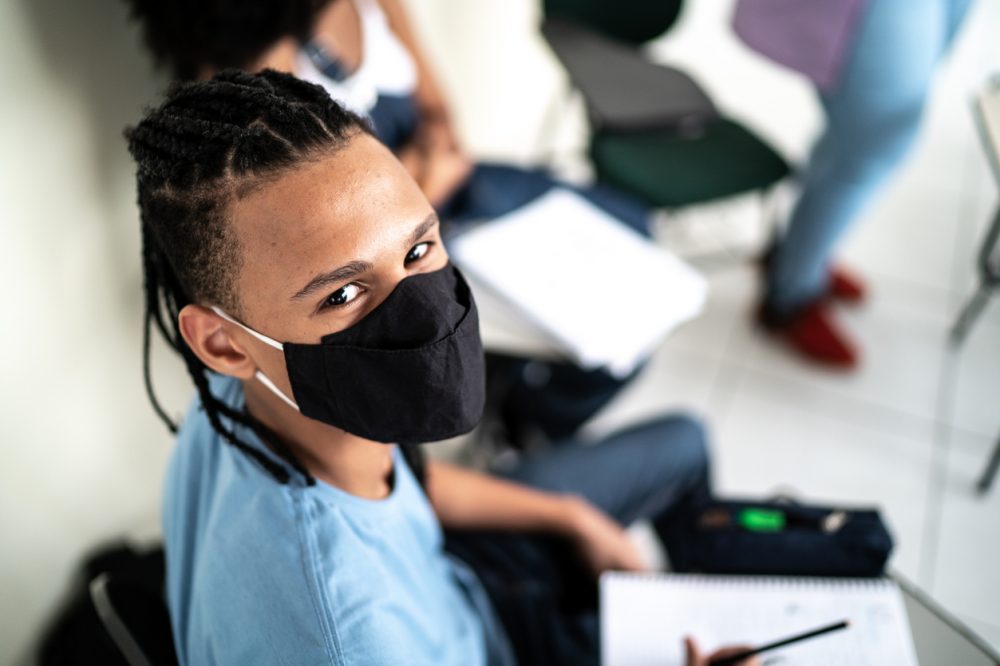 Young people in America are channeling their problem-solving abilities into innovative finhealth solutions through Prudential Emerging Visionaries. Presented by Prudential Financial
EMERGE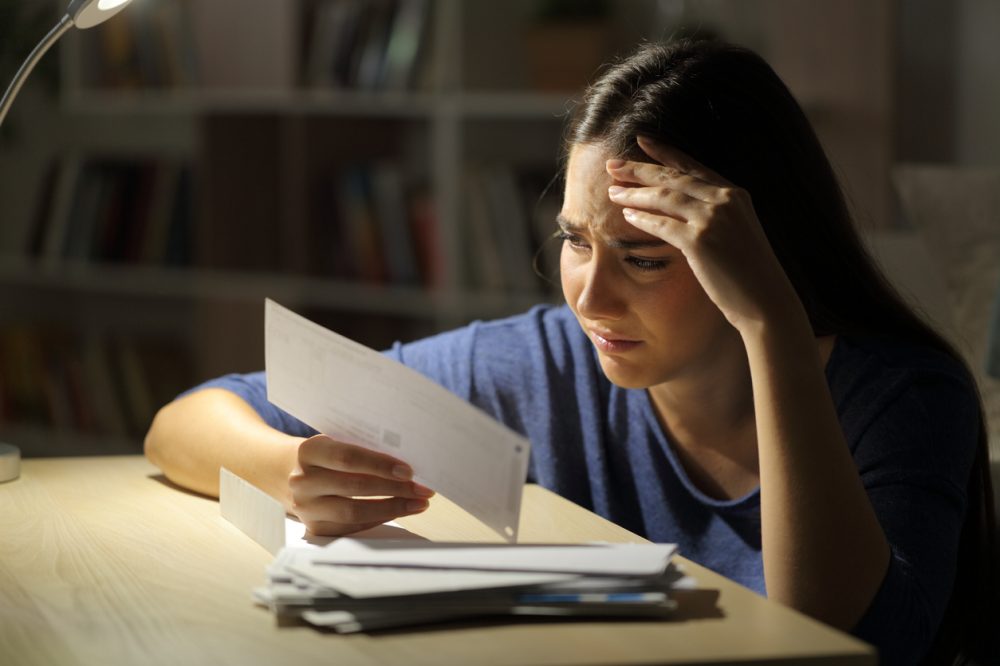 Recent analysis from the Financial Health Network found that Oportun installment loans cost significantly less over the life of the loan, compared with other loan products available to similar borrowers for near prime consumers or consumers without a credit score. The Financial Health Network's proprietary True Cost of a Loan study, which reflects total costs to repay a loan fully, revealed that some competitor products will charge you more in interest and fees than the actual amount borrowed. In comparing those products to Oportun installment loans, Financial Health Network found that others charge an average of 6 times more than Oportun does, and in some cases as much as 24 times more. The True Cost of a Loan considers what goes into various types of loan products and provides ways to understand loan affordability.
EMERGE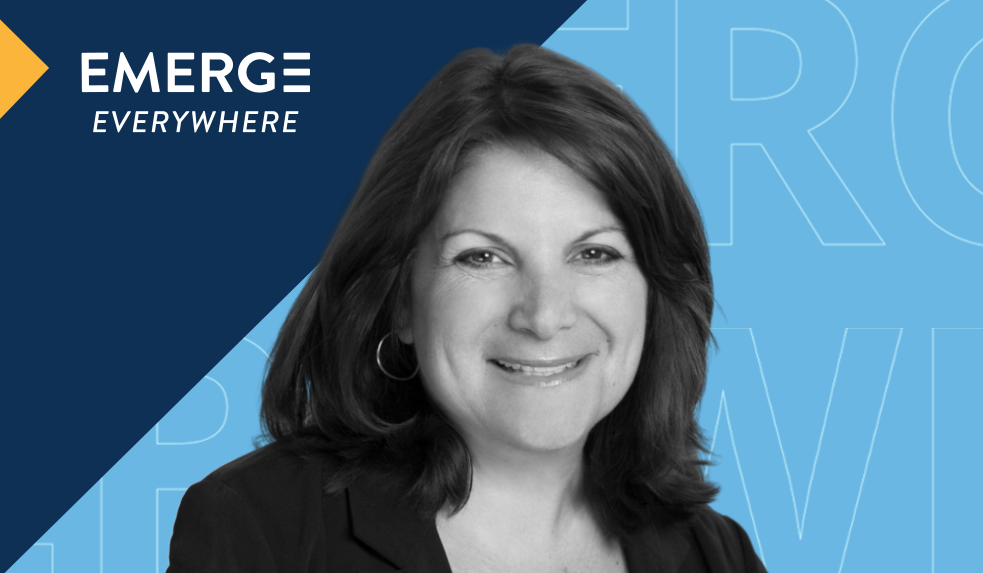 Brandee McHale of Citi Foundation understands the vision of financial health – she's dedicated her career to creating measurable change and improving the lives of those in need. In this episode of EMERGE Everywhere, Jennifer sits down with Brandee to explore her professional path in the world of philanthropy, the importance of understanding the financial lives of Americans, and the latest findings of the Financial Health Pulse report.
Despite the vast data collected by our government, we lack an accepted method of assessing financial health. Learn why we must measure not only each household's annual income but also its annual spending, saving, borrowing, and planning habits to identify communities whose financial health is poor, deteriorating, or failing to keep pace with overall improvements.
Financial Health Pulse
Paid leave for medical and caregiving purposes can help workers cope in challenging times.
Financial Health Pulse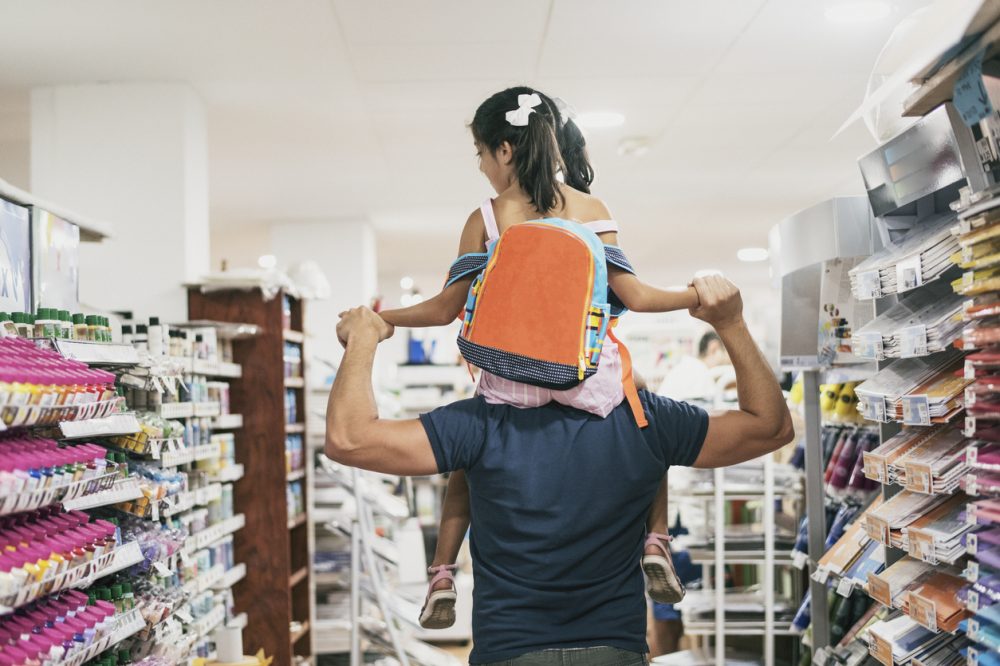 From April 1 to June 30, 2021, Americans balanced saving and new spending opportunities, with minimal changes in earned income.
Exposing and Closing the Gaps
In the wake of COVID-19, there has been an extraordinary amount of resiliency as well as an increasing divide between affluent American households and those who are experiencing ongoing hardships.
At EMERGE Insights, we'll discuss the barriers that citizens, customers, and employees are facing across racial, ethnic, and gender lines. Plus, you'll hear big ideas about how to take the learnings from this year to improve the future of the U.S. economy, putting you at the forefront of improving financial health for all.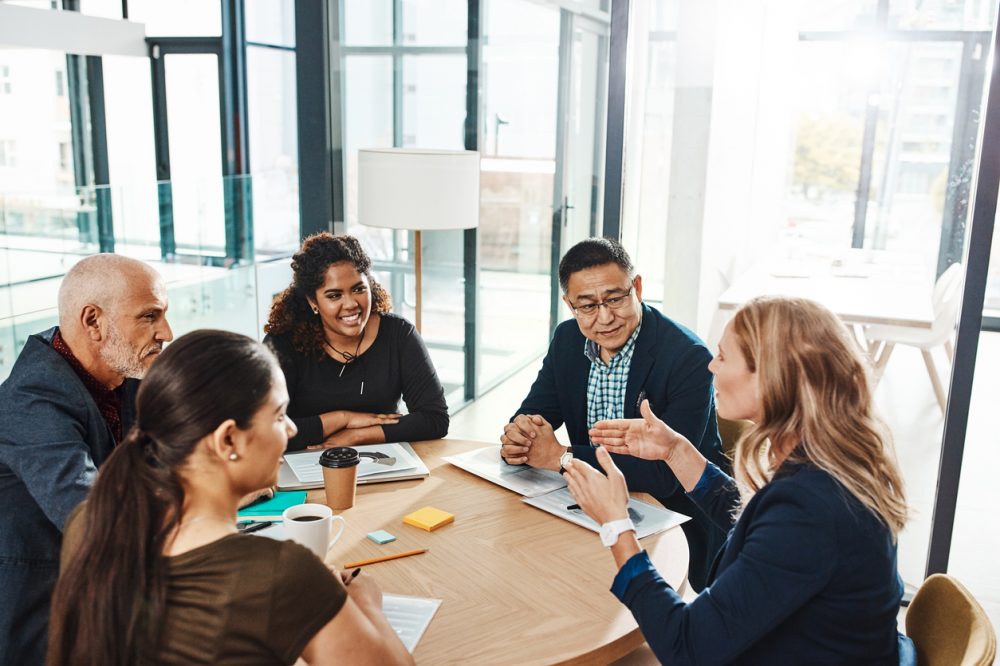 Policymakers, Researchers, Community Leaders, and Innovators
EMERGE Insights is for those who are committed to improving financial health, including policymakers, business leaders, banks and credit unions, fintechs, nonprofits, researchers, and employers.
Exclusive Insights from Leading Experts
Tap into the minds of top thinkers and get a diverse perspective from policymakers, community leaders, financial health experts, and academics who are developing innovative solutions to address the financial health challenges we are facing.
Thank You to our Sponsors