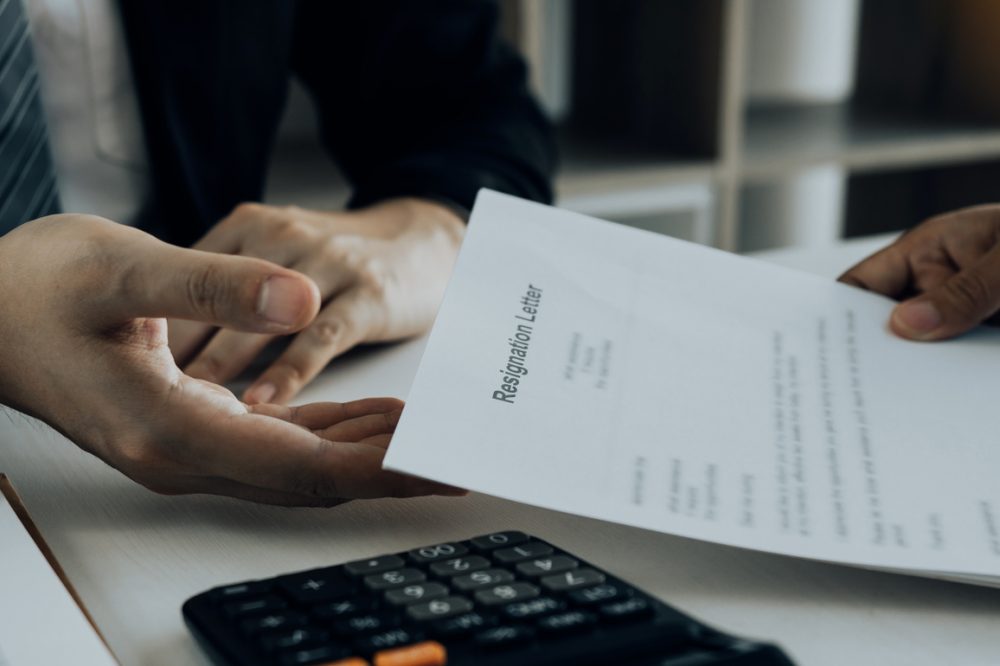 What we are seeing emerge in the labor market now is a competition for workers that feels fundamentally different. Those employers who don't level up or those that pursue a return to a pre-pandemic mode of operation may find themselves on the losing side in the long run.
Financial Health Pulse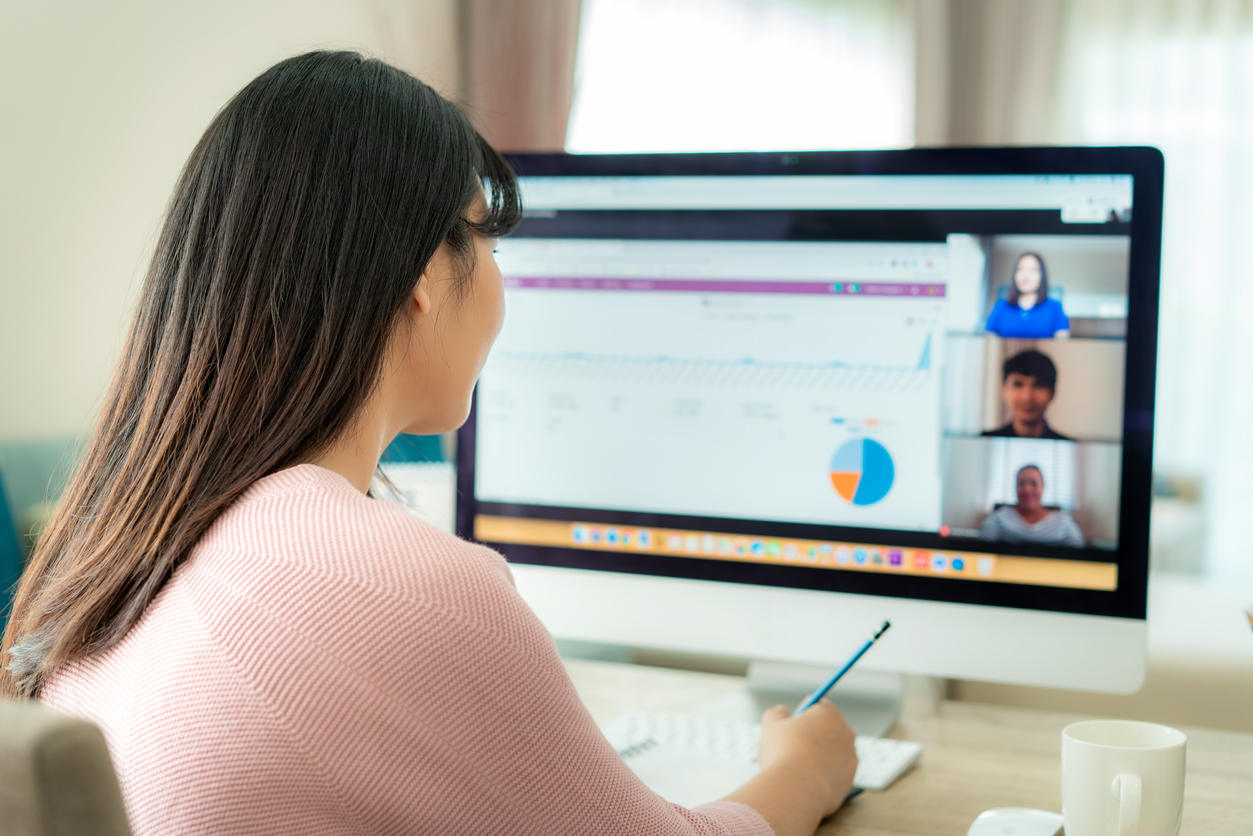 The pandemic has made it clear that workplace benefits are evolving. As Harvard Business Review recently reported, the vast majority of leaders are planning to expand benefits as a result of the COVID-19. What should your organization be considering? We designed our inaugural EMERGE…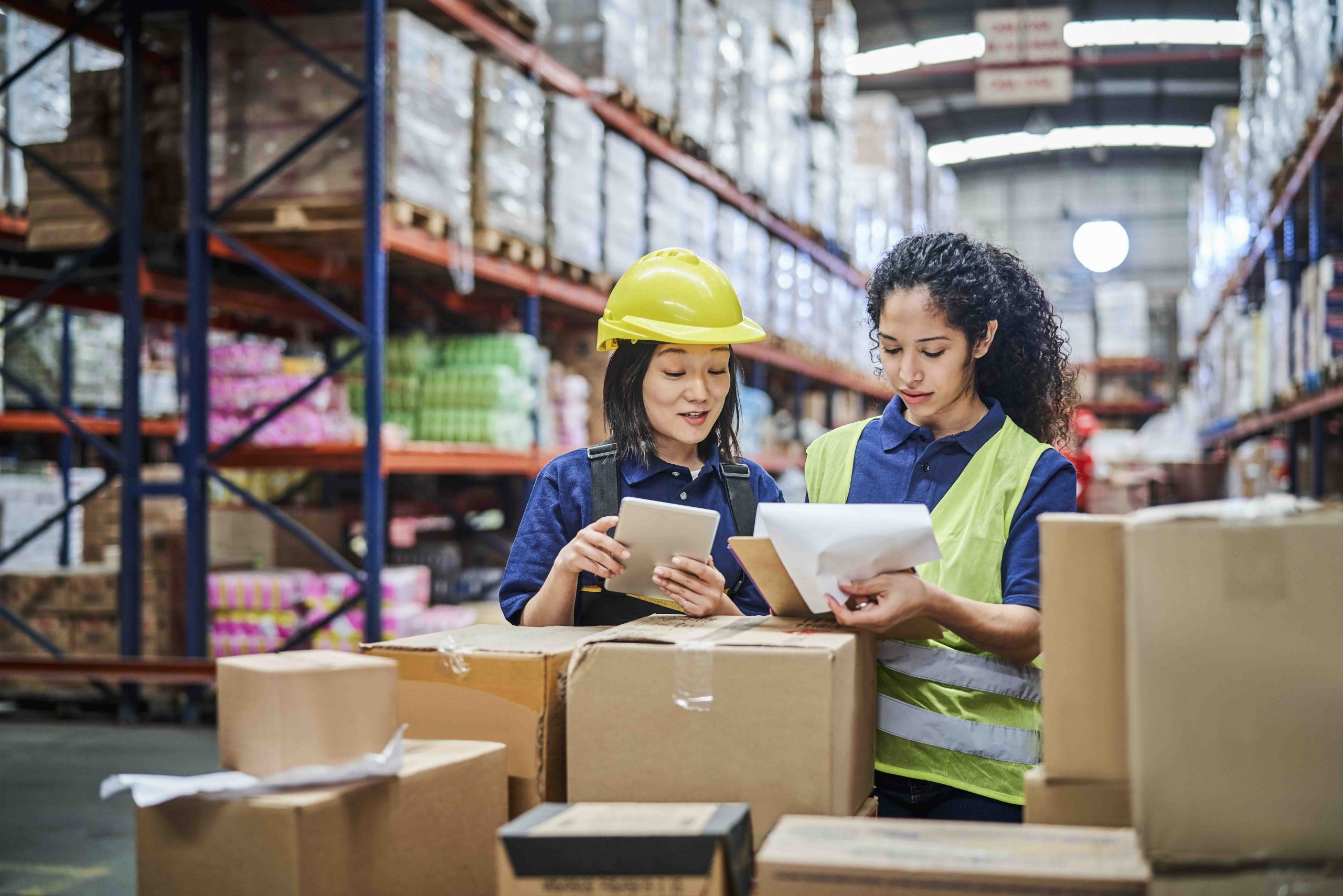 Employer-channel fintechs play an increasingly crucial role in supporting employees' financial health through products like low-cost loans, and financial coaching. The Financial Solutions Lab partnered with the Social Policy Institute at Washington University in St. Louis to examine the uptake, usage, and impact of five companies: Brightside, HoneyBee, Manifest, MedPut, and Onward.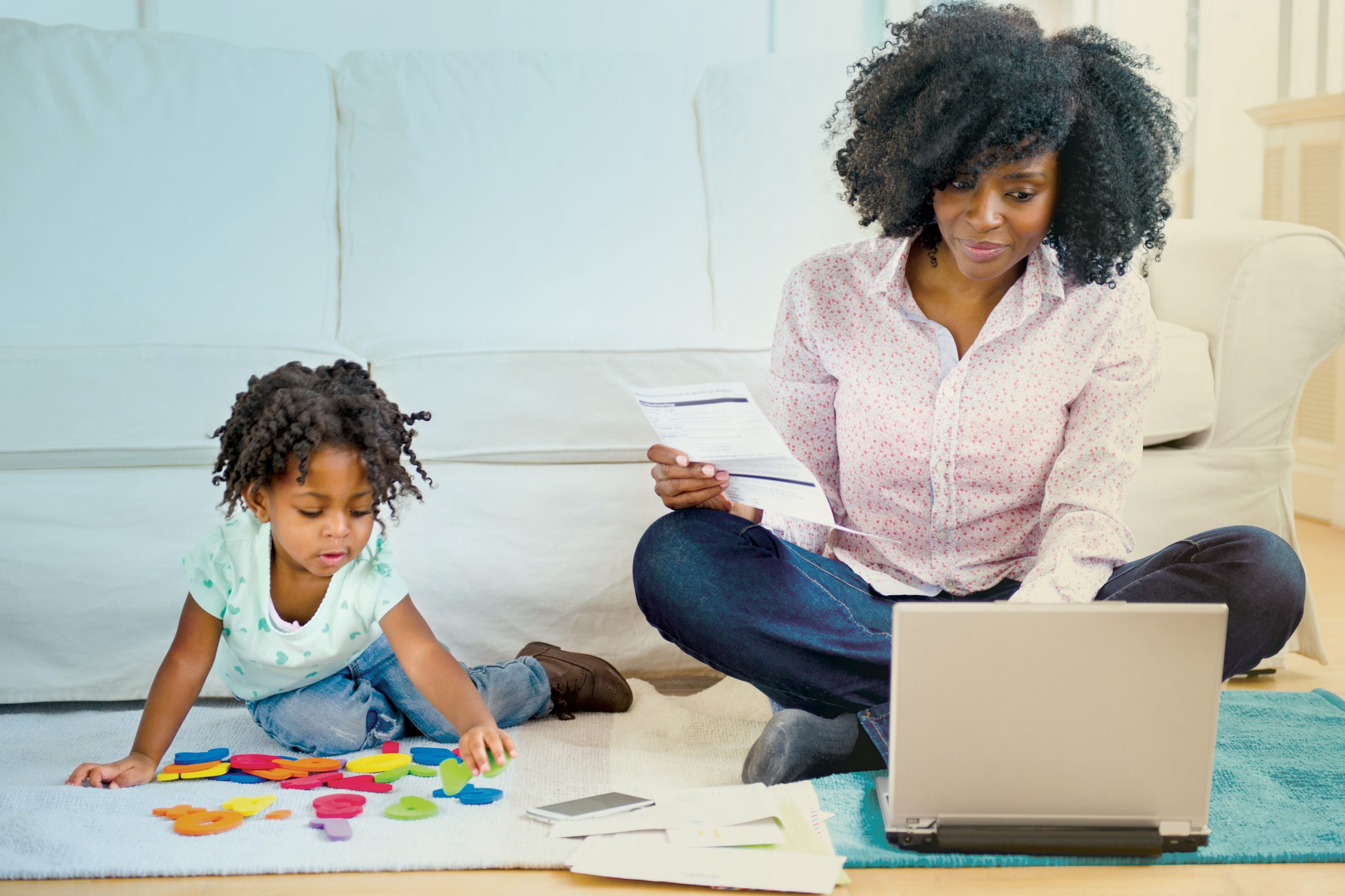 As the way we work changes, financial wellness should adapt too. Explore these new ideas that are shaping the future. While the initial thrust into remote work was a crisis response, it is now being embraced by both employees and employers. In fact, many companies plan to maintain remote workforces. Presented by Morgan Stanley at Work
Over half, 54%, of Americans say they're not financially prepared to handle a contagious disease like coronavirus that may limit their ability to work for a few weeks, according to a recent survey conducted on behalf of Prudential of just over 2,000 U.S. adults. Read the Article >>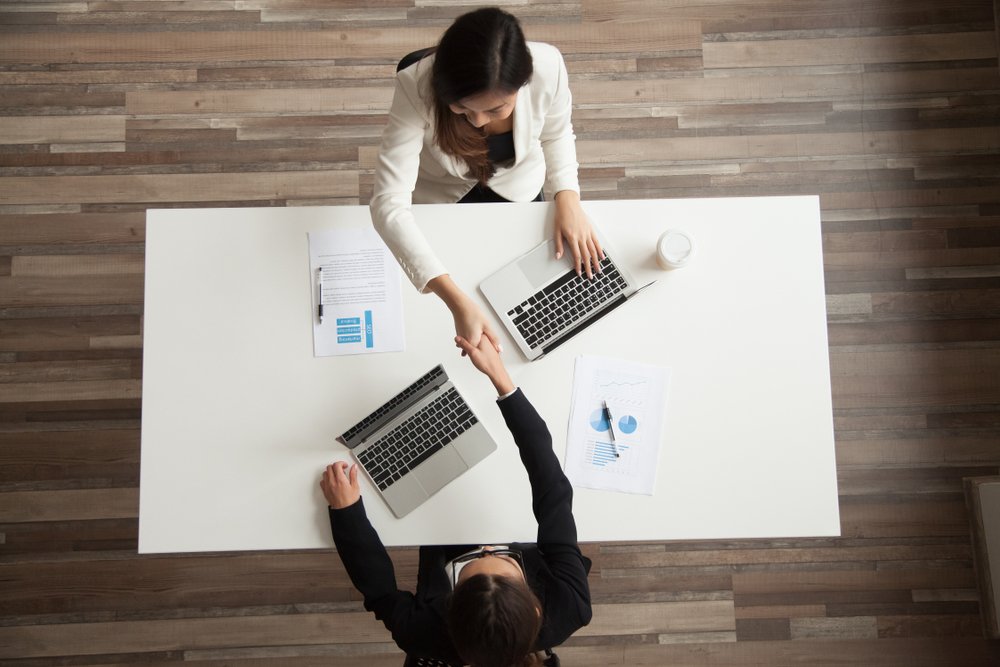 In this final installment of the "Good Jobs Matter" blog series, we use the Financial Health Network's eight financial health indicators to explore additional ways that employers can improve the financial health of their workers.
While employee benefits are clearly important for financial health, they are the job quality dimension rated lowest among low-income workers. In order to improve employee financial health, employers should invest in benefits that support worker financial well-being.
There is a strong relationship between job quality and workers' financial health. Employers have the opportunity to use investment in job quality as a way to improve financial health equity among workers.
During a pandemic, unexpected expenses or unplanned loss of income can have a devastating impact on a household's day-to-day financial management. Employers have an opportunity to steward their resources more effectively into responsive and informed investments to aid employees' long-term financial health.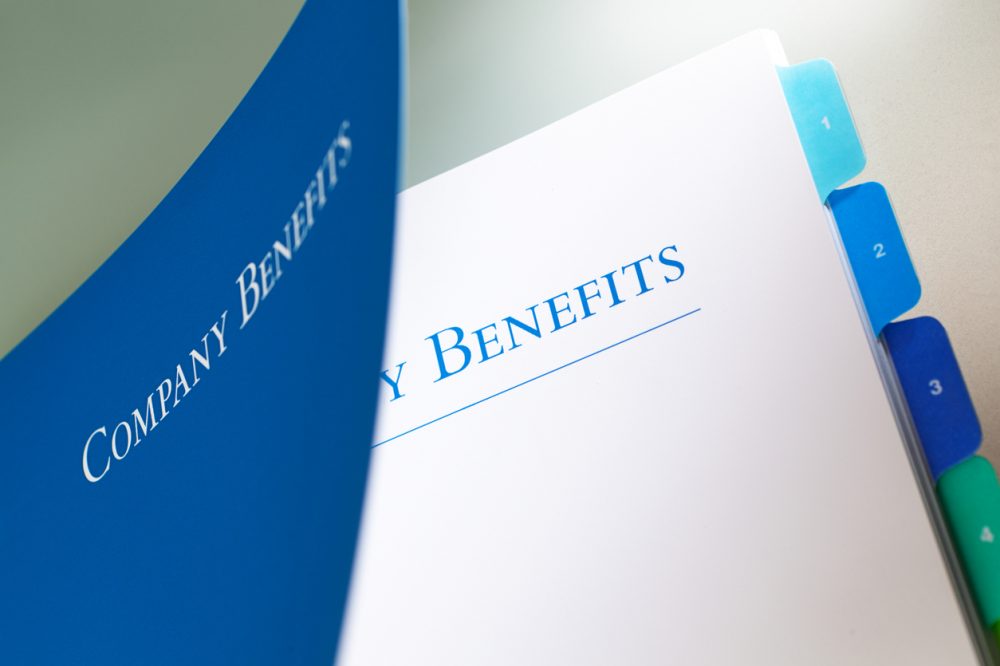 Chicago, IL, Nov. 12, 2020 (GLOBE NEWSWIRE) — The Financial Health Network, the nation's authority on financial health, today released the "Know Better, Do Better: Building an Effective Financial Health Benefits Strategy" report in partnership with Morgan Stanley at Work, showing that close to 90% (86%) say they are aware of their employees' financial health […]
Financial stress usually impacts financial health. It matters as financial stress can be devastating for individuals and employers, writes Matt Bahl, vice president, and head of workplace, Financial Health Network. Read the Article >>
Despite a recent Gallup poll that found only 55% of Americans reported owning stock, a Rutgers study showed that most Americans report they would prefer to work for a company that gives them a stake in the business. Read the Article >>