Watch the Recordings
EMERGE Live: June 22-26 2020
In the wake of the coronavirus pandemic, we reimagined our annual in-person EMERGE Forum conference as EMERGE Live – our first-ever live digital experience. As part of our new EMERGE platform, the event allowed participants to instantly access financial health insights from industry thought leaders to explore people's real-life financial challenges and discover immediate and long-term solutions.
Explore the Daily Themes and Sessions from EMERGE Live 2020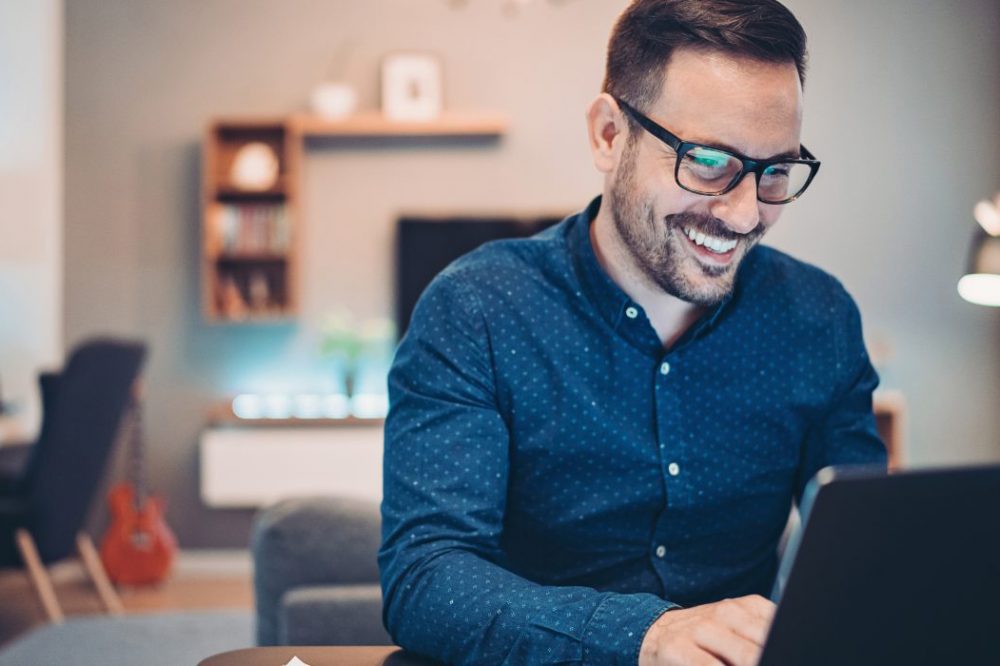 Tapping Into Topics That Matter
See the Full Schedule from EMERGE Live 2020
EMERGE Live featured an exciting lineup of daily live virtual sessions, including more than 30 sessions highlighting strategies and solutions to help further consumer and business financial health.
Virtual Speakers, Real-World Insights
See all Speakers from EMERGE Live 2020
EMERGE Live gave participants instant access to more than 75 of the biggest names across the marketplace as they shared innovative solutions for advancing financial health.