While technology-driven financial products, services, and institutions have the potential to benefit consumers, they can also pose new risks due to the increased availability of financial data. To better understand the consumer perspective on the use of financial data, the Financial Health Network fielded a nationally representative survey. The findings in this report describe consumer understanding of practices in the financial data ecosystem, and consumer preferences on how they would like personal data to be treated. These findings can serve as a guide to both industry stakeholders and policymakers as they seek to build trust and ensure that both practice and policy serve consumers.
Now more than ever, older adults are at greater risk of medical emergencies. Yet many are also caretakers for family members – making them even more susceptible to medical financial shocks.
The Financial Health Network submitted this statement in response to the Consumer Financial Protection Bureau's invitation to serve as a panelist at their Symposium on Consumer Access to Financial Records, Section 1033 of the Dodd-Frank Act.
Financial Health Pulse
The majority of Americans are struggling financially – and the everyday economic reality is similar for those who live and work in Hawaii. The Hawaii Financial Health Pulse offers an in-depth view of their financial struggles and coping strategies, along with potential solutions to improve financial health across Hawaii and the rest of the country.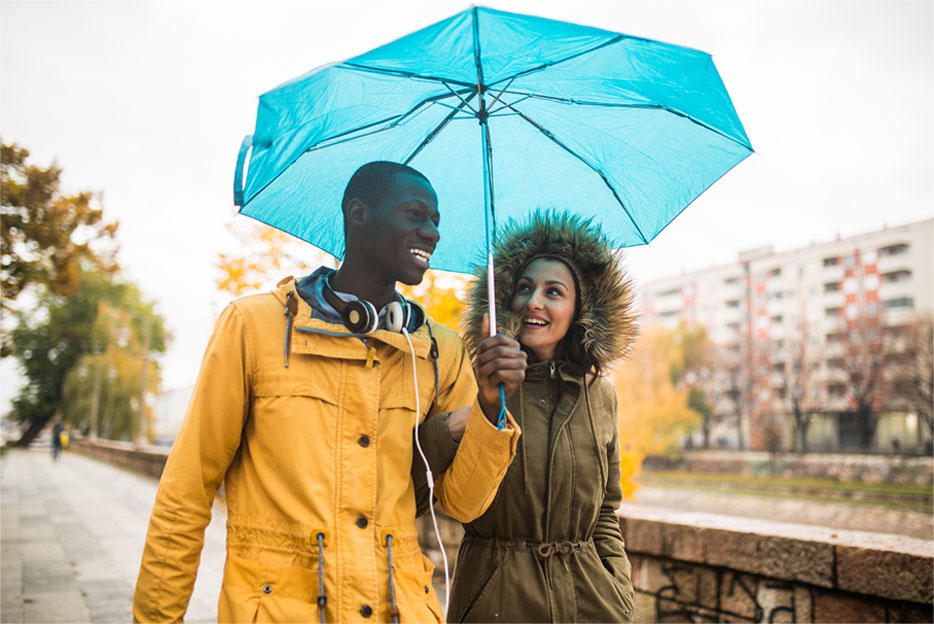 Using a combination of survey data and consumer interviews, the Financial Health Network presents consumer trends and insurance product design strategies that can help Americans build financial resilience.
Financial Health Pulse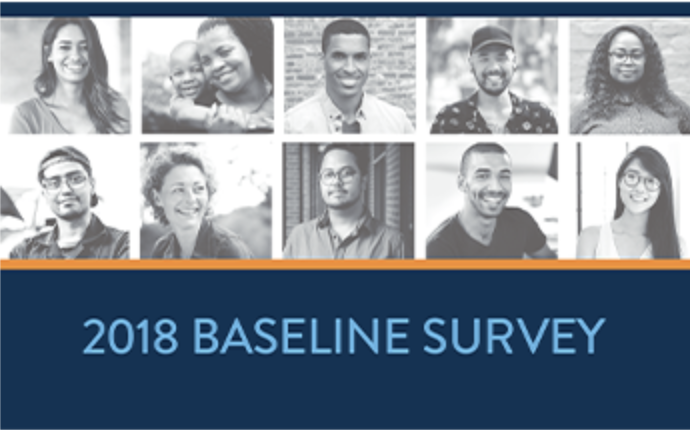 In this initial study, the Financial Health Network reveals how we're faring financially and the trends shaping our financial health.
The Financial Health Network presents our 2017 Financially Underserved Market Size Study that illustrates the growing opportunity to address the needs of financially underserved consumers and identifies significant trends driving marketplace evolution and growth.
With industry leadership and regulatory support, there is an opportunity to build a liability framework for financial data sharing to support consumer protection, innovation and market growth.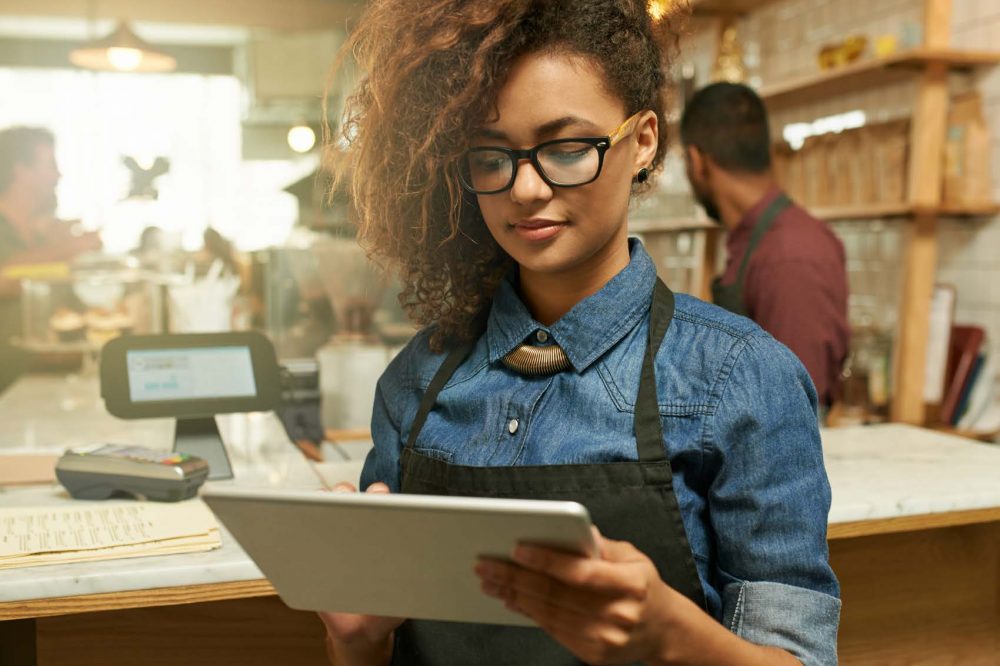 This paper examines the connections, similarities, and differences between consumer financial health and the financial health of small businesses.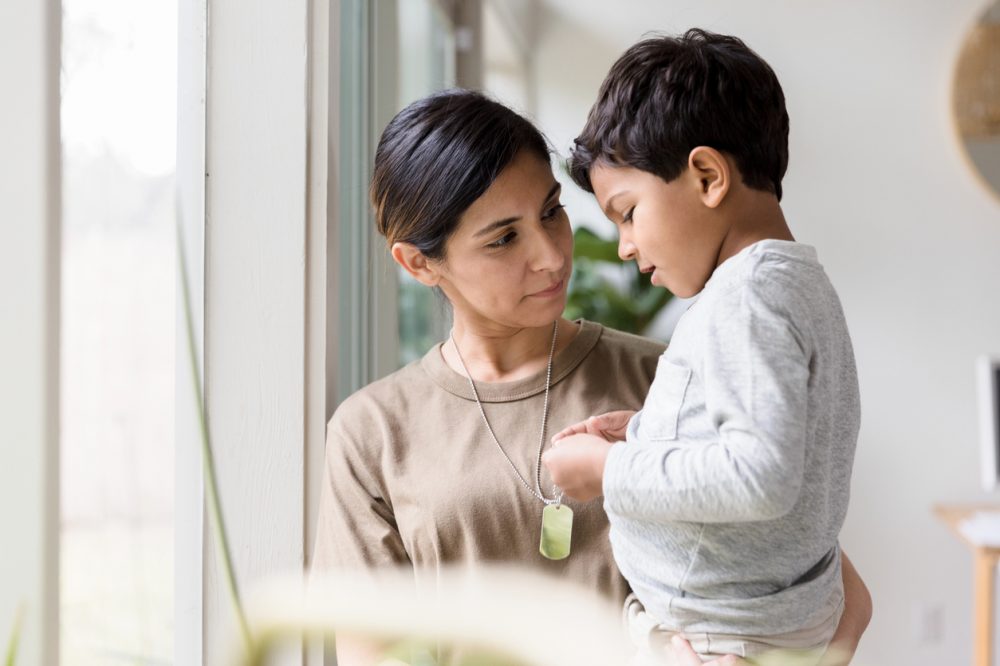 Active military members have more consumer debt and lower self-reported credit scores than civilians, but secured credit cards can limit service members' financial vulnerabilities.