Financial Health Pulse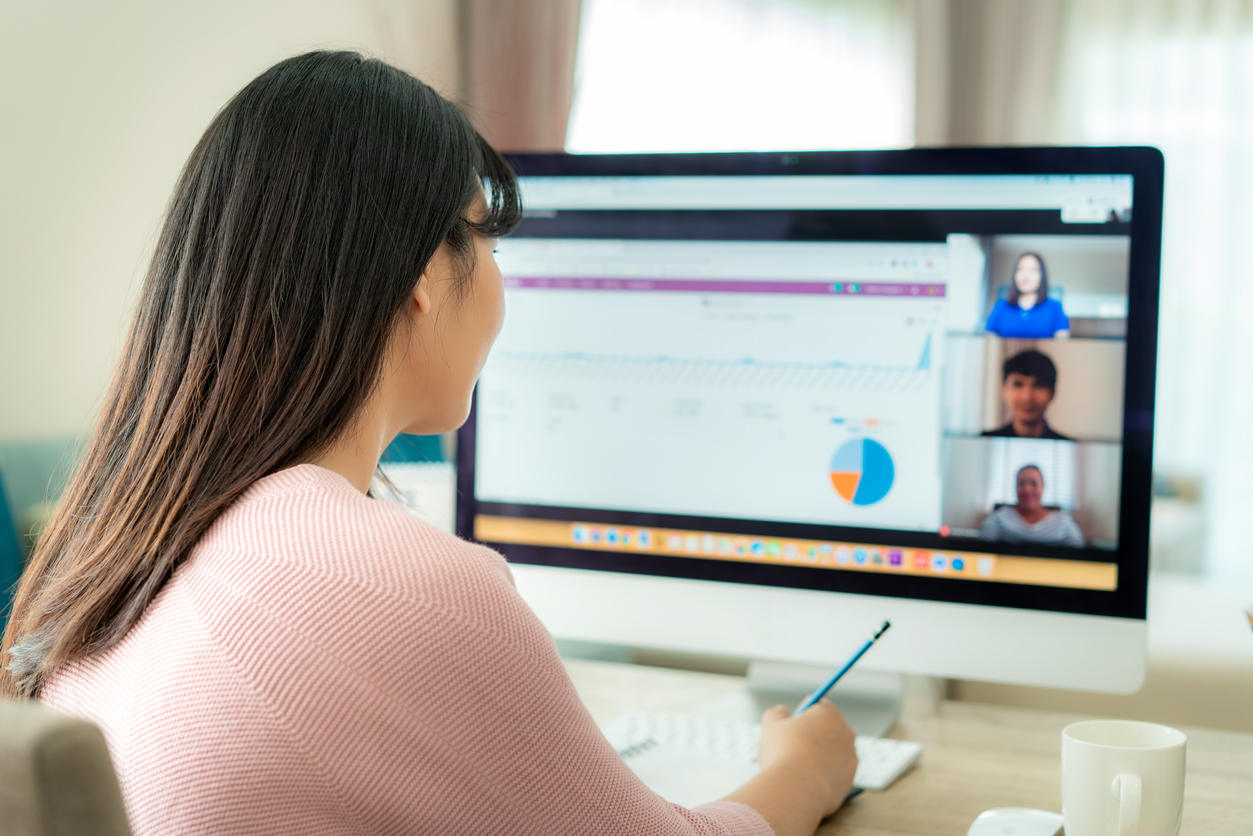 The pandemic has made it clear that workplace benefits are evolving. As Harvard Business Review recently reported, the vast majority of leaders are planning to expand benefits as a result of the COVID-19. What should your organization be considering? We designed our inaugural EMERGE…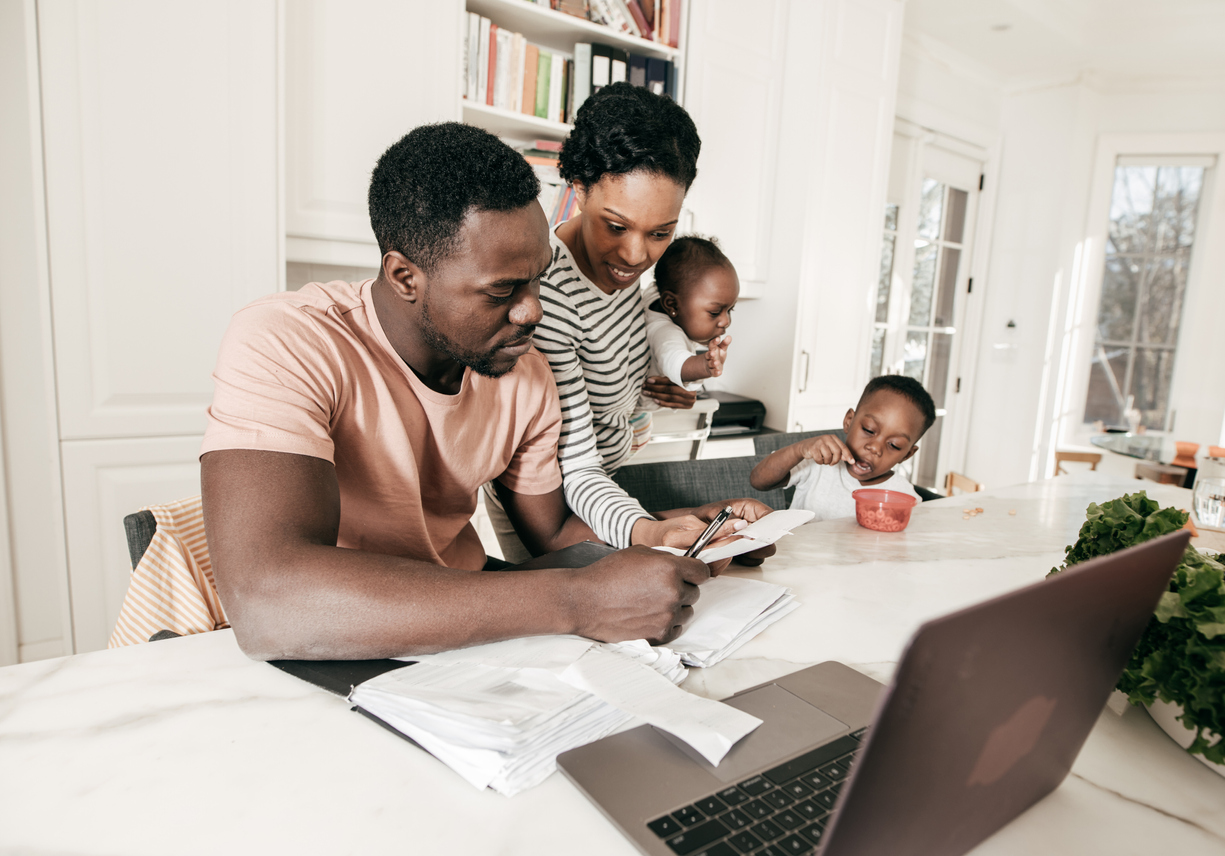 Even before the COVID-19 pandemic, many families across America were struggling to make ends meet. But they still have big hopes and dreams today, from getting a car to finding better job opportunities to buying a home. To achieve any of these goals, saving and credit-building are two critical steps toward financial stability and self-determination. And at the current moment of societal upheaval, financial stability is not just nice-to-have, but vital. Presented by Capital One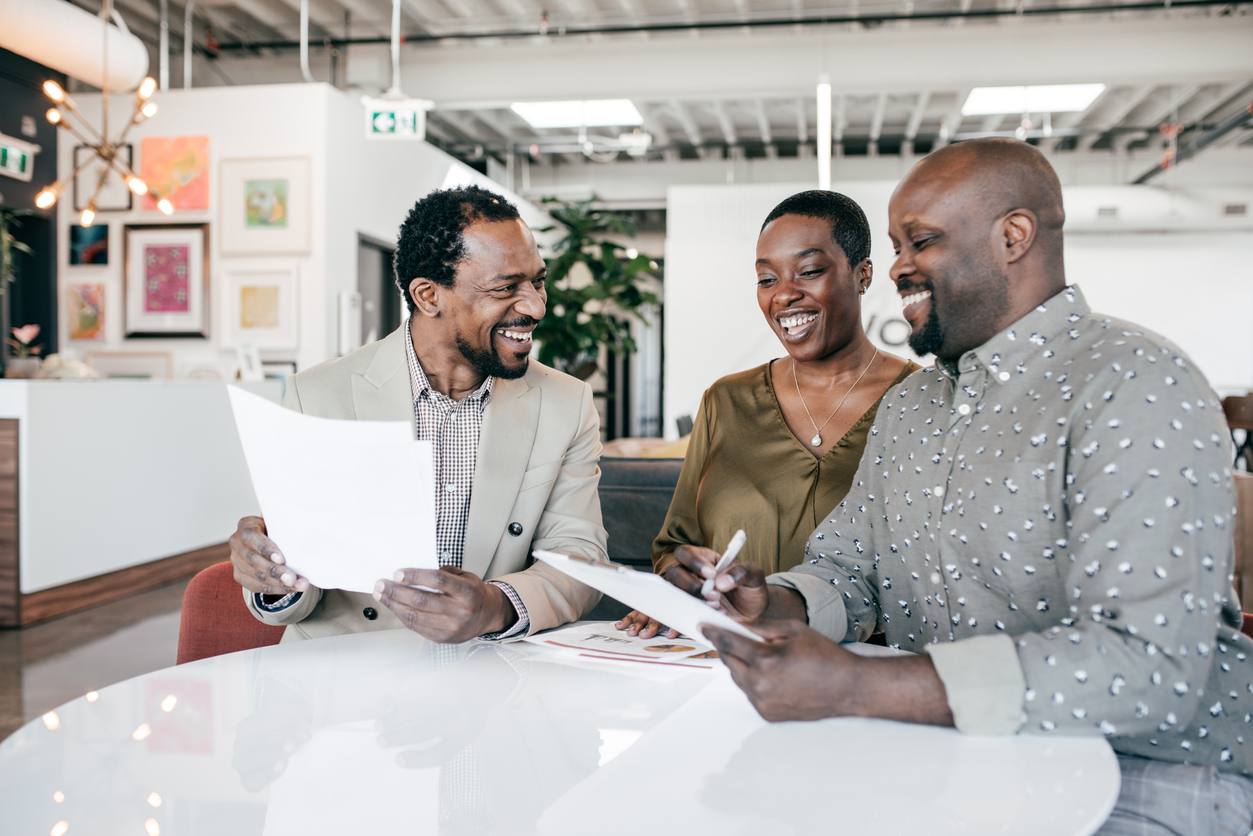 While for many people in the U.S., seeing a bank—or several—is a daily occurrence, a lack of access to financial services is unfortunately a familiar story for underserved communities, especially communities of color. Last year, the Cherry Hill neighborhood of South Baltimore celebrated the opening of a 5,000-square-foot Chase bank branch, marking an important milestone: it was the first national bank to ever open in this historically Black community. Presented by JPMorgan Chase & Co.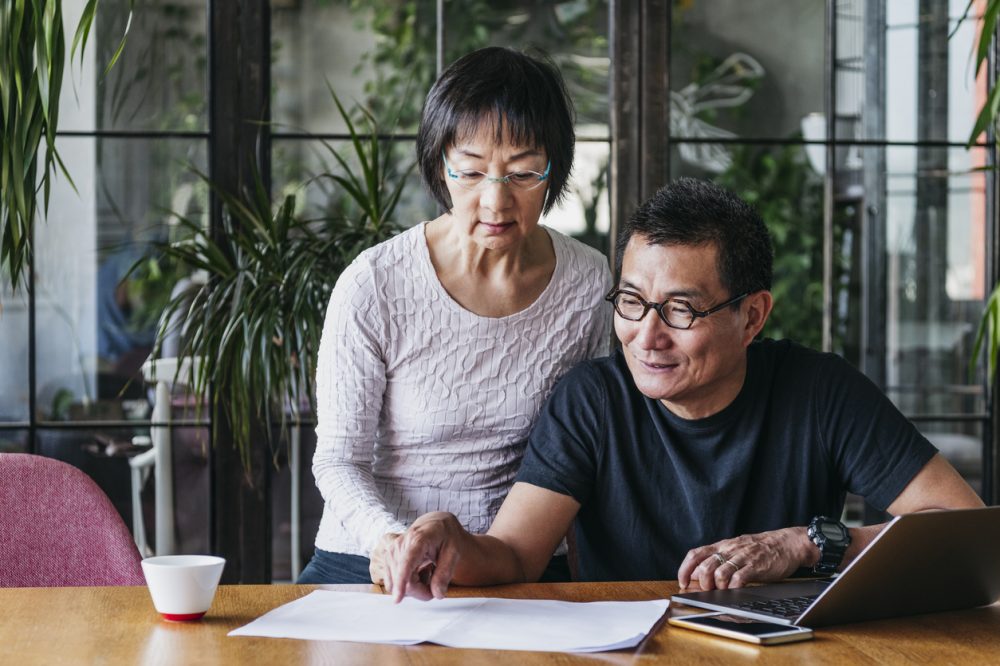 Despite the recent stimulus, increased vaccinations, and gathering momentum of reopenings across the country, millions are still struggling with their financial health. Ongoing economic uncertainty, job loss, and physical health concerns have caused many to shift financial priorities just to stay afloat. In the Financial Health Network's latest…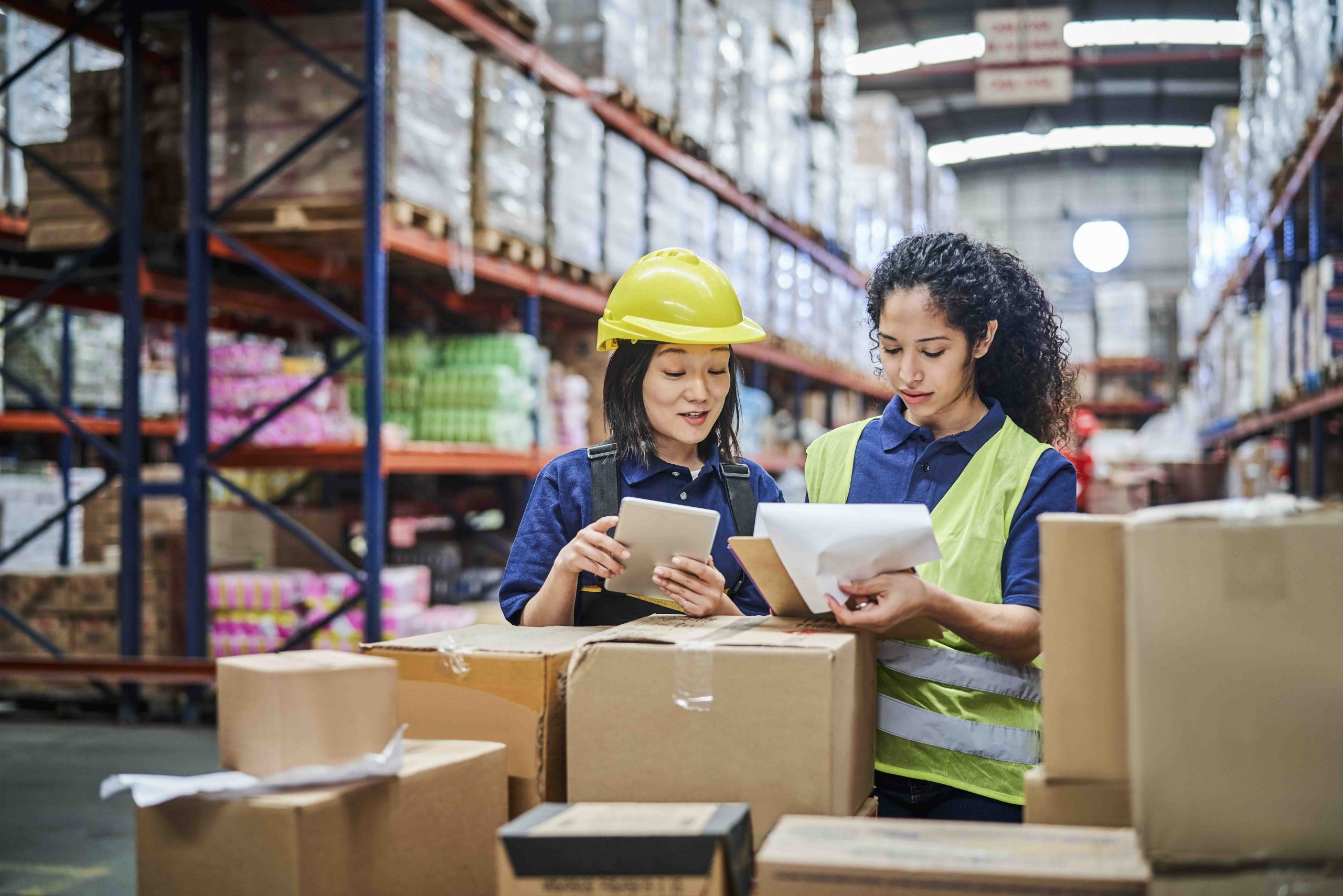 Employer-channel fintechs play an increasingly crucial role in supporting employees' financial health through products like low-cost loans, and financial coaching. The Financial Solutions Lab partnered with the Social Policy Institute at Washington University in St. Louis to examine the uptake, usage, and impact of five companies: Brightside, HoneyBee, Manifest, MedPut, and Onward.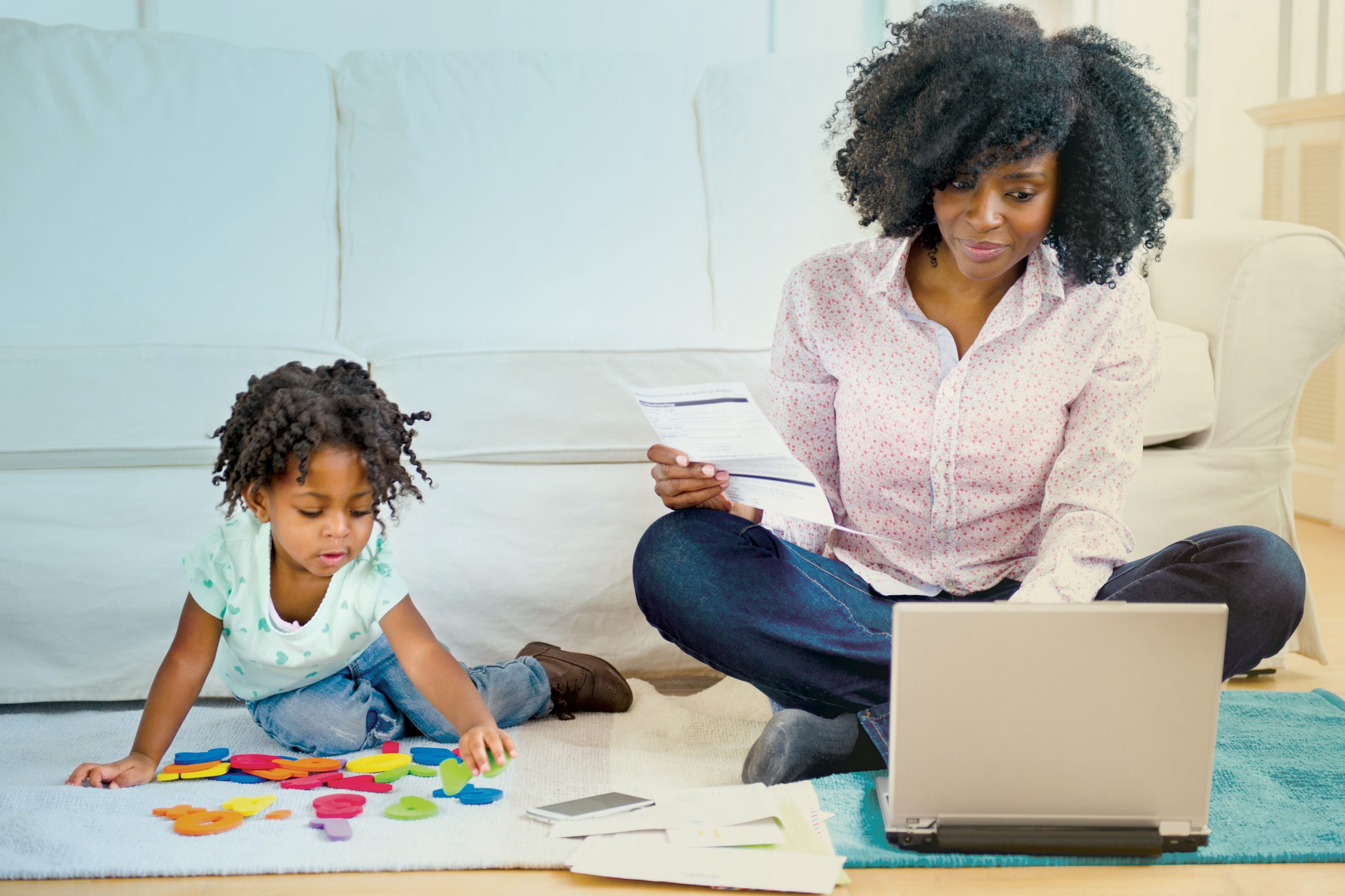 As the way we work changes, financial wellness should adapt too. Explore these new ideas that are shaping the future. While the initial thrust into remote work was a crisis response, it is now being embraced by both employees and employers. In fact, many companies plan to maintain remote workforces. Presented by Morgan Stanley at Work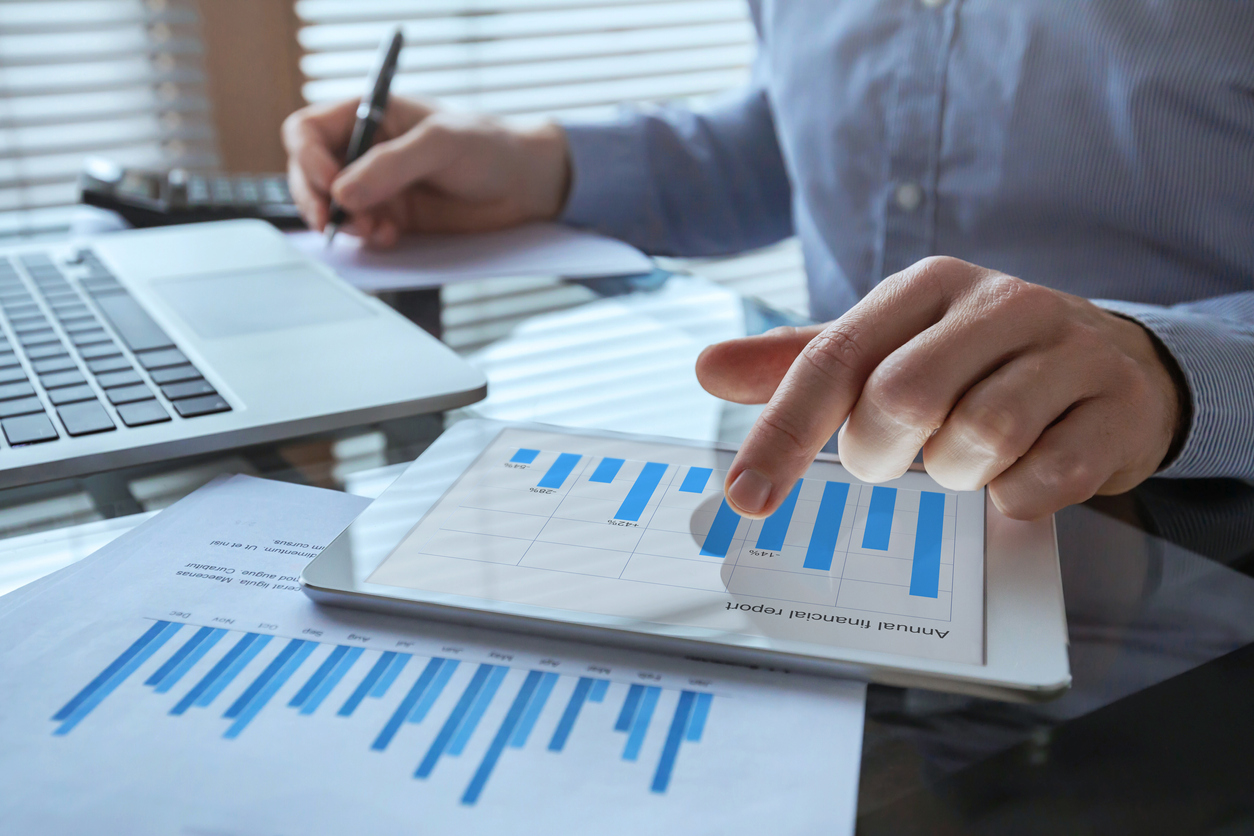 The new commitment to Stakeholder Capitalism Metrics by the World Economic Forum is the first step on a journey to improving the lives of all stakeholders - including customers, employees, and communities.
Financial Health Pulse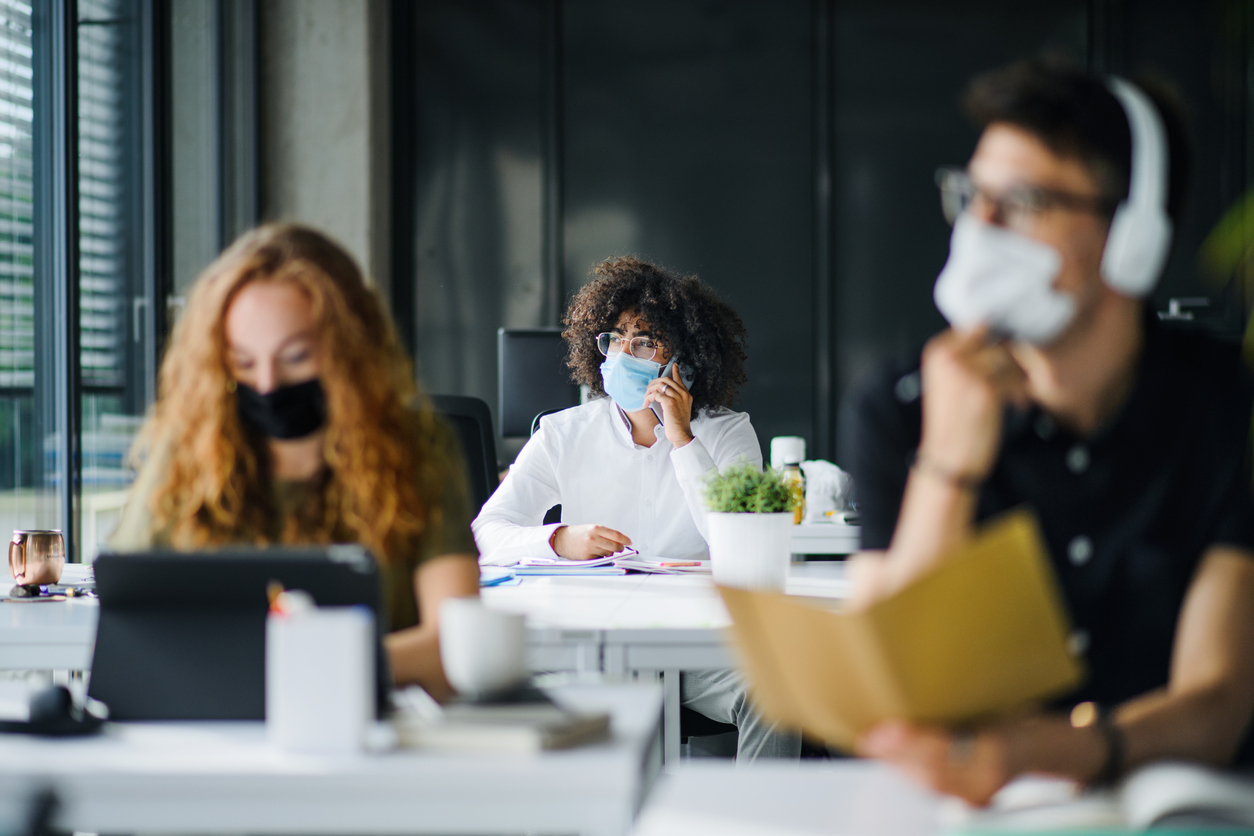 As vaccines roll out across the country, the Biden administration is considering bold policies to help struggling households, businesses, and communities recover from the health and economic impacts of the COVID-19 pandemic. For these efforts to be successful, the new administration – along with businesses, employers, and other stakeholders –…
Hannah brings a passion for financial health and knowledge of startups, nonprofits, financial services, and the fintech ecosystem at large. She will be responsible for the strategic direction of our Innovation practice, including the Financial Solutions Lab.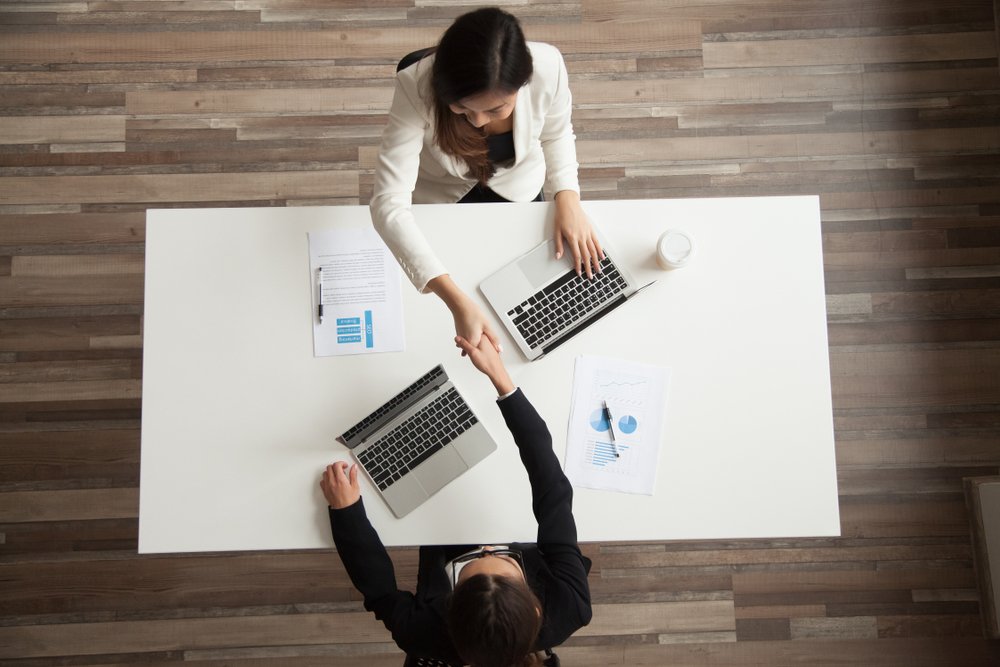 In this final installment of the "Good Jobs Matter" blog series, we use the Financial Health Network's eight financial health indicators to explore additional ways that employers can improve the financial health of their workers.
Financial Health Pulse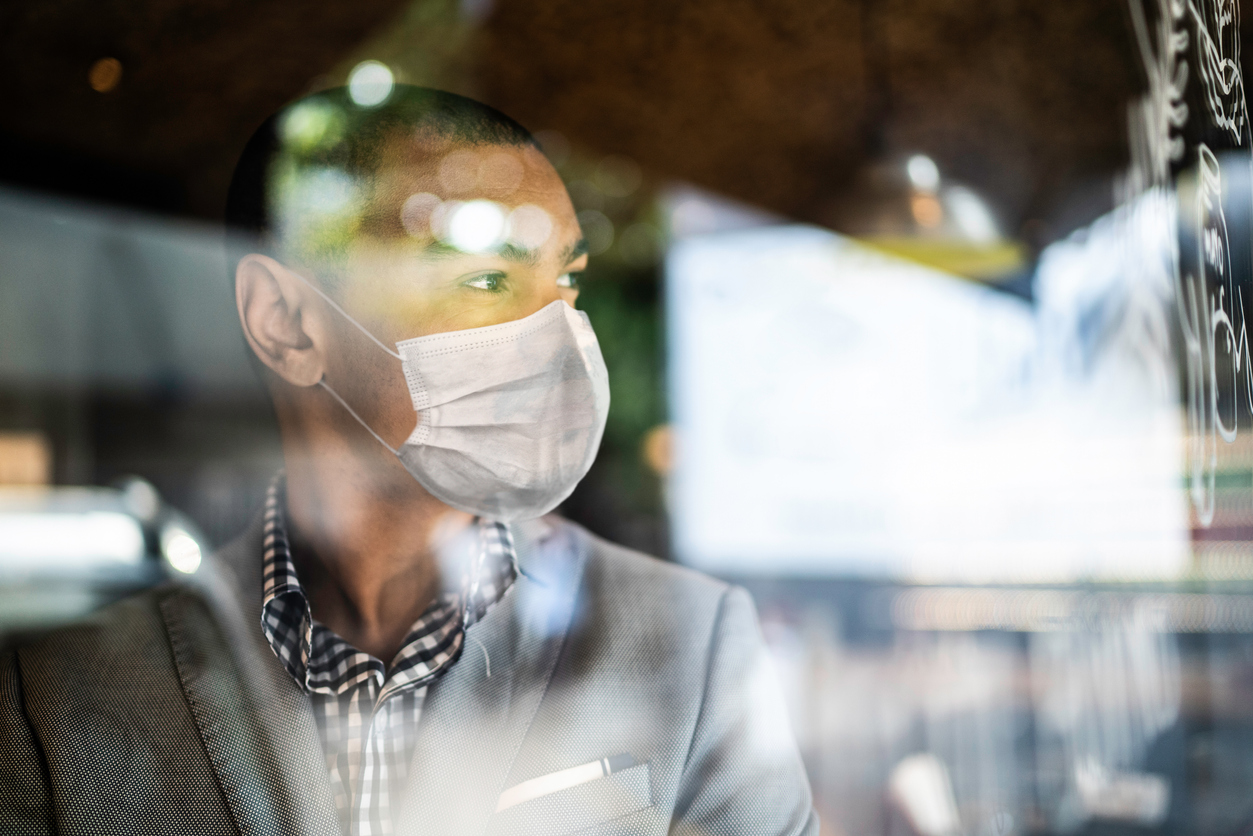 With the arrival of a new administration in D.C. in a few weeks, it's time to refocus on what Americans need now to support their financial health. Our recently released 2020 Trends Report found that many Americans were able to cope during the pandemic largely because of…
While employee benefits are clearly important for financial health, they are the job quality dimension rated lowest among low-income workers. In order to improve employee financial health, employers should invest in benefits that support worker financial well-being.