Guide
Supporting Financial Health for Millennials and Women in the Workplace
Millennials and women have unique financial needs. This report sheds light on the needs and preferences of these employees, helping employers develop targeted solutions that can set them apart in a competitive marketplace.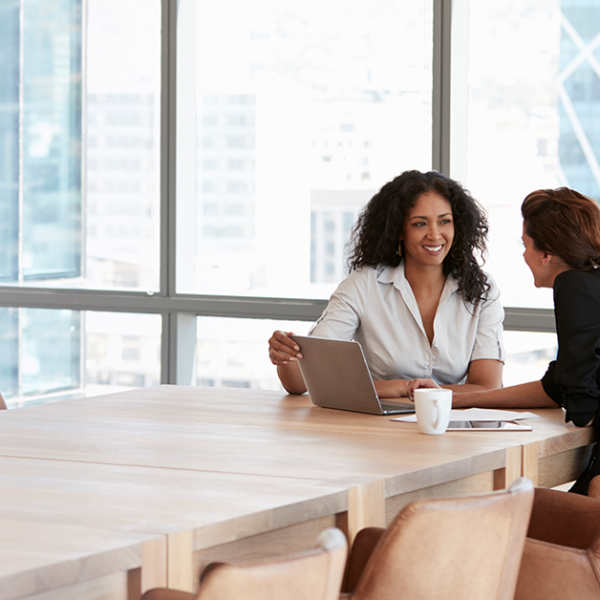 Supporting Financial Health for Millennials and Women in the Workplace
Explore the trends. Discover new insights. Build stronger strategies.