EMERGE Financial Health 2019
Trust, Tech, and Transparency
May 14-16, 2019 | Scottsdale, AZ | Fairmont Scottsdale
See the event highlights which brought innovators together over three days to explore Trust, Tech, and Transparency. We discussed what it takes to earn – and keep – the trust of customers, employees, and communities in a data-driven age.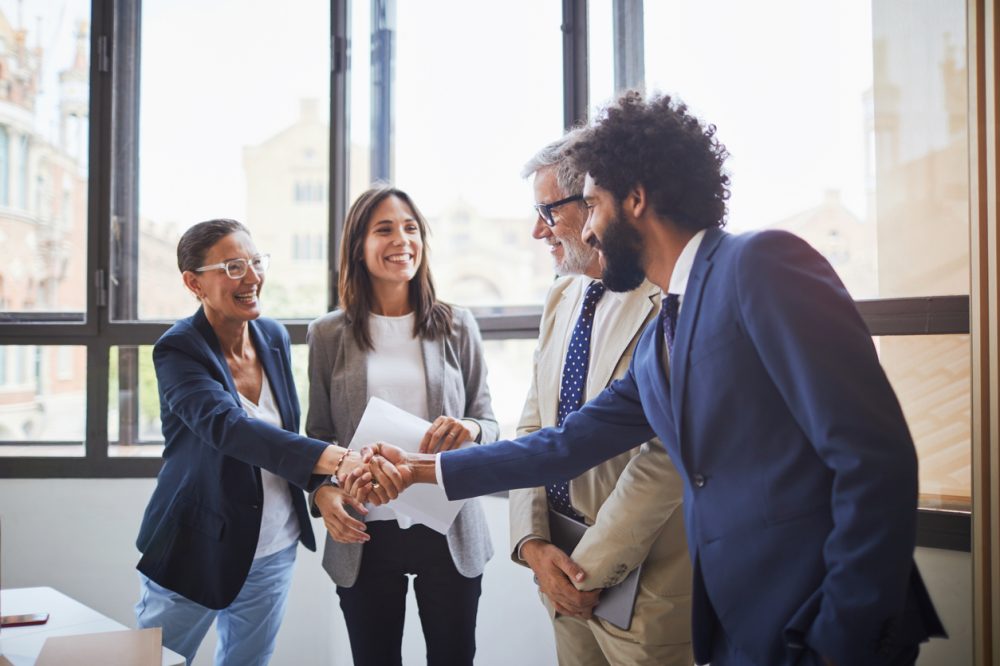 Sponsorship
Support the FinHealth Movement
Many of our programs and research studies wouldn't be possible without the generous support of our partners, who are committed to helping those they serve. Let your brand help lead the way as a sponsor today and support the finhealth movement!