EMERGE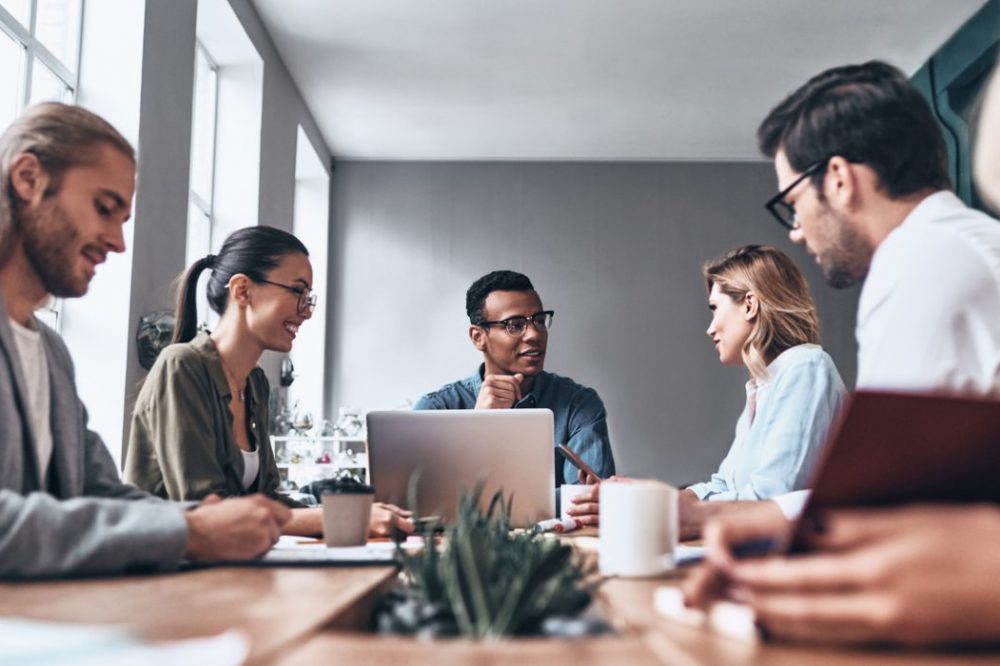 Catch up on key moments from our June 2021 virtual event, EMERGE Financial Health.
EMERGE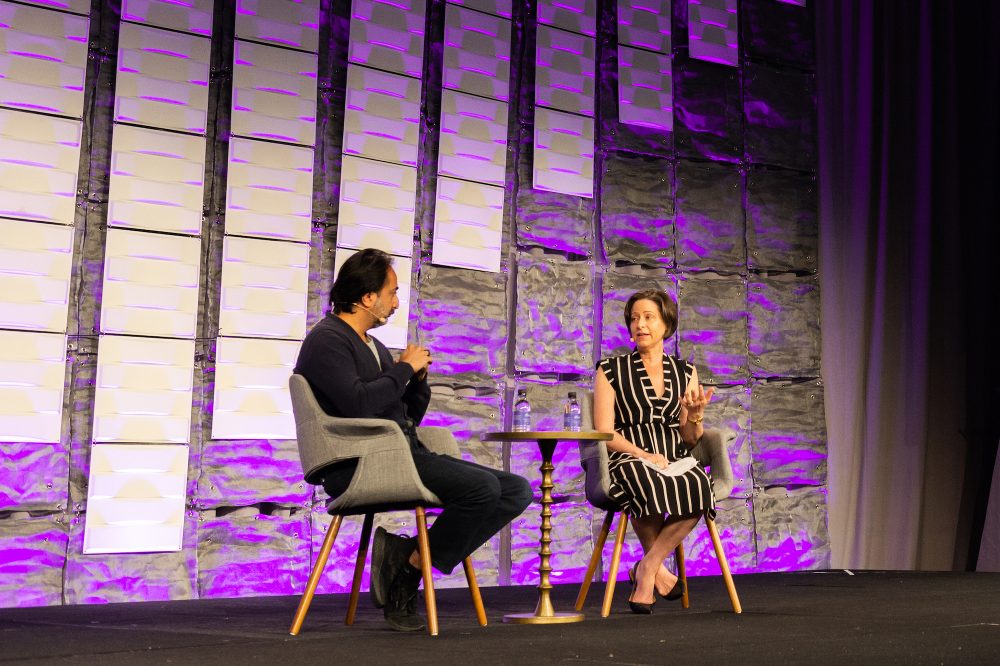 Join us and explore the questions that shape a financially healthy future for all, such as: What are the most lasting trends and shifts of the pandemic? Who is impacted, and in what new ways? And which commitments, partnerships, and solutions can help us turn the past year's uncertainty and paralysis into promise and action?
EMERGE
EMERGE Financial Health is an immersive virtual event introducing you to the leaders shaping financial health's future.