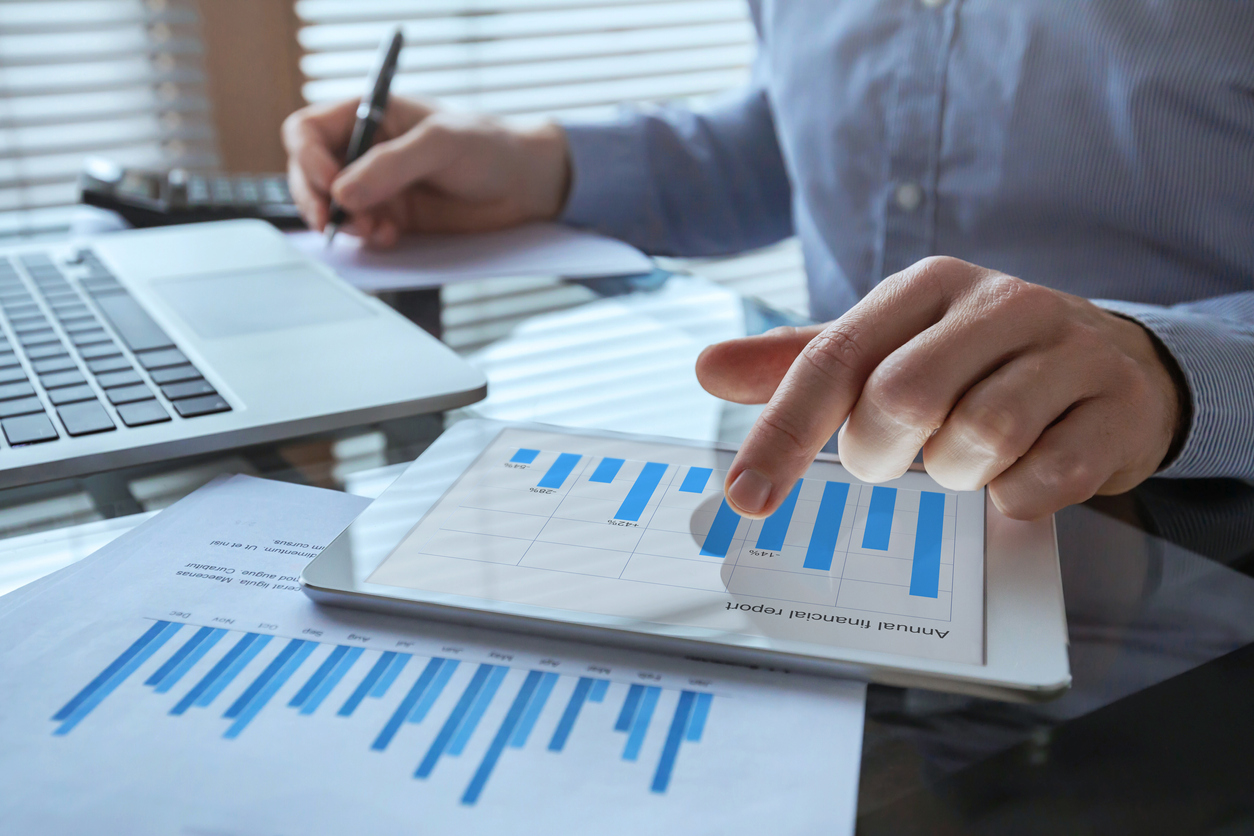 The new commitment to Stakeholder Capitalism Metrics by the World Economic Forum is the first step on a journey to improving the lives of all stakeholders - including customers, employees, and communities.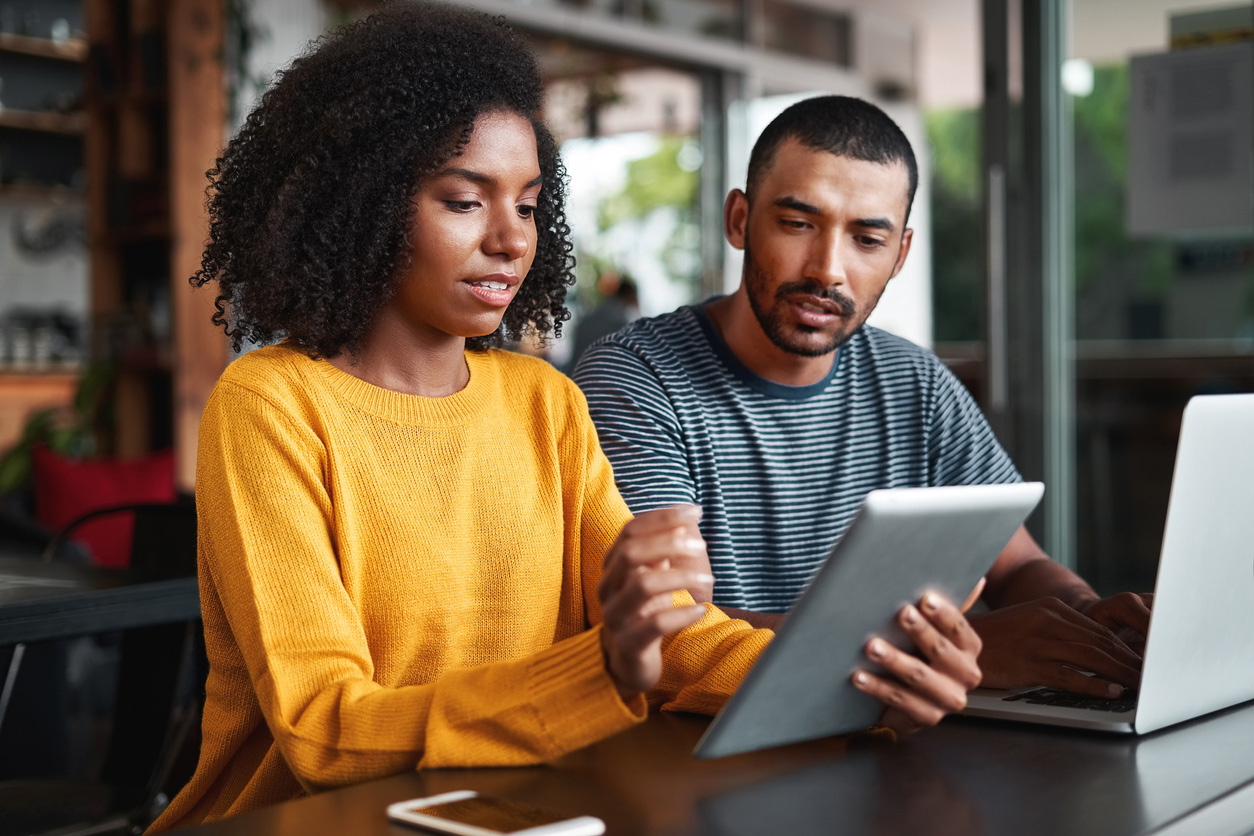 Our new report, "Race, Ethnicity, and the Financial Lives of Young Adults," sheds light on the different financial challenges faced by young adults, especially Black and Latinx young adults.
Understanding why you want to conduct impact evaluation is the first step in determining how you should do it.
By Necati Celik Associate, Financial Health Network Place is security, space is freedom: we are attached to the one and long for the other.  Yi Fu Tuan, 2001: 3 There's no place like home. Due to the pandemic, home has now become both the workplace and the playground for many of us. But what is…
Financial Health Network is pleased to announce the 2019 Financial Health Leaders Program participants. The selected organizations are members of the Financial Health Network that are at the forefront of financial health measurement and are contributing to a more resilient financial ecosystem. To be considered, companies must meet annual requirements, which adjust year-to-year based on…
By Thea Garon , Director, Financial Health Network This is Part 2 of the Measuring Financial Health series. See Part 1: Introducing the Financial Health Network Financial Health Score® Toolkit for more background on one easy way you can start measuring financial health within your organization. From where I sit as a Director at the…
At its annual EMERGE conference in Los Angeles, CA last week, Financial Health Network publicly released the Financial Health Network Financial Health Score™ Toolkit, a resource to help financial service providers diagnose, track, and ultimately improve their customers' financial health. While the Toolkit has been available to Financial Health Network members since last October, this…
By Jennifer Tescher, CEO of Financial Health Network Whether they yet realize it or not, banks and other financial services companies are in the financial health business. That means they are in business to help their customers develop a strong day-to-day financial system that makes them resilient in the face of challenges and enables them…
By Elizabeth Vivirito, Financial Health Network For years, the global and United States financial inclusion communities have worked in parallel, employing slightly different strategies and metrics of success in their aim to build markets that include all people — especially the most vulnerable. More recently the global financial inclusion sector has been focusing on both education about…
All children are "our" children. Financial shocks affect millions of children's lives. Over 48 million children live in financially struggling households; 38% of these families don't have savings habits. Financial Health Network has been dedicated to raising awareness around America's children, publishing research to support the efforts. And this summer, we invited Bob Putnam, author…
The following is a transcript from Jennifer Tescher's Big Idea at the EMERGE 2016 Forum in New Orleans. I don't know about you, but as a frequent flyer, those announcements when you get on the airplane about "put on your seatbelt", or "no smoking in the lavatory", those just sort of wash over me at…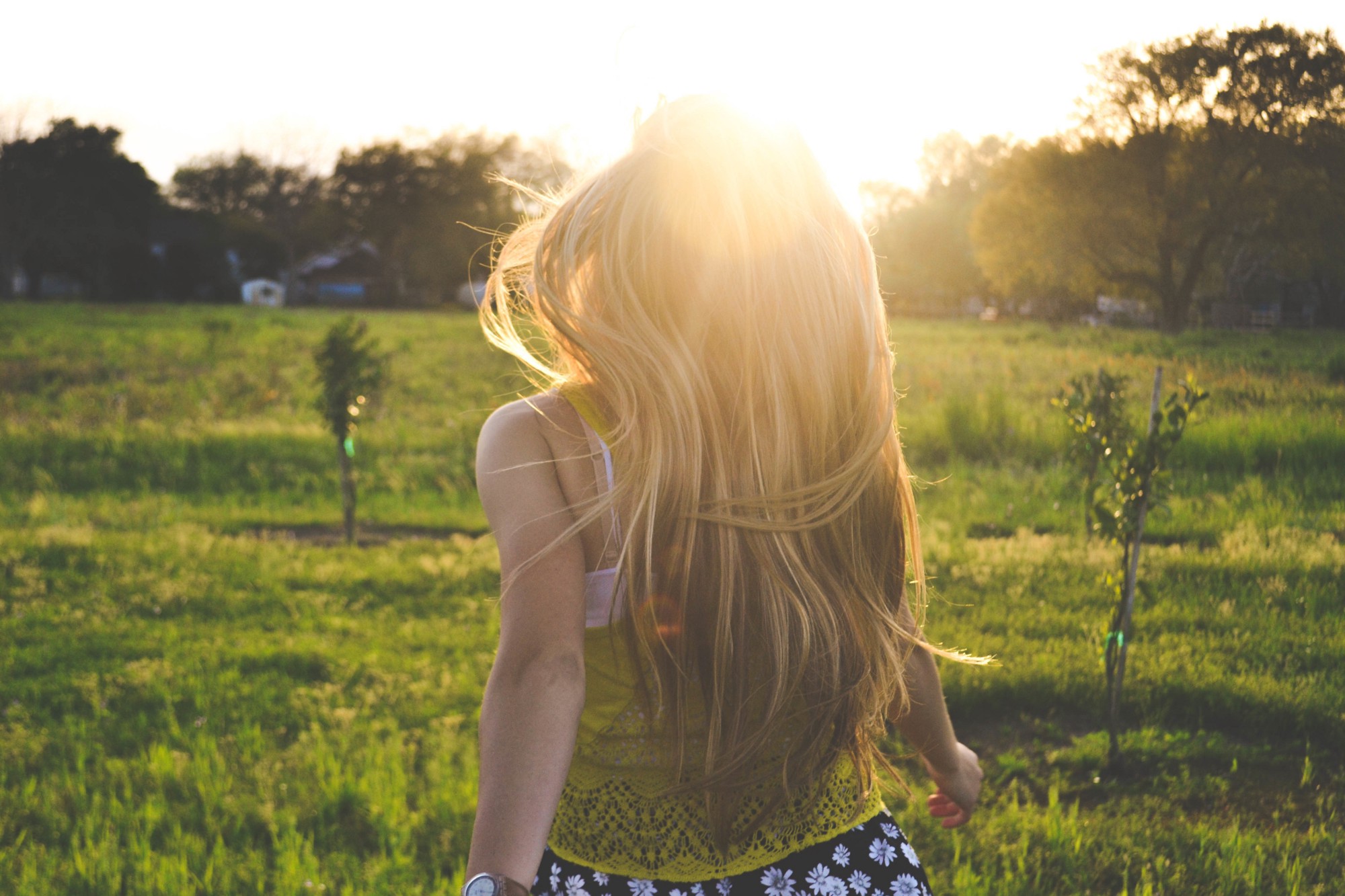 By Thea Garon, Senior Manager, Financial Health Network Financial Health Network is pleased to announce the launch of the Financial Health Beta Project, an initiative designed to help providers measure and improve their customers' financial health. From June to December 2016, participating companies will use Financial Health Network's 8 financial health indicators to measure and…