Provided by doxo, this research shows how the personal financial effects of the COVID-19 pandemic are affecting how Americans plan to vote in the 2020 election.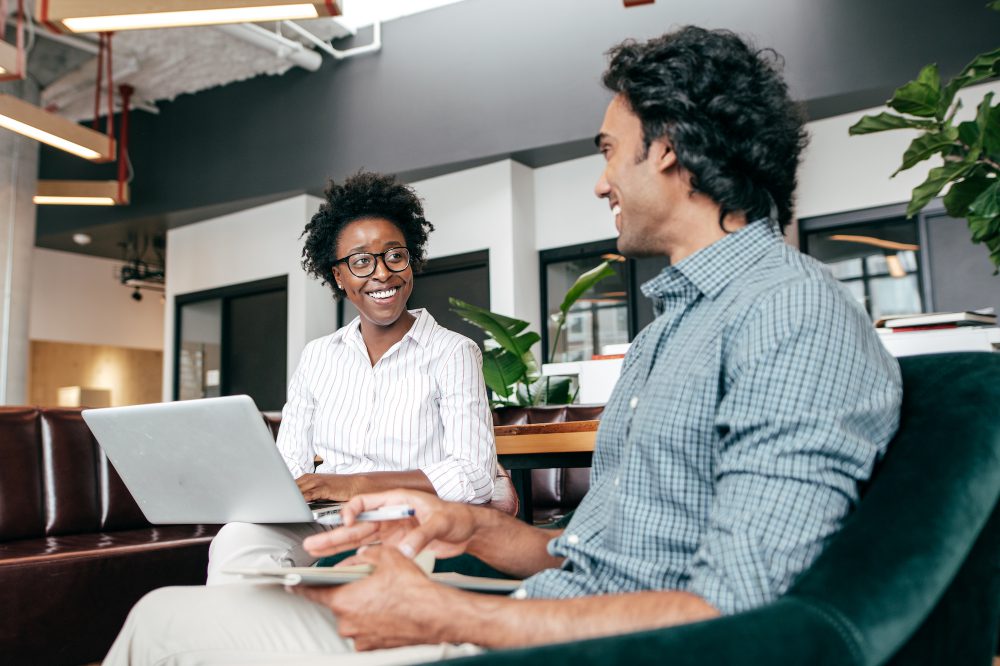 Learn insights gathered through a recent survey of HR decision-makers on their awareness of and investments in employee financial health.
Financial Health Pulse
The majority of Americans are struggling financially – and the everyday economic reality is similar for those who live and work in Hawaii. The Hawaii Financial Health Pulse offers an in-depth view of their financial struggles and coping strategies, along with potential solutions to improve financial health across Hawaii and the rest of the country.