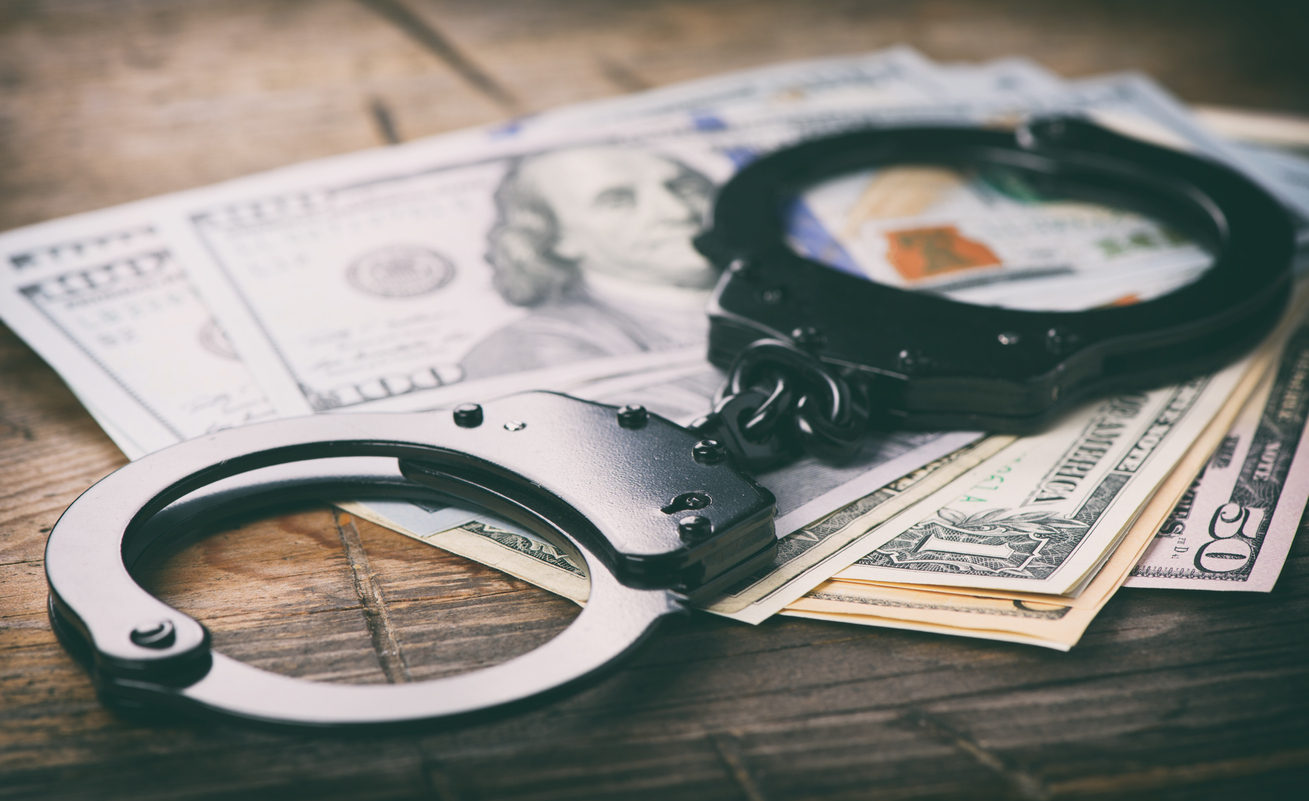 There are more than 44,000 federal, state, and local restrictions that block access to public benefits, employment opportunities, and other crucial services that returning citizens need to establish stability and build their financial health.
By Josh Sledge, Senior Director and Arjun Kaushal, Associate, Financial Health Network The tragic murder of George Floyd at the hands of police has once again brought the inequities of the criminal justice system into focus. The violence captured on film has rightfully drawn a passionate response, as protestors demand justice for Floyd and an…
This blog by Jennifer Tescher was shared with the Financial Health Network staff in the wake of the murder of George Floyd at the hands of police and the protests and civil unrest that have followed: Putting emotions into words is hard right now.