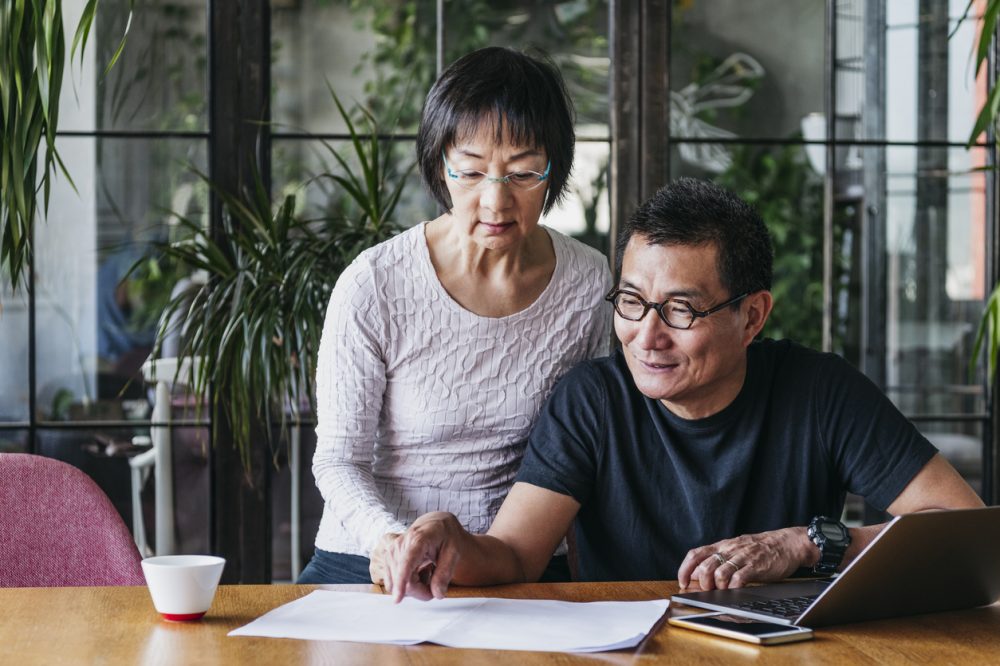 Despite the recent stimulus, increased vaccinations, and gathering momentum of reopenings across the country, millions are still struggling with their financial health. Ongoing economic uncertainty, job loss, and physical health concerns have caused many to shift financial priorities just to stay afloat. In the Financial Health Network's latest…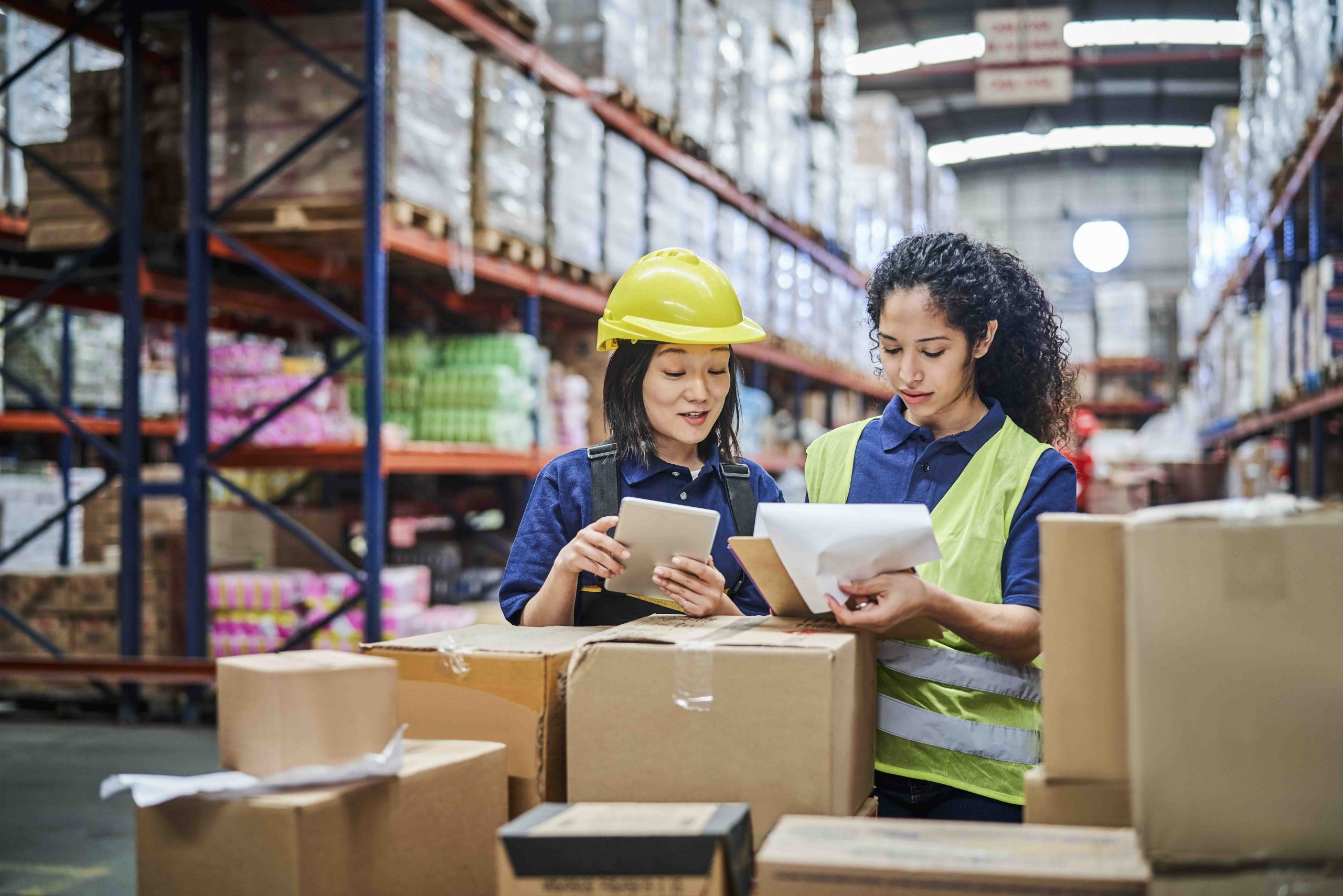 Employer-channel fintechs play an increasingly crucial role in supporting employees' financial health through products like low-cost loans, and financial coaching. The Financial Solutions Lab partnered with the Social Policy Institute at Washington University in St. Louis to examine the uptake, usage, and impact of five companies: Brightside, HoneyBee, Manifest, MedPut, and Onward.

When a crusading group of retail traders decided last week to bid up the price of GameStop GME shares, the target was Wall Street. Empowered by Reddit and the commission-free trades of Robinhood's online trading app, they succeeded in putting the squeeze on hedge funds that had shorted GameStop. Read the full article on Forbes […]
Hannah brings a passion for financial health and knowledge of startups, nonprofits, financial services, and the fintech ecosystem at large. She will be responsible for the strategic direction of our Innovation practice, including the Financial Solutions Lab.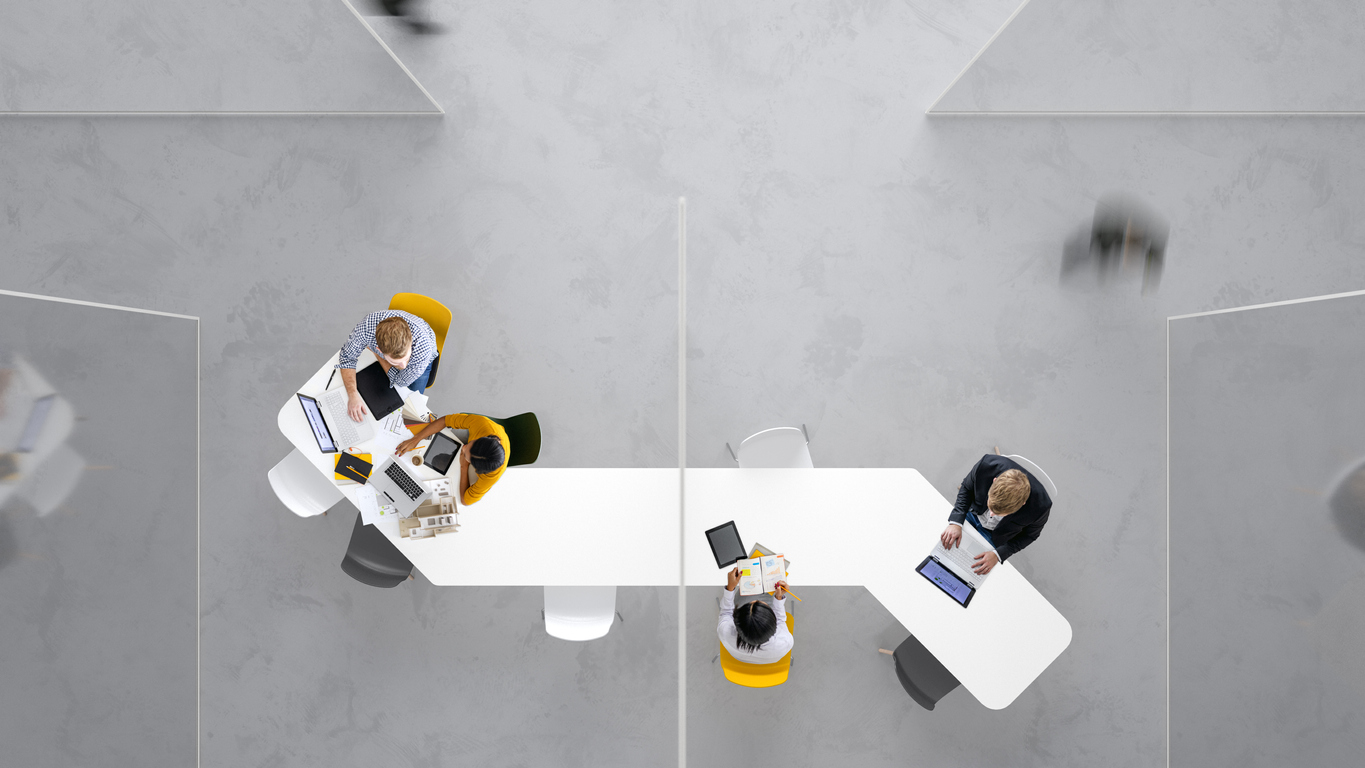 Since consumers clearly want the personal finance tools developed by fintechs and other innovators, why are banks and credit unions not offering them widely? The core challenge is to get fintech apps to talk with banks' existing technology stacks and build a shared business case across the organization.
Financial Solutions Lab
Fintech has a powerful role to play in solving financial health challenges in a more inclusive way.
By Hannah Gdalman, Associate and Stevenson Fellow, Financial Health Network With shelter in place orders in effect across the globe, more and more people are replacing their analog routines with digital ones — highlighting the increasing importance of technology as a means of social connection, personal empowerment, commerce, and financial management. For older generations, who face the…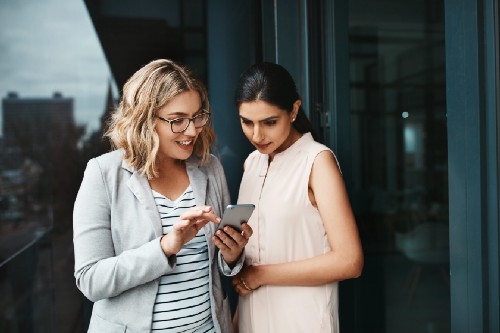 By Corey Stone, Entrepreneur in Residence, Financial Health Network I've tried to mount a case that the new fintech apps that seem to have the greatest potential to improve consumers' financial health represent "retronovations," innovations that actually restore old practices. Earmarking income, adding fixed installments to revolving credit lines, digitizing and automating the check register,…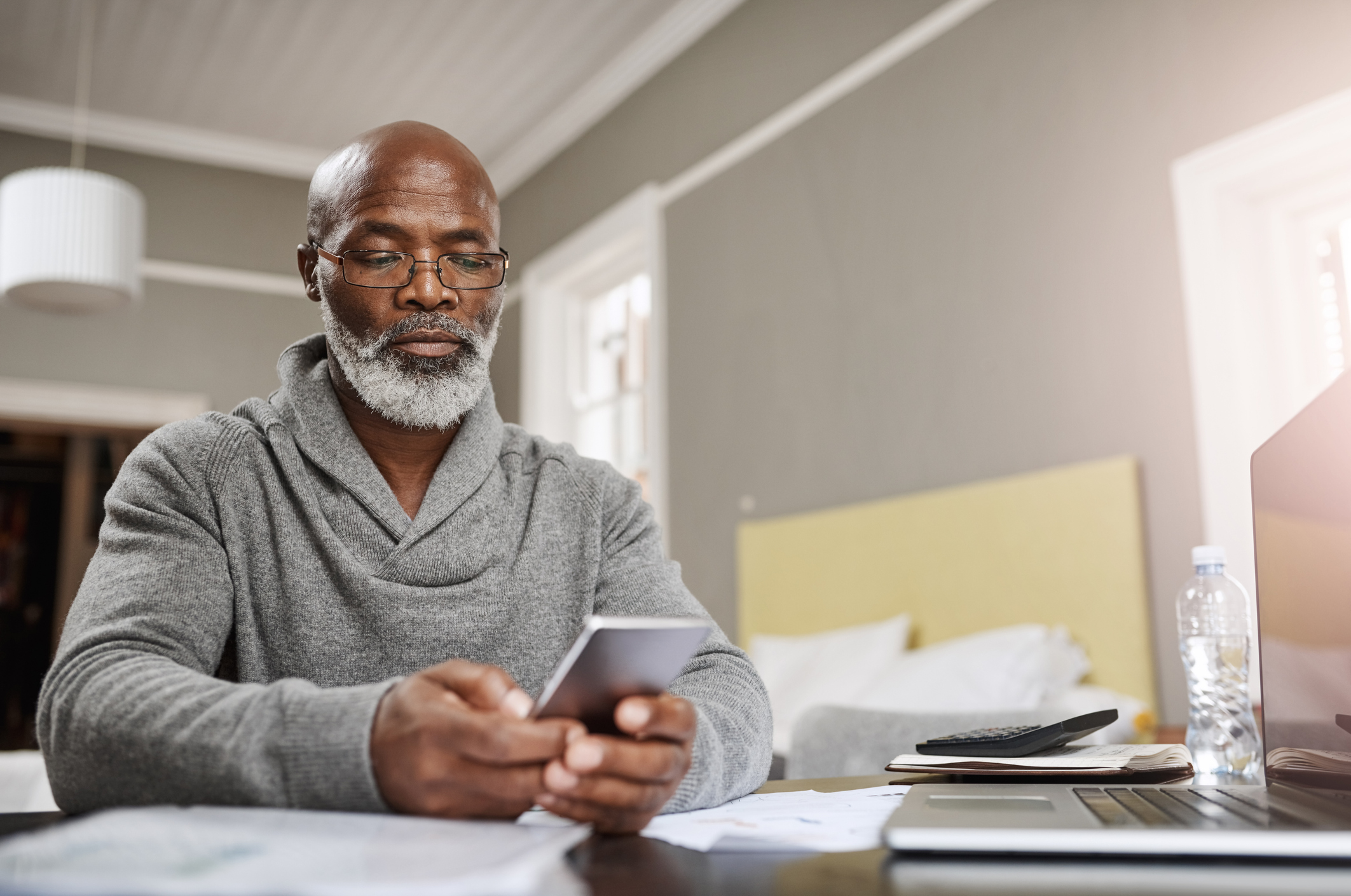 By Corey Stone, Entrepreneur in Residence, Financial Health Network I recently tried reconnecting with a college friend I hadn't seen for decades. We'd each settled on different coasts, married, and raised families. When I first reached out by email I found our communications jarring. The clipped, efficient sentences and abbreviations we typed on our devices…
By Tanya Ladha, Director, Financial Health Network Financial technology companies, or fintechs, have altered consumer's approach to their financial lives and financial health. Whether someone wants to save more, budget better, track their spending, or all of the above, there are many apps to support those efforts. Fintech companies can reach consumers anywhere, anytime, with…
Despite a strong economy and low unemployment, the U.S. Financial Health Pulse shows more than half of Americans are struggling to pay their bills, save and remain financially stable. The problem is most acute for low-income individuals. Five years ago, the Financial Health Network launched the Financial Solutions Lab (FinLab) in partnership with JPMorgan Chase…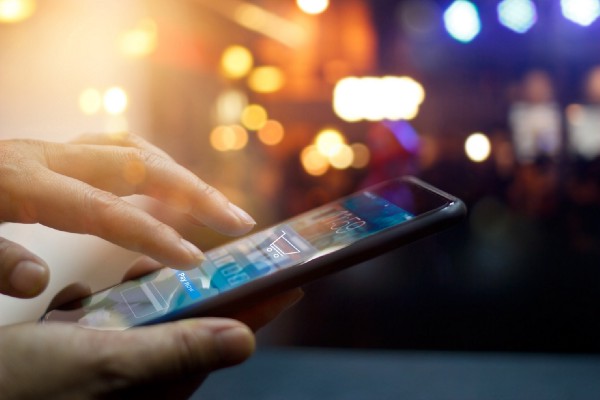 By Corey Stone, Entrepreneur in Residence, Financial Health Network My last overdraft changed our marriage. My wife Sue and I had started our life together back in the era of paper banking with separate checking accounts. We both worked and each of us took responsibility for different bills and then split our rent or mortgage….