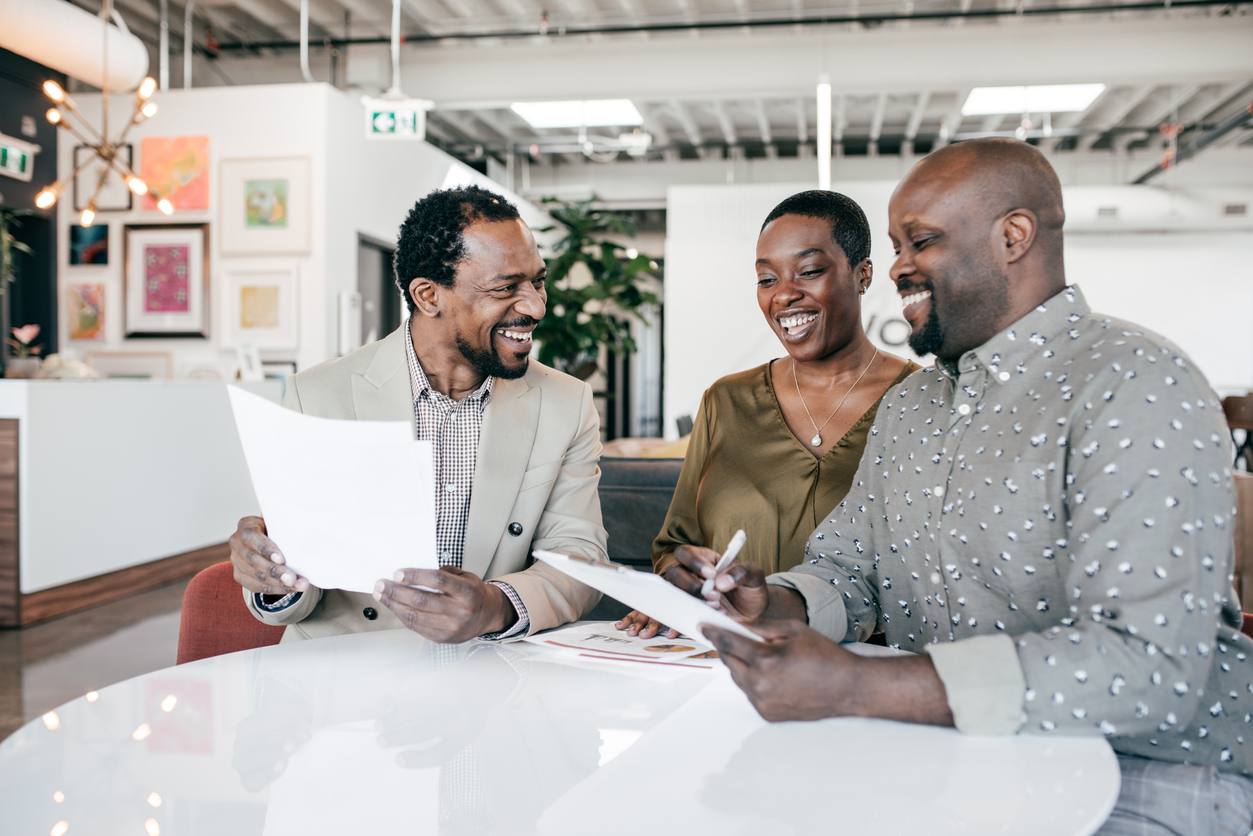 While for many people in the U.S., seeing a bank—or several—is a daily occurrence, a lack of access to financial services is unfortunately a familiar story for underserved communities, especially communities of color. Last year, the Cherry Hill neighborhood of South Baltimore celebrated the opening of a 5,000-square-foot Chase bank branch, marking an important milestone: it was the first national bank to ever open in this historically Black community. Presented by JPMorgan Chase & Co.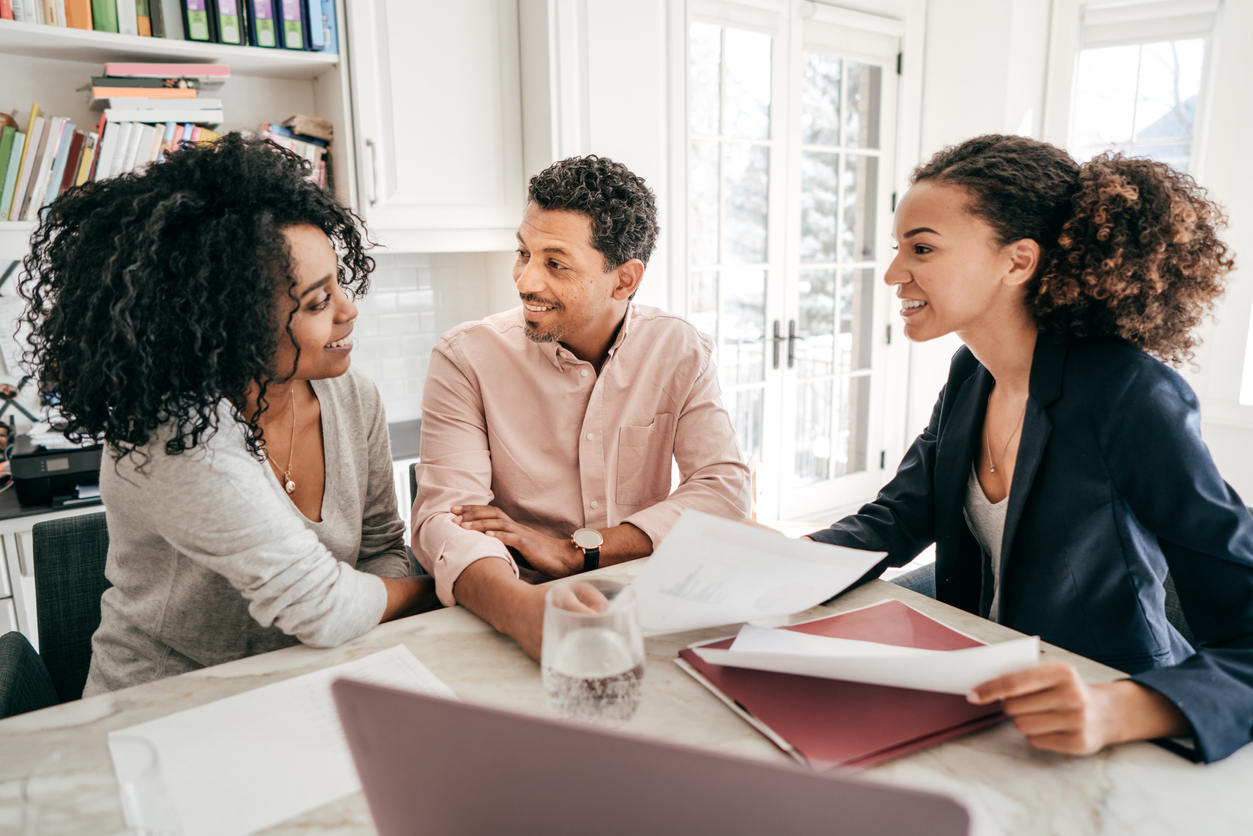 Today, many digital-only banking startups are focused on offering financial health-centric services. A shift toward advancing consumer financial health would be a positive for everyone.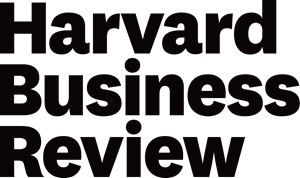 America's current financial system is essentially broken for the many working Americans who live on the edge financially. Mismatched incentives are at the heart of the problem. One has only to look at the sad history of payday and car title loans, subprime mortgages, or bank overdraft "protection" schemes for examples of financial products and […]
By Chandni Ohri, Director, Financial Health Network The financial services industry has been trying to regain the trust and rebuild the relationship with their customers after the fallout of the 2008 financial crisis. In their efforts to regain trust and engage with customers, financial institutions are launching new initiatives focused on financial health and wellness….
By Corey Stone, Entrepreneur in Residence, Financial Health Network My last post described the surprising cost — and inexplicability — of chronic overdrafting in the lives of households who struggle at the ends of the month. The small amounts and short periods of borrowing that overdrafts constituted led me to wonder why these consumers weren't better able to avoid…
By Jennifer Tescher, Financial Health Network Last week's headlines gave the impression that America is suffering from a lack of basic financial access, particularly for lower-income consumers. The fact is, consumers have more access to high-quality, low- or no-cost transaction accounts than they have had in at least a decade, thanks to dramatic changes in…