Financial Health Pulse

One year into the COVID-19 global pandemic, new data from the U.S. Financial Health Pulse shows that Black and Latinx communities are continuing to disproportionately struggle amidst the ongoing public health crisis, and that financial health disparities appear to be widening by race and ethnicity as a result of the ongoing pandemic.
Financial Health Pulse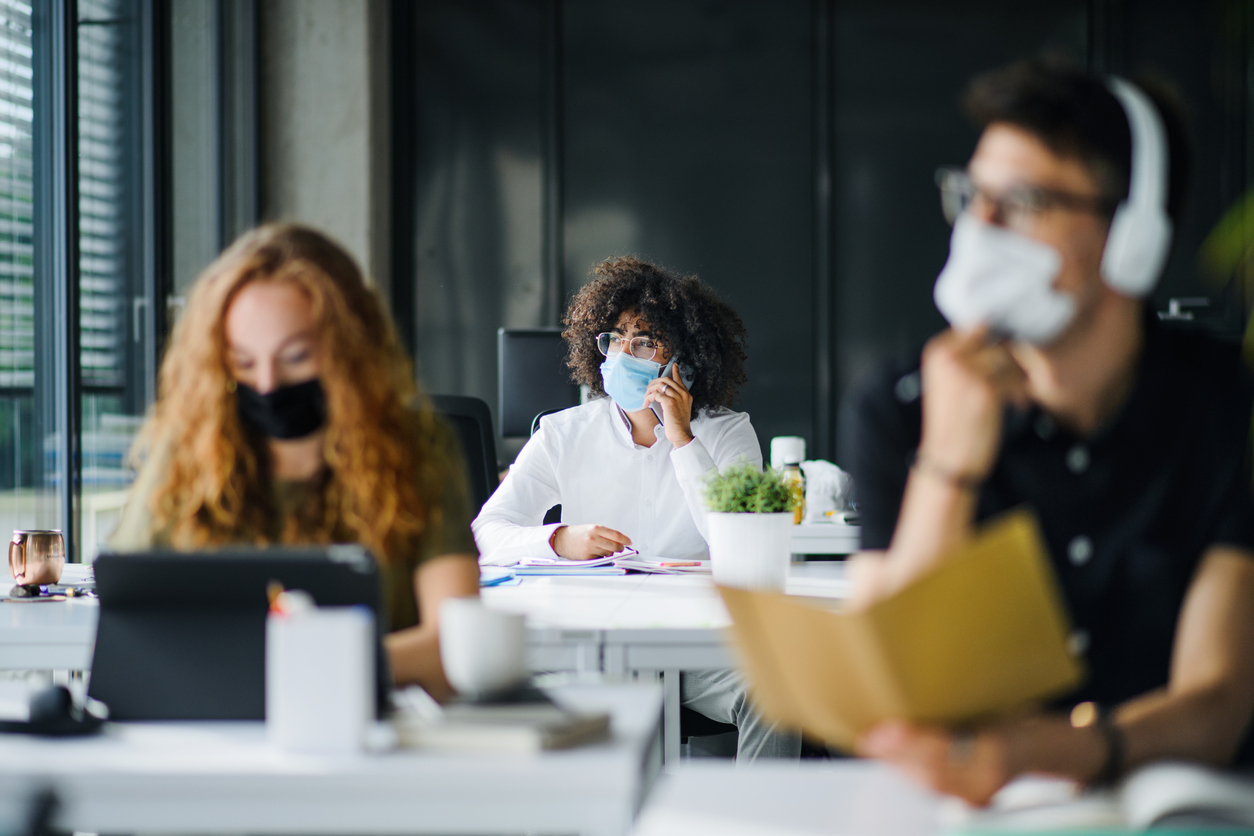 As vaccines roll out across the country, the Biden administration is considering bold policies to help struggling households, businesses, and communities recover from the health and economic impacts of the COVID-19 pandemic. For these efforts to be successful, the new administration – along with businesses, employers, and other stakeholders –…
Financial Health Pulse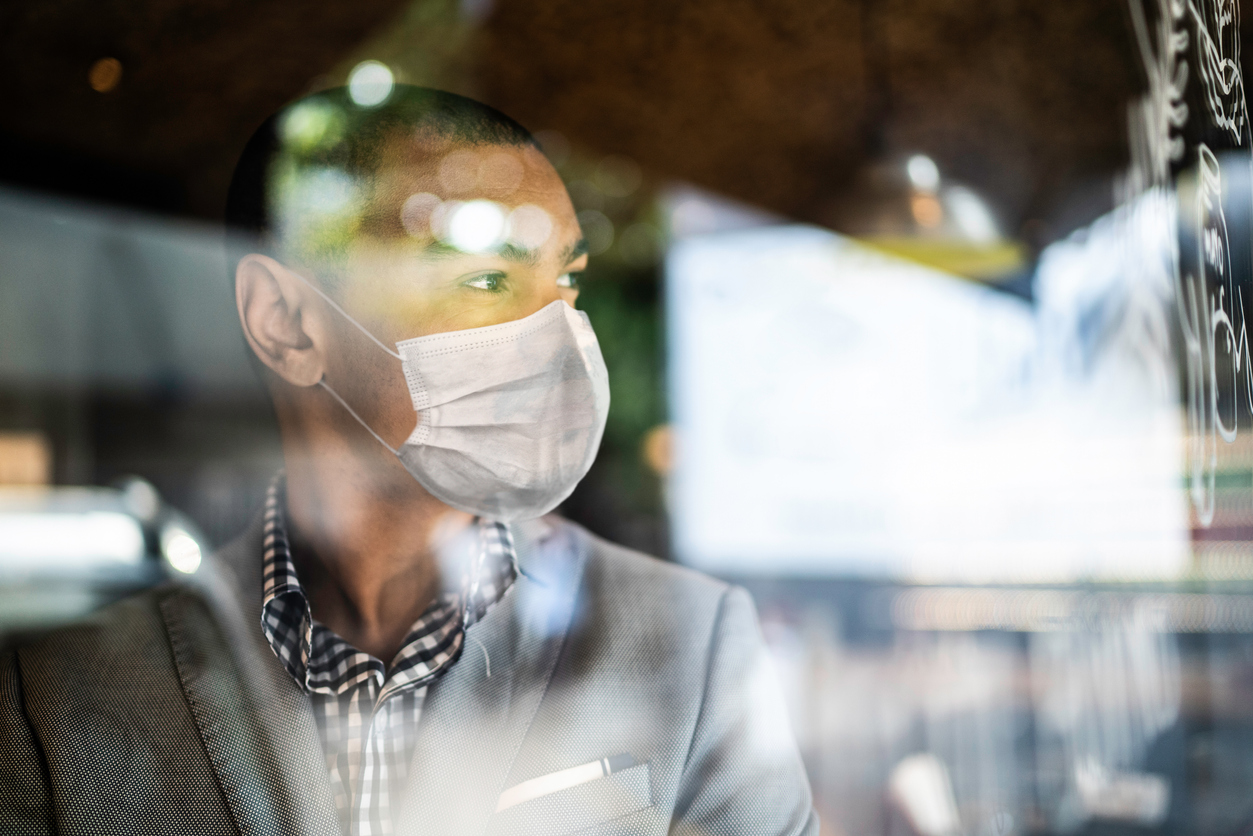 With the arrival of a new administration in D.C. in a few weeks, it's time to refocus on what Americans need now to support their financial health. Our recently released 2020 Trends Report found that many Americans were able to cope during the pandemic largely because of…
Financial Health Pulse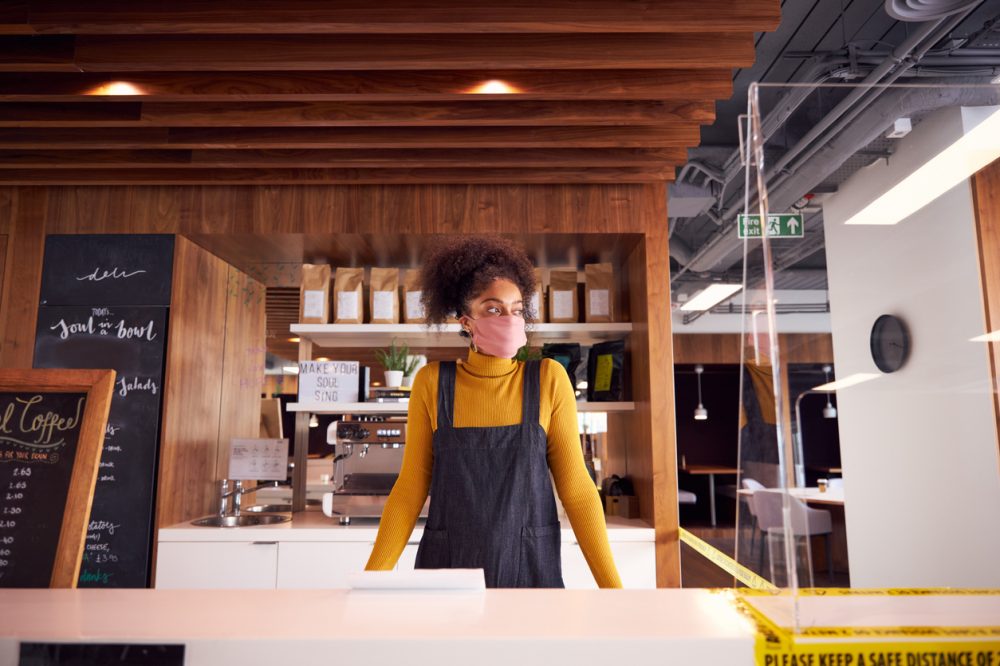 "It was the best of times, it was the worst of times." The opening lines of Charles Dickens' iconic novel A Tale of Two Cities perfectly capture the paradoxical nature of this moment in time. Since March, the news has often featured contradictory narratives about the impact of the ongoing pandemic on people's financial lives….
Financial Health Pulse
By Thea Garon, Director, Financial Health Network A few weeks ago, the Financial Health Network released new data from the U.S. Financial Health Pulse, a groundbreaking study designed to provide ongoing snapshots of financial health in America. Launched last year, the study draws upon consumer surveys and transactional data to assess how people are spending,…
Financial Health Pulse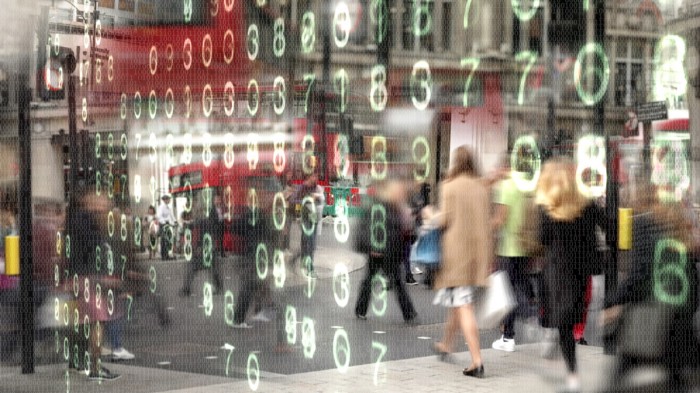 Data plays an important role in improving consumers' lives. While there are some risks to sharing data online, with the right safeguards in place, consumer data can provide powerful insights into people's financial lives that financial service providers can use to develop products, programs, and solutions to improve their customers' lives.
Financial Health Pulse
By Eric Wilson, Associate, Financial Health Network Despite economic indicators showing exceptional GDP growth and record low unemployment, the 2018 U.S. Financial Health Pulse shows that a vast majority of Americans are struggling with their financial health. In April, the Financial Health Network, along with Pulse funders and partners, took the findings of this benchmarking…
Financial Health Pulse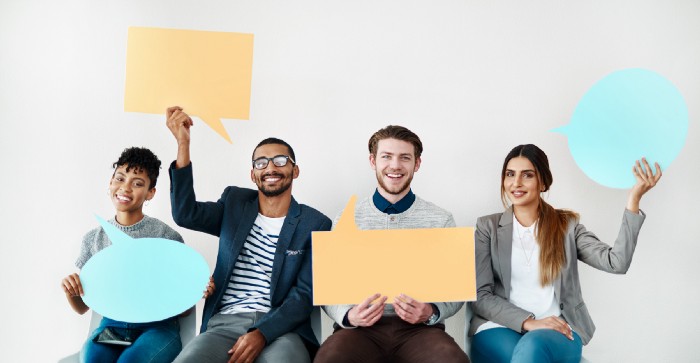 By Rob Levy, Vice President, Research and Measurement, Financial Health Network April is Financial Literacy Month, and Financial Health Network is celebrating #FinHealthMatters Day on April 25th. Additionally, we frequently hear about financial inclusion, financial wellness, financial well-being, financial security, and more. Are these terms any different? What should be our real goal? Before the…
Financial Health Pulse
By Thea Garon, Director, Financial Health Network Today, Financial Health Network is excited to share the data set from the 2018 Baseline Survey of the U.S. Financial Health Pulse, a groundbreaking research initiative designed to provide ongoing snapshots of financial health in America. Stakeholders across the financial health ecosystem can explore these data to better…
Financial Health Pulse
By Andrew Dunn, Senior Associate, Financial Health Network For years, financial planners described the financial lives of individuals over 50 as following a predictable life cycle. The "traditional" path typically included diligently saving in an employer-provided retirement account, paying off a mortgage, then fully retiring while reducing expenses in order to live comfortably. However, this…
Financial Health Pulse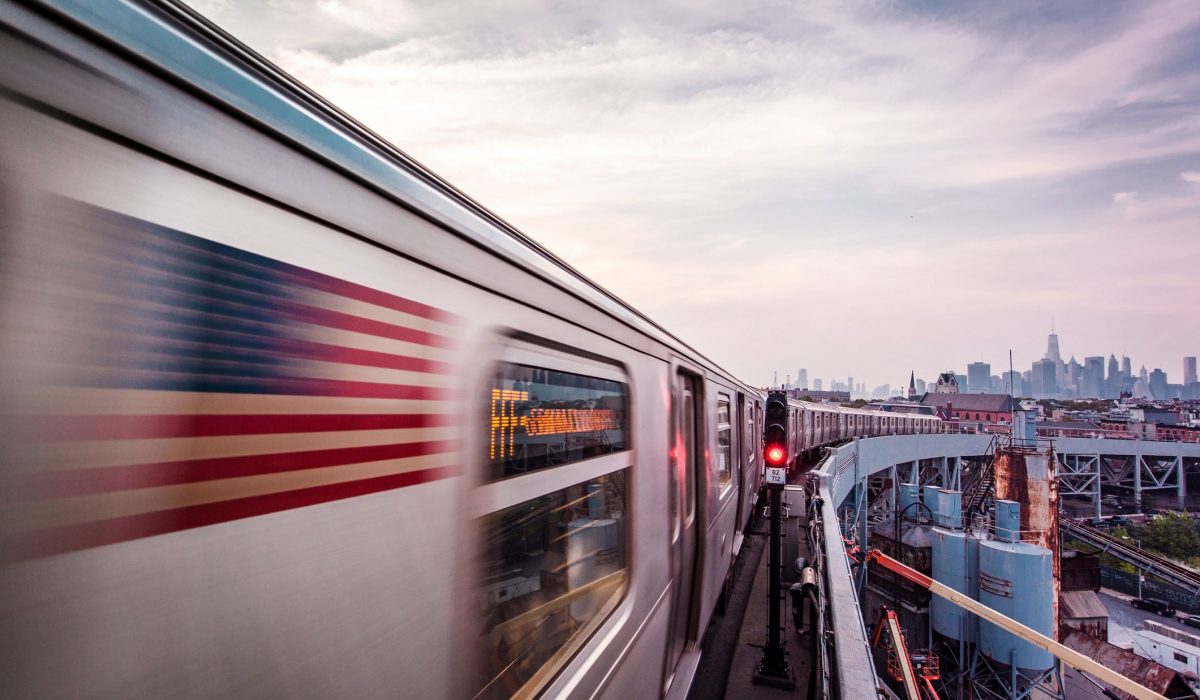 By Thea Garon, Director, Financial Health Network As 2018 draws to a close, I'm proud of the work Financial Health Network has done to launch the U.S. Financial Health Pulse, a groundbreaking research initiative designed to understand the financial lives of people in America. In November, we released the inaugural 2018 Baseline Report which established…
Financial Health Pulse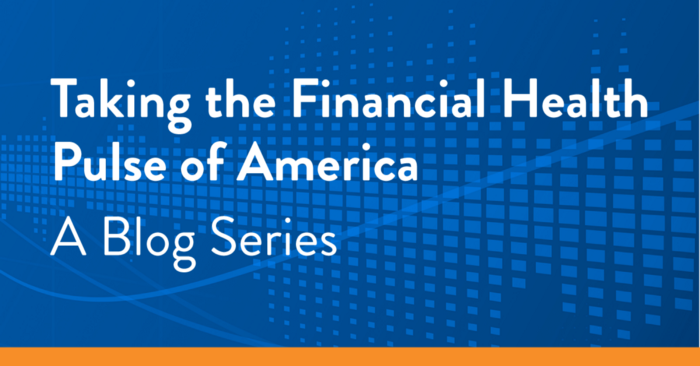 By Thea Garon Director, Financial Health Network Despite a surging stock market and record-low unemployment, millions of Americans are struggling financially. Nearly half of Americans (47%) say their spending equaled or exceeded their income in the last year. One in three people (30%) say they have more debt than is manageable. More than a third…